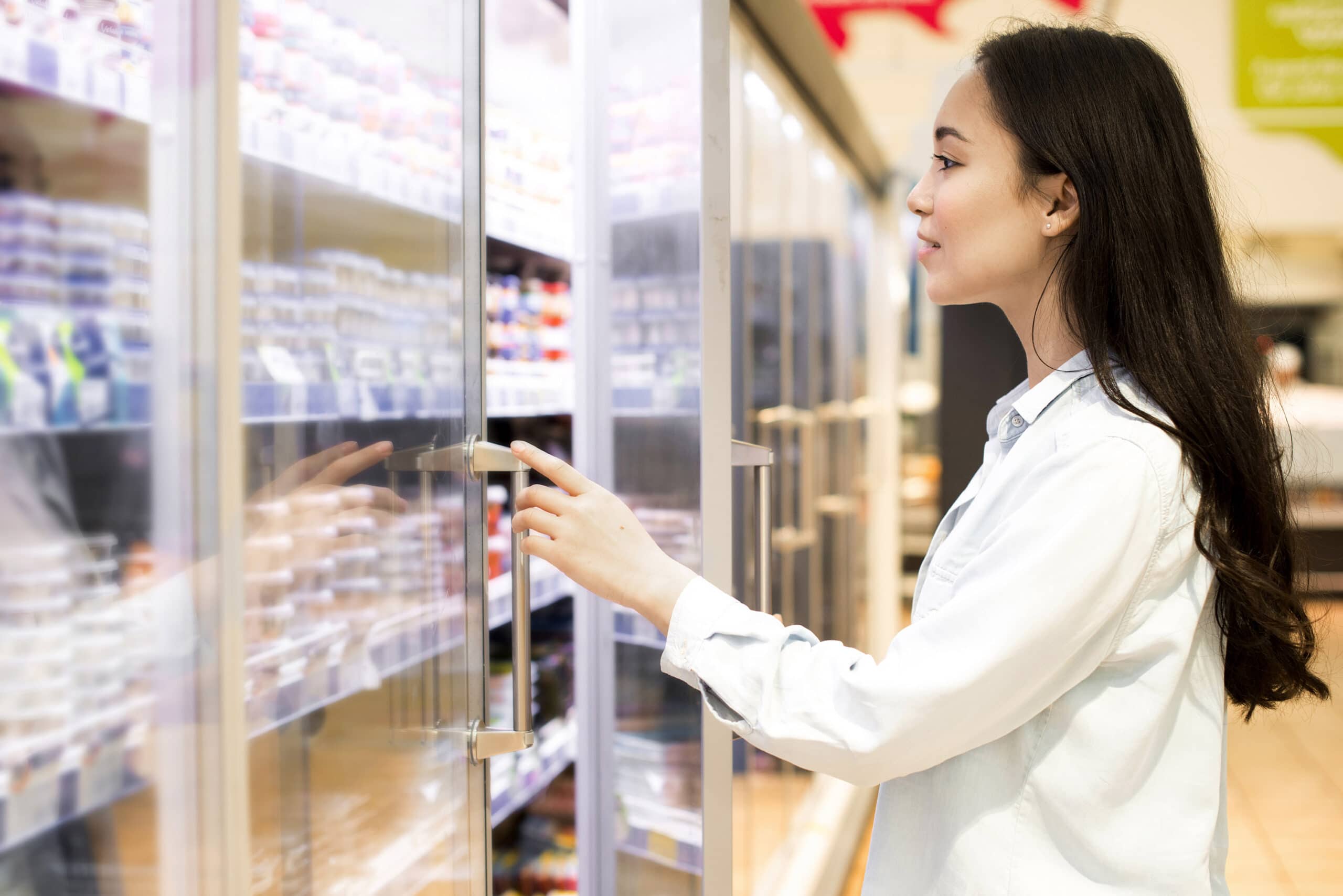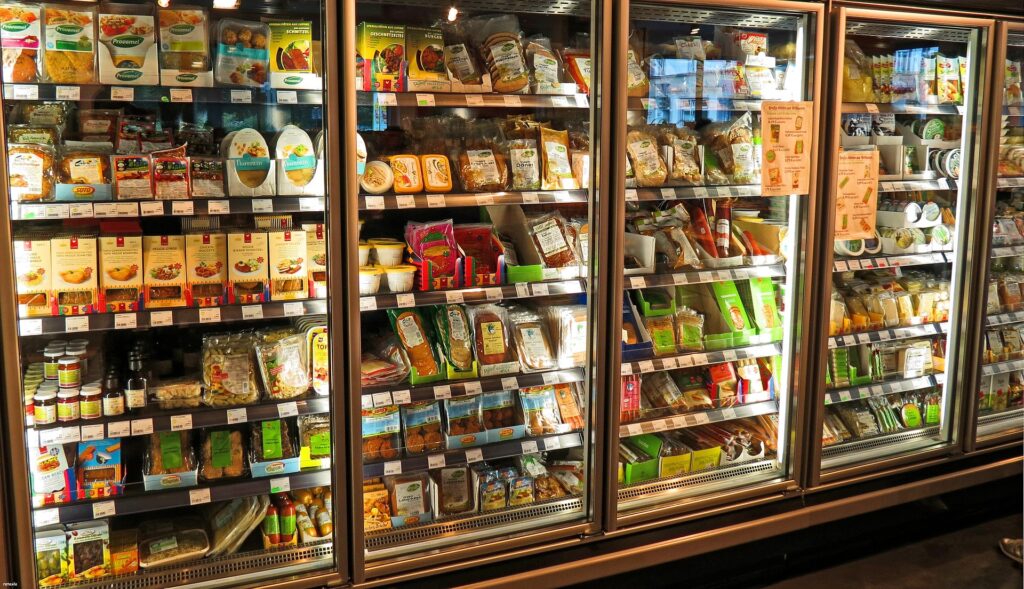 After the atypical year of 2020, we resume our accomplishments, and we share our ups and downs.  Hiperbaric reinforces its strategy and welcomes this New Year. We take a look at the top 5 HPP food trends for 2021 and how we strive to continue our leadership as a supplier of high pressure processing (HPP) machines.
---
2020 has been a challenging year, the coronavirus disease changed the course of the year for each one of us including companies, which had to rethink their strategy and adapt to this new reality.
Hiperbaric was not an exception, and during this pandemic, we had our struggles readjusting our way of thinking. However, our team managed to succeed and overcome this difficult time.  We continued growing and kept our worldwide leadership as a supplier of high pressure processing (HPP) machines. We focused in our purpose to the world, and turned to the technical quality of our team, as we started new R&D projects, and created awareness in the world by strongly investing in the creation of more digital content. During this year, we also worked alongside the Cold Pressure Council, whose first aim is to promote industry standardization by educating consumers about HPP technology.
The journey of a chameleon: constantly readapting
In 2020, we celebrated the Hiperbaric HPP Bulk machine, with the Sial Innovation Award and the ProFood World 2020 Manufacturing Innovation Award  (Figure 1). This technology is pure innovation since it is the first machine in the world that enables producers to process liquids before bottling, which allows to maximize productivity, automating the process and adapts perfectly to the production lines of beverage producers.
We also welcomed a new R&D challenge as a result of a four-year project granted by the region of Castilla y León in Spain, involving Hiperbaric food technologists and engineering teams.
In addition, Hiperbaric's Corporate Social Responsibility was also awarded the STEM Talent award for our Hiperbaric Challenge program, to promote technological vocations.
We applauded our team once more when David Sagredo, our Chief Financial Officer (CFO), was awarded with the Food & Beverage Processing CFO of the Year.
But this is not all, during this challenging year, we adapted our marketing strategy, which became our main ally with the lack of traveling and tradeshows. We launched a new web with new sections dedicated to case studies, and to webinars that we started to do periodically with different clients and backgrounds, and a real-time Q&A. We've had over 5,000 people register for our virtual events, which we are grateful for. In addition, we also launched our ''Hiperbaric Portal'', a website exclusively dedicated to our HPP customers.
Hiperbaric by the numbers
Despite the difficult year, Hiperbaric was capable to consolidate the position as the global leader in HPP technology with more than 60% of market share worldwide.
We installed our 300th HPP machine with a complex automation system, also developed by Hiperbaric. This machine was shipped to Calavo Growers Inc., one of the most representative leaders in the Mexican avocado industry. Another success story is the case of Trade Bridge that welcomed the first tolling center in Poland, under the name of Pascall HPP Technology, with the help of Hiperbaric. In Portugal, GL Foods also welcomed an HPP machine, used not only to process their products (under the brands of Sonatural and Snock), but also to offer tolling services to other companies.
Our applications team, made of food technologists PhD and M. Sc., published two articles in peer-reviewed scientific journals and four book chapters. They also have conducted around 30 product validations to customers and exchanged around 2,500 e-mails with clients and others interested in the technology. During the pandemic, Hiperbaric also guaranteed the ability to perform trials for clients and those interested in the technology for free at our pilot-plants.
Our after-sales team, made of electrical and mechanical engineers, certified that each inquiry from a client, or an occurrence in a machine was quickly resolute. Throughout the year, they answered around 3,500 inquiries and still managed to conduct our maintenance course with clients from all over the world.
We kept producing content for our blog, to keep you updated and well informed. In 2020 these were our top 7 entries:
The 2020 HPP trends at a glance
In 2020, the sector of juices and beverages followed the same trend of previous years and remained the fastest growing sector among HPP applications (Figure 4). Also, looking at the charts below, it is possible to see the increasing growth in the sector of avocado-based products.
The business of toll processors totaled 5%, a drop by 3% from the previous year. Despite this small reduction, it is an interesting service, since the technology becomes easily available for everyone, without the need to invest in a machine. This year Hiperbaric developed a useful webinar on tolling, with different panelists, including Richard Fratrik from Lineage in the USA, Cristian Shindler, CEO of natural safe located in Chile and Stijn Vervisch founder of HPP Services in Belgium, which you can watch here.
To conclude the analysis of this atypical year, it is noteworthy to mention the irruption of novel applications such as pharma & cosmetics, pet food and dairy, which seems to be taking off.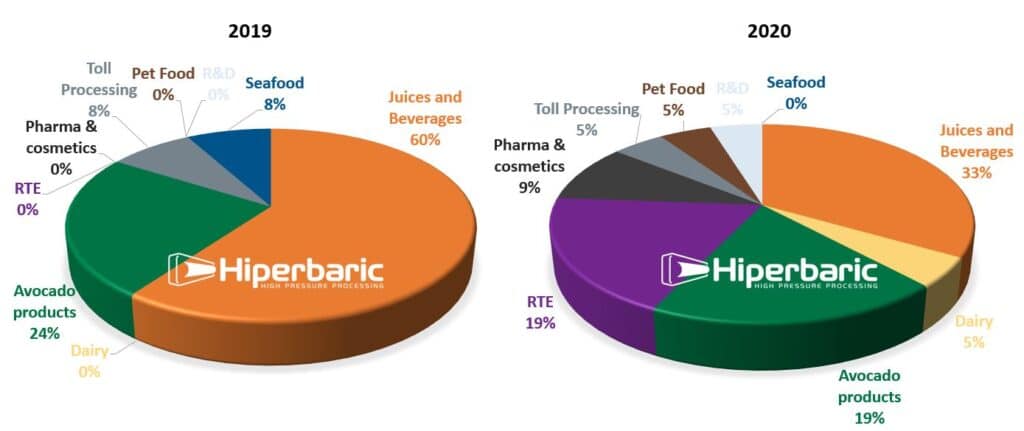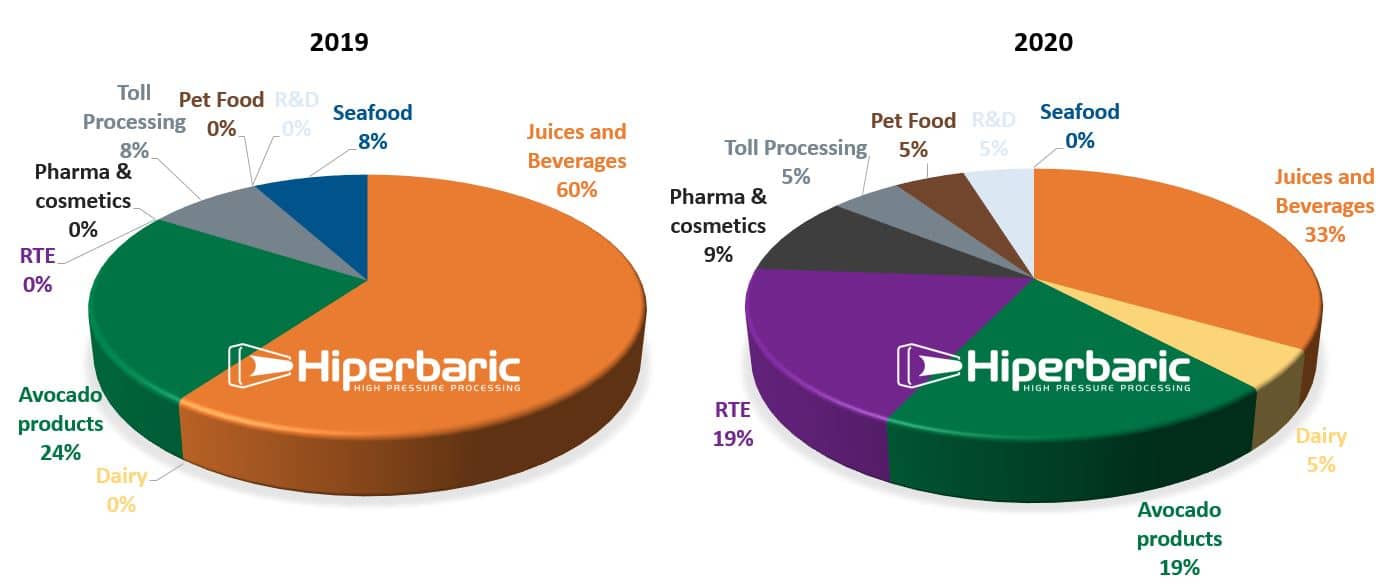 What food trends will HPP follow in 2021?
As we did in 2020, we will gather once more the 5 main trends that we believe will be followed by the HPP industry in 2021. For this upcoming year, we cannot forget our recommendations for 2020, since we strongly believe that 2021 will follow the same path.
Plant-based products
It is undoubtedly one of the main trends of our days. The demand of these products by the consumer led to its exponential growth, becoming an emerging sector that all companies want to be part of. The HPP industry is no exception, HPP plant-based dips are a consumer favorite since this technology delivers a safe product while maintaining its organoleptic and nutritional properties. Many companies like Yewon, Good Foods, Ithaca hummus, L'Atelier V , Applegate have joined this trend, and this last year we also welcomed GL SA Foods, known as Sonatural.
Ready-to-Eat (RTE)
Convenience is key… the consumer no longer has time to prepare their meals, however they demand healthy options. HPP is the perfect fit since it enables healthy, ready-to-eat (RTE) alternatives. You can have the overnight oatmeals for breakfast, from Sonatural or Mush and a RTE soup for lunch from The Soup Spoon. There are options for all tastes, like is the case of B.fresh, Tappers, Villa Food and Sandridge.
Functionality and ready-to-drink (RTE) beverages
In fact, the consumer does not only searches convenience, they are also redirecting their choices towards new dietary goals, where fortification/functional options are key for a boost in sales. HPP is the perfect ally of this growing trend, take the example of Lumen, Sassy Lassi and Rhythm.
Sustainability is key
Sustainability and social responsibility are becoming a global concern. This growing trend is reflected in food and beverage decisions. Companies are worried about the amount of food waste produced, and how they can reduce their carbon footprint. Industries that produce HPP products have taken the lead in this trend, for example Press London and Yumi are using greener options for their packaging. HPP technology also helps to minimize food waste.
Niche food markets
As the HPP food industry evolves, the benefits of this non-thermal technology will reach new sectors and applications. This year Hiperbaric experienced the growth of niche applications, as we shared above in Figure 4. There was a boom of novel applications such as pharma & cosmetics, pet food, and dairy. We are confident that in 2021 this new trend will continue to grow.
If you want to know more about what HPP technology and how it can help in the production of healthy and safe products, do not hesitate to contact us.