The global leaders in developing high pressure technologies for more than 20 years

Continuous efforts in R&D; and innovation to offer more efficient equipment for our customers

We actively contribute to the economic, industrial and educational development of society
HIGH PRESSURE PROCESSING TECHNOLOGY

Discover the most reliable High Pressure Processing (HPP) equipment on the market for numerous food and beverage applications. From small companies to large multinationals, find the machinery that best suits your needs to process natural, safe and ready-to-eat products.
High Pressure Processing (HPP) is a non-thermal food and beverage processing technique based on the application of high levels of hydrostatic pressure transmitted by water, with multiple advantages for food and beverage companies.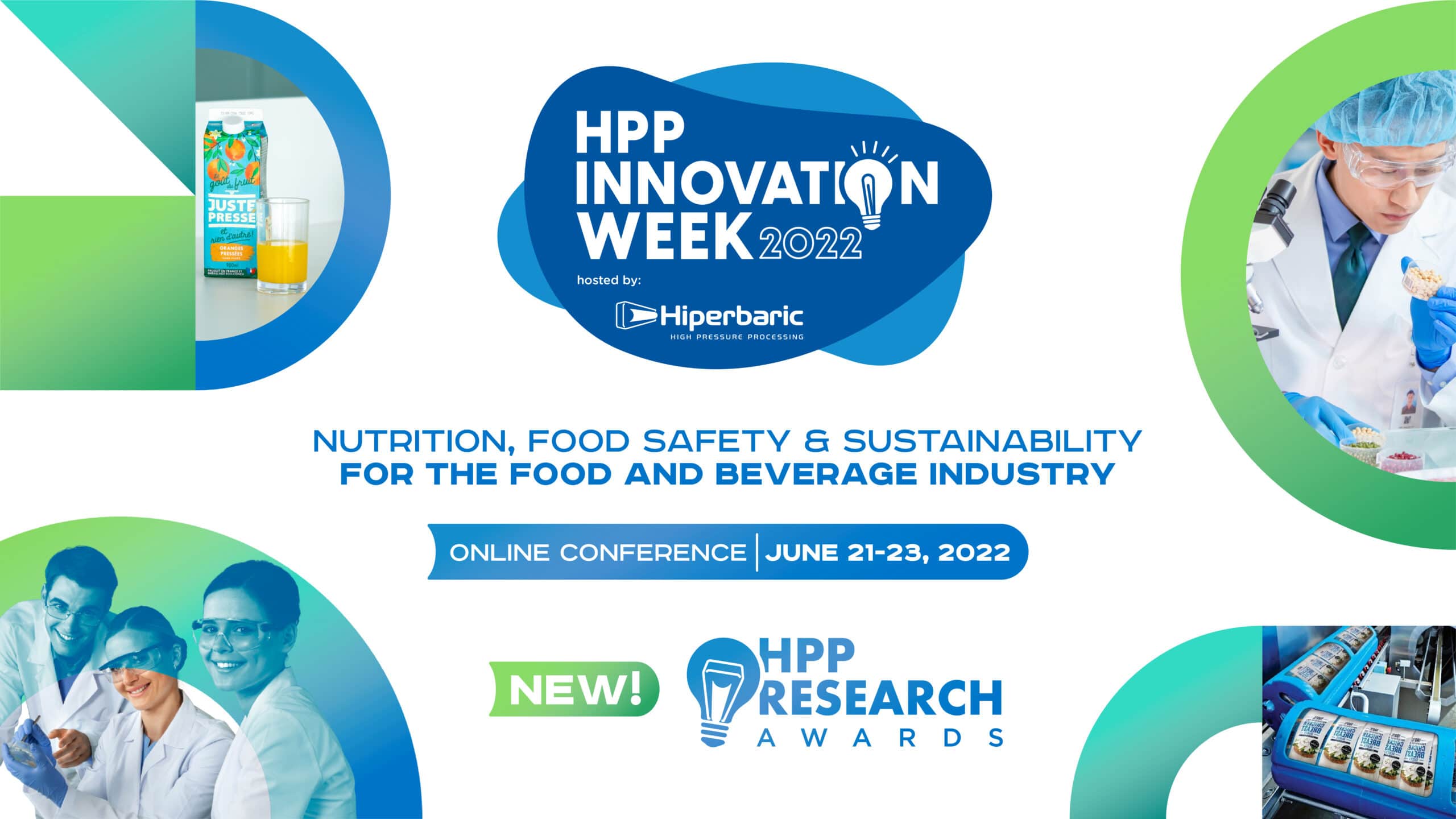 HPP Innovation Week 2022 brought together manufacturers, retailers, food service companies, regulatory, academic leaders, and others in the HPP industry to discuss the latest trends and updates in the industry related to nutrition, food safety and sustainability. The online event provided a forum for education, networking, and collaboration while demonstrating how HPP can make a meaningful impact on food and beverage safety and quality.
Jul
20
The goal of this study was to evaluate the pressure and time necessary to cause a reduction of spoilage fungi common in juice and determine the effect of water activity (0.94–1.0 aw) and pH (3.5–7.0) on HPP inactivation kinetics. The effect of sulfites and dimethyl dicarbonate was also assessed as a proof of concept to…
Learn more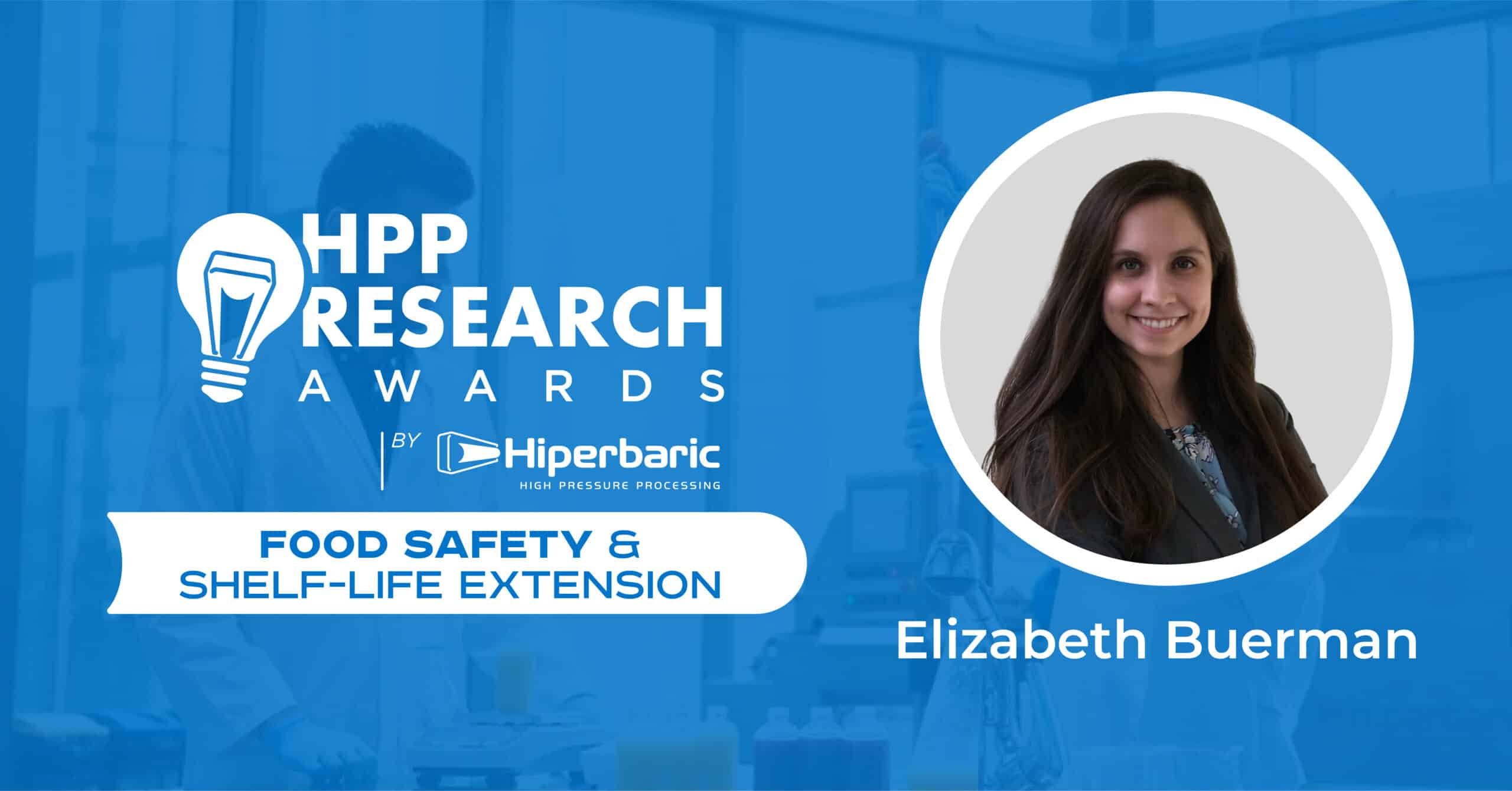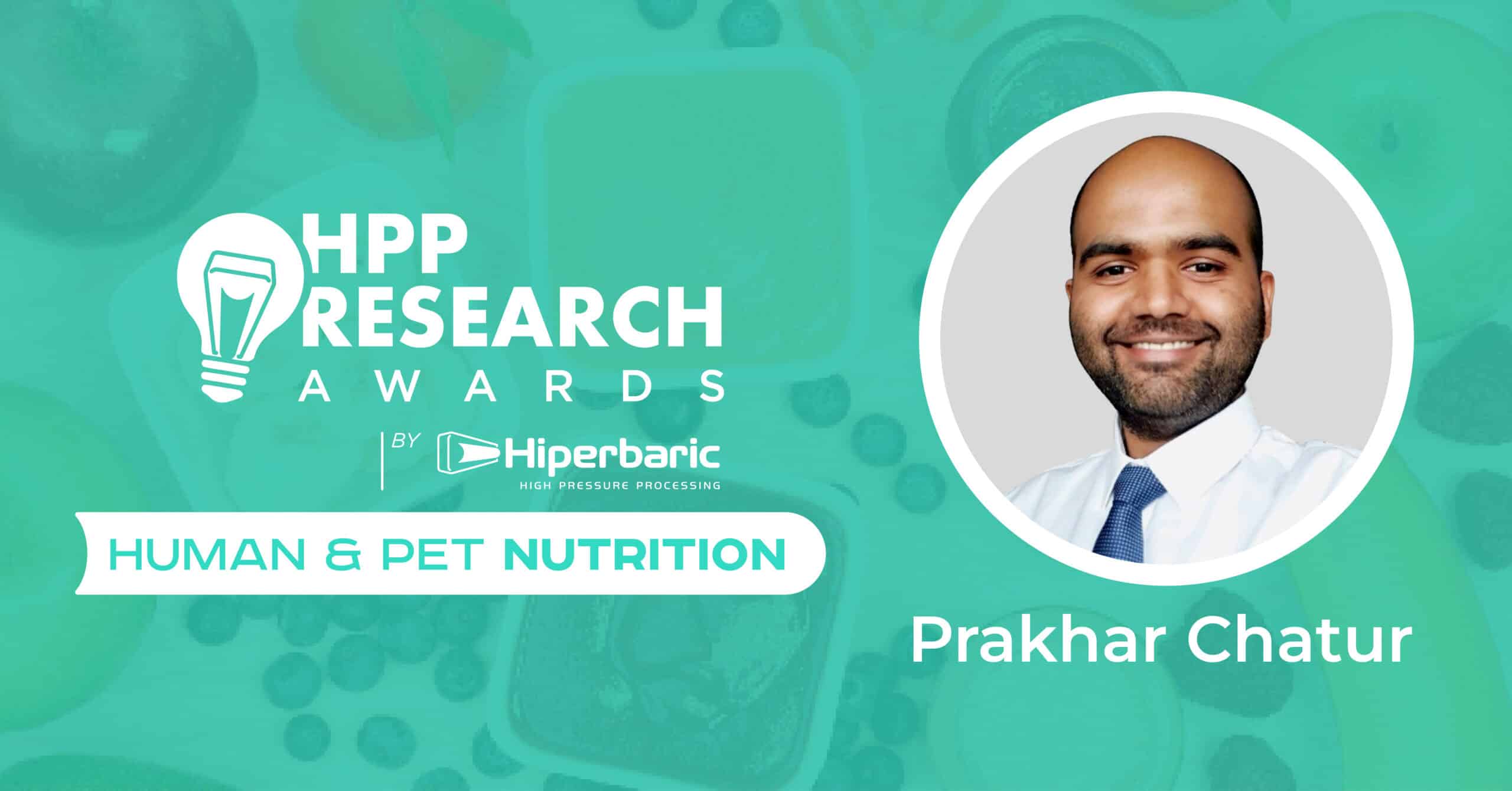 Jul
13
High pressure processing (HPP) is a non-thermal method for preservation of various foods while retaining nutrients. This original research unearthed the effects of HPP on the textural, nutritional, and antioxidant properties of cooked Australian kabuli chickpeas. Compared to the conventionally cooked chickpeas, HPP chickpeas had a more desirable texture (less firm), higher slowly digestible…
Learn more
MORE HIGH PRESSURE TECHNOLOGIES

Learn about high pressure hydrogen compression technology for sustainable mobility at the recharging station or hydrogenerators.
Hiperbaric is positioned in the treatment of H2 at high pressure,
up to 900 bar, as an energy vector for the new generation of electric vehicles.
Explore how Hiperbaric's HIP technology processes metal parts and components at high pressure and temperature to achieve exceptional mechanical properties.
HIP technology processes metal and ceramic parts and components at high pressure and temperature, which require excellent mechanical properties.