The global leaders in developing high pressure technologies for more than 20 years

Continuous efforts in R&D and innovation to offer more efficient equipment for our customers

We actively contribute to the economic, industrial and educational development of society
HIGH PRESSURE PROCESSING TECHNOLOGY
Discover the most reliable High Pressure Processing (HPP) equipment on the market for numerous food and beverage applications. From small companies to large multinationals, find the machinery that best suits your needs to process natural, safe and ready-to-eat products.
High Pressure Processing (HPP) is a non-thermal food and beverage processing technique based on the application of high levels of hydrostatic pressure transmitted by water, with multiple advantages for food and beverage companies.

DISCOVER OUR HPP BLOG ARTICLES
Apr
09
The interest in High Pressure Processing (HPP) technology to guarantee the microbiological safety of milk and to maintain its nutritional and sensory qualities compared to traditional pasteurisation or UHT sterilization has really increased in the last years. In the particular case of cheese, the first promising results of the application of HPP technology were reported…
Learn more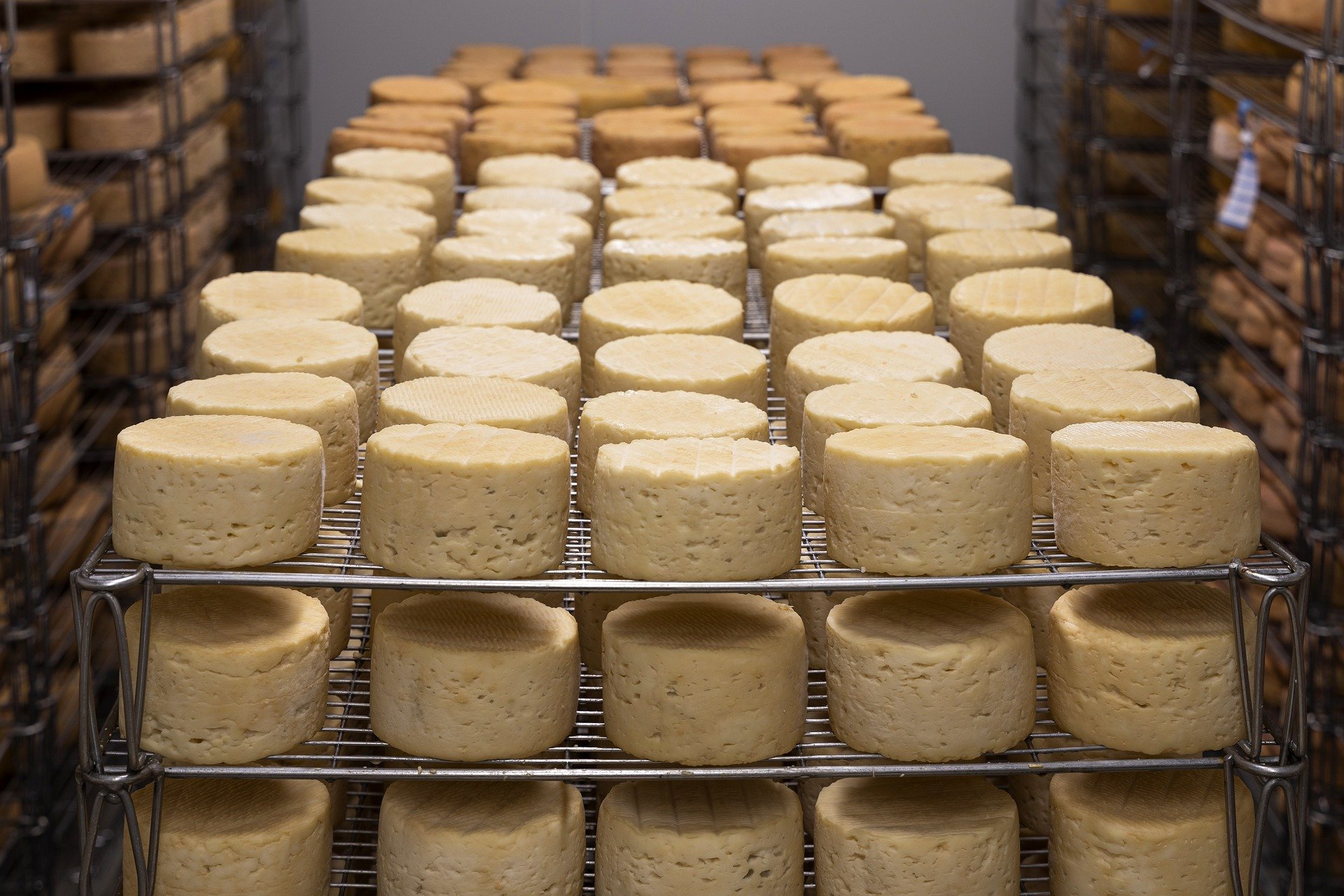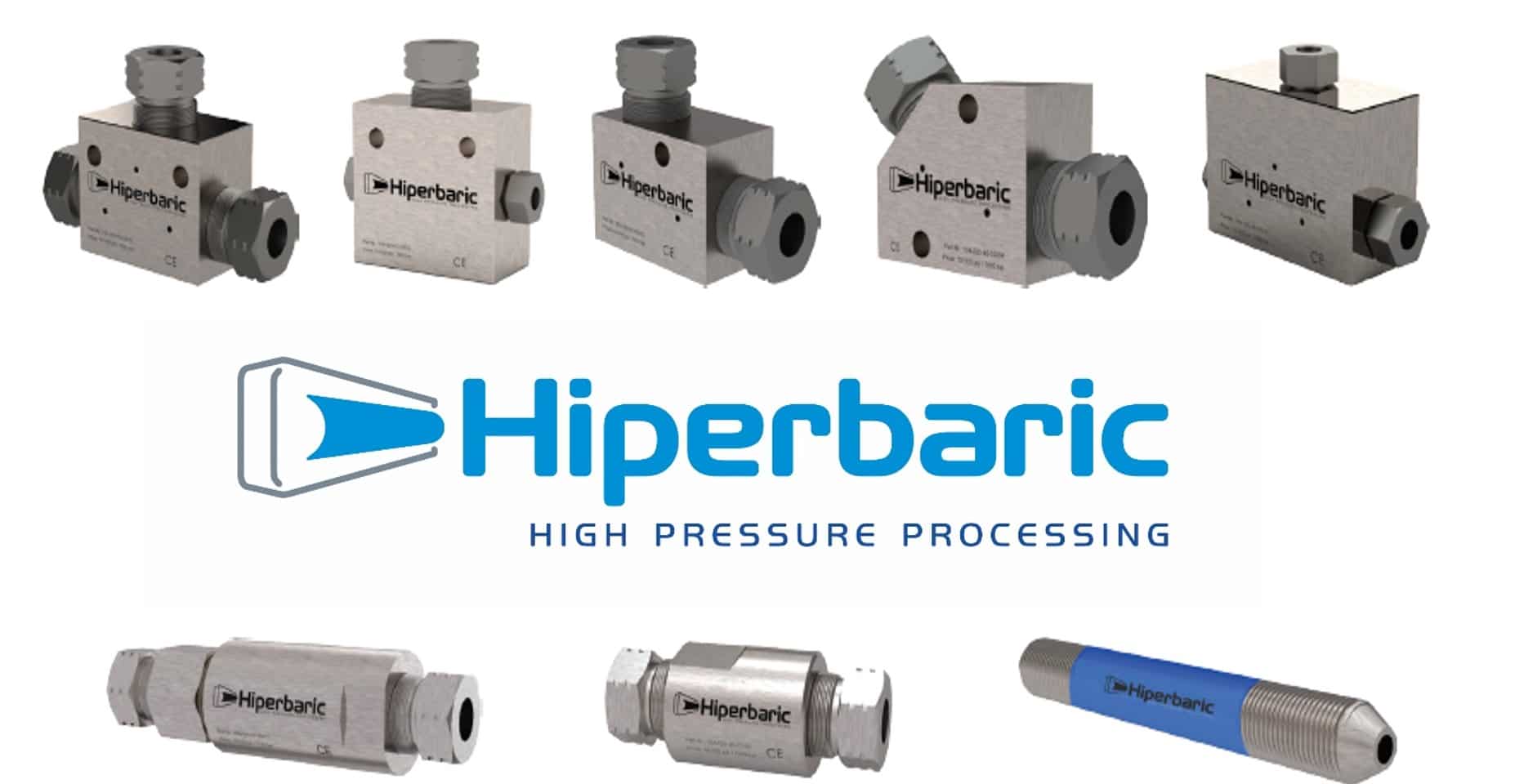 Mar
30
Hiperbaric provides a wide range of components and fittings for our HPP machines. We pride ourselves in taking continues improvement to the next level. By doing so, we're able to offer not only the most reliable and cost effective machines and components, but also an aftersales team made of experts available 24/7.  Being specialized…
Learn more
MORE HIGH PRESSURE TECHNOLOGIES
Learn about high pressure hydrogen compression technology for sustainable mobility at the recharging station or hydrogenerators.
Hiperbaric is positioned in the treatment of H2 at high pressure,
up to 900 bar, as an energy vector for the new generation of electric vehicles.
Explore how Hiperbaric's HIP technology processes metal parts and components at high pressure and temperature to achieve exceptional mechanical properties.
HIP technology processes metal and ceramic parts and components at high pressure and temperature, which require excellent mechanical properties.