The global leaders in developing high pressure technologies for more than 20 years

Continuous efforts in R&D; and innovation to offer more efficient equipment for our customers

We actively contribute to the economic, industrial and educational development of society
HIGH PRESSURE PROCESSING TECHNOLOGY

Discover the most reliable High Pressure Processing (HPP) equipment on the market for numerous food and beverage applications. From small companies to large multinationals, find the machinery that best suits your needs to process natural, safe and ready-to-eat products.
High Pressure Processing (HPP) is a non-thermal food and beverage processing technique based on the application of high levels of hydrostatic pressure transmitted by water, with multiple advantages for food and beverage companies.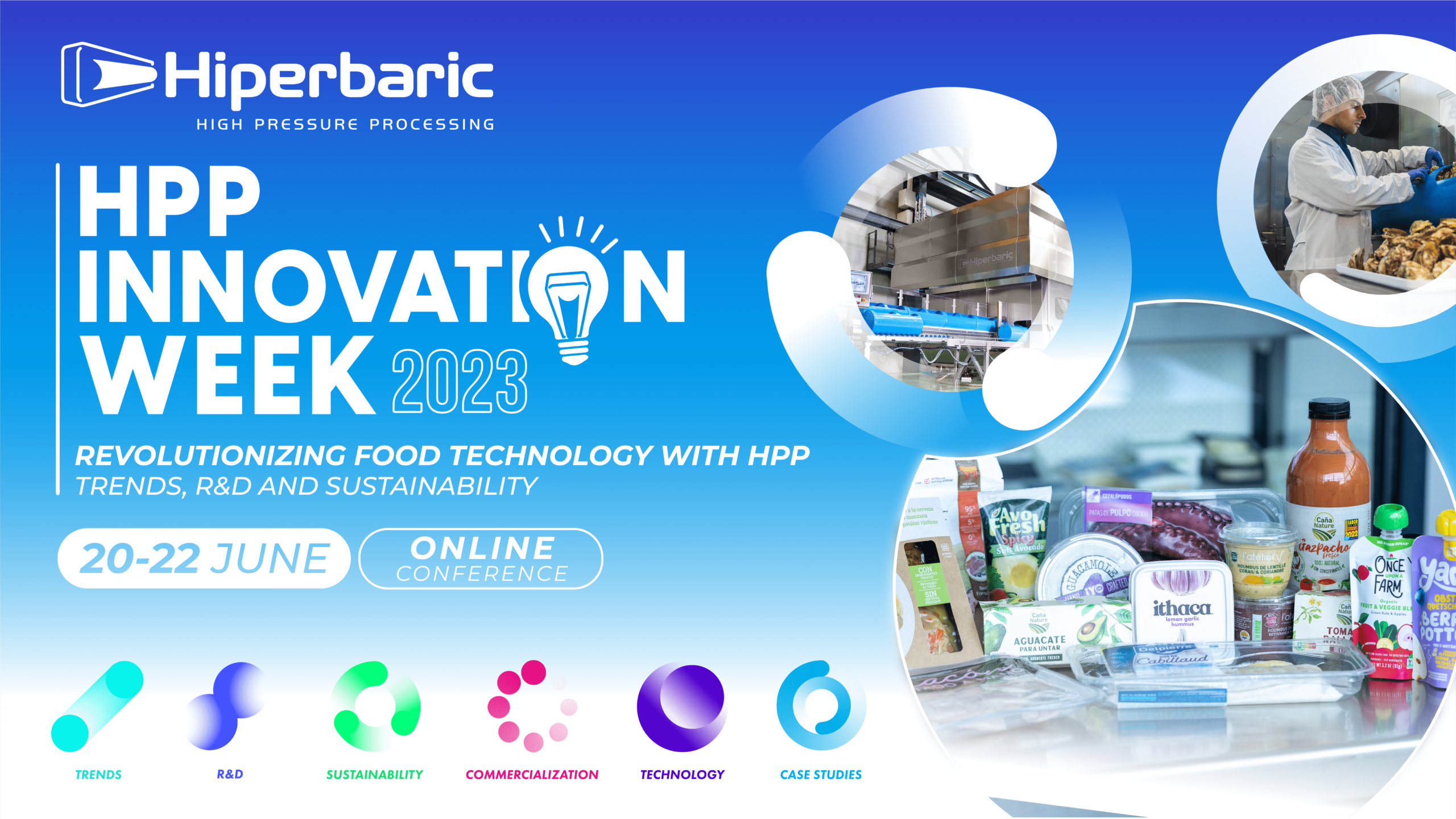 HPP Innovation Week, the virtual event on High Pressure Processing (HPP) technology organized by Hiperbaric, is back for another year. Latest trends, R&D, sustainability, commercialization, technology, case studies... are some of the main topics to be discussed in this edition. Experts in the HPP sector will share the latest innovations, trends and research on High Pressure Processing; demonstrating how HPP can have a significant impact on food and beverage processing technology.
Dec
07
Hiperbaric, in collaboration with the University of Burgos – Spain, conducted a comprehensive assessment on the effects of High Pressure Processing (HPP) on cold brew coffee. The outcome revealed that HPP significantly inactivated pathogenic bacteria, achieving a notable 6-log reduction and ensuring safety throughout a substantial 90-day period. Noteworthy was the preservation of the…
Learn more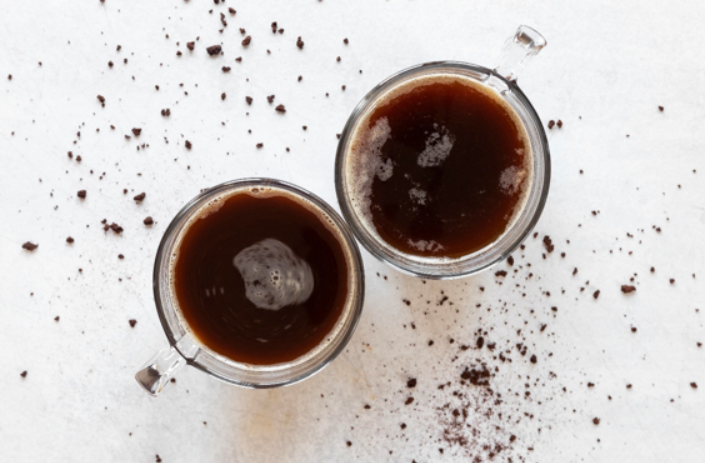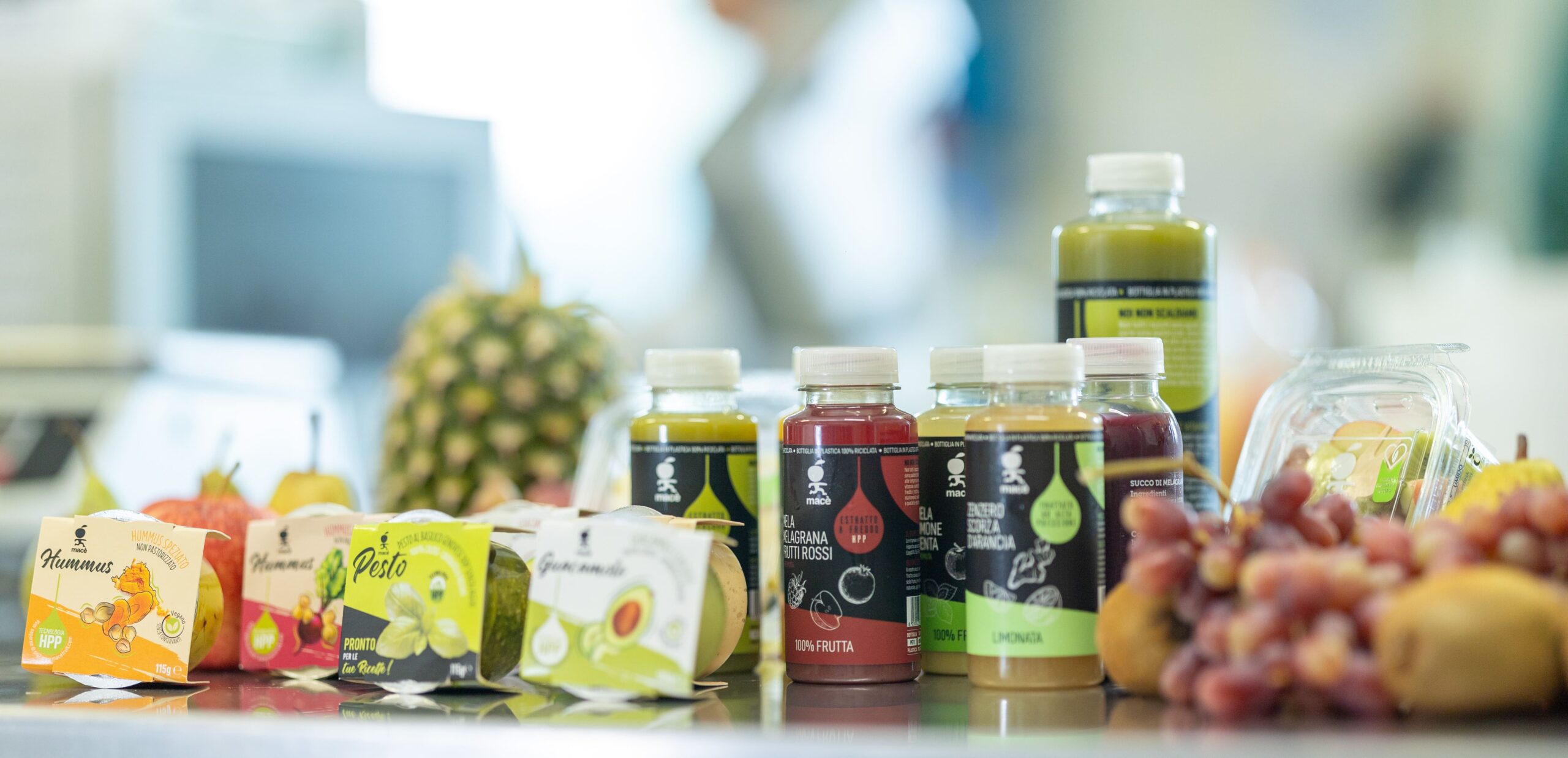 Nov
30
"We want healthy eating to be within everyone's reach every day, which is why we never lose sight of our values in everything we do: innovation, quality and 100% natural." One of the reference companies in Italy dedicated entirely to fresh fruit, Macè immediately distinguished itself as an innovative and groundbreaking company, introducing high…
Learn more
MORE HIGH PRESSURE TECHNOLOGIES

Learn about high pressure hydrogen compression technology for sustainable mobility at the recharging station or hydrogenerators.
Hiperbaric is positioned in the treatment of H2 at high pressure,
up to 900 bar, as an energy vector for the new generation of electric vehicles.
Explore how Hiperbaric's HIP technology processes metal parts and components at high pressure and temperature to achieve exceptional mechanical properties.
HIP technology processes metal and ceramic parts and components at high pressure and temperature, which require excellent mechanical properties.