The global leaders in developing high pressure technologies for more than 20 years

Continuous efforts in R&D and innovation to offer more efficient equipment for our customers

We actively contribute to the economic, industrial and educational development of society
HIGH PRESSURE PROCESSING TECHNOLOGY
Discover the most reliable High Pressure Processing (HPP) equipment on the market for numerous food and beverage applications. From small companies to large multinationals, find the machinery that best suits your needs to process natural, safe and ready-to-eat products.
High Pressure Processing (HPP) is a non-thermal food and beverage processing technique based on the application of high levels of hydrostatic pressure transmitted by water, with multiple advantages for food and beverage companies.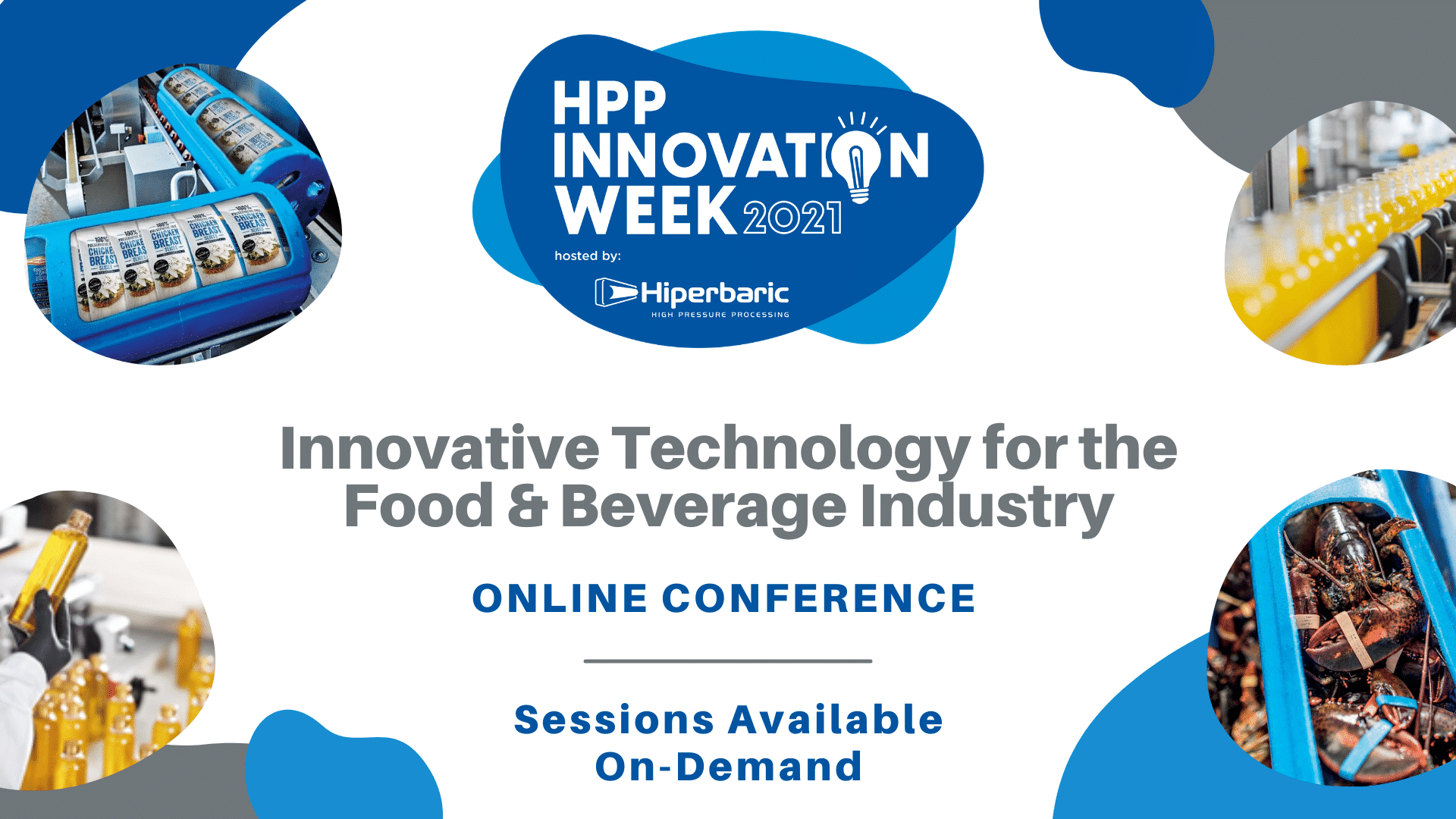 HPP Innovation Week 2021 brought together manufacturers, retailers, food service companies, regulatory, academic leaders, and others in the HPP industry to discuss the latest trends and updates in the industry. The online event provided a forum for education, networking, and collaboration while demonstrating how HPP can make a meaningful impact on food and beverage safety and quality.
DISCOVER OUR HPP BLOG ARTICLES
Sep
16
Ready-to-eat (RTE) foods are one of the most popular foods that undergo high pressure processing (HPP). HPP allows manufacturers to gain national distribution by extending shelf-life, while enhancing food safety and maintaining a clean label. Hiperbaric has held a webinar where the latest advances and improvements in RTE and HPP have been discussed. Guest panelists…
Learn more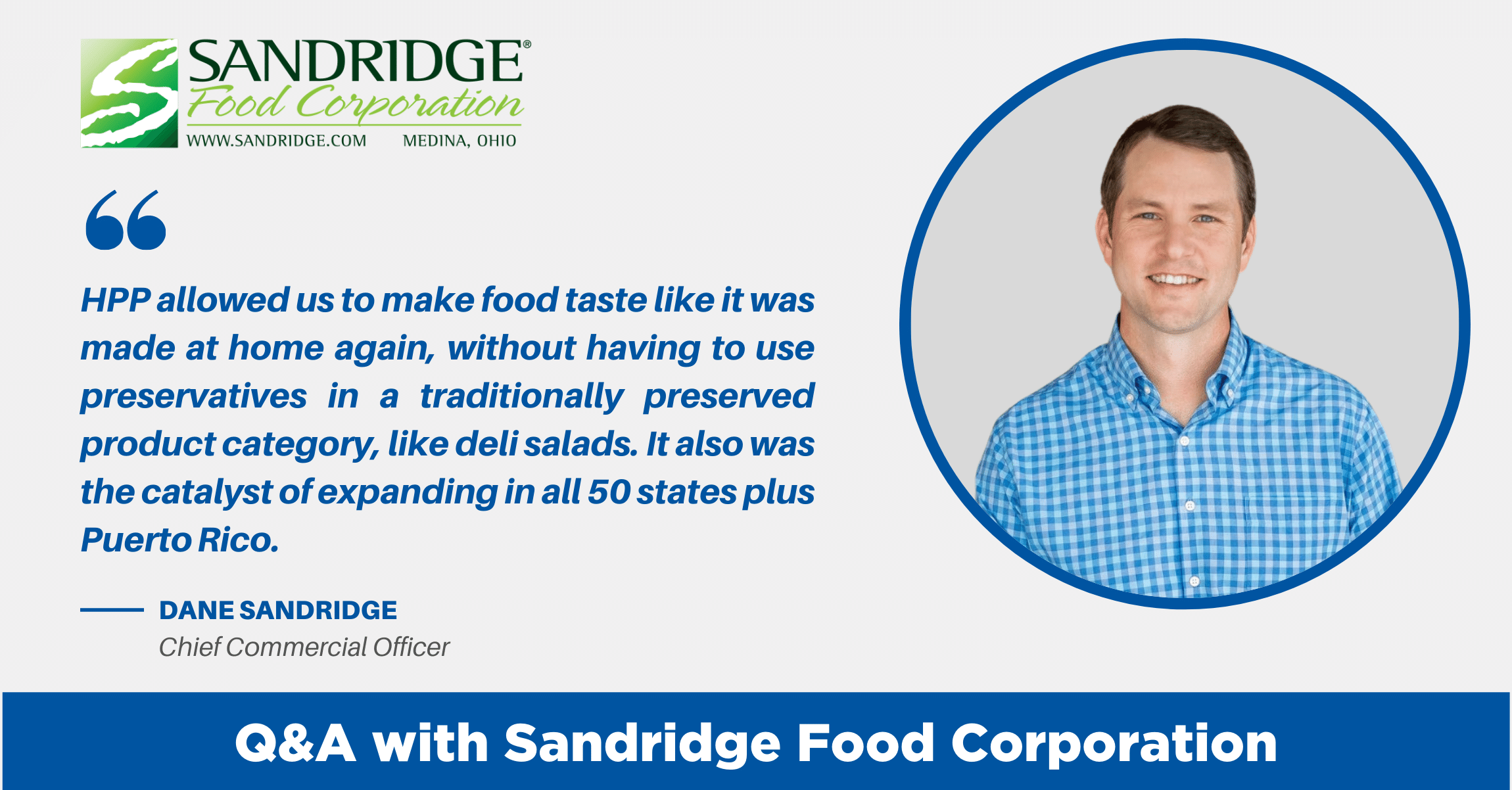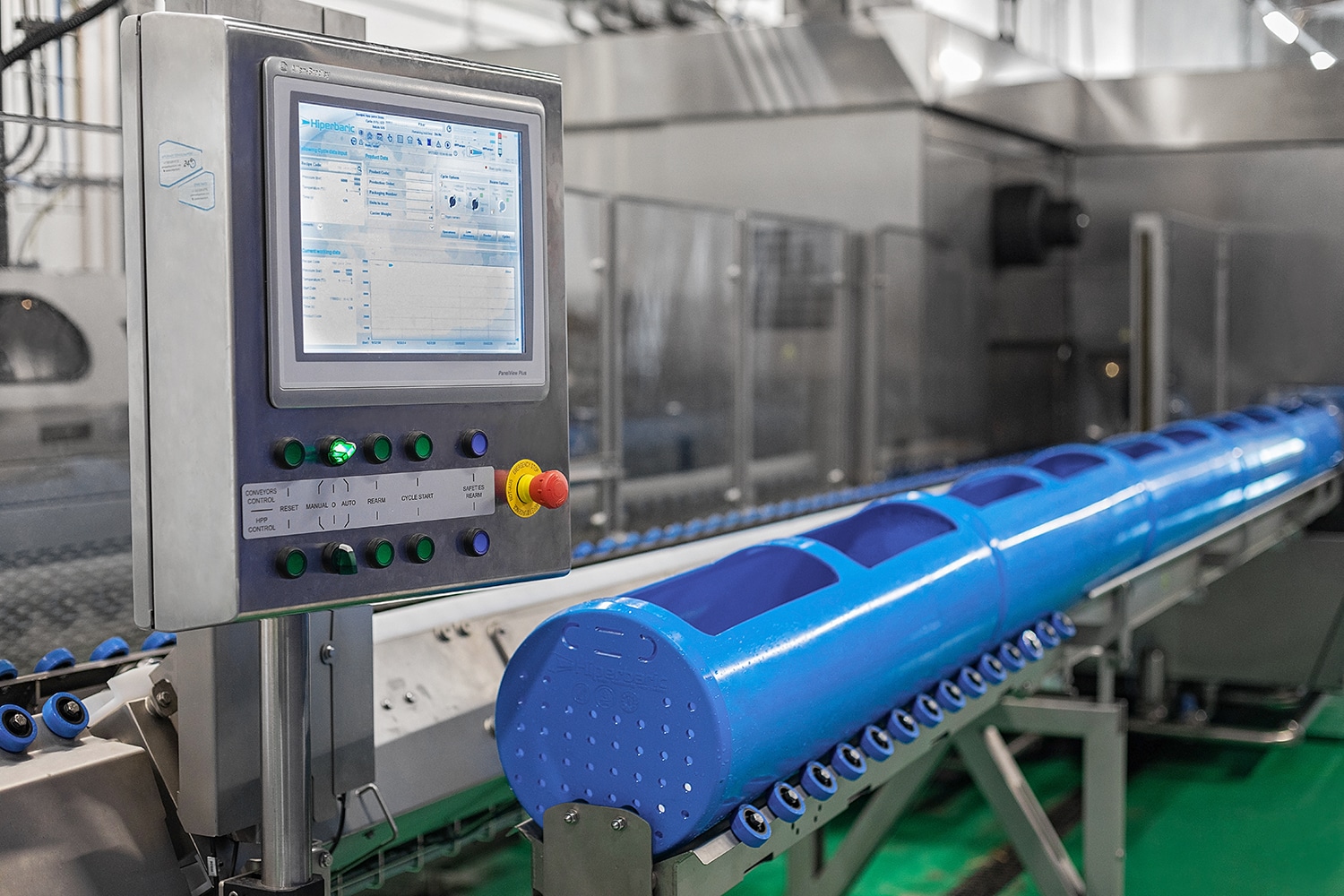 Sep
08
HPP Canada has acquired a Hiperbaric 300L HPP unit for its tolling operation for the processing of plant-based products in British Columbia. As the first plant-based HPP toller in the world, HPP Canada is able to service a growing category that has no signs of stopping. The company offers HPP tolling services to large and…
Learn more
MORE HIGH PRESSURE TECHNOLOGIES
Learn about high pressure hydrogen compression technology for sustainable mobility at the recharging station or hydrogenerators.
Hiperbaric is positioned in the treatment of H2 at high pressure,
up to 900 bar, as an energy vector for the new generation of electric vehicles.
Explore how Hiperbaric's HIP technology processes metal parts and components at high pressure and temperature to achieve exceptional mechanical properties.
HIP technology processes metal and ceramic parts and components at high pressure and temperature, which require excellent mechanical properties.