It is the most economical way of storing H2. Hydrogen must be compressed at a very high pressure, between 200 and 950 bar, and using cutting-edge technologies so that it can be used in a fuel cell vehicle.

Hydrogen is causing a revolution in the automotive industry as a result of it being a clean energy source. A dramatic increase in the number of refueling stations, or hydrogen stations, will soon become a reality.

How does Hiperbaric contribute to the H2 value chain?
With over 20 years of experience handling liquids and gases at very high pressures, we are able to supply fuel for use in hydrogen stations.
HYDROGEN
COMPRESSORS
Hiperbaric designs and produces high-pressure hydrogen compressors which work at between 200 and 950 bar, equipment which is modular, compact and reliable, capable of processing at the highest levels in terms of compression, safety and demand.
APPLICATIONS OF HYDROGEN COMPRESSORS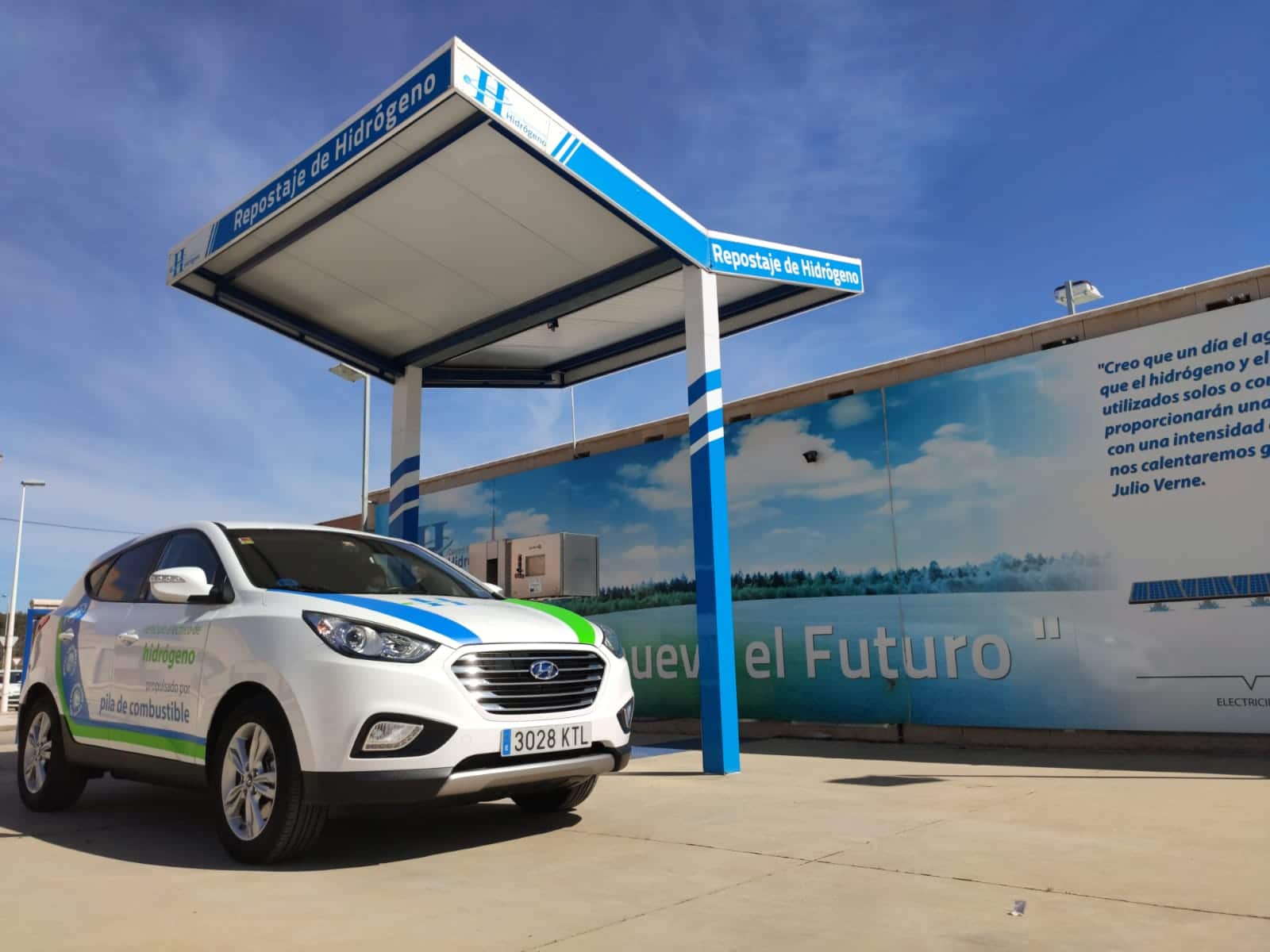 Hiperbaric will supply the first Spanish high-pressure hydrogen compressor
Hiperbaric supply the first compressor capable of filling hydrogen storage tanks at pressures of up to 1000 bar in order to supply latest-generation fuel cell vehicles. The new hydrogen station in National Hydrogen Center (CNH2), Spain's leading hydrogen and full cell technologies research center, is planned to be operational in the late summer of this year.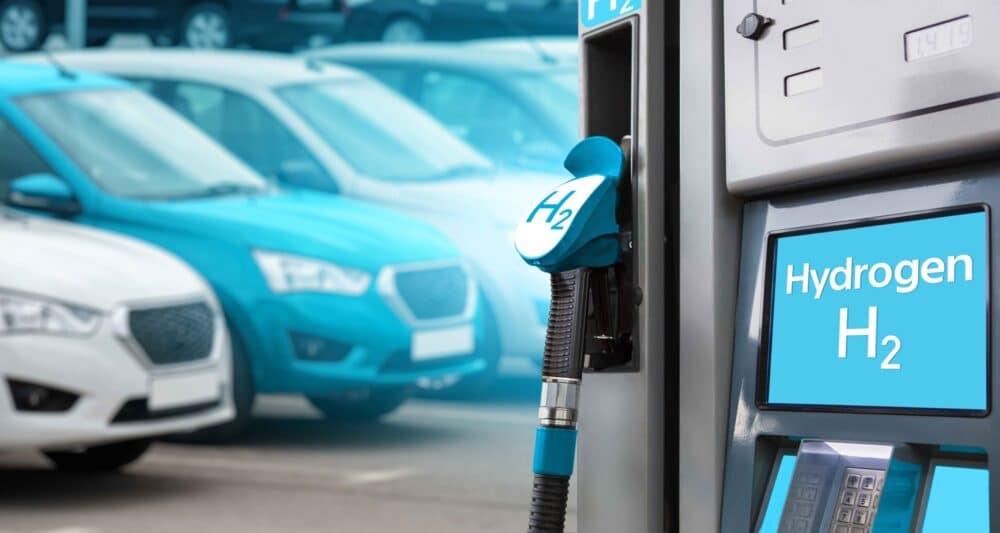 The importance of Hydrogen: an alternative for sustainable mobility
The abuse in the exploitation and consumption of fossil resources for mobility around the world has led humanity to an unprecedented environmental crisis. It is time to spread the message of green mobility to all corners of the planet, with hydrogen (H2) being positioned as a key fuel in the transition to a new, more sustainable model.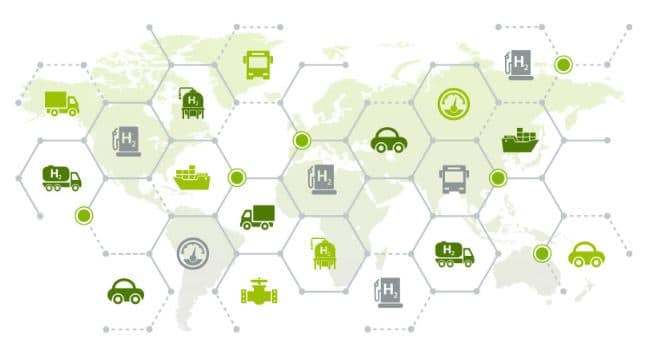 The need for hydrogen compression in the new energy economy
Our society is facing an unprecedented environmental and social challenge because of the challenges of the future. The role that Hiperbaric plays in this great opportunity is the conversion of the energy model, betting on the hydrogen economy as a substitute for the current model based on the extraction and burning of hydrocarbons.
AFTER SALES AND SPARE PARTS
A 24/7 service that is completely customer-oriented, wherever you are in the world, led by our team of highly qualified engineers and technicians.