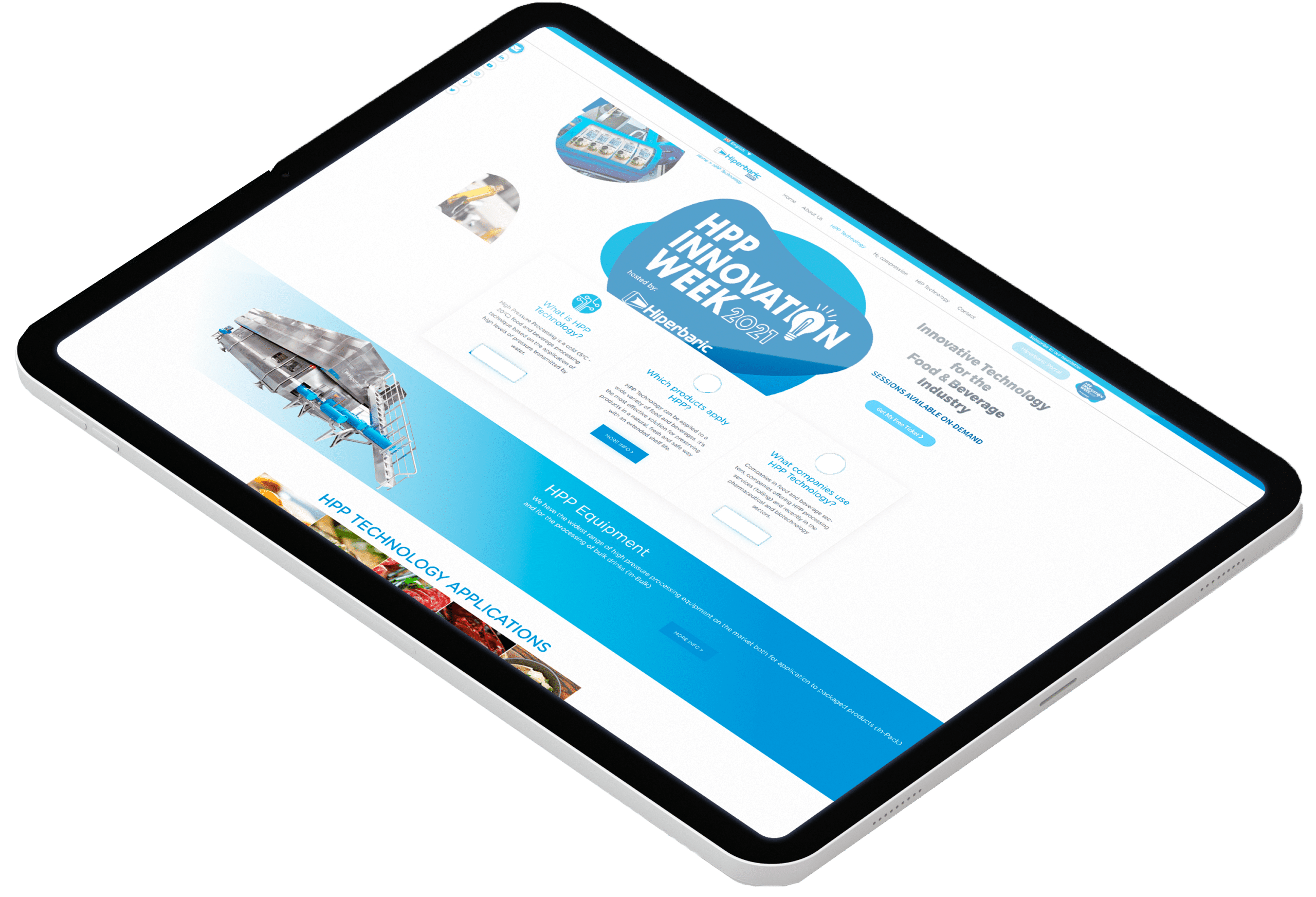 News
The latest food safety and HPP news.

Virtual & Live Events
Don't miss out on our virtual and live events.

Webinars
Recordings from our monthly HPP webinars.

Exclusive Interviews
Discover interviews with industry experts.

Industry Articles
Read HPP and general food safety articles.

Blogs
Written by our HPP Applications Team.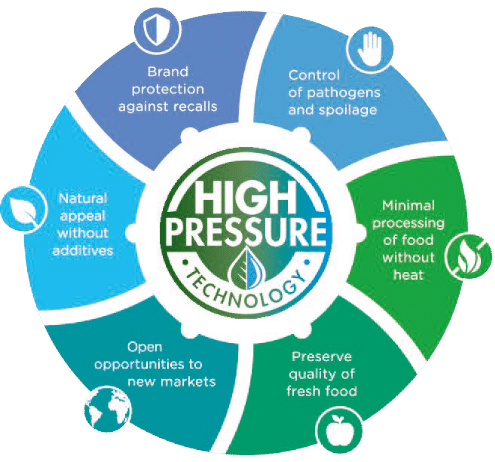 BENEFITS OF HPP TECHNOLOGY
MEETING CONSUMER DEMANDS BY ACHIEVING A FRESH, SAFE AND MINIMALLY PROCESSED PRODUCT
HPP is a non-thermal (5ºC – 20ºC) food and beverage preservation method that uses water and high pressure (6,000 bar / 600MPa / 87,000 psi).
This pressure is transmitted uniformly and instantaneously throughout the product, therefore achieving an effect equivalent to pasteurization, except without the use of heat.
HPP enhances food safety by inactivating food-borne pathogens and microorganisms, extends shelf of products, and allows for cleaner labels.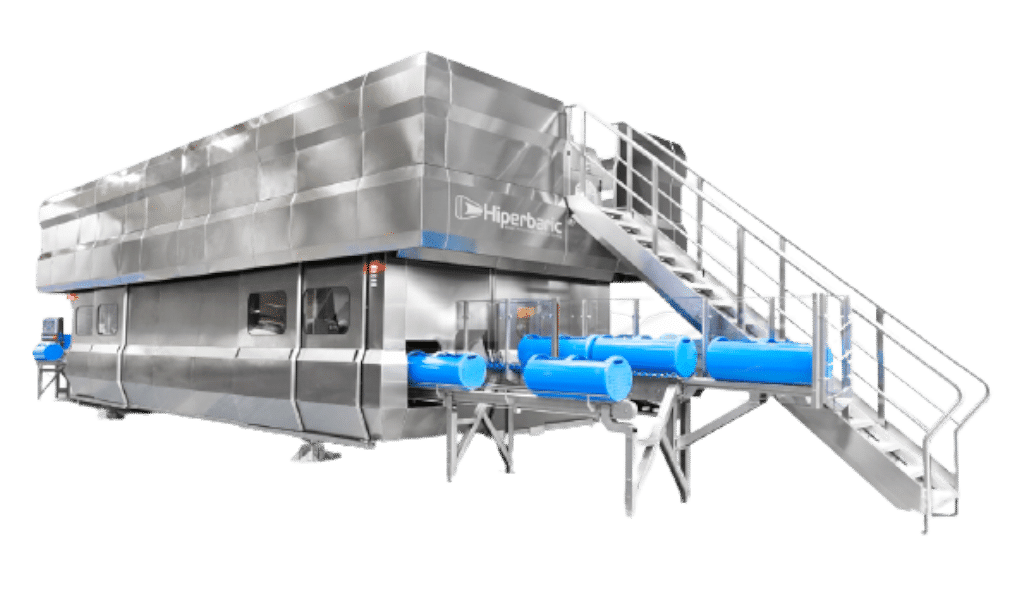 STAY UP-TO-DATE WITH THE LATEST HPP NEWS
Hiperbaric became the global leader in HPP technology by investing heavily into R&D, which helps drive the industry forward.
Subscribe to our newsletter to stay up-to-date with the latest HPP news and innovations.