Hiperbaric has an exclusive academia network that comprises of universities, R&D and lab testing centers. Many of them serve as a multi-disciplinary resource for the food industry, providing a combination of consulting, educational, technical, and business development services.
Generally, our academia network offers High Pressure Processing (HPP) testing, product validation, including shelf-life and challenge studies, shared or private commercial kitchens, a pilot plant, working and meeting space, educational services - including classes and workshops, business planning and support, an HPP process authority to comply with regulations, and referrals to outside services, such as contract manufacturing, packaging, distribution and financing.
Our global HPP Academia Network can help individuals and companies perform research, develop new products, and start new food related businesses.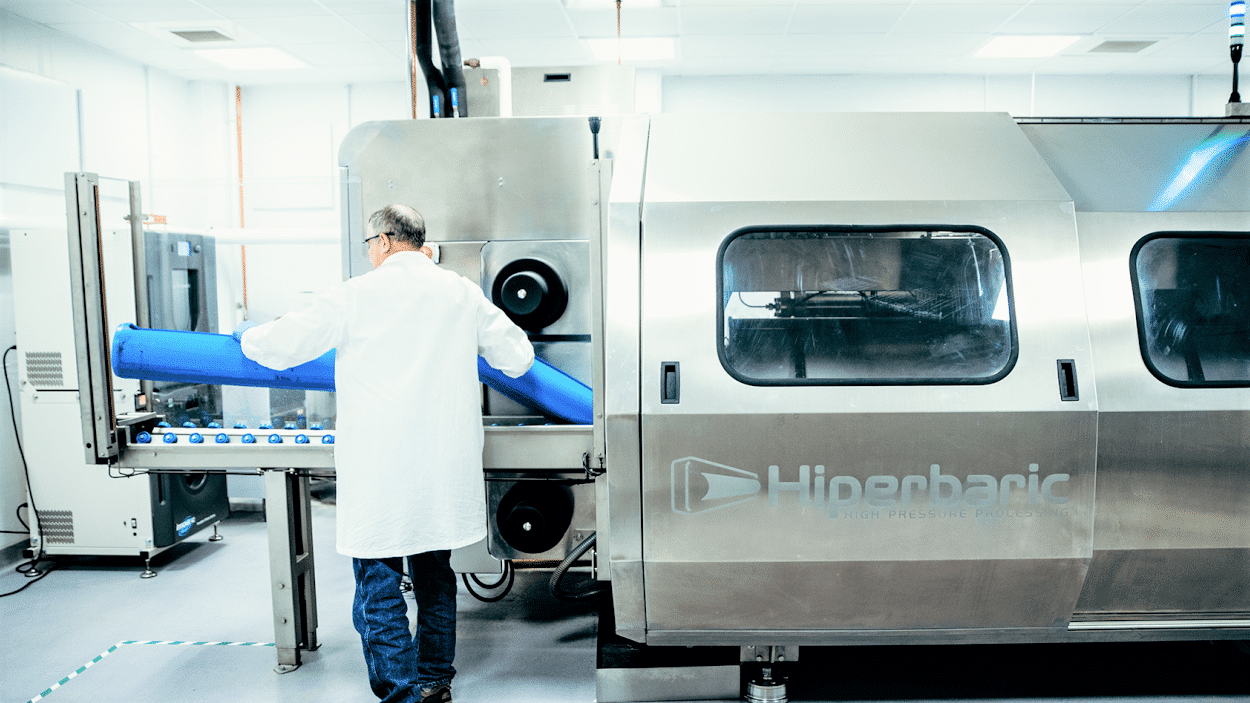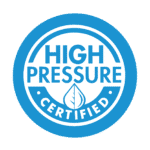 High Pressure Processing (HPP) Testing
Our Academia Network owns Hiperbaric HPP industrial equipment and can offer testing services at their facilities.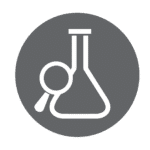 From routine analysis to specialized research projects, our Academia Network can provide microbiological services, including pathogen and shelf-life studies.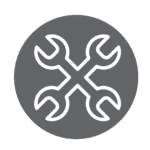 Pilot plants provided by our Academia Network offer extensive equipment, in addition to HPP units, that can be used to test product formulas and food ingredients.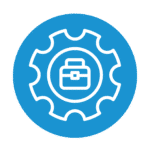 Business Planning and Support
Interested in creating a food concept and bringing it to market? Our Academia Network can offer business resources to ramp up the process.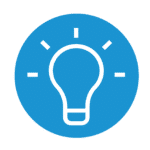 Educational Classes and Workshops
Join educational classes and workshops, focused on High Pressure Processing (HPP) and food safety offered by our Academia Network.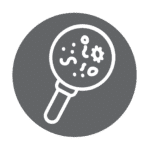 Our Academia Network offers guidance in local, state, and federal regulatory compliance regarding food and beverage processing and HACCP plans.
HPP Academia Network Partners 



Asia, Middle East & Oceania:
Meet our HPP Incubator: Turning Your HPP Products Into Reality 



HPP Products Into Reality
Our HPP Incubator Centers in Miami, FL, USA and Burgos, Spain, offer brands free HPP testing and consulting for packaging, product development, and validation studies. The goal is to educate and help companies determine if HPP is a viable technology for their products. Whether it is creating a new recipe in our kitchen, testing packaging or conducting challenge studies, Hiperbaric is here to guide you throughout the process. Connect with our Applications Team today!