High Pressure Processing is a cold (5ºC - 20ºC) food and beverage processing technique based on the application of high levels of pressure transmitted by water.

Which products apply HPP?
HPP Technology can be applied to a wide variety of food and beverages. It's the most effective solution for preserving products in a natural, fresh and safe way with an extended shelf life.

What companies use HPP Technology?
Companies in food and beverage sectors, companies offering HPP processing services (tolling) and recently in the pharmaceutical and biotechnology sectors.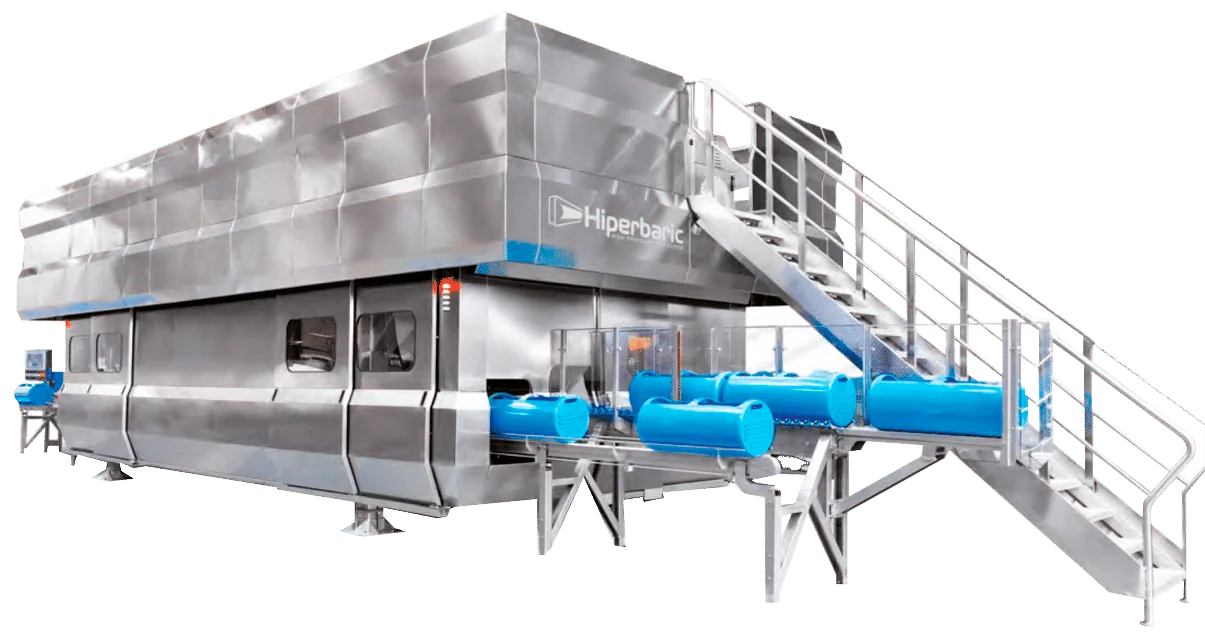 HPP Equipment
We have the widest range of high pressure processing equipment on the market both for application to packaged products (In-Pack) and for the processing of bulk drinks (In-Bulk).
HPP TECHNOLOGY APPLICATIONS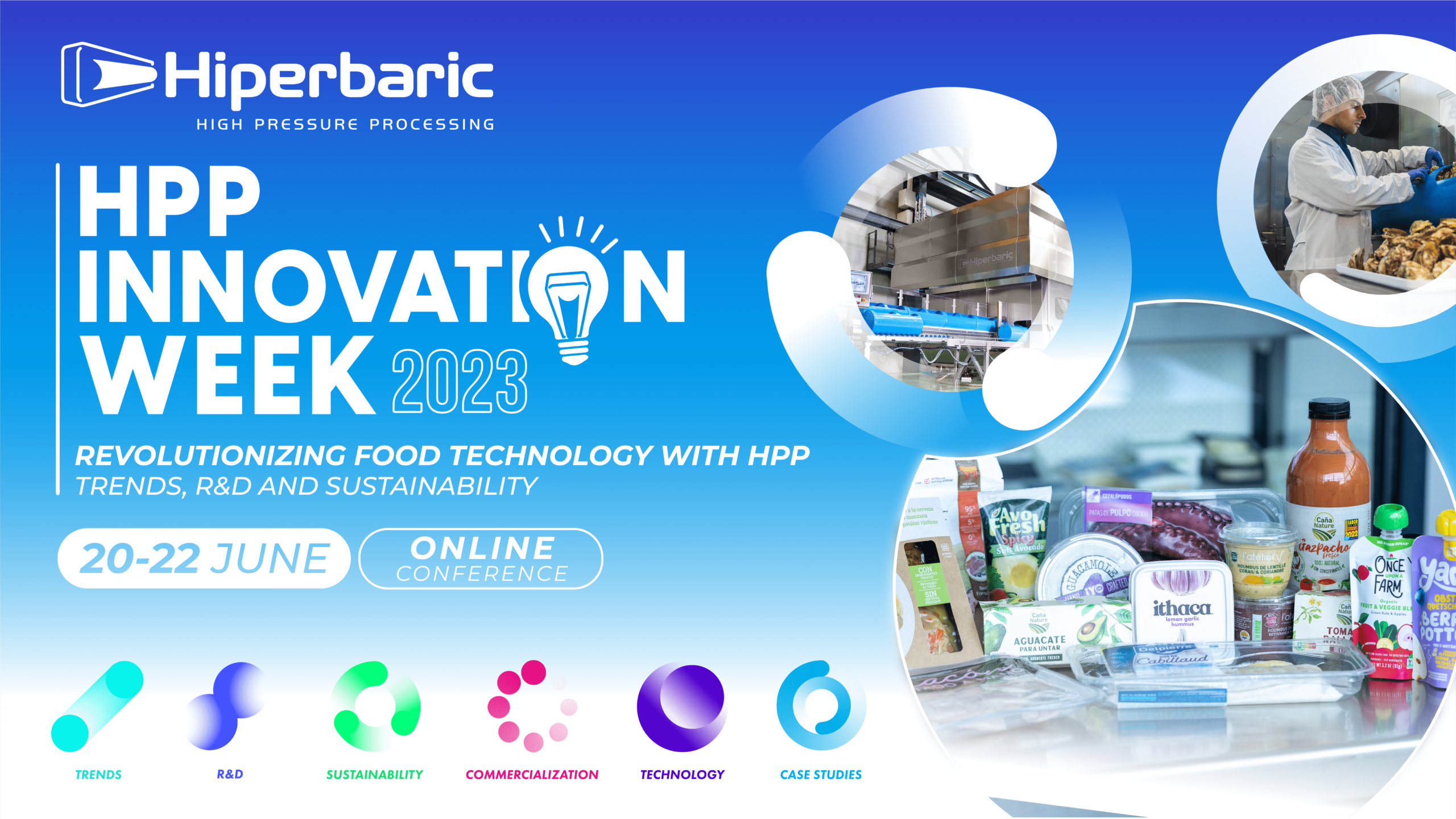 HPP Innovation Week, the virtual event on High Pressure Processing (HPP) technology organized by Hiperbaric, is back for another year. Latest trends, R&D, sustainability, commercialization, technology, case studies... are some of the main topics to be discussed in this edition. Experts in the HPP sector will share the latest innovations, trends and research on High Pressure Processing; demonstrating how HPP can have a significant impact on food and beverage processing technology.
The latest news about Hiperbaric's HPP Technology for the food and beverage industry with fascinating content: resources to download, customer testimonials, webinars and all the latest news from the sector.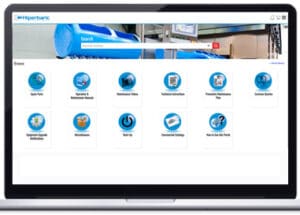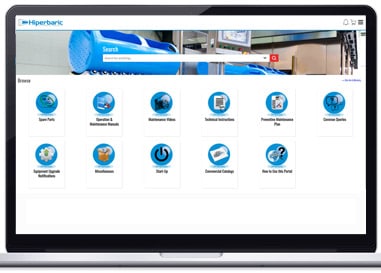 A web portal for exclusive use by customers, with optimised access to manage orders for spare parts for your high pressure equipment.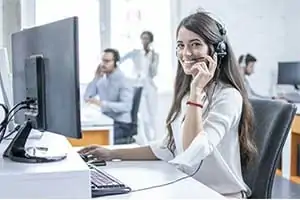 After Sales and Spare Parts
A 24/7 service that is totally customer oriented, offered worldwide by a team of highly qualified engineers and field technicians.
HPP Incubator-Pilot Plants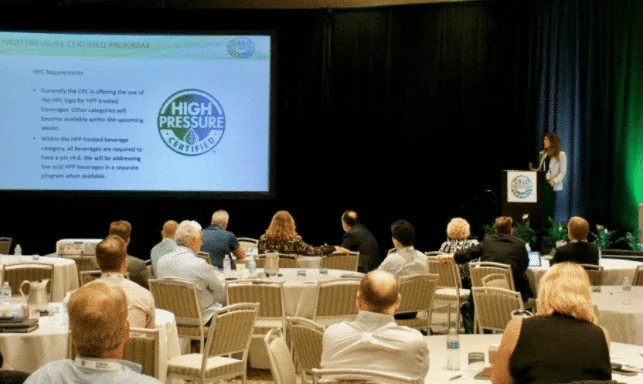 COLD PRESSURE COUNCIL (CPC)