Despite the unprecedented situation generated by COVID-19, you can find us in the following events related with the HIP technology industry.

October 2021
HyVolution 2021
This event will take place in Paris (France) on October, 27th and 28th, 2021. It is meant to be one of the most important events of the landscape for all hydrogen stakeholders across Europe. HyVolution will gather exhibitors and brands involved in the production, distribution, storage and any other solution for carbon-free hydrogen markets.
Read more >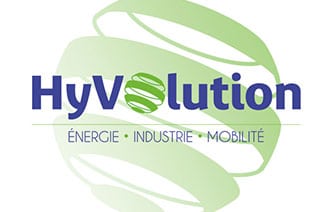 October 2021
Hydrogen Technology Conference & Expo Europe
We will attend the European event with the latest technologies, solutions, materials, components, test and evaluation tools, and engineering capabilities for the emerging hydrogen economy; which will take place in Bremen (Germany) on October 20 and 21. Wishing to meet you again at a meeting point like this.
Read more >