Despite the unprecedented situation generated by COVID-19, you can find us in the following events related with the HIP technology industry.

May 2022
EUROPEAN HYDROGEN ENERGY CONFERENCE
You can find us at Booth 39. The European benchmark conference in the field of hydrogen energy comes to Madrid this year from May 18-20, bringing the latest advances in technologies and business, and strategies on a constantly evolving hydrogen scene. For more information about the expo click here.
Read more >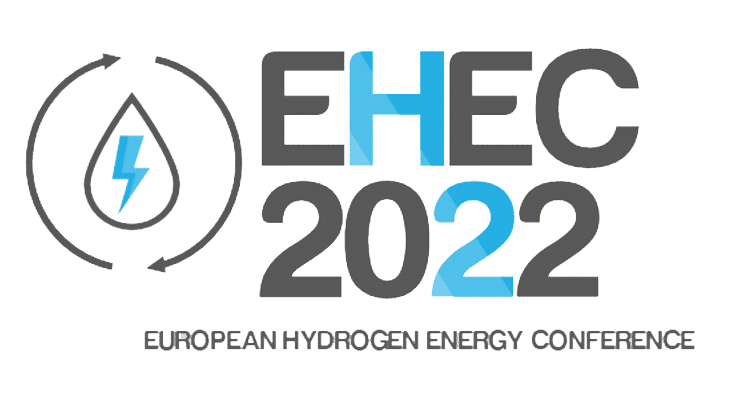 You can find us at Booth D08. This event will take place in Paris (France) on May, 27-28, 2022. It is meant to be one of the most important events of the landscape for all hydrogen stakeholders across Europe. HyVolution will gather exhibitors and brands involved in the production, distribution, storage and any other solution for carbon-free hydrogen markets. For more information about the expo click here.
Read more >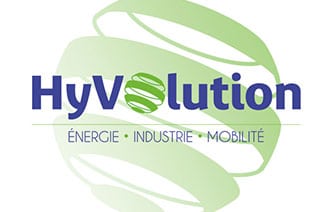 October 2022
HYDROGEN TECHNOLOGY EXPO EUROPE
Hydrogen Technology Expo Europe is an event dedicated to discussing advanced technologies for the hydrogen and fuel cell industry. The event will bring together the entire hydrogen value chain to focus on the development of solutions and innovations for low-carbon hydrogen production, efficient storage and distribution, as well as a wide variety of stationary and mobile applications. For more information about the event click here.
Read more >