November 2020
Pack Expo Connects International
This event will foster connections between consumer packaged goods (CPG) companies and major suppliers with an interactive platform with live conferences, November 9-13, 2020. Register for free and visit our showroom!
Read more >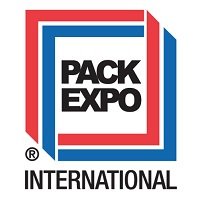 December 2020
Anuga FoodTec 2021
Anuga FoodTec is the fair that presents technological solutions of the entire value chain of the food and beverage industry. It offers all the technologies of the future for all food sectors. You can find us in Cologne (Germany) from March 23 to 26, 2021.
Read more >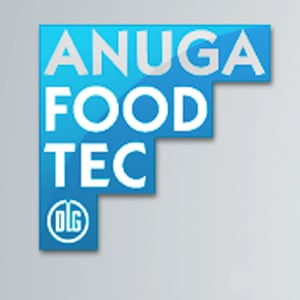 October 2021
DrinkTec 2021
Trade fair for the liquid food and beverage industry from October 4-8, 2021, at the Munich fairgrounds. It will focus on the future of the industry with these four main themes: Sustainable Production and Packaging, Consumer and Product Design, Water and Water Treatment, and Digital Solutions and Digital Transformation.
Read more >