Our sales rep will attend the first in-person event of the year on February 21-25 in Dubai. This is the most important event in the region for the F&B industry and we couldn't miss it. Reach out to set a meeting with us!
Read more >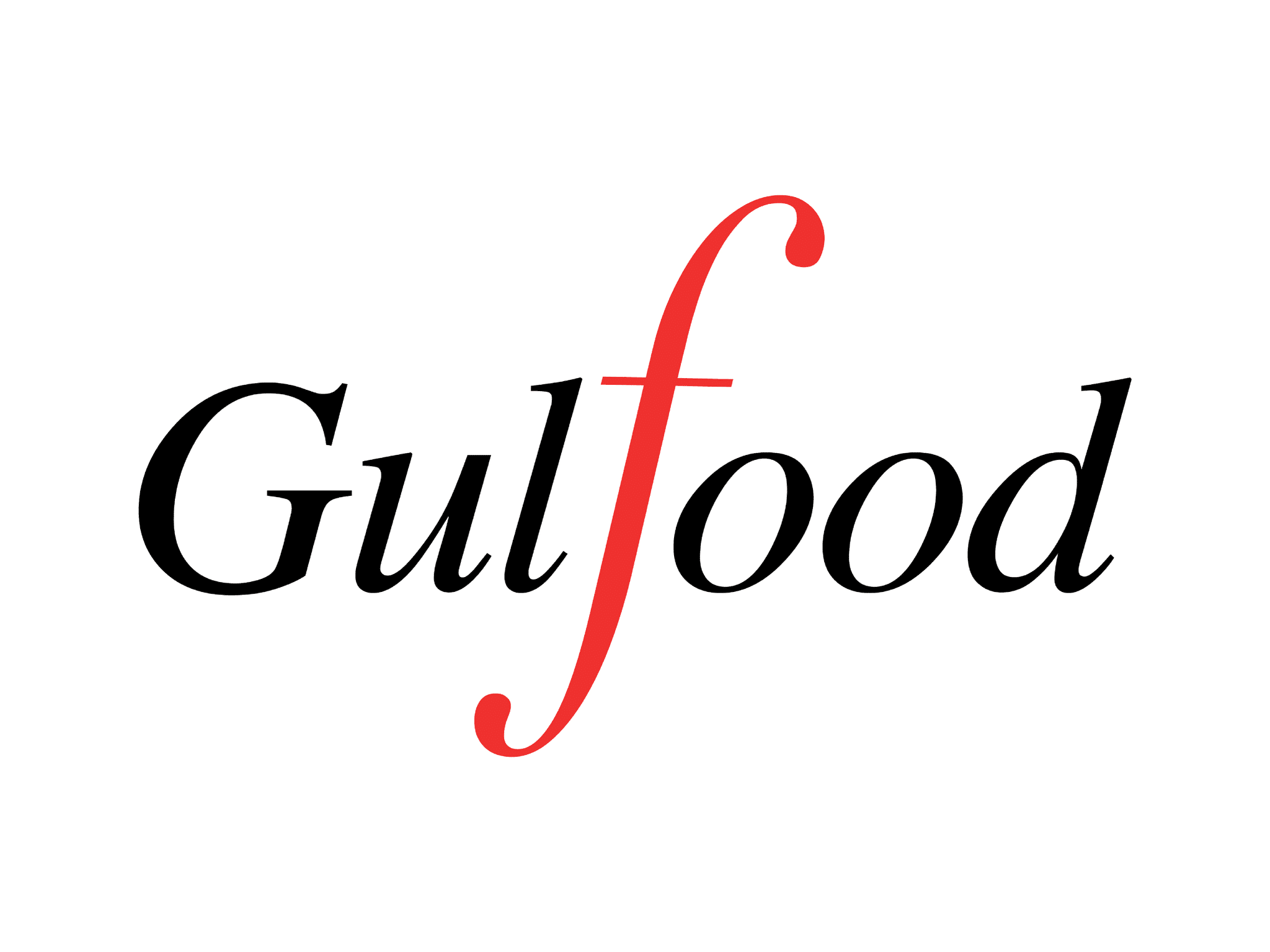 March 2021
Global Pet Expo
Our colleagues in the US, will participate in the virtual edition of Global Pet Expo that will take place March 24-26. It is the pet industry's largest annual trade show featuring the newest, most innovative pet products on the market today.
Read more >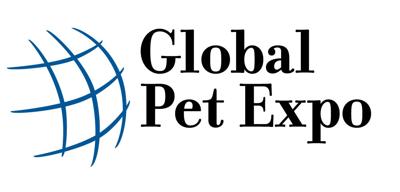 October 2021
DrinkTec 2021
Trade fair for the liquid food and beverage industry from October 4-8, 2021, at the Munich fairgrounds. It will focus on the future of the industry with these four main themes: Sustainable Production and Packaging, Consumer and Product Design, Water and Water Treatment, and Digital Solutions and Digital Transformation.
Read more >