Hot isostatic pressing (HIP) is a manufacturing process based on applying high levels of pressure and temperature to mainly metal parts and components.

What sectors use HIP technology?
HIP is addressed to the most demanding sectors interested in manufacturing more reliable and precision components subjected to extreme working conditions.

What techniques do HIP presses use?
HIP is complementary and synergistic with different manufacturing techniques and is used to densify materials that require excellent mechanical properties.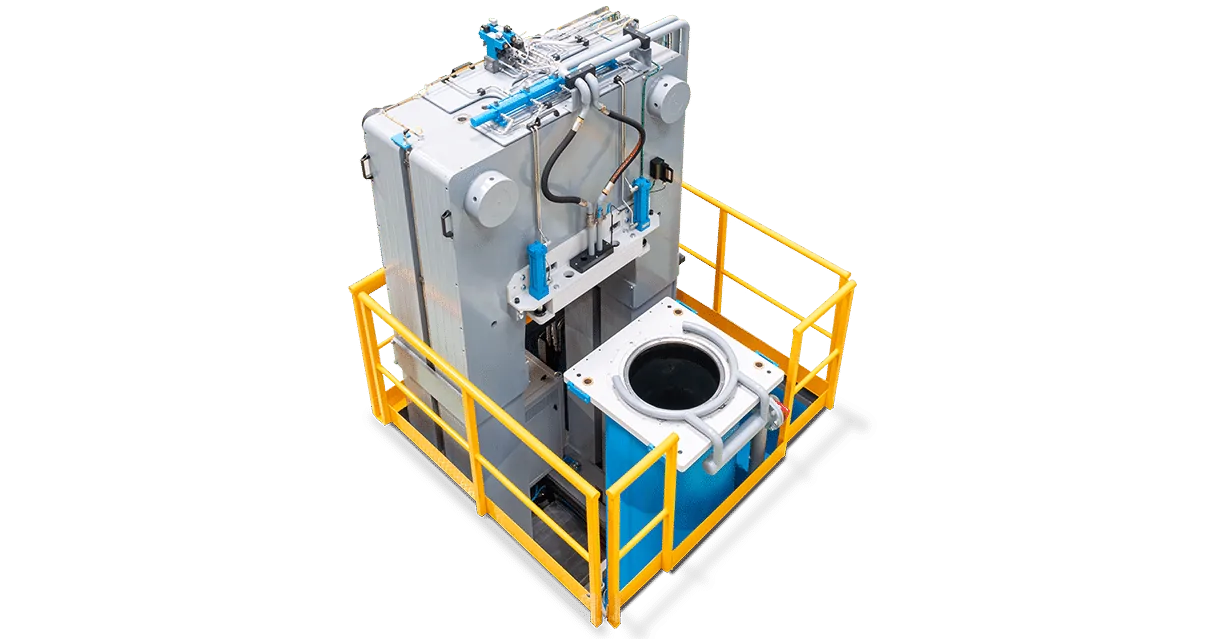 HIP PRESSES
Our range of HIP presses offers compact, versatile and efficient equipment without compromising on safety or performance. They have excellent performance and a competitive price. HIP technology allows our customers to approach highly demanding markets that require excellent mechanical properties.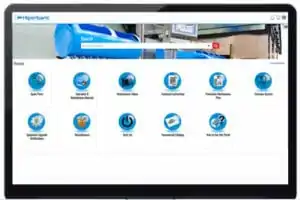 A web portal for exclusive customer use, with optimised access to manage orders for parts and spare parts for your HIP presses.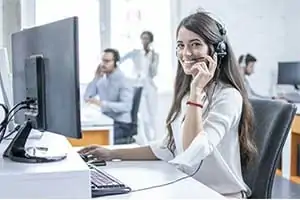 A 24/7 service totally oriented to the customer, offered worldwide by a team of highly qualified engineers and technicians.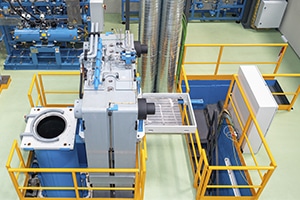 HIP facilities and equipment for testing and component development, always with the advice of our specialists.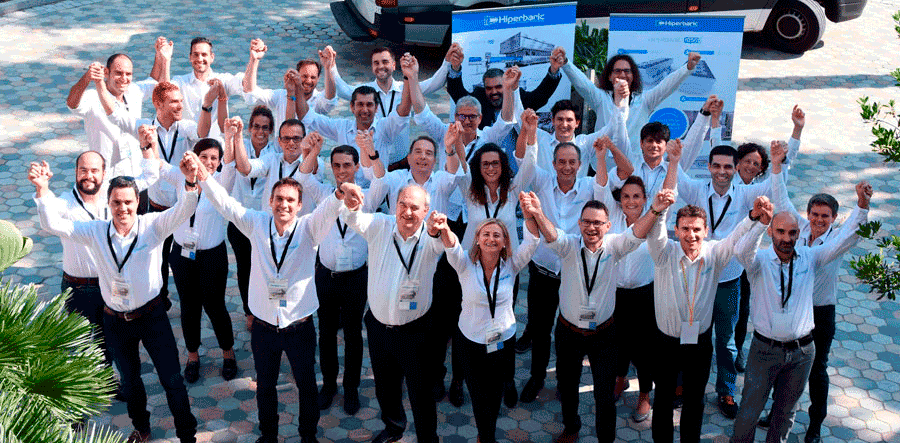 We are specialized in high pressure technologies. We design, manufacture and commercialize High Pressure Processing systems and Hot Isostatic Pressing presses.