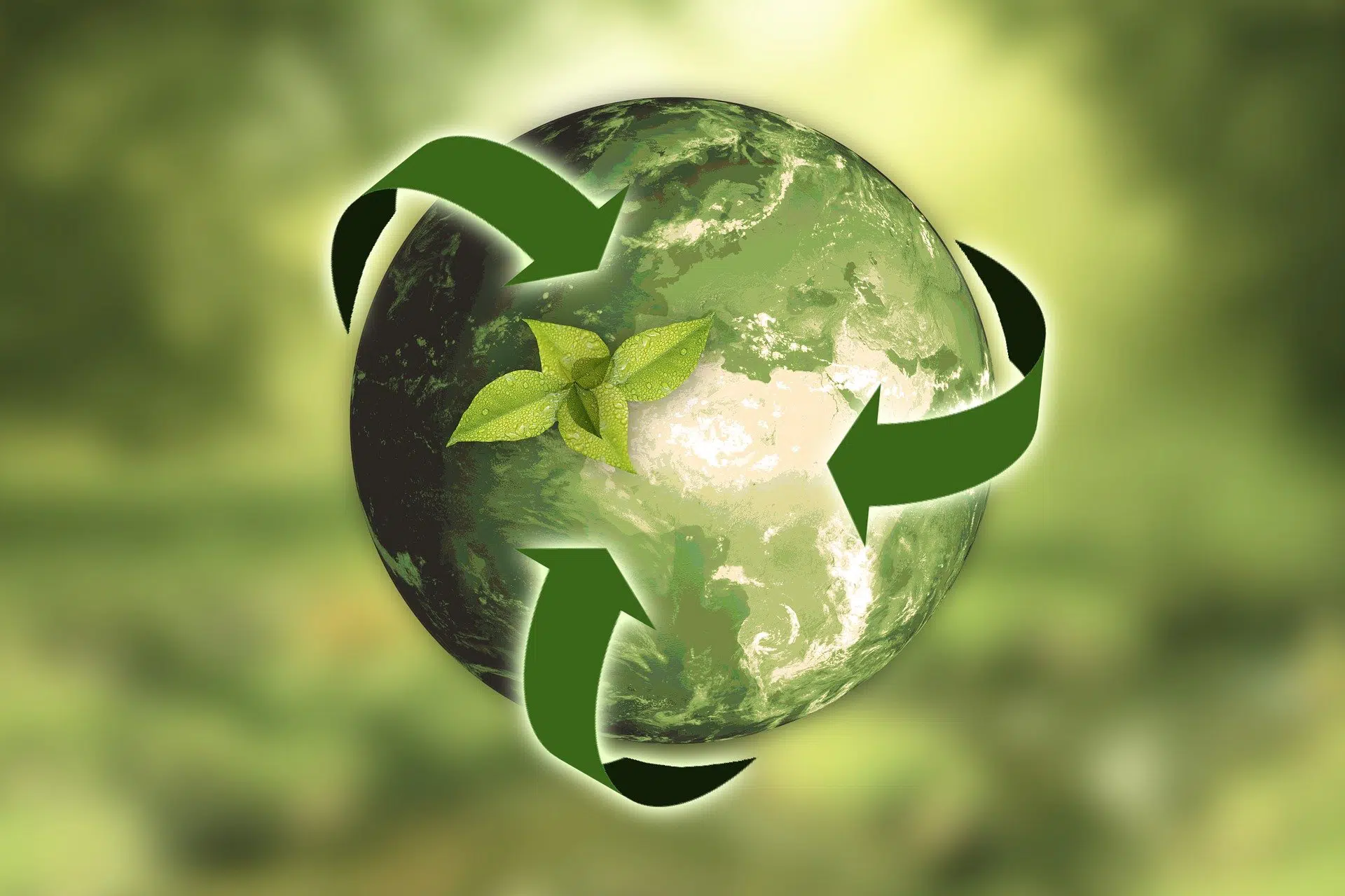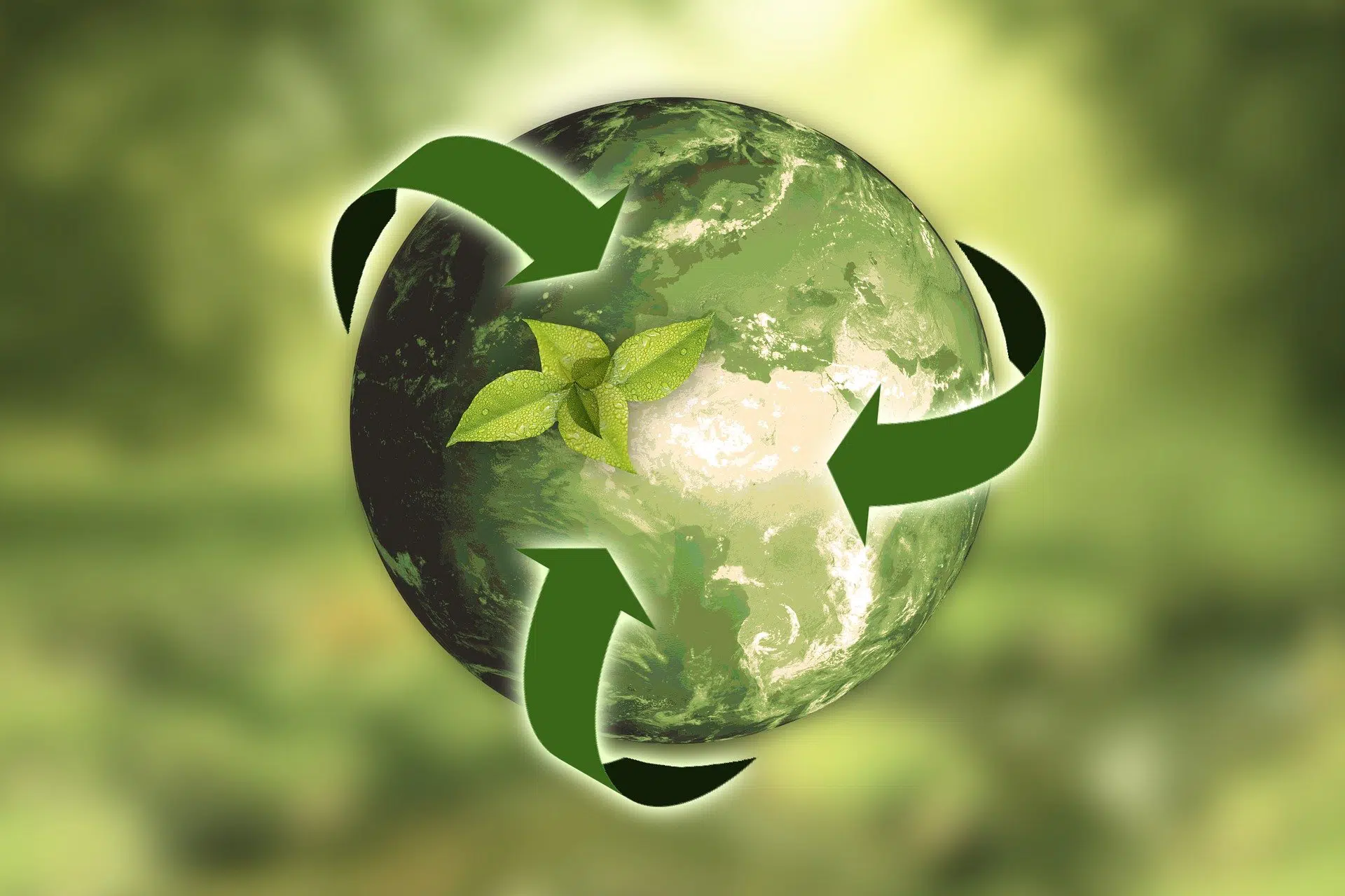 The world's population is rapidly growing, thus it is increasingly important to increase the sustainability of our food production. High pressure processing (HPP) can have an important and positive environmental impact since its implementation as a food production process may lead to substantial water and energy savings. Furthermore, due to the extension of the shelf-life of processed products it allows a significant reduction of food waste. The energy and food savings promoted by the use of HPP has an impact throughout the entire food chain and therefore can contribute to environmental protection.
---
The rapid growth of the world population has led to the need to intensify food production. This necessity consequently resulted in a quick rise in the number of food processing plants. However, this increase in food production, and subsequent food processing, has a high impact on the environment. In this sense, sustainability and mitigation of the environmental impact are key issues to consider when developing any technology. There are some categories to which it is necessary to pay particular attention, namely, energy requirements and carbon footprint, water consumption, and generation of waste.
High pressure processing (HPP) is a well-known technology that, besides the benefits in terms of non-thermal inactivation of microorganisms, and the minimal effects on nutritional and organoleptic properties of food products, is considered to be environmentally friendly. HPP is a volumetric technology, which means that the energy of the process per unit mass of the product depends on how much product fits in the high pressure vessel, which in turn hinges on the volume and shape of the packaging. For instance, work from the Norwegian Institute for Sustainability Research reveals that the size of the HPP equipment is correlated with the global warming impact, reporting that the larger the machine the lower its environmental impact. Furthermore, each type of product requires different processing conditions, which consequently will have different energy needs. Therefore, it is tricky to make general comparisons with traditional methods of food preservation. Still, overall data suggest that HPP is more sustainable than conventional processes.
Sustainability: Energy requirements and carbon footprint
Studies indicate that HPP requires less energy per kg or L of food than conventional thermal processes. Heat is transmitted to the foods via convection, conduction, or radiation, which leads to slow heat transfer rates and high processing times. In HPP, the pressure is applied instantly throughout the product and, since it is a non-thermal technology, it does not require energy to generate heat. It is important to keep in mind that a significant amount of energy is needed for pressure build-up. Still, little additional energy is necessary to maintain the pressure level during holding time, and there is no need for cooling processes afterward. Consequently, it is estimated that the use of HPP may lead to a reduction in total energy consumption by the food industry. Considering a more specific example of this technology's environmental impact, a recent study compared the sustainability of HPP and thermal processing of orange juice. It turned out that HPP is more environmentally friendly than thermal pasteurization, as it has a lower impact in most of the studied categories, such as carbon emissions or impact on ozone formation.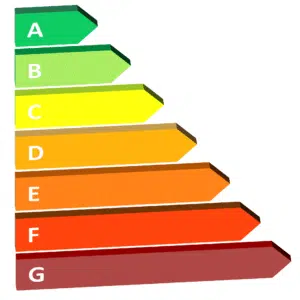 Water consumption
Around one-quarter of the world's greenhouse gas emissions are attributed to food processing. For that reason, it is extremely important to encourage water conservation and improve the efficiency of water use. HPP uses water as a medium for pressure build-up, however, since this water does not come in contact with the food being processed, the process allows minimal water waste by re-using most of it. Furthermore, as HPP does not require steam generators, the amount of wastewater is minimized, increasing the sustainability of this technology.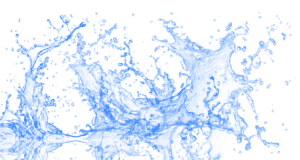 Generation of waste
Waste can take many forms, such as liquid effluents, food packaging, and even food waste.
Since HPP is mostly in-pack, the equipment does not get dirty often and does not require harsh chemicals for cleaning. Besides, processing in-pack means that there is no need for the sterilization of packaging with chemical agents. These lead to a reduction of chemicals in the liquid effluents.
The sustainability and environmental impact of food products are also influenced by the packaging materials used. Naturally, one concern related to the environment-friendly character of HPP is the requirement of plastic packaging. HPP food producers are trying to overcome, or at least minimize, this limitation by using biodegradable packaging. Consequently, there has been an increasing interest in polylactic acid (PLA), which is made from vegetable sources instead of petroleum, and recycled plastic (rPET). Furthermore, the environmental impact of HPP compared to other food preservation technologies that use plastic packaging, such as modified atmosphere packaging (MAP), was already evaluated. It was concluded that HPP has a lesser impact on most environmental impact categories, as it requires a less amount of packaging materials and food gases.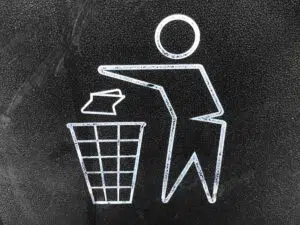 Last but not least, according to the USDA, in the United States, it is estimated that around 30 to 40% of the food supply is lost. In the European Union, roughly 88 million tons of food are wasted, costing the population approximately 143 billion euros. Overall, food waste is responsible for around 8% of Global Greenhouse Gas Emissions. HPP helps to decrease food waste by reducing the pathogenic and spoilage microorganisms and, consequently, significantly extending the shelf life of the food products. By increasing the shelf-life and safety of foods, fewer amounts are lost as manufacturing left-overs, retailers have more time to sell the products, and the amount of food thrown away by consumers is reduced.
Contact us if you want to know more about the sustainability of HPP, its impact on the environment, and the multiple benefits that this technology can provide to your products.