Ofrecemos a nuestros clientes una gama completa de soluciones de mantenimiento predictivo, preventivo y correctivo en sus equipos HPP, así como formación antes y después de la instalación y un amplio catálogo de piezas de repuesto de gran calidad y fiabilidad.
En Hiperbaric trabajamos 24/7, en todo el mundo y con total flexibilidad, para maximizar la productividad/disponibilidad de tus equipos de alta presión, minimizando tiempos de espera y reduciendo los costes asociados.
Ponemos a tu disposición un equipo de ingenieros, altamente cualificados y comprometidos con el servicio postventa totalmente orientado al cliente caracterizado por la fiabilidad y la inmediatez. Todo ello, apoyado en un sistema de gestión optimizado para garantizar una atención rápida y eficaz.
En Hiperbaric ponemos a tu disposición un portal web de uso exclusivo para clientes, en el que podrás realizar tus pedidos en tiempo real con la garantía de tramitarlos en 24 horas. Cuenta con acceso a una extensa base de datos de información técnica como manuales, instrucciones y consultas habituales. Además, permite consultar precios, descargar ofertas online y realizar búsquedas sencillas de repuestos, mediante navegación 3D interactiva.
Para ello, contamos con un excelente equipo que garantiza la entrega y con un eficiente sistema de control de stock que mantiene los repuestos en niveles óptimos.
Nuestro compromiso es el envío en menos de 24h a cualquier lugar del mundo.
Se trata también de un servicio 24/7, con recambios originales y específicos suministrados desde nuestros 4 almacenes: España, Estados Unidos, México y Nueva Zelanda.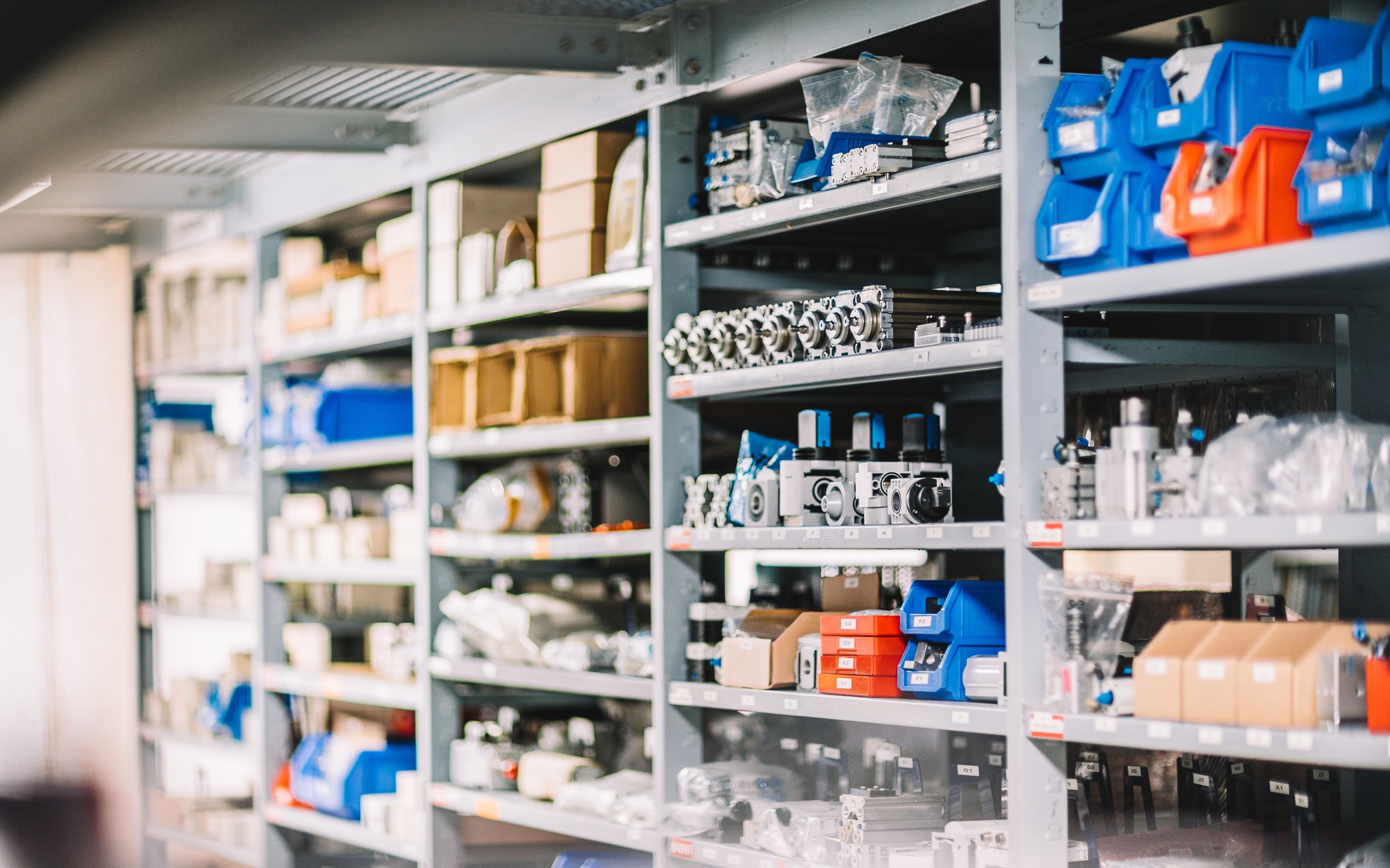 Los contratos de suministro de cualquier equipo Hiperbaric, incluyen siempre su instalación y puesta en marcha por parte de nuestros especialistas de montaje. No obstante, es responsabilidad del cliente contratar los equipos necesarios para su descarga y posicionamiento (grúa, eslingas, tanquetas, gato hidráulico, etc).
En estos vídeos se puede observar y entender el proceso completo de descarga  y montaje de nuestros equipos: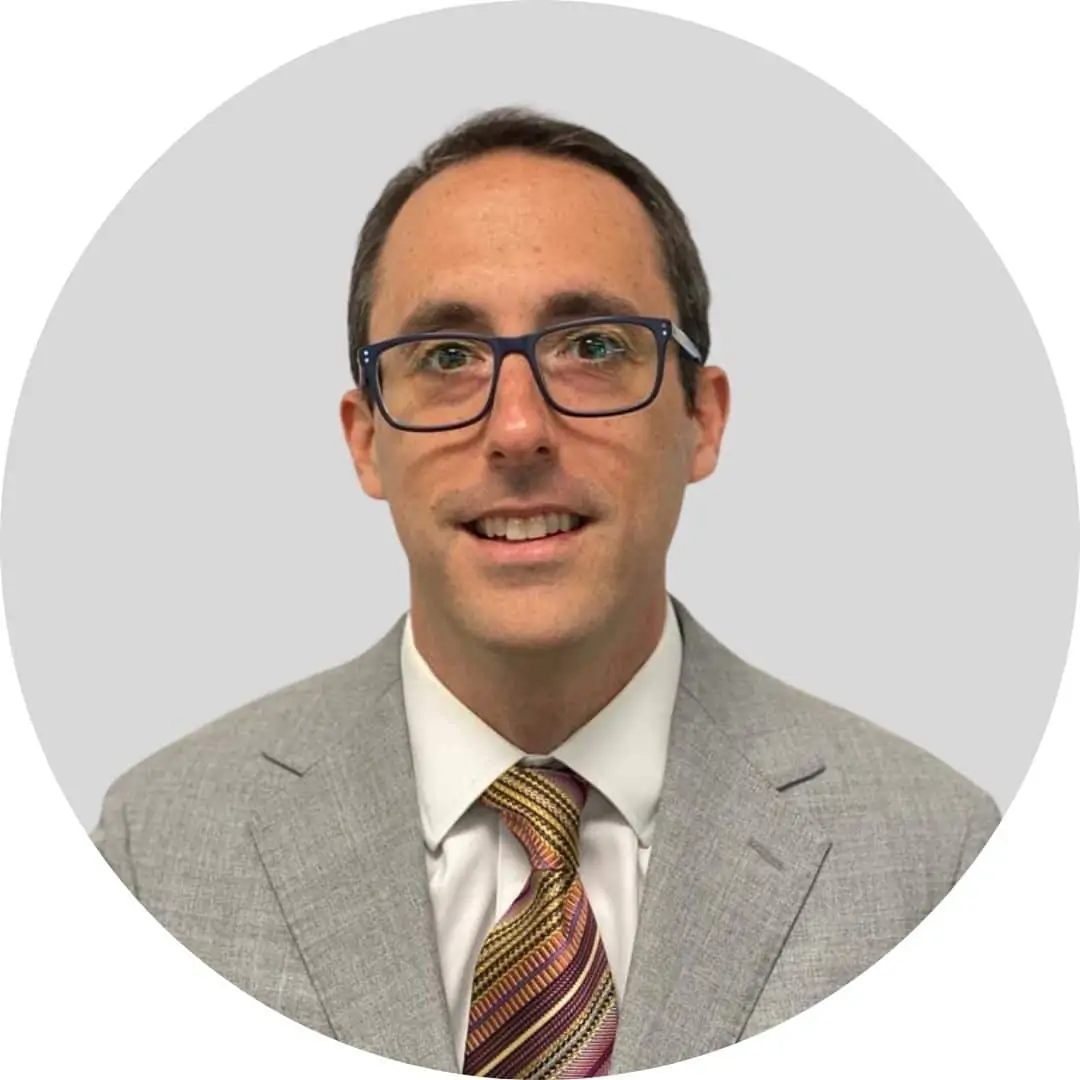 David Scheingold
Supply Chain and Logistics Manager (Dora's Naturals)
For us the most important thing is that our HPP machine is up and running. And just to have that feeling of peace of mind that when you come in in the morning and when you leave, it is always operational. Hiperbaric is always there to guide us at all times.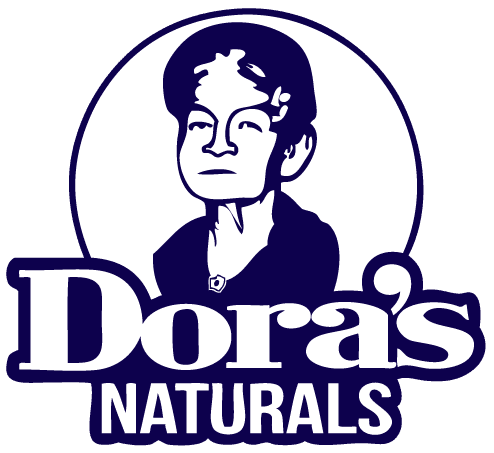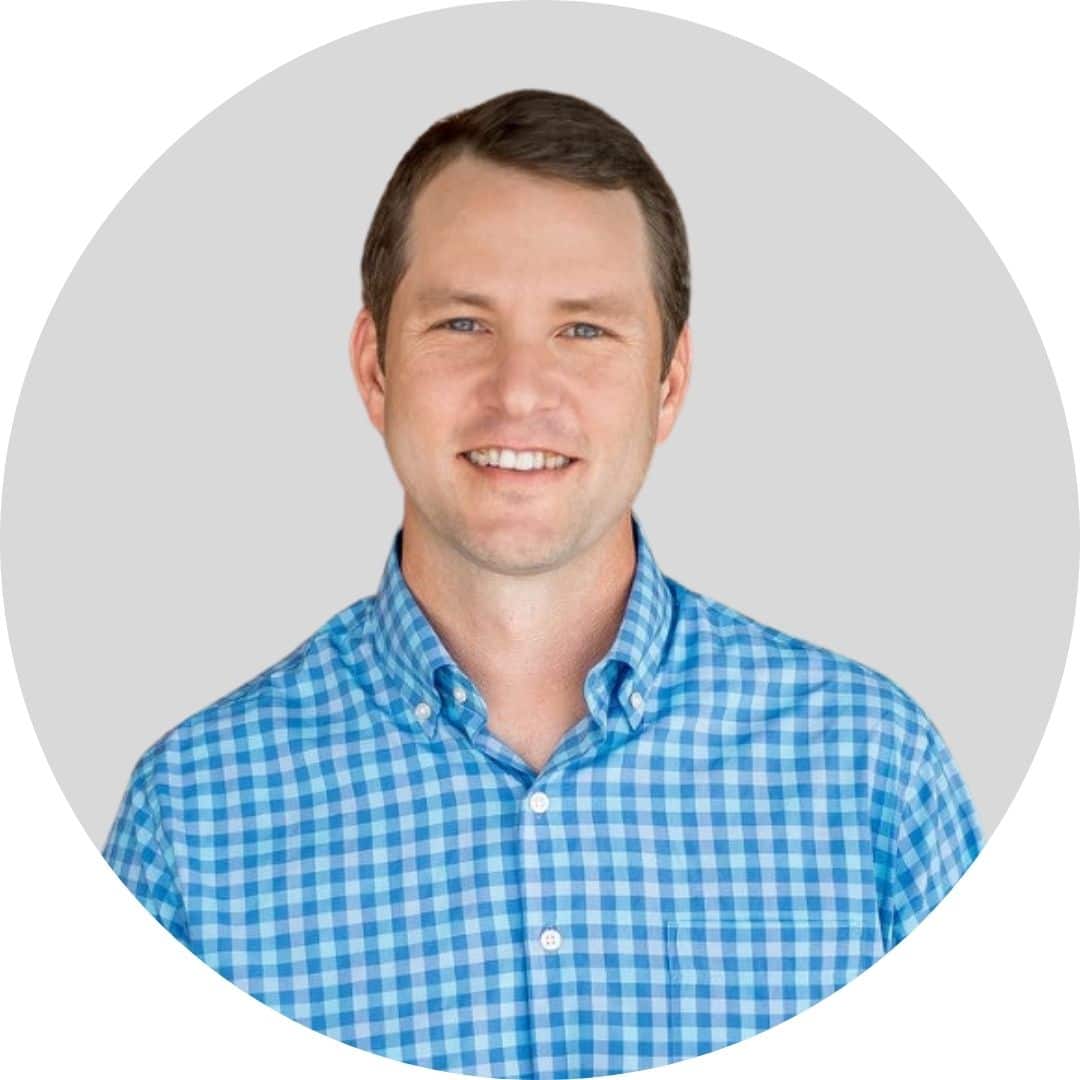 Dane Sandridge
Sales Director (Sandridge Food Corporation)
Today we have 2 HPP units from Hiperbaric. One of the key factors that made us choose Hiperbaric was their continuous improvement strategy. It is one of our core values at Sandridge and it is fundamental for us that our strategic partners are aligned to improve every day.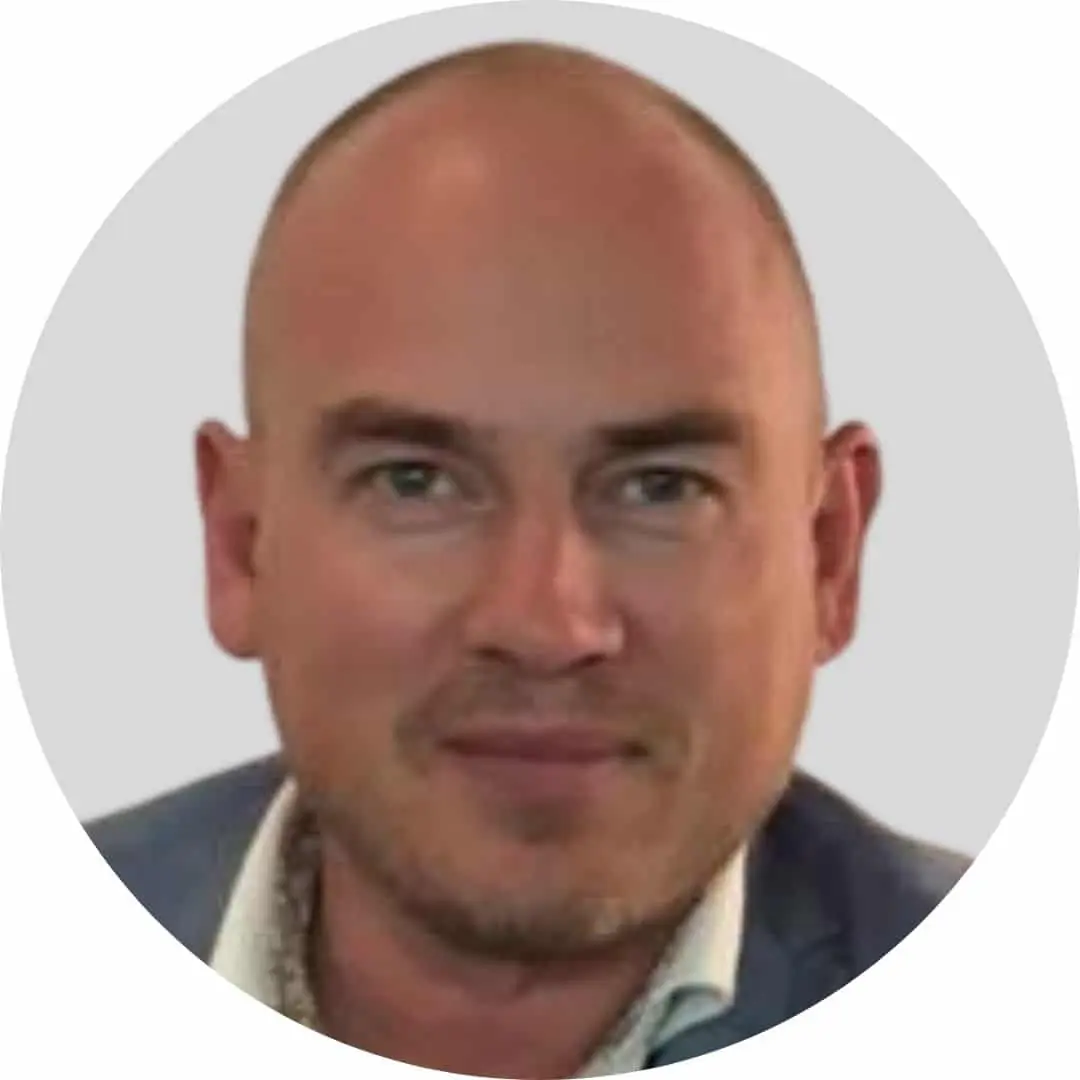 Roy Andreassen
CEO (FreshCo)
When we invest in a new technology, we don't just want to buy a machine, we want to establish a real partnership with our supplier. Our research positioned Hiperbaric as the world leader in HPP technology. However, it was the excellent service and support we received during our initial enquiries that led us to choose Hiperbaric as our HPP partner.