We offer our customers a full range of maintenance solutions on their HPP equipment, as well as pre and post installation training and a comprehensive catalog of high quality and reliable replacement parts.
At Hiperbaric, we work 24/7, worldwide and with total flexibility, to maximize the productivity and availability of your HPP equipment, minimizing waiting times and reducing associated costs.
We offer a team of highly qualified engineers, as well as an optimized management system, for quick and efficient service.
At Hiperbaric we offer a web portal exclusively for customers, where you can place your orders in real time with the guarantee of processing them in 24 hours. It has access to an extensive database of technical information such as manuals, instructions and common queries. In addition, it allows you to check prices, download online offers and perform simple searches for spare parts, through interactive 3D navigation.
We have an excellent team that guarantees delivery and an efficient stock control system that keeps spare parts at optimum levels.
Our commitment is shipping in less than 24 hours to anywhere in the world.
It is also a 24/7 service, with spare parts supplied from our 4 warehouses: Spain, the United States, Mexico and New Zealand.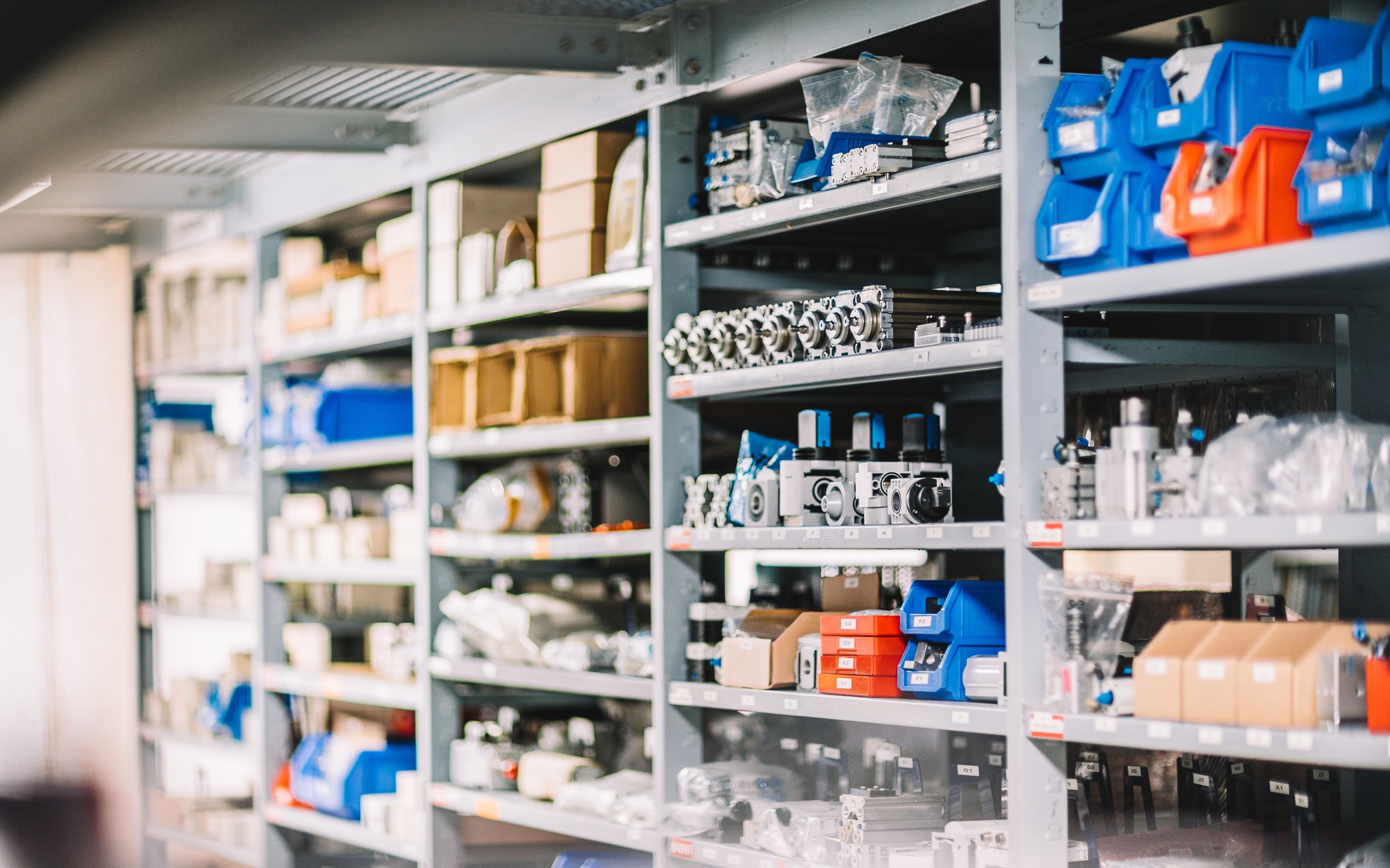 Any contract for a Hiperbaric machine always include its installation and commissioning by our assembly specialists. However, it is the client's responsibility to contract the necessary tools for unloading and positioning (crane, slings, tanks, hydraulic jack, etc.).
In these videos, you can see the complete process of unloading and assembling our HPP systems: