Despite the unprecedented situation generated by COVID-19, you can find us in the following events related with the HIP technology industry.

We will be present at this event that provides the opportunity to show the latest solutions in additive manufacturing technologies and 3D printing to the main customer sectors. See you between October 26 and 28 in Bilbao, Spain
Read more >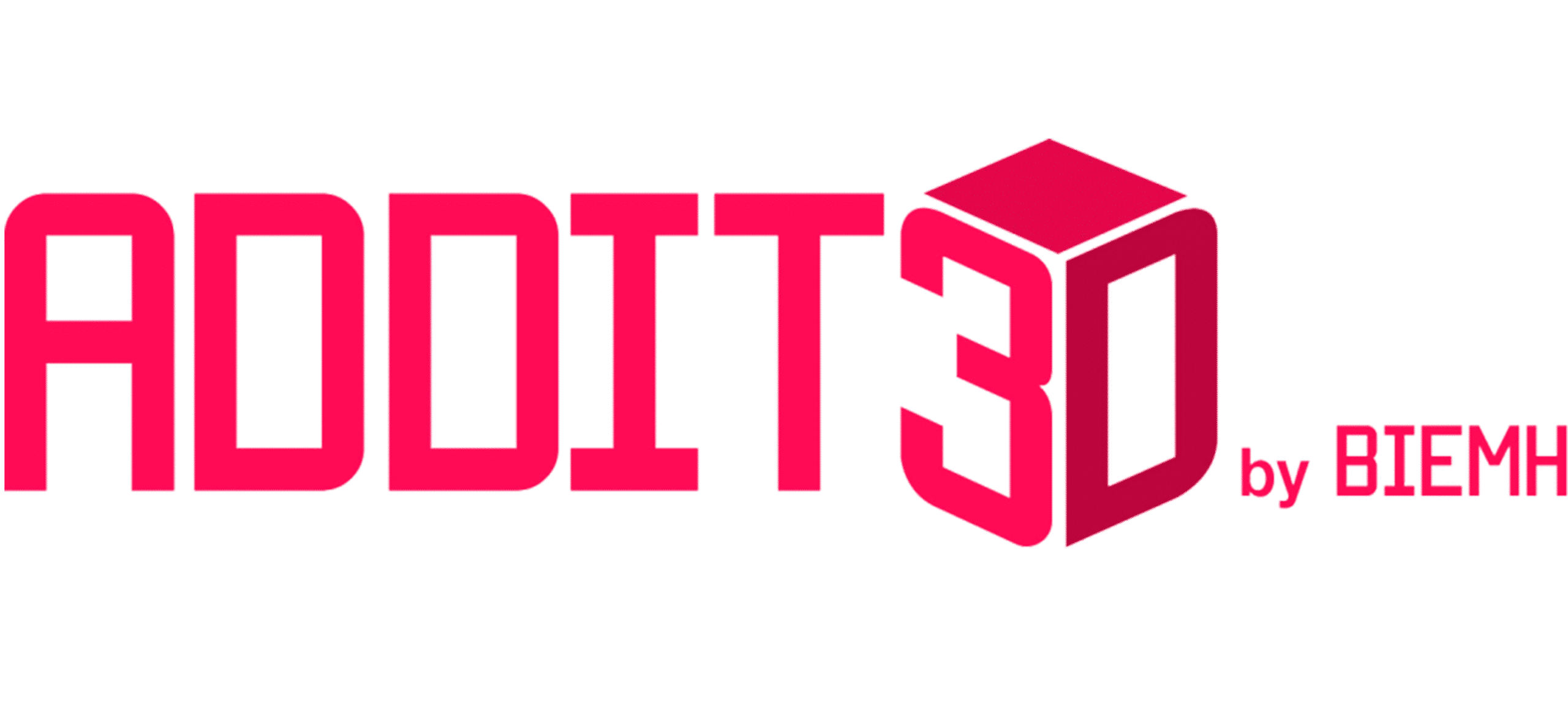 We will attend the benchmark event in Europe for the industry for additive manufacturing and industrial 3D printing, which will take place between November 16 and 19 in Frankfurt. Wishing to see all expert in the industry again at a meeting point like this.
Read more >