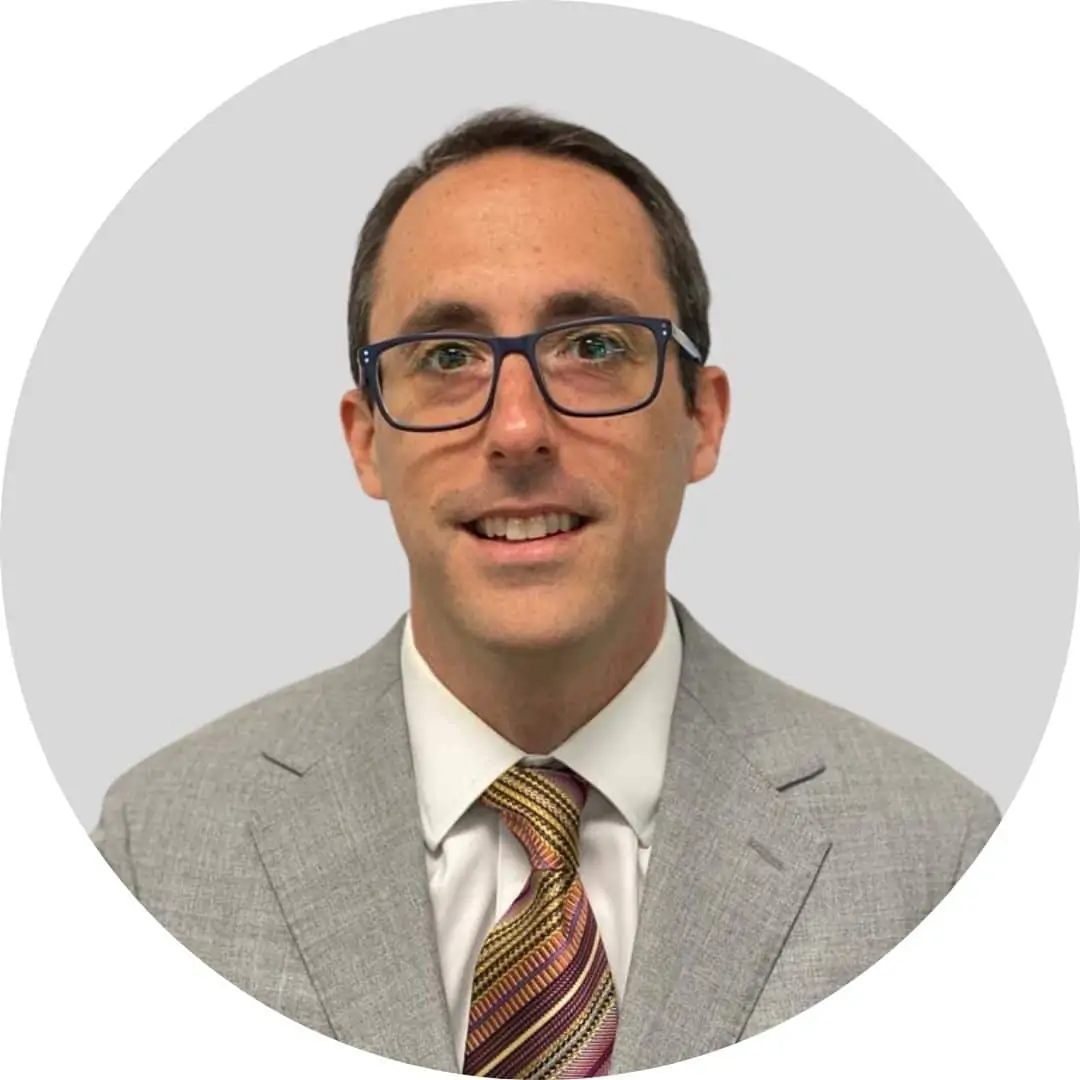 David Scheingold
Supply Chain and Logistics Manager (Dora's Naturals)
For us the most important thing is that our HPP machine is up and running. And just to have that feeling of peace of mind that when you come in in the morning and when you leave, it is always operational. Hiperbaric is always there to guide us at all times.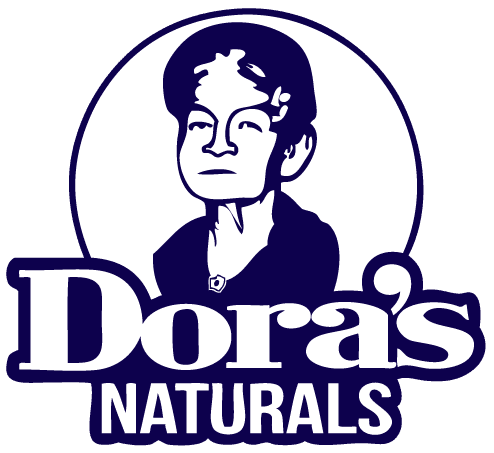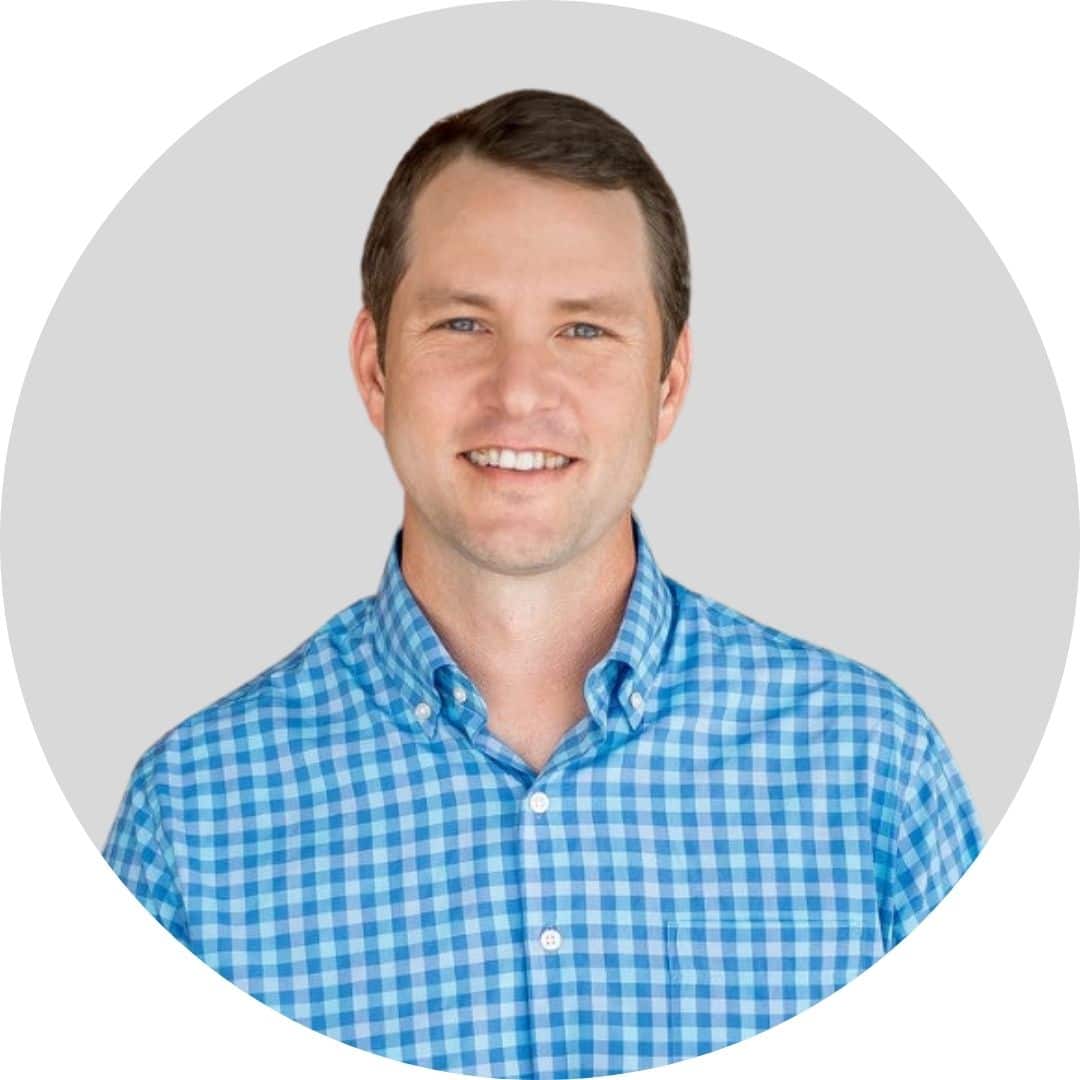 Dane Sandridge
Sales Director (Sandridge Food Corporation)
Today we have 2 HPP units from Hiperbaric. One of the key factors that made us choose Hiperbaric was their continuous improvement strategy. It is one of our core values at Sandridge and it is fundamental for us that our strategic partners are aligned to improve every day.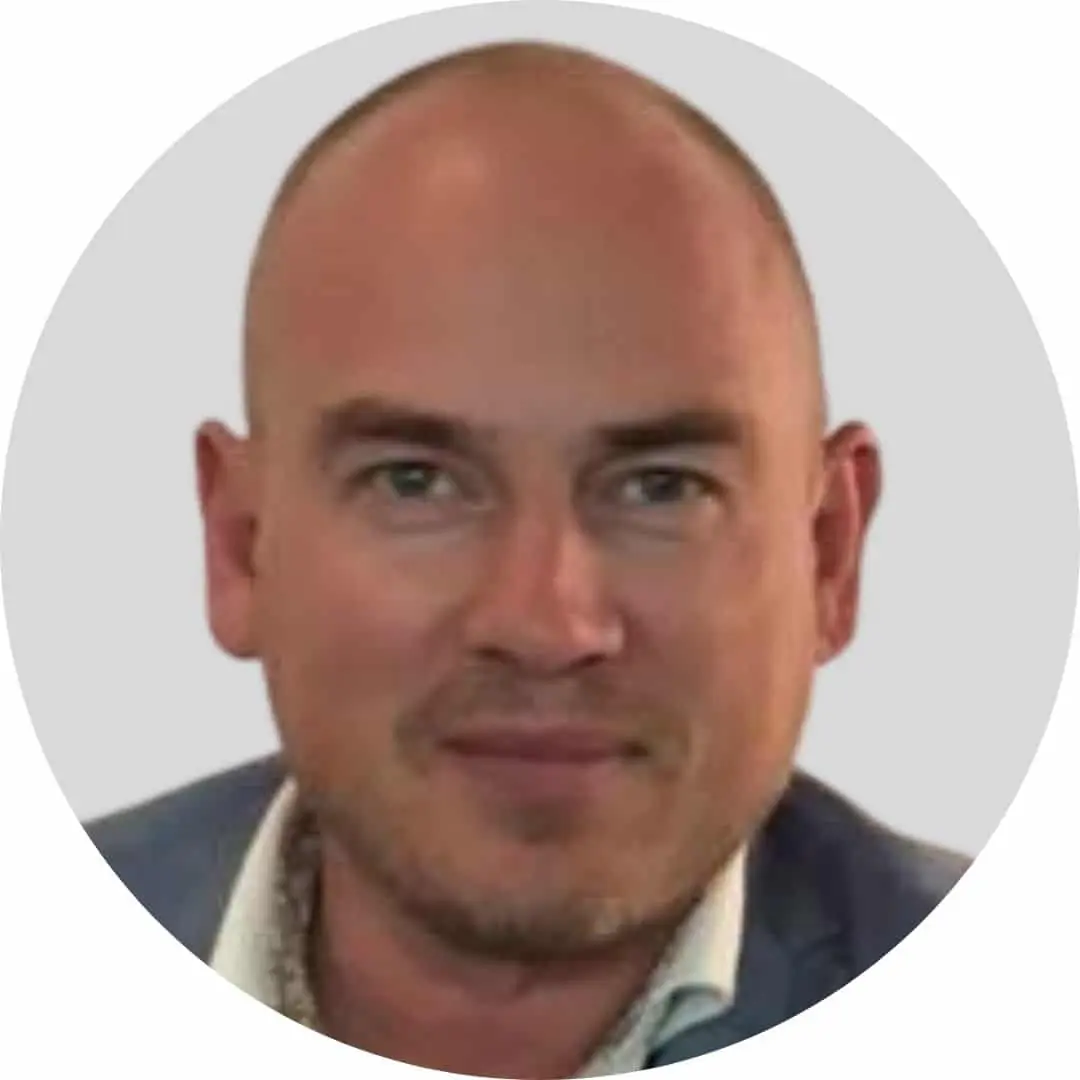 Roy Andreassen
CEO (FreshCo)
When we invest in a new technology, we don't just want to buy a machine, we want to establish a real partnership with our supplier. Our research positioned Hiperbaric as the world leader in HPP technology. However, it was the excellent service and support we received during our initial enquiries that led us to choose Hiperbaric as our HPP partner.