Corporate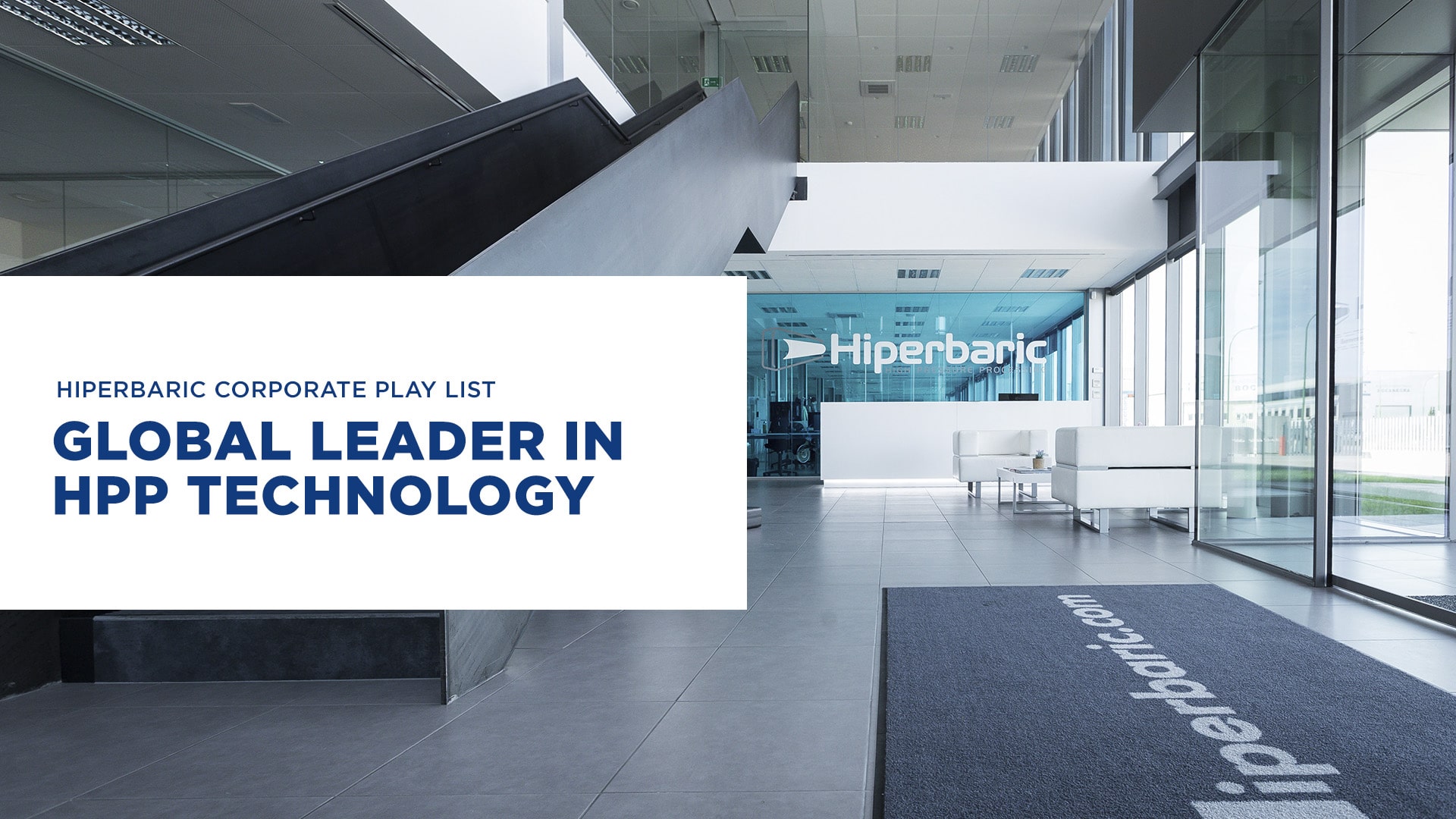 Hiperbaric, Global Leader in HPP
20 years as world leaders in the design, development, manufacture and commercialization of High Pressure Processing (HPP) systems for the food industry.
Watch video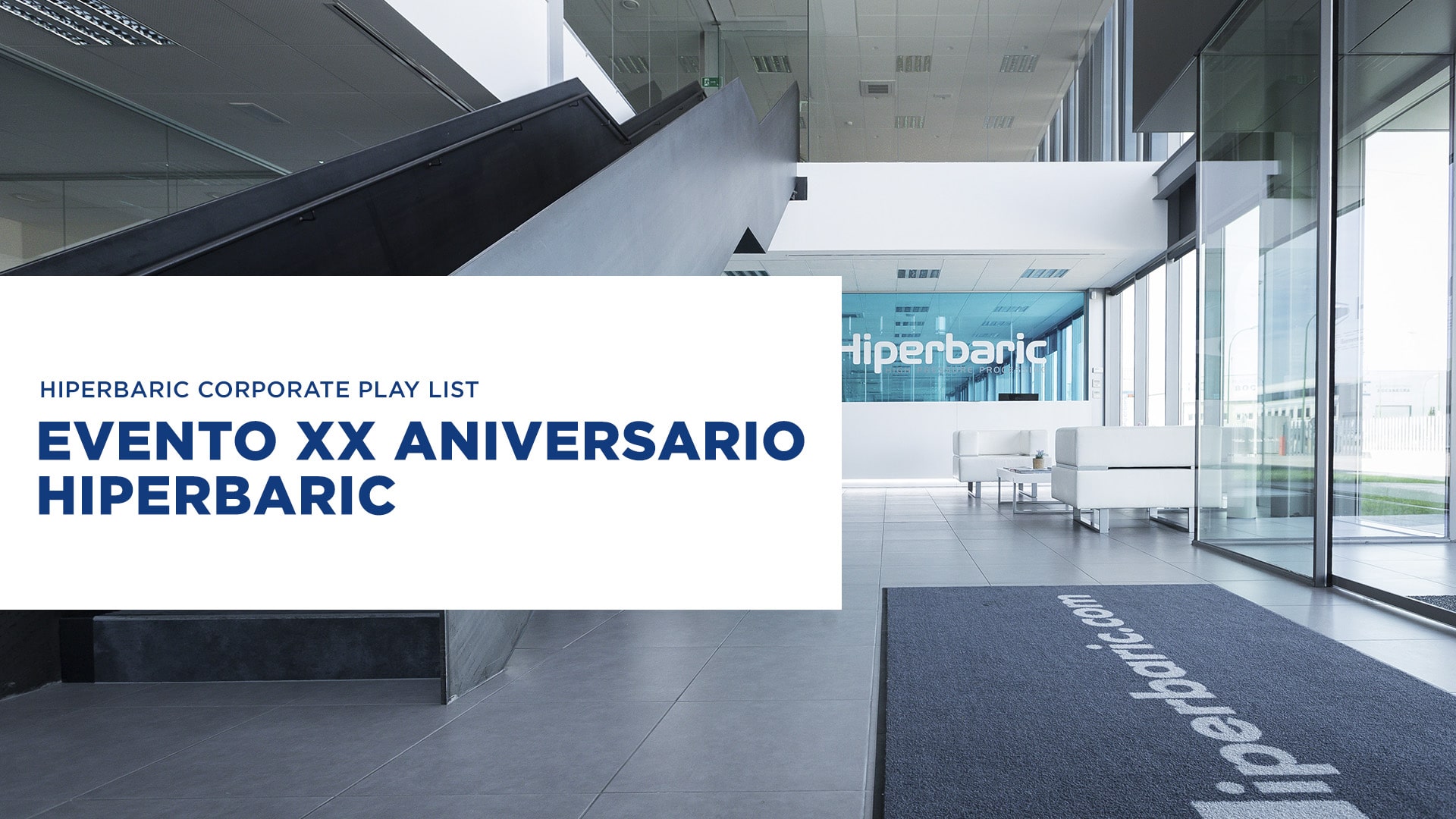 20 th Anniversary Event
In November, 2020 we celebrated our 20th anniversary with people coming from 15 different countries. A really special occasion we wanted to share with all the people that made it possible.
Watch video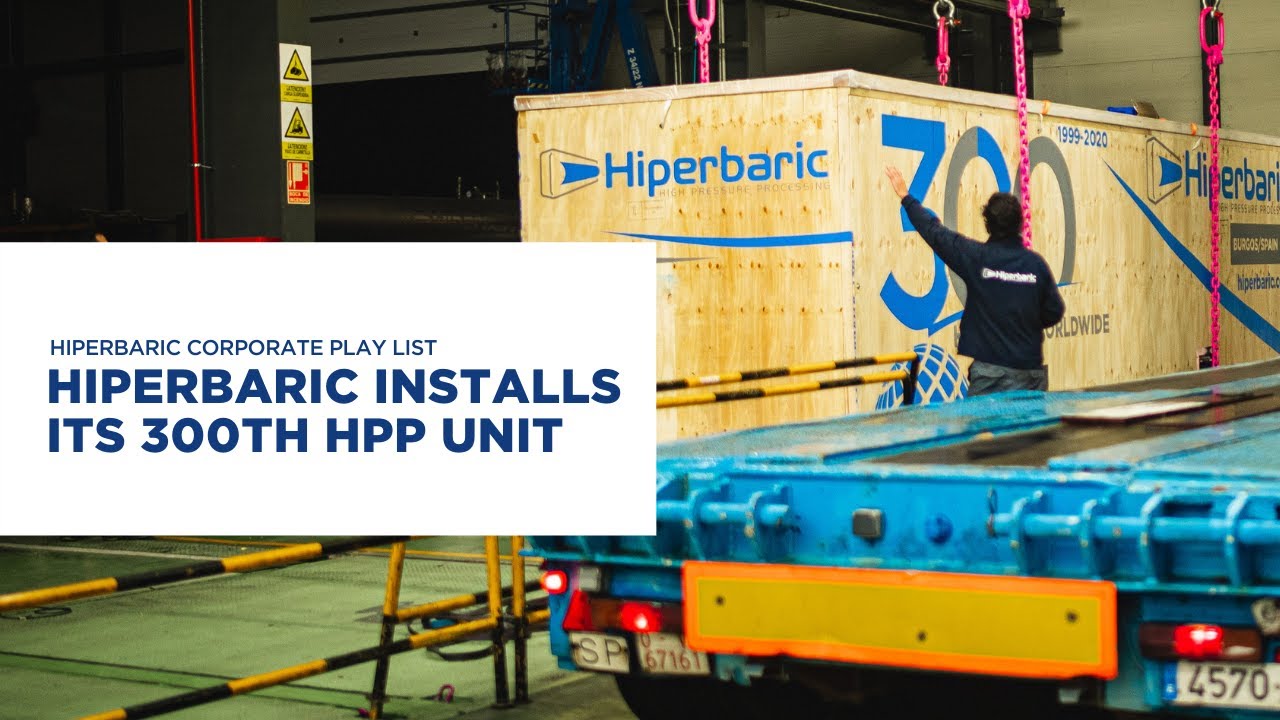 HIPERBARIC INSTALLS ITS 300TH HPP UNIT
Hiperbaric has installed its 300th HPP machine. We celebrate this milestone with a special departure of the unit leaving our headquarters located in Burgos, Spain.
Watch video
HPP Technology & Hiperbaric Services