Corporate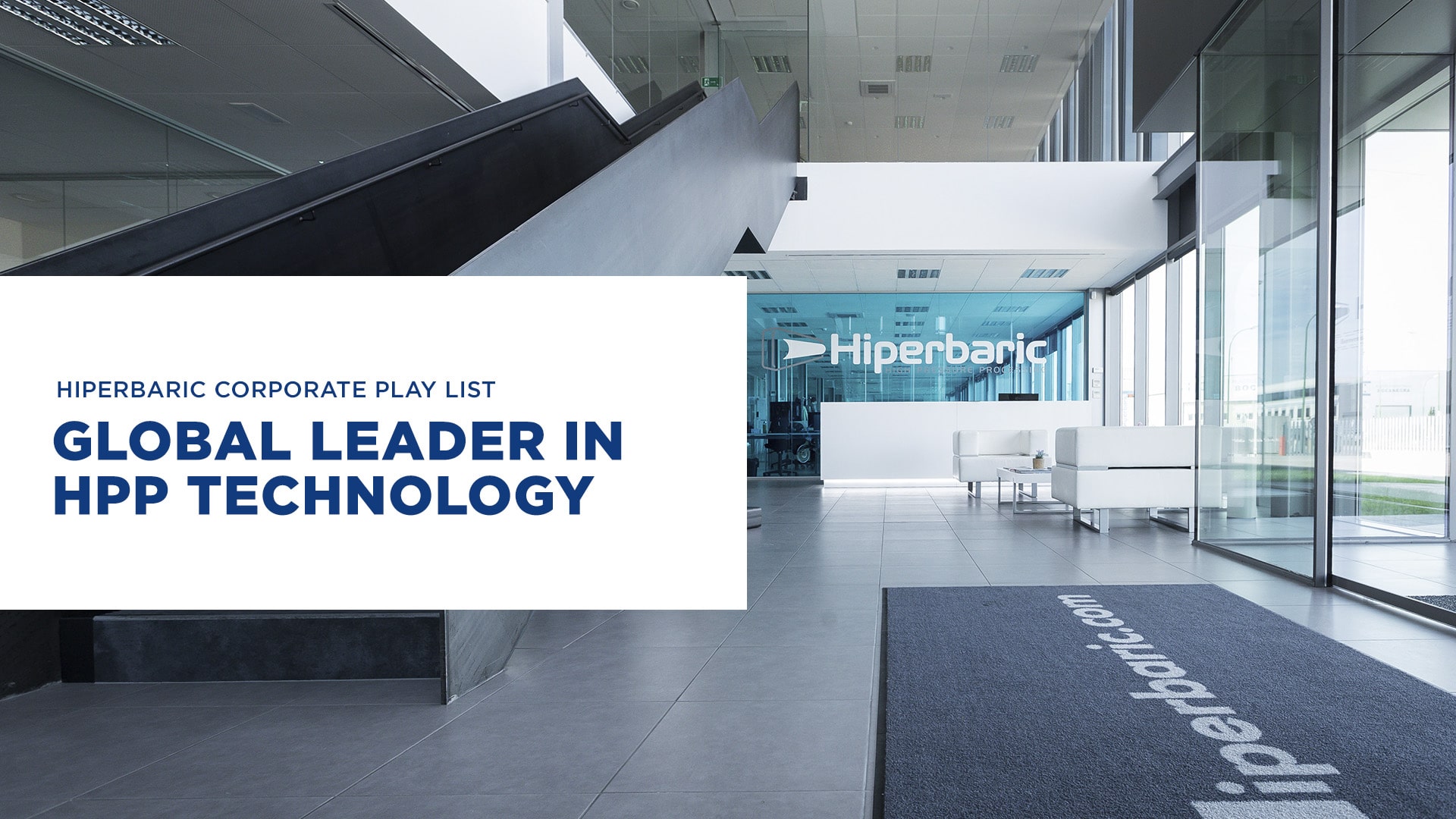 Hiperbaric, Global Leader in HPP
20 years as world leaders in the design, development, manufacture and commercialization of High Pressure Processing (HPP) systems for the food industry.
Watch video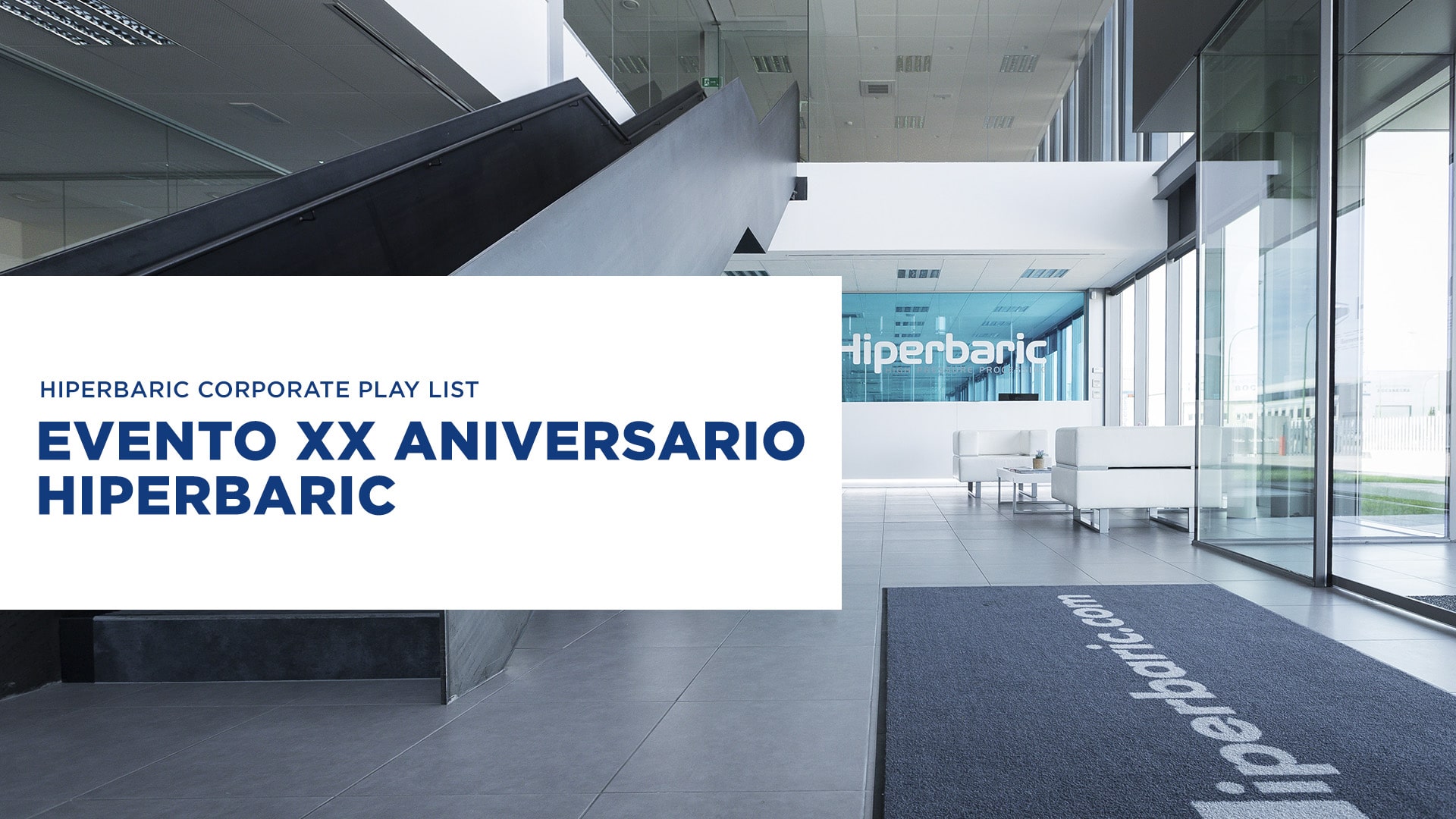 20 th Anniversary Event
In November, 2020 we celebrated our 20th anniversary with people coming from 15 different countries. A really special occasion we wanted to share with all the people that made it possible.
Watch video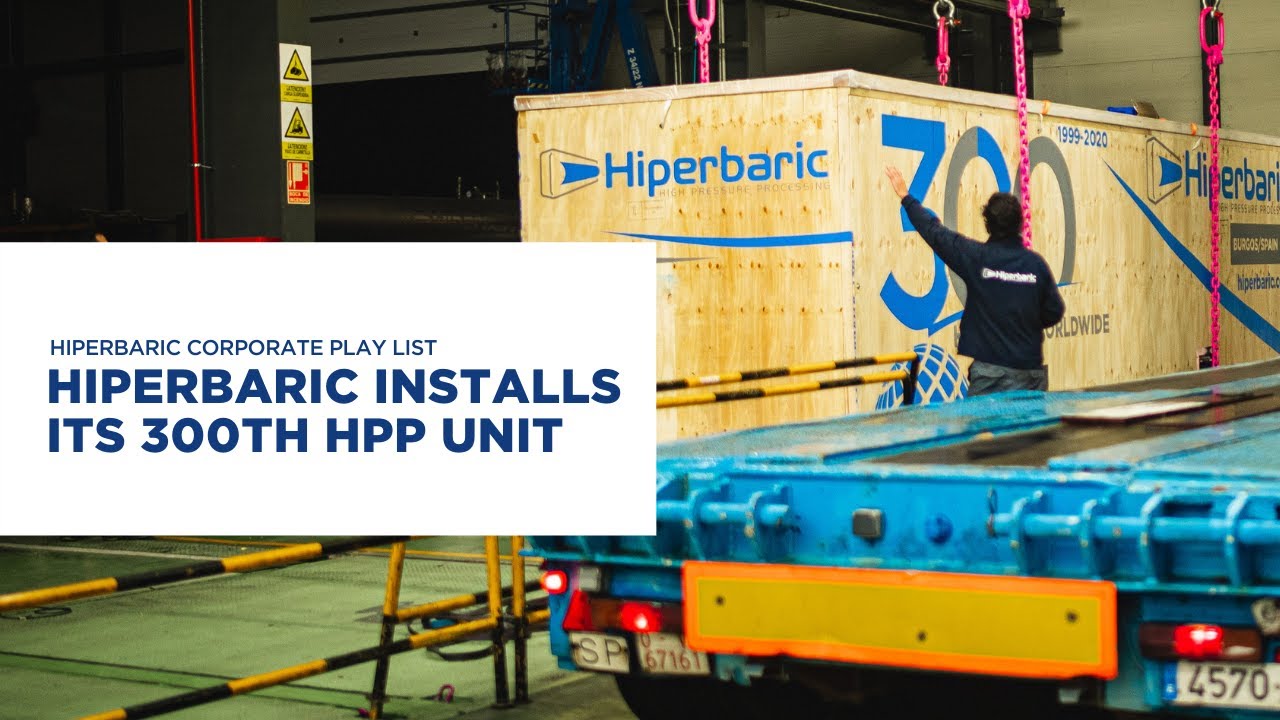 HIPERBARIC INSTALLS ITS 300TH HPP UNIT
Hiperbaric has installed its 300th HPP machine. We celebrate this milestone with a special departure of the unit leaving our headquarters located in Burgos, Spain.
Watch video
HPP Technology & Hiperbaric Services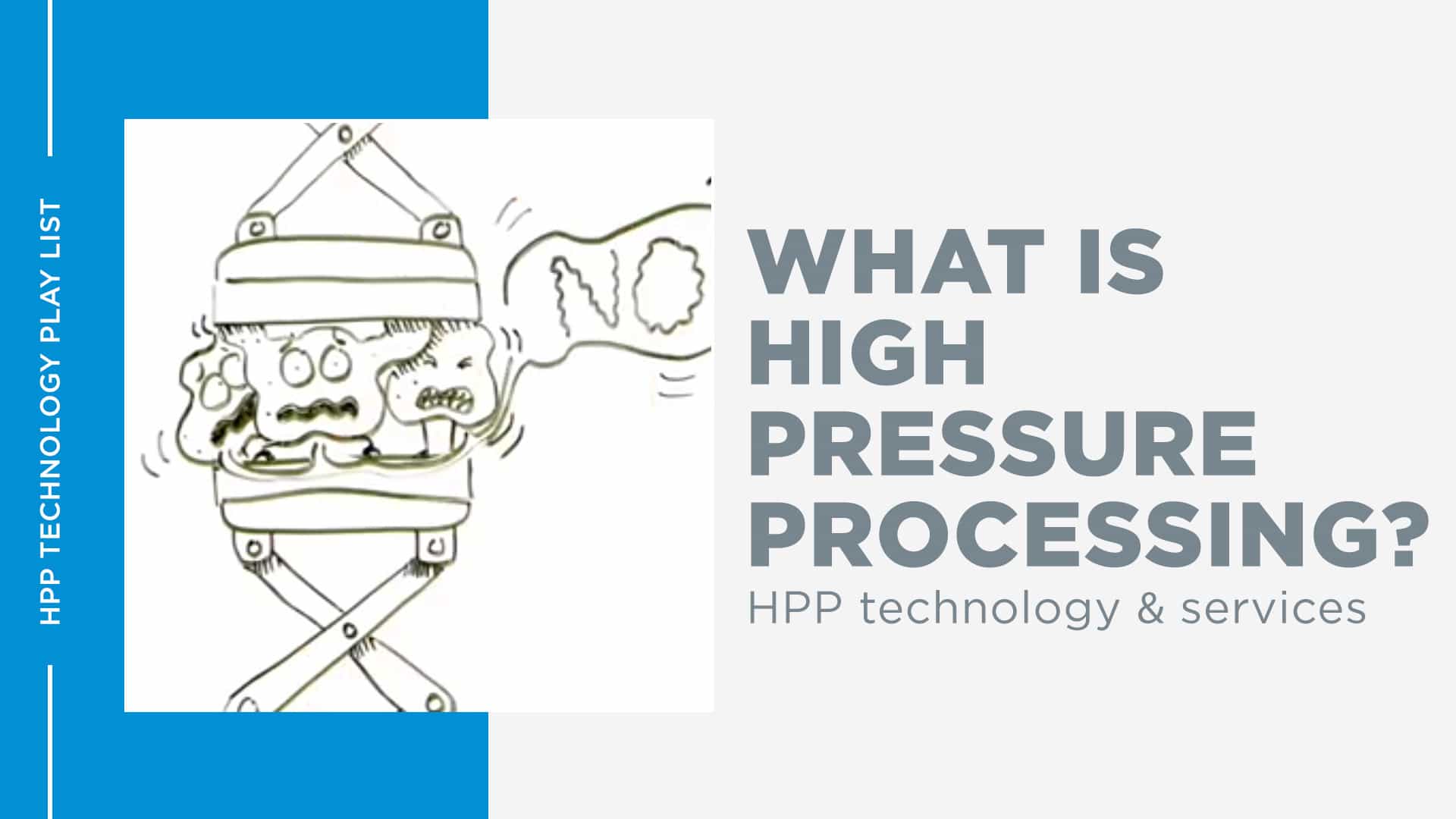 What is HPP?
Learn more about HPP, a non-thermal technology for the food and beverage industry to offer safe, minimally-processed and with an extended shelf life products.
Watch video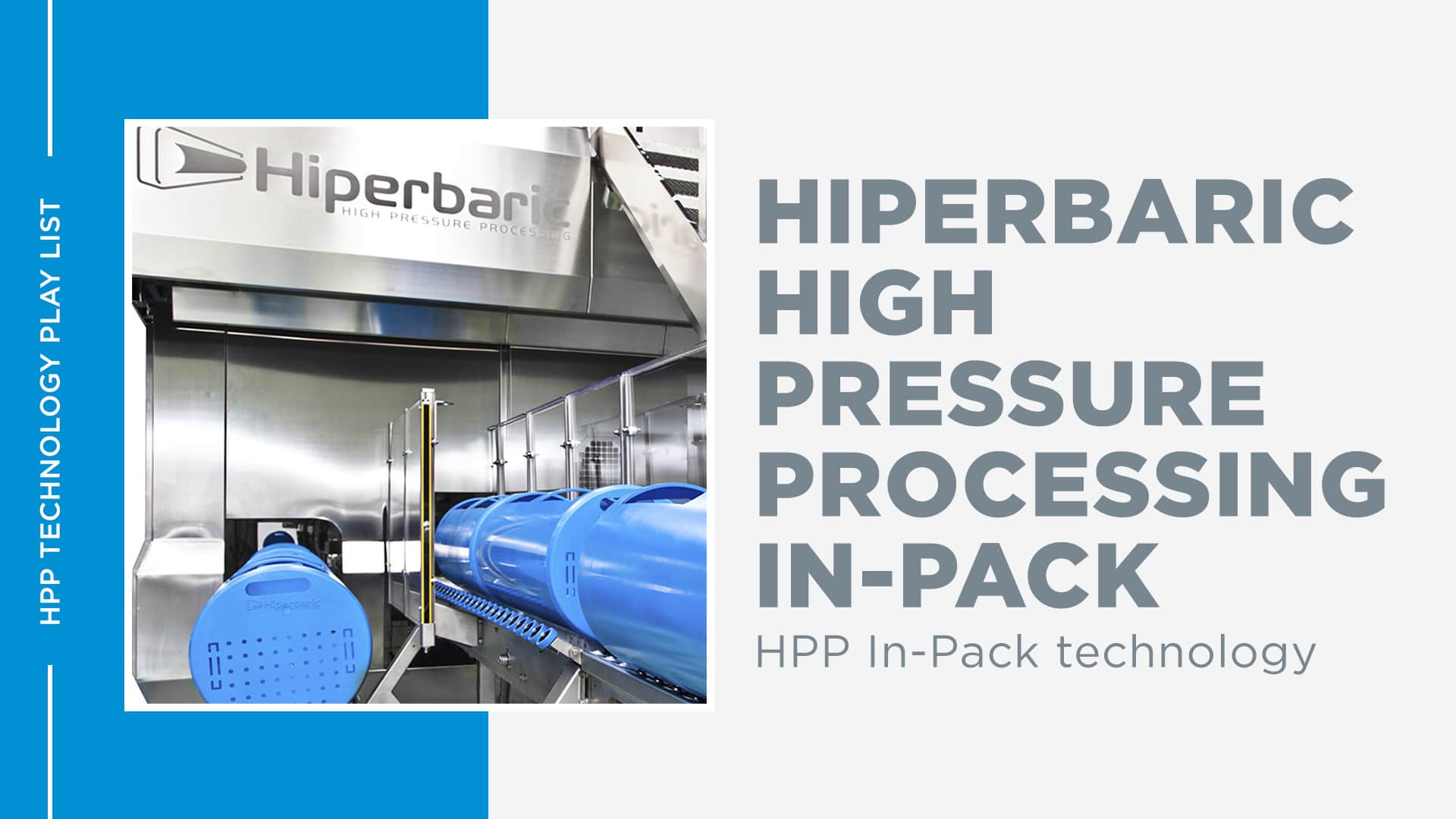 Hiperbaric HPP In-Pack Technology
Meet the widest and most reliable HPP In-Pack systems range in the world. This technology is applied to products already packaged in its final packaging.
Watch video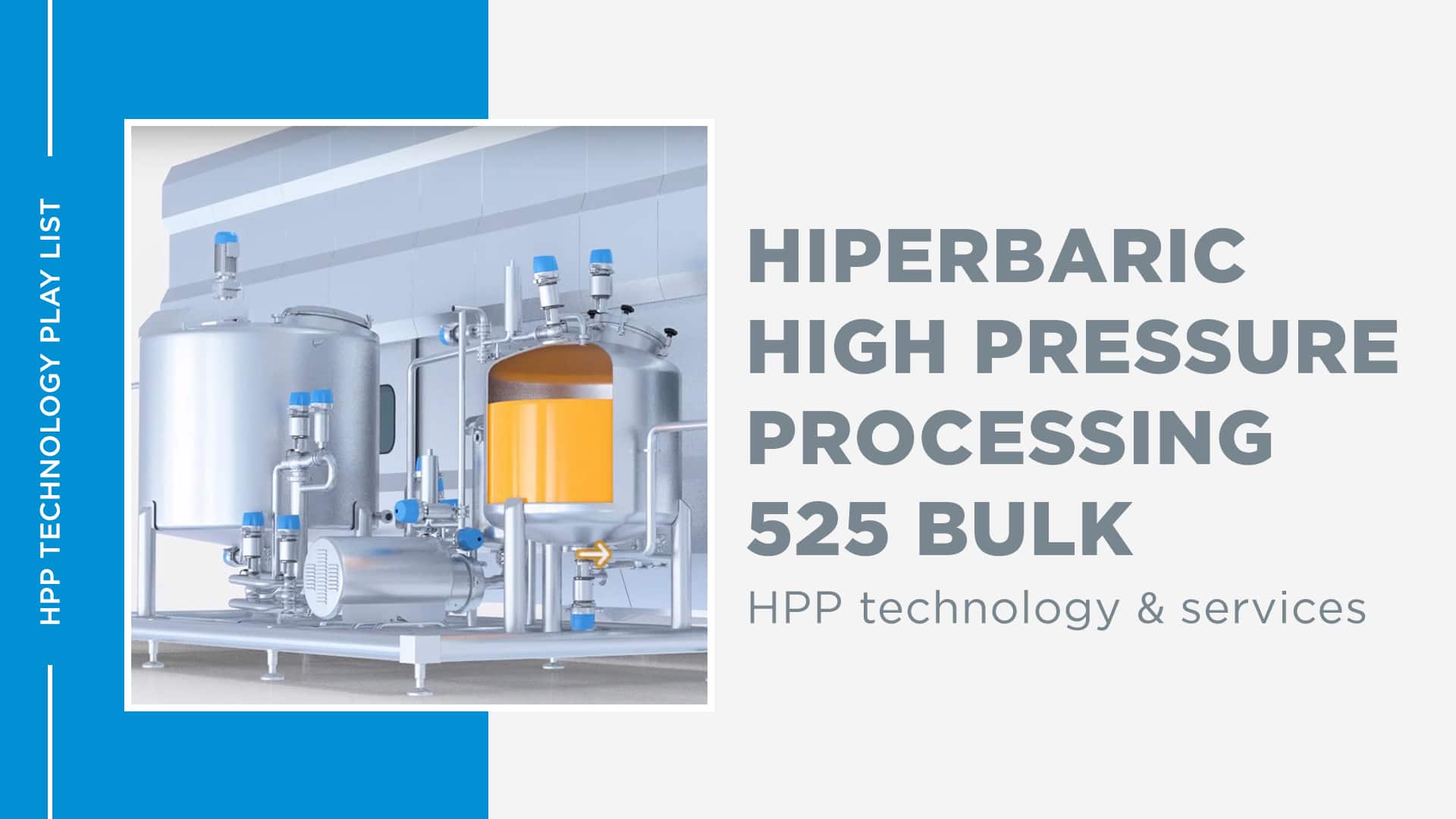 Hiperbaric HPP In-Bulk Technology
Hiperbaric In-Bulk technology is a global innovation for the production of great volumes of HPP beverages, a revolutionary concept where beverages are processed in bulk (before bottling).
Watch video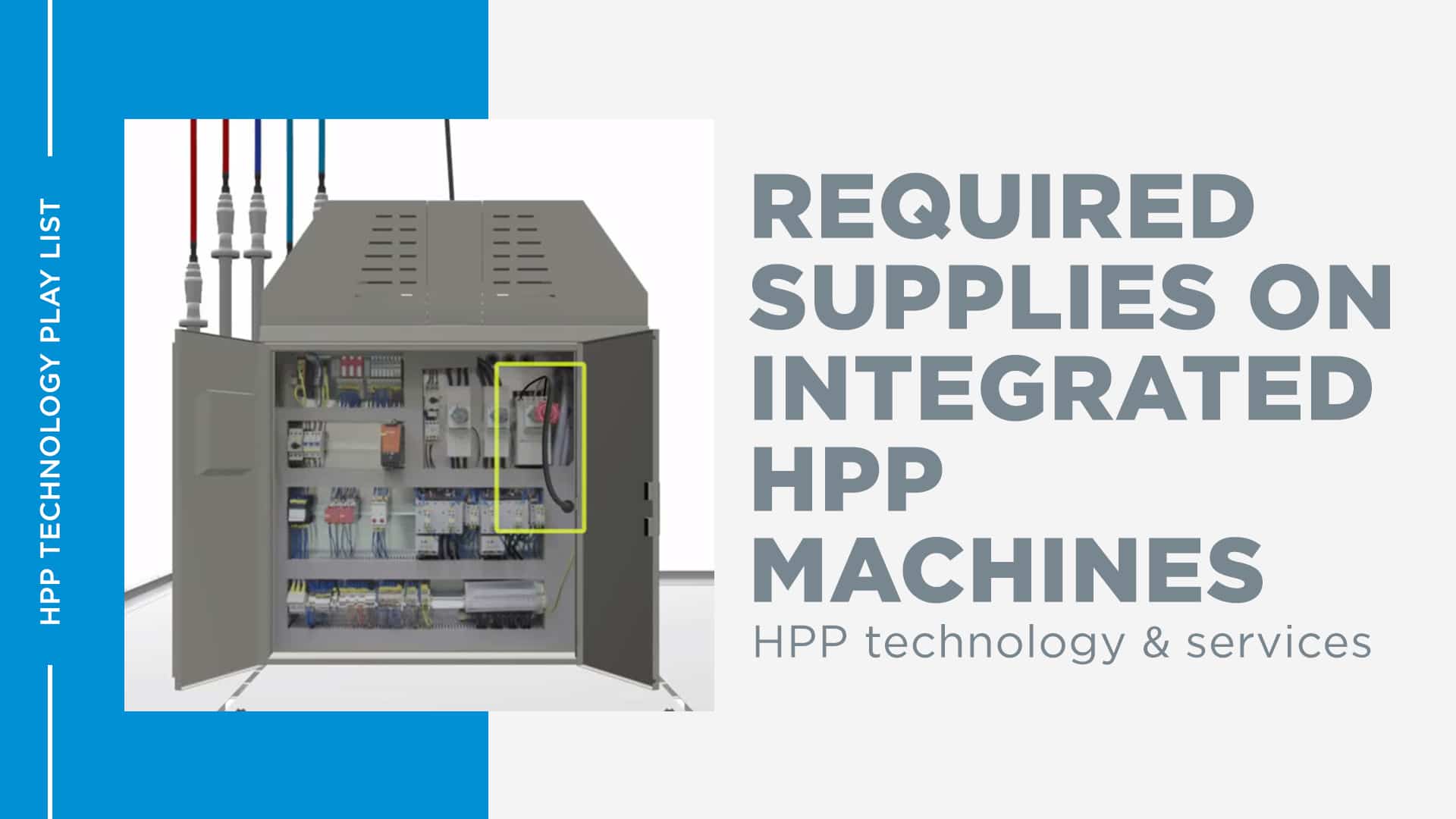 Required supplies
Hiperbaric machines are easily installed and connected: watch the necessary requirements for their commissioning in this video.
Watch video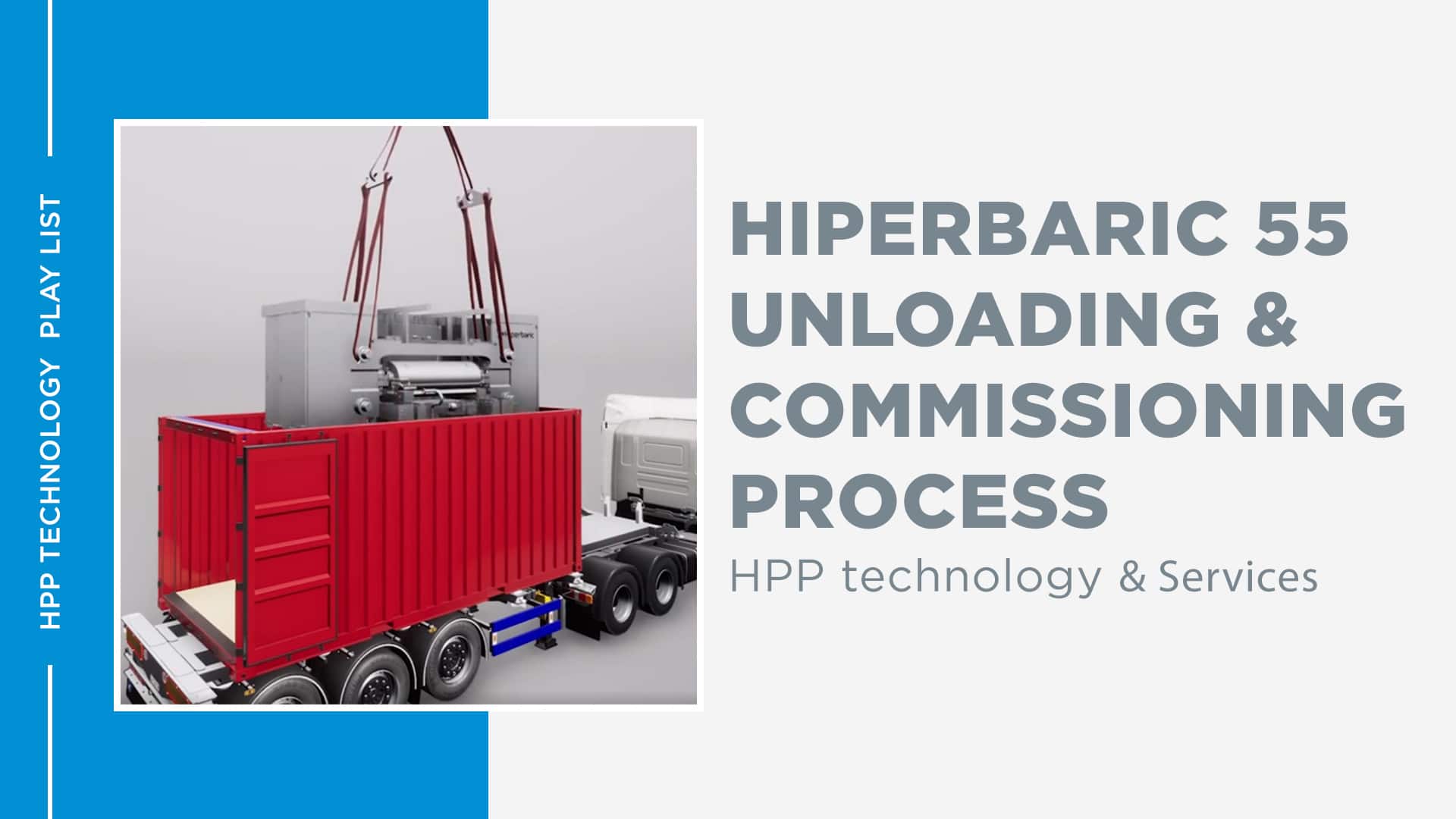 Hiperbaric 55 Unloading & Commissioning
Learn  the complete process of downloading and commissioning a Hiperbaric 55 unit, the perfect first step into HPP.
Watch video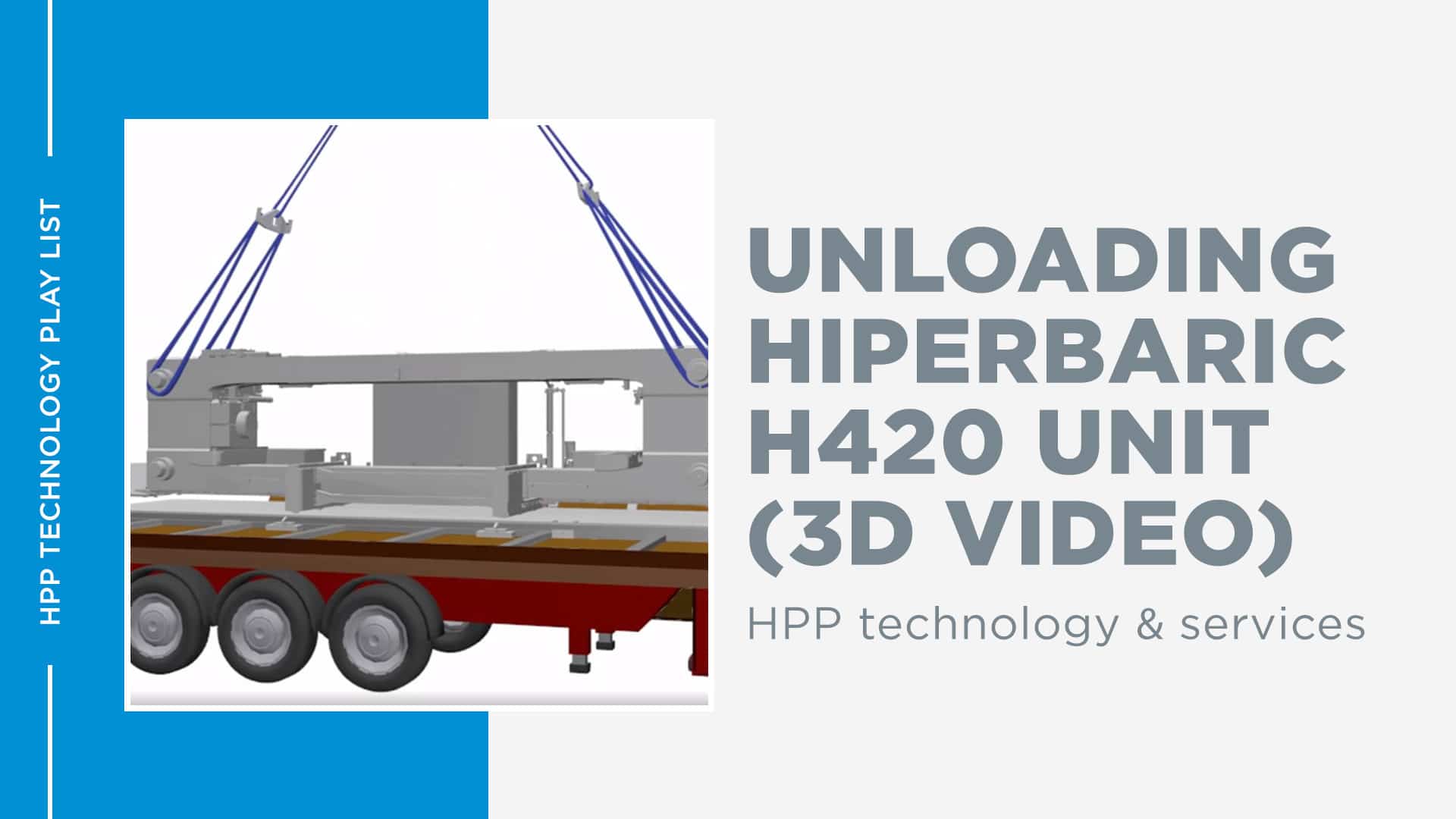 Hiperbaric 420 Unit Download
Learn the complete process of downloading an HPP 420 system, the best-selling HPP machine in the market.
Watch video