At Hiperbaric, we offer free consulting and product development advice to optimize flavor, texture and appearance profiles prior to their launch.
Our HPP specialists guide you through the performance of each HPP test conducted in our facilities
Optimum times, pressures, packaging, recipe modifications… our HPP experts will answer all the doubts that arise in the development of a new product. Hiperbaric is your HPP partner. Contact us!
Hiperbaric has a highly qualified team of professionals who offer technical support to food and beverage manufacturers with product development and validation of new HPP products.
Hiperbaric's Application team is comprised of PhD's and MSc's specialists in food science and safety. With over 20+ years of HPP experience, we can assist with:
Development of food & beverage products: juices, coffees, meats, sausages, fish and seafood, fruits and vegetables, prepared dishes, baby and pet food, ...

Carrying out a preliminary study of the product typology, to offer the client alternatives aimed at satisfying the needs of the end consumer.

Conveniently adapting the HPP processing conditions to each product to make it safe and natural.

Complying at all times with the current regulations of the destination country.

Designing validation studies.

Offering efficient, personalized and direct attention, without intermediaries.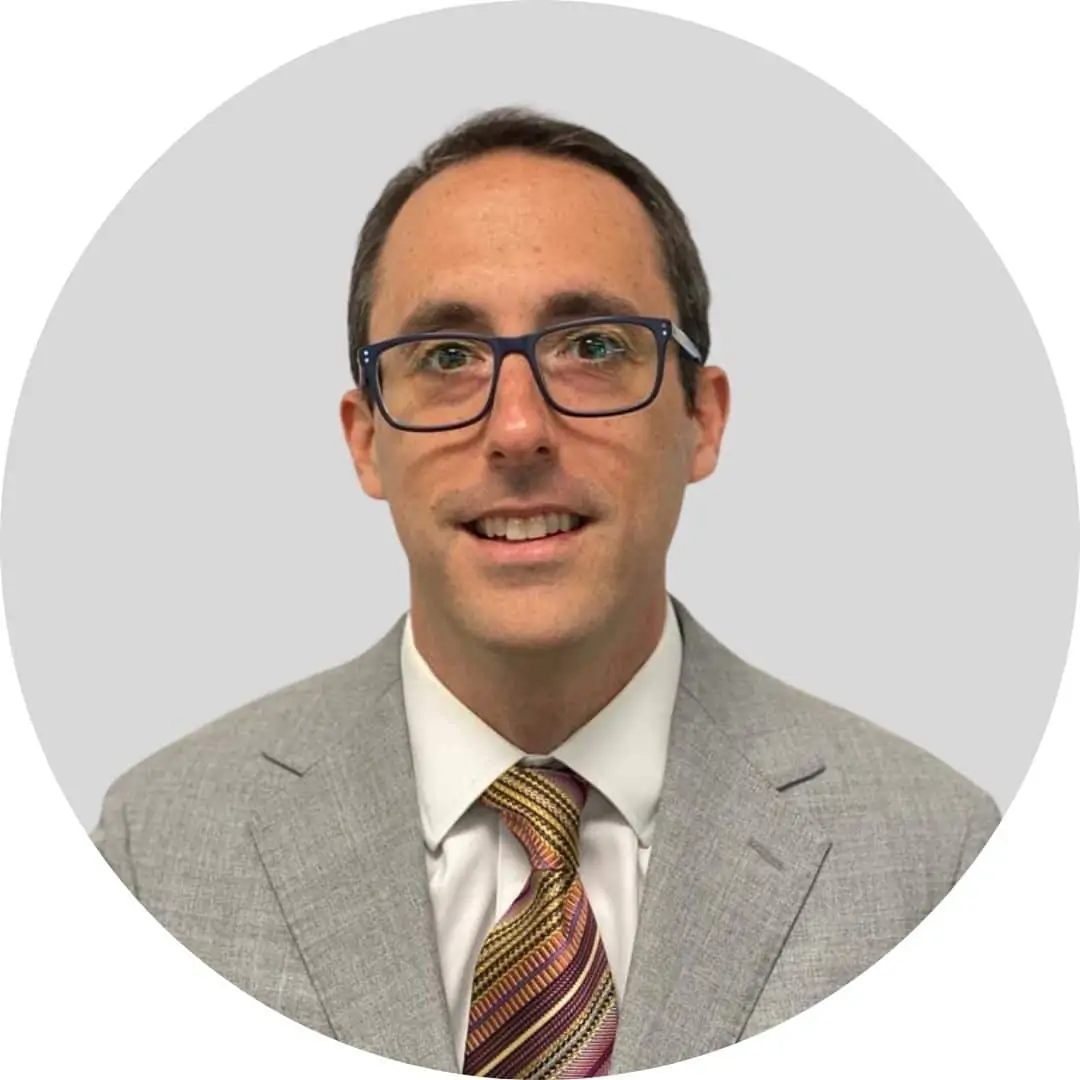 David Scheingold
Supply Chain and Logistics Manager (Dora's Naturals)
For us the most important thing is that our HPP machine is up and running. And just to have that feeling of peace of mind that when you come in in the morning and when you leave, it is always operational. Hiperbaric is always there to guide us at all times.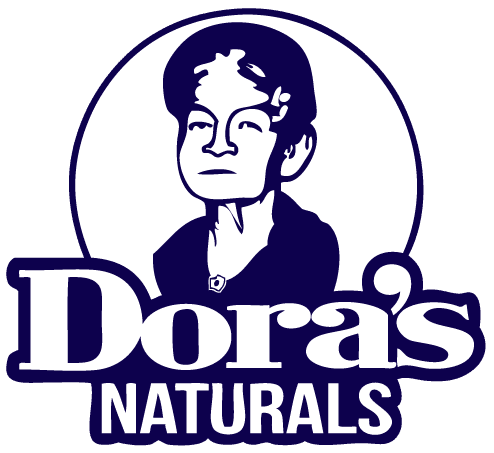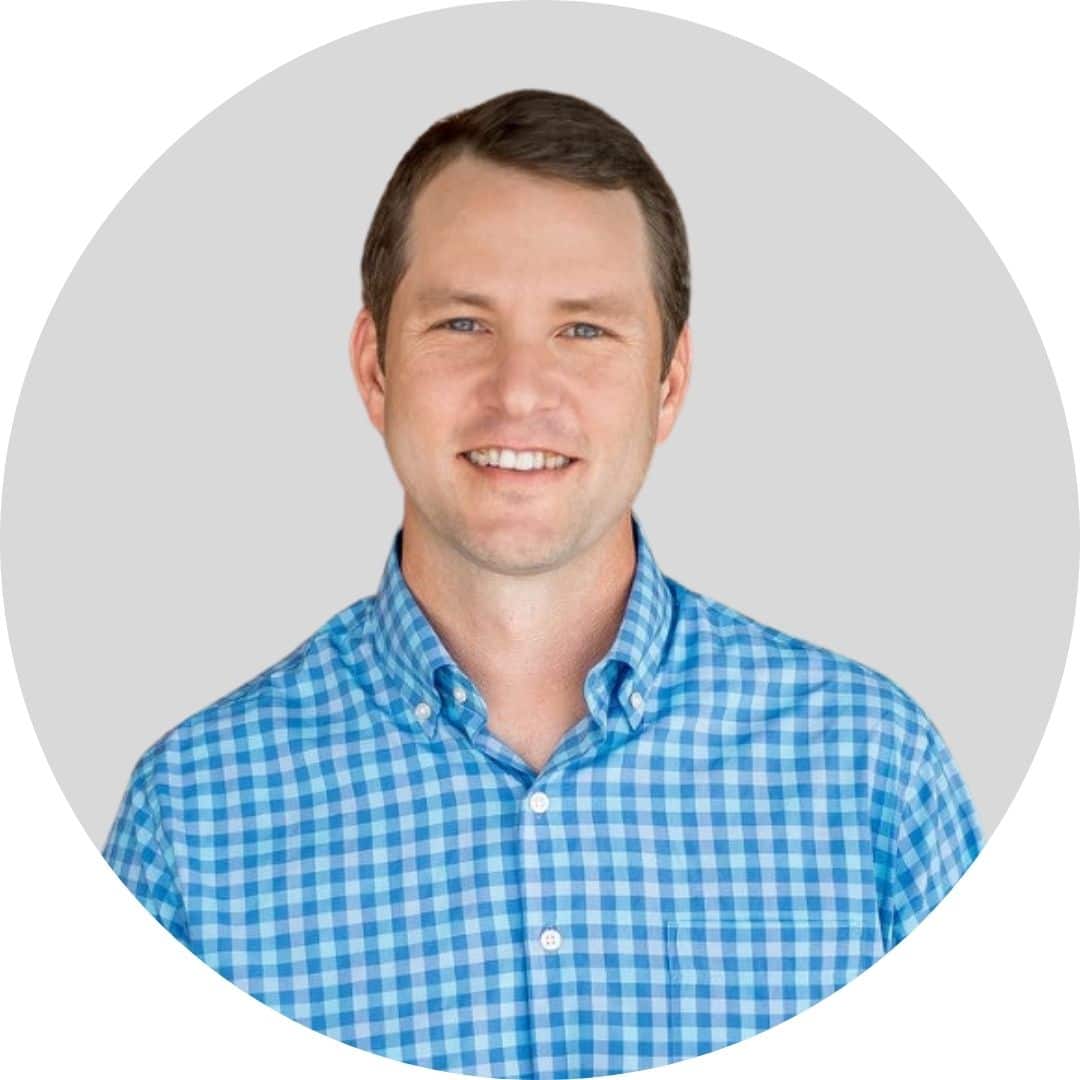 Dane Sandridge
Sales Director (Sandridge Food Corporation)
Today we have 2 HPP units from Hiperbaric. One of the key factors that made us choose Hiperbaric was their continuous improvement strategy. It is one of our core values at Sandridge and it is fundamental for us that our strategic partners are aligned to improve every day.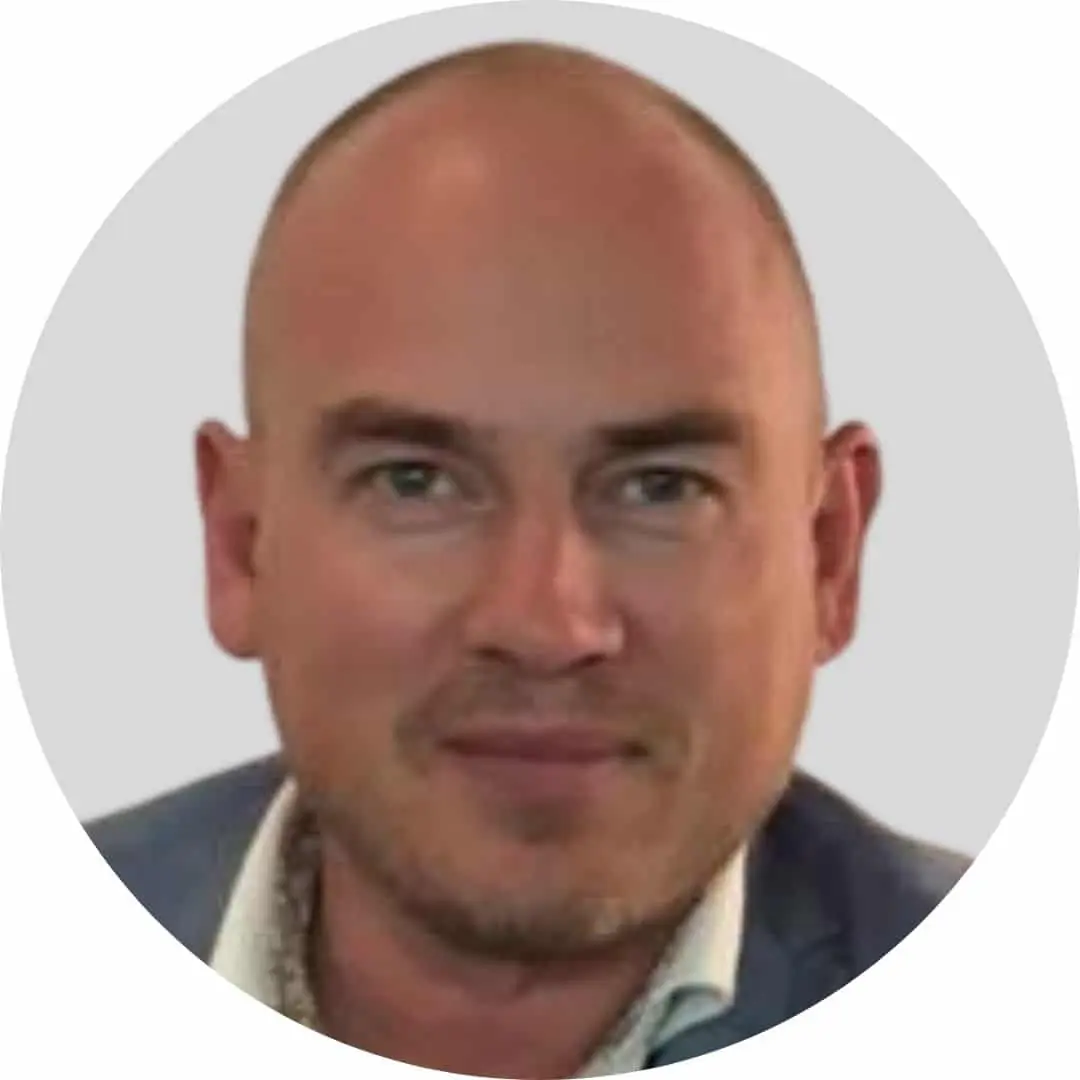 Roy Andreassen
CEO (FreshCo)
When we invest in a new technology, we don't just want to buy a machine, we want to establish a real partnership with our supplier. Our research positioned Hiperbaric as the world leader in HPP technology. However, it was the excellent service and support we received during our initial enquiries that led us to choose Hiperbaric as our HPP partner.

Hiperbaric has two pilot plants, located in Spain and the US, specifically designed and equipped to proof your recipes using our HPP unit. Our pilot plants include a food science kitchen with all the equipment required to simulate the production conditions of various foods on a laboratory scale.