Hiperbaric's hydrogen compression technology can be applied in different areas, especially to new forms of sustainable mobility.
We develop innovative hydrogen compression technology solutions to meet the current and future needs of our customers worldwide. Our in-depth knowledge and expertise in high-pressure technology for more than 20 years enables us to meet the multiple challenges faced by each sector.
We offer a complete range of maintenance solutions on our hydrogen compressors, and an optimized management system for fast and efficient service.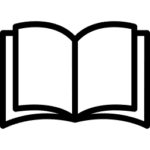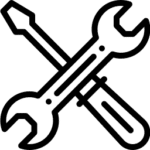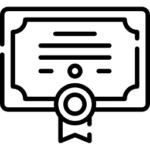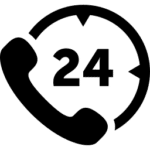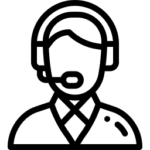 At Hiperbaric we offer you a web portal for exclusive use by customers, where you can place your orders in real time with the guarantee of processing them within 24 hours. It has access to an extensive database of technical information such as manuals, instructions and regular consultations. It also allows you to consult prices, download online offers and carry out simple searches for spare parts, using interactive 3D navigation.
The supply contracts for any piece of Hyperbaric equipment always include its installation and set-up by our assembly specialists. However, it is the customer's responsibility to provide the necessary equipment for unloading and positioning (crane, slings, vehicles, hydraulic jack, etc.).