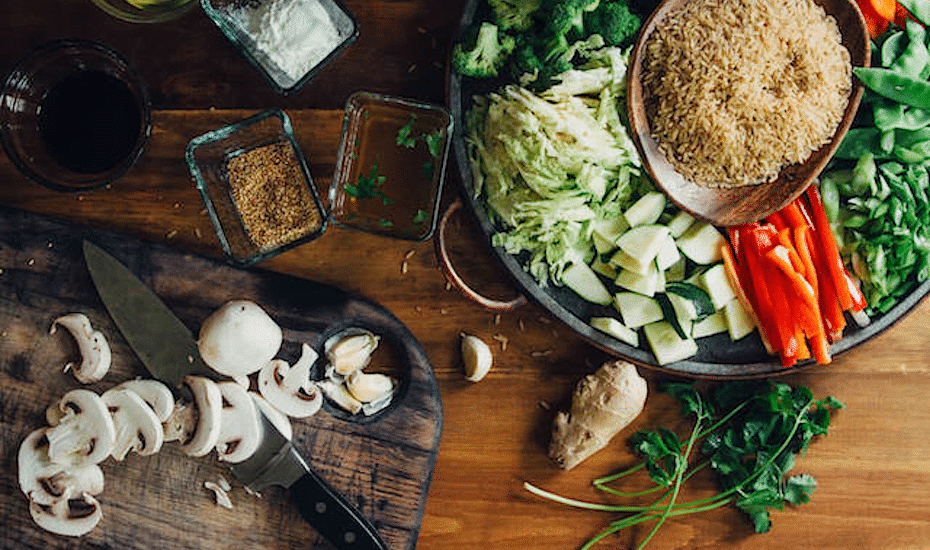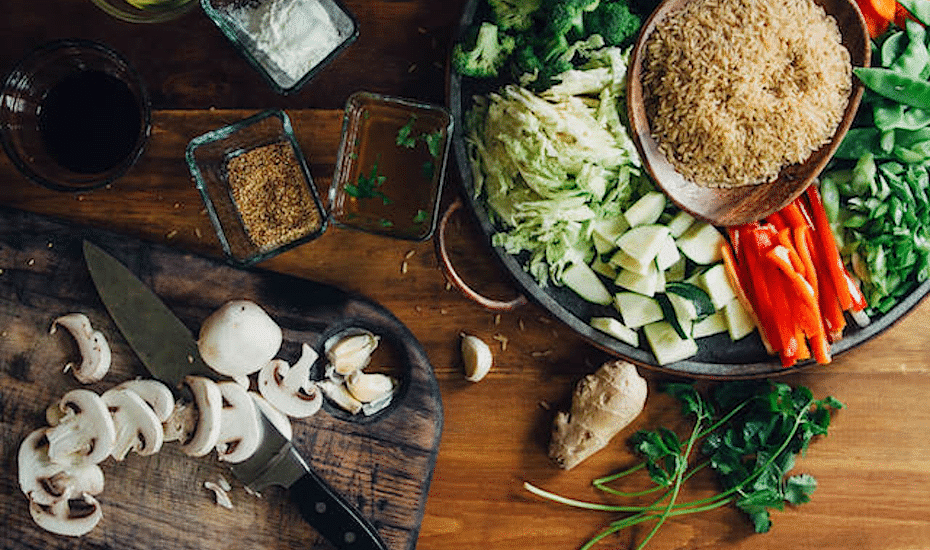 The sector of ready–to-eat food grows every year and the consumption on-the-go is a big trend for 2020. This boost is due to the rapid urbanization, the lack of time that consumers have to cook, and the convenience offered. Consumers expect ready to eat meals to be minimally processed, with a stable shelf-life and few or no preservatives, without compromising the sensory quality. High Pressure Processing (HPP) technology presents a tremendous potential as a non-thermal preservation technique for RTE meals.
---
How many of us have relied on ready to eat meals in the past year? Daily we are confronted with more and more professional challenges, longer working hours, increased commuting times and less time to cook. This frenetic modern times led to a shift towards new dietary preferences, increasing the demand for convenient meals that ease our daily routines. The food industry is reacting to this demand by offering a growing selection of pre-prepared or pre-cooked meals.
Consumers chose convenience
Convenience matters, and the demand for ready to eat meals grows every year. Plain pasta/noodles, prepared salads and instant pastas are the most active RTE meal categories for new global product launches. This market is expected to register a Compound Annual Growth Rate (CAGR) of 7.2% until 2026. North America holds the largest market share of rRTE foods, however, Asia is becoming a strong market as well.
However, ready to eat meals are often associated with ultra-processed food and poor nutritional quality due to their high content in salt, saturated fat and sugar. Despite efforts made by the food industry, the presence of foodborne pathogens, like Listeria monocytogenes, are also a concern in ready to eat products.
Consumers are becoming more conscious on their eating choices, which powers the market shift and evolution towards new and more natural alternatives. Hence, manufacturers have an opportunity to grow and create innovative and healthy RTE meals along with offering rich gastronomic experiences.
Overcoming challenges with HPP
The HPP technology subjects food previously sealed in flexible and water-resistant packaging to a high level of hydrostatic pressure (pressure transmitted by water) up to 6000 bar / 600 MPa / 87,000 psi and holding the pressure level between a few seconds up to a few minutes, consequently inactivating pathogen and spoilage microorganisms. The pressure acts instantaneously through the product regardless of its shape and size.
The application of HPP to ready to eat meals presents many advantages:
HPP meets the consumer needs: enables a natural, minimally processed meal, with no additives nor preservatives, resulting in a clean label product and a healthier meal.
The need to cut down sugar and sodium is an important part of the future of ready to eat food, however, their low content can be a microbiological hazard, which could lead to a reduced shelf-life time. With HPP this is surpassed without the addition of preservatives, and there is an extension of shelf-life around 2 to 3 times more compared to non-processed ready to eat products.
HPP allows the inactivation of pathogens and spoilage microorganisms. Furthermore, it is applied to the product in its final packaging, which avoids new sources of cross-contamination. This enables brand protection and the exploration of new market opportunities.
This technology has minimal effects on nutritional quality and sensory attributes when compared with thermal treatments, which opens the door to RTE meals that taste and look homemade.
Environmental friendly as it does not generate effluents and water used to rise pressure can be reused between cycles.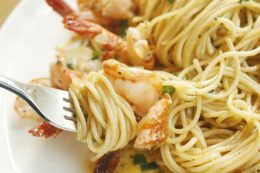 HPP ready to eat meals: success cases
HPP technology covers different and various markets of ready to eat foods: pasta, rice dishes, drinkable vegetable soups, purees, cold and hot soups, stewed or griddled protein based-meals, wet salads, fish and seafood meals. For 2020, HPP ready to eat foods are a growing trend.
In 2019 the company B.fresh launched a plant-based HPP bircher bowl, in which oats are combined either with berries or apple and other vegetables, creating a RTE breakfast to take on-the-go. B.fresh Managing Director Philip Maddocks commented: "Breakfast to-go is back in growth with time poor, health conscious commuters and travellers, however the choices are lacking when it comes to options that cater to the free-from market, particularly dairy free, while also boasting bountiful health claims. Having already successfully launched a range of juices, smoothies and juice shots, this latest NPD (new-product-development) presented the ideal opportunity to extend our innovation into a breakfast-to-go product."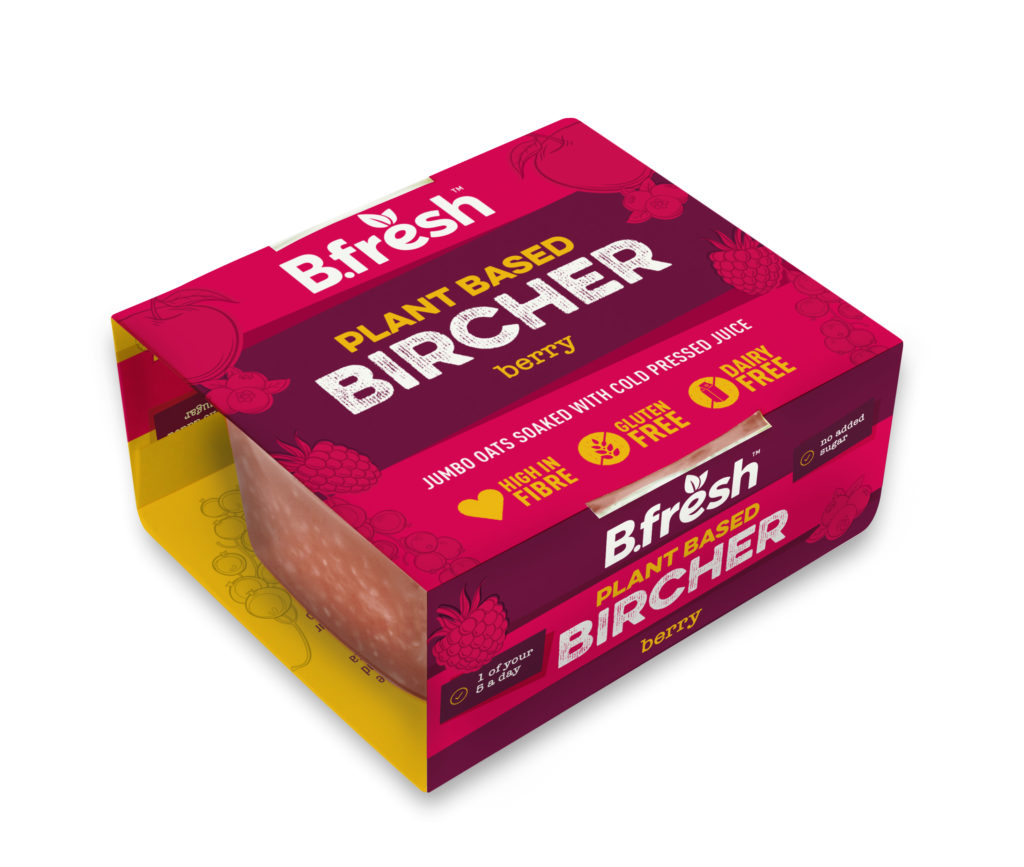 Some other examples of success histories are MUSH that produce overnight oats cold-soaked in dairy-free milk, never heated and without preservatives or artificial colors. The Soup Spoon in Singapore offers complete gastronomic experiences: plant-based broth, meat stews and others, and soup pouches. Tappers in Spain, deliver different meals during the week, with plant-based options considered. Villa Food in Italy prepares typical Italian ready to eat food, including vegetarian options. Tio Gazpacho produces HPP drinkable chilled soup with a shelf life up to 90 days. Sandridge was one of the first companies using HPP to process ready to eat salads.
The importance of a great package in Ready to eat meals
The packaging is also a very important aspect of ready to eat HPP meals. It is important to deliver an aesthetically appealing packaged to convey a natural and homemade experience.
Packaging materials are required to be flexible and water-resistant. A wide variety of packaging is used for HPP foods, for instance, pouches (with air or vacuum-packed), trays (with air or modified atmosphere packaging (MAP) or vacuum sealed) and skin-packages. Biodegradable packaging can be an alternative to the conventional PET (Polyethylene terephthalate) plastic, instead this type of packaging uses polylactic acid (PLA), which is broken down into harmless structures to the environment.
If you want to know more about HPP technology or how to improve food safety and the quality of your products, do not hesitate to contact us.