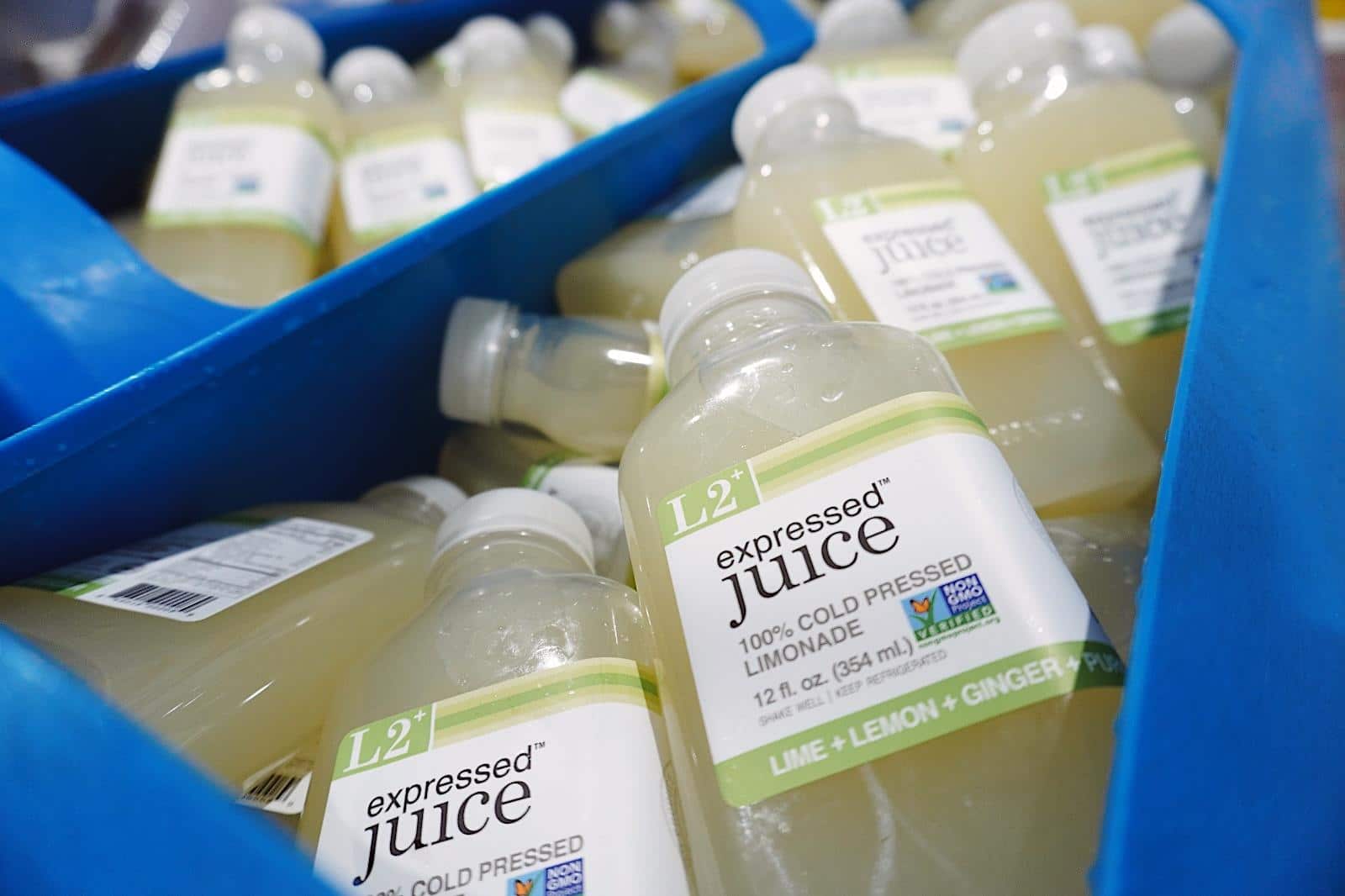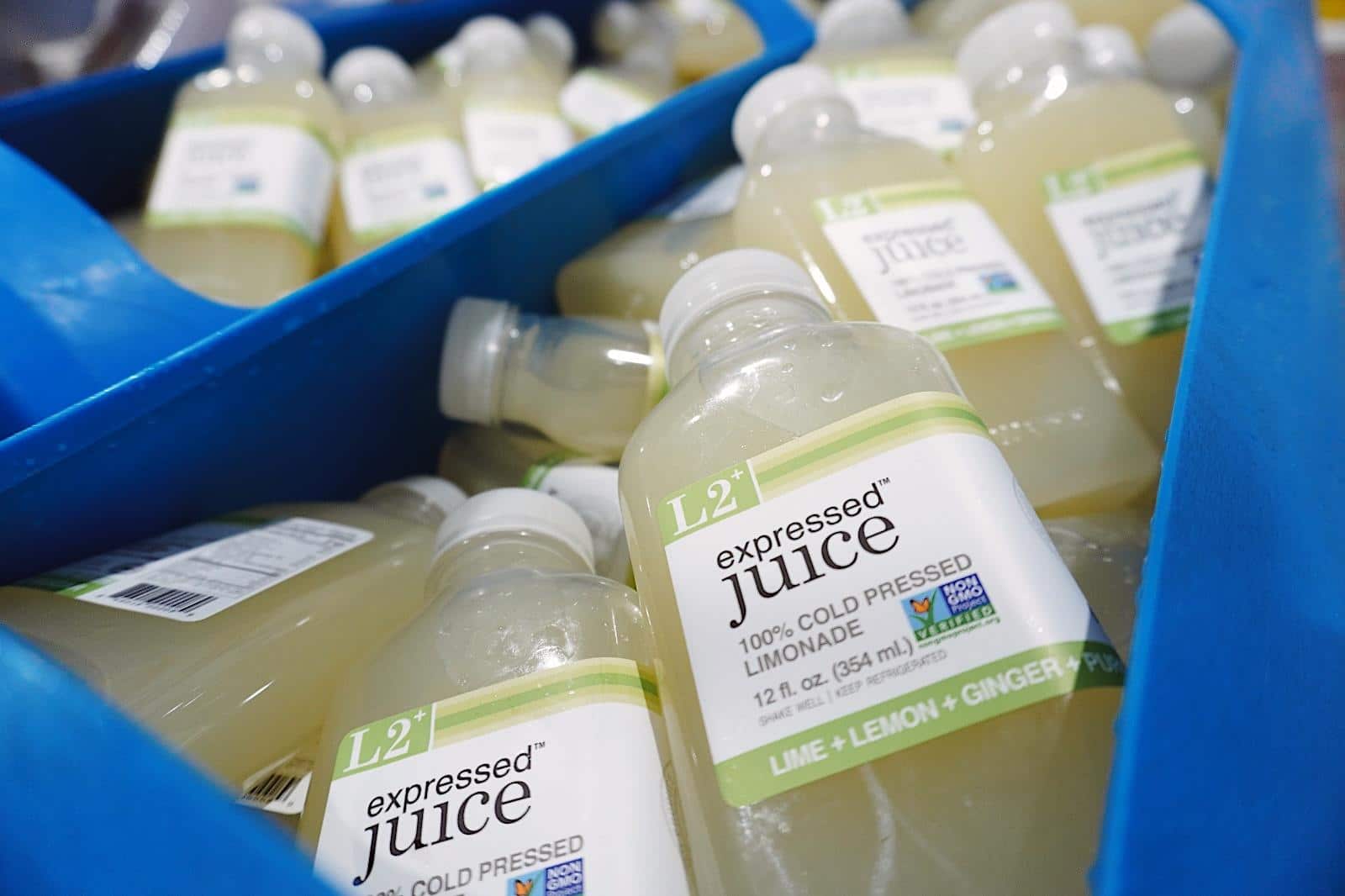 Petroleum-based plastic materials stay in the environment for hundreds of years, entering the food chain and negatively affecting wildlife. Biodegradable packaging, made by vegetable material, has appeared as a solution since they decompose naturally, thus not affecting the environment. Interestingly, many of these new environmentally friendly developments are suitable for in-pack HPP technology. Keep reading to learn how the food industry is facing this challenge to reduce dependence on petroleum.
Is still plastic the only alternative for HPP?
Plastic has traditionally been considered the only material suitable for in-pack HPP applications. Flexibility, elasticity and water-tightness are important characteristics required to withstand hydrostatic compression. However, non-plastic and environmentally friendlier polymers complying with these criteria are continuously being developed. This discards plastic as the only material compatible with HPP technology and opens the door a wide range of sustainable alternatives.
Whereas single-use convenience plastics made from fossil fuels stay in the environment for hundreds of years, biodegradable packaging decomposes naturally. The action of microorganisms breaks down the structure of these materials into harmless molecules. Conversely, exposure of conventional plastics to the sun or seawater degrades these compounds into microplastics, which are then spread across the planet and end up polluting the air, water and food chain.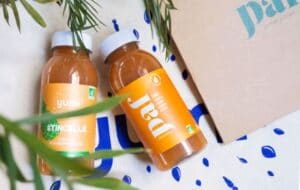 In-pack High Pressure Processing (HPP) technology delivers more natural and healthier products compared to heat-based preservation technologies. The introduction of biodegradable and easily recyclable packaging materials brings now more sustainable alternatives to protect the environment.
Commercially available biodegradable and sustainable solutions
Polylactic acid (PLA)
Although polyethylene terephthalate (PET) is one of the easiest plastic materials to recycle, polylactic acid (PLA) has been targeted as a suitable replacement for PET. This biodegradable polymer offers barrier properties similar to those of conventional plastics and is compatible with in-pack HPP (Figure 1 and 2).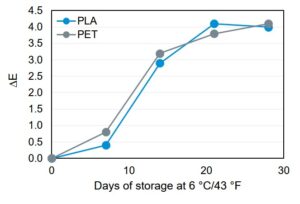 There are companies that offer biodegradable packaging solutions that can be used with HPP. Lys Packaging and HEIS global offer alternatives in standard or customized bottles. The former is the creator of the "Vegan Bottle", a 100% plant-based biodegradable and compostable bottle.
Recycled PET (rPET)
Some companies are taking advantage of the high recyclability of PET to launch their own initiatives towards a more sustainable future. The firm Press London uses bottles made from 75% recycled plastic (rPET) and 25% bioplastic (made from sugar cane rather than fossil fuels). This polymer is perfectly compatible with in-pack HPP technology as demonstrated by their range of juices, smoothies and shakes, which are preserved by HPP to ensure nutrient retention and the best taste.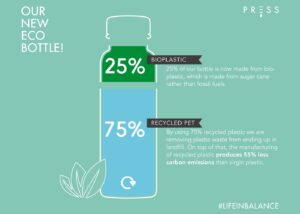 Accelerated degradation materials
Although it is not the end of the journey, the company Captiva Containers has taken a major step by developing the Eco-Clear additive. This compound can be added during the manufacturing of PET containers and is especially designed to be digested by microorganisms, which improves the PET biodegradation to only 5-7 years (conventional PET without Eco-Clear additive would take 120-200 years to degrade). Moreover, these bottles can be reused and recycled. The Florida company Expressed Juice already uses bottles with this additive for their range of HPP juices.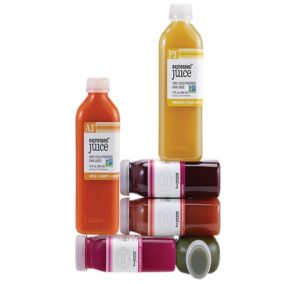 All you need to know about packaging for HPP
As a global leader in HPP technology, Hiperbaric has just launched a new website section with a special focus in packaging for In-pack High Pressure Processing technology. Here you will be able to find detailed information about the different plastic polymers (including environmentally friendlier alternatives) and their essential characteristics to make them successful for HPP. The section is structured by packing formats traditionally used in a wide range of applications: bottles, tubs & trays and bags & pouches. Furthermore, you can also find additional information about innovative solutions to process large volumes of beverages such as the Hiperbaric Bulk Technology (which allows the use of any type of container after HPP regardless of the material, design or size), and cost-efficient HPP Kegs for juices, carbonated drinks or even cold brew teas and coffees.