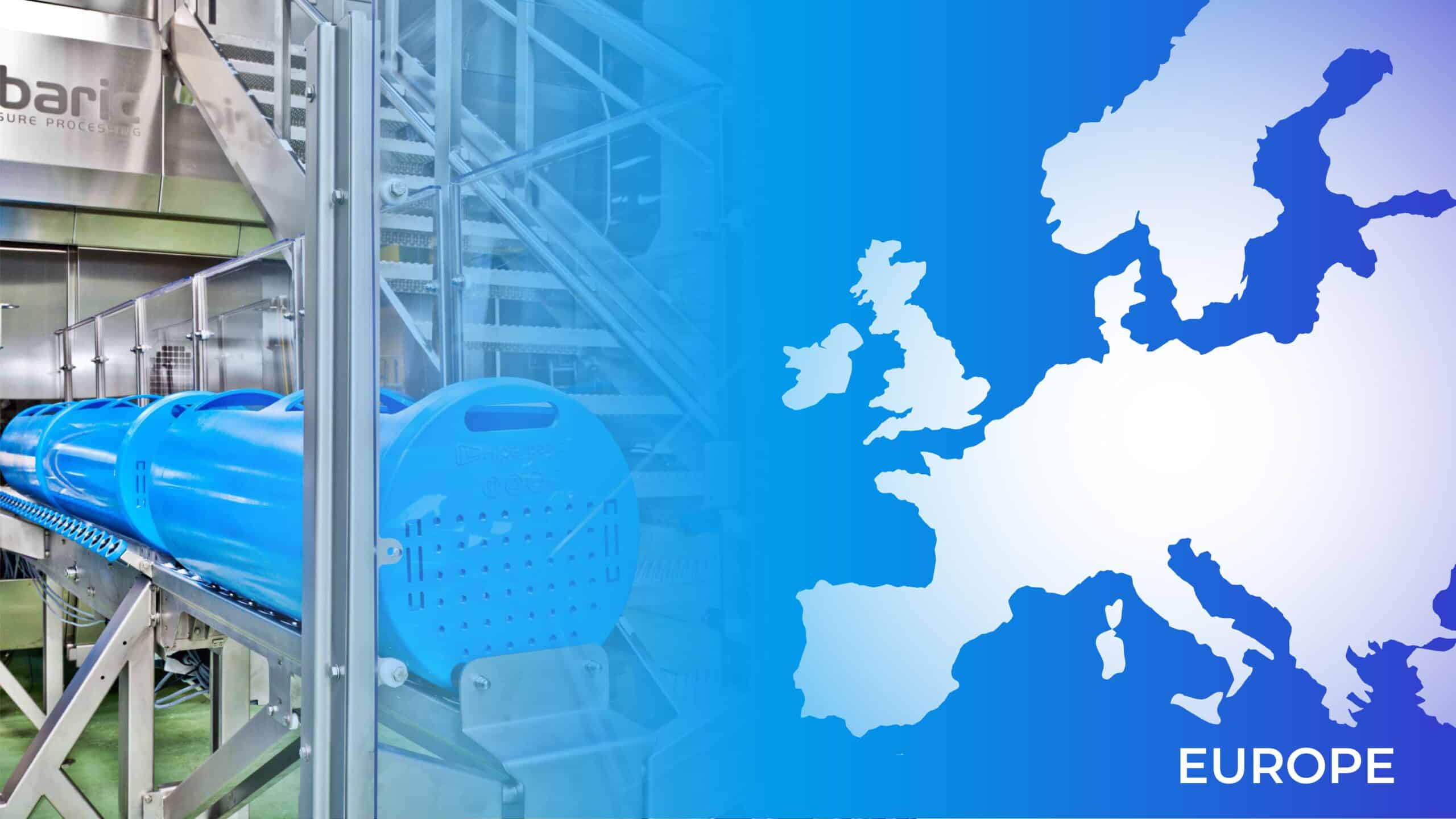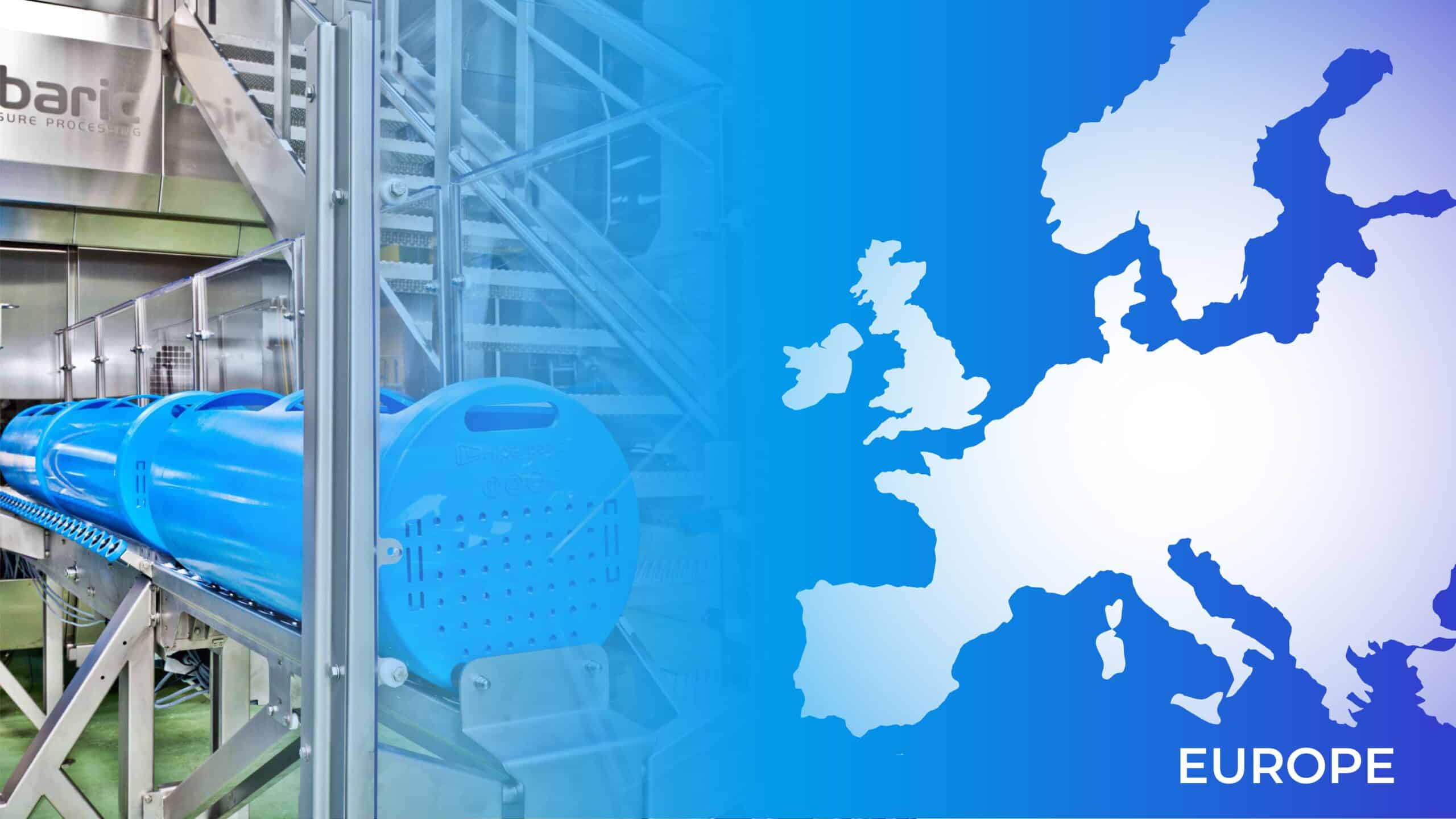 High pressure processing (HPP) is a food preservation technology that uses high pressure to eliminate harmful microorganisms. Although HPP has been used commercially for over 20 years globally, there have been no recalls or reported safety issues associated with HPP products. One challenge is that regulations for HPP are not yet standardized across different food types and geographic markets. With food safety being paramount, regulatory compliance is critical for companies using HPP. This blog post provides guidance on how HPP products can meet European Union regulatory requirements.

While high pressure processing (HPP) is not specifically regulated by the European Union (EU), guidance has been provided on implementing HPP under existing food safety regulations. The European Commission published a document on Regulation (EC) 852/2004, which covers the hygiene of foodstuffs. Section 9.6 clarifies that HPP does not require authorization at the EU level. It states that in certain terms of use, HPP is considered an approved process.
However, food companies using HPP must validate the process under HACCP principles in Regulation (EC) 852/2004. This validation evaluates the bacterial reduction achieved. Regulation (EC) No 2073/2005, which sets microbiological criteria for foods, also applies to HPP products. Together, these regulations provide a framework for food safety and hygiene that HPP products must comply with in the EU.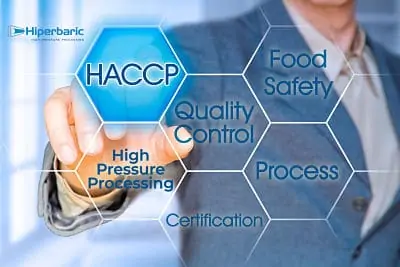 Does HPP processing affect plastic migration?
European Food Safety Agency (EFSA) has released its scientific opinion on HPP, concluding that under the same circumstances with and without HPP, there is no appreciable increase in the migration of Food Contact Materials into food.
Several studies indicate a perceptible decline in permeation/migration during HPP compared to contact without HPP.
The migration test carried out concluded that with food simulants it is not necessary to include the HPP step.
Should HPP products be included under the Novel Food classification?
Guidance from the European Commission states that HPP itself does not make a food product novel or require authorization under novel food regulations. The guidance explains that a new process like HPP does not automatically make the resulting food novel.
The Novel Food Regulation (EU) 2015/2283 provides more details on what constitutes a novel food. It defines novel foods as those resulting from a production process not used in the EU before May 1997 that significantly changes food composition, structure, nutrition, metabolism, or safety. A scientific statement from EFSA (the European Food Safety Authority) concluded that HPP does not raise any unique chemical or microbial safety issues in food.
In summary, EU guidance indicates HPP products should not require novel food authorization solely because of HPP use. The process does not significantly alter key food parameters outlined in the novel food definition. Food safety authorities have not identified HPP-specific concerns. This suggests HPP foods can avoid novel designation unless other major changes are introduced.
Historical Context of Novel Food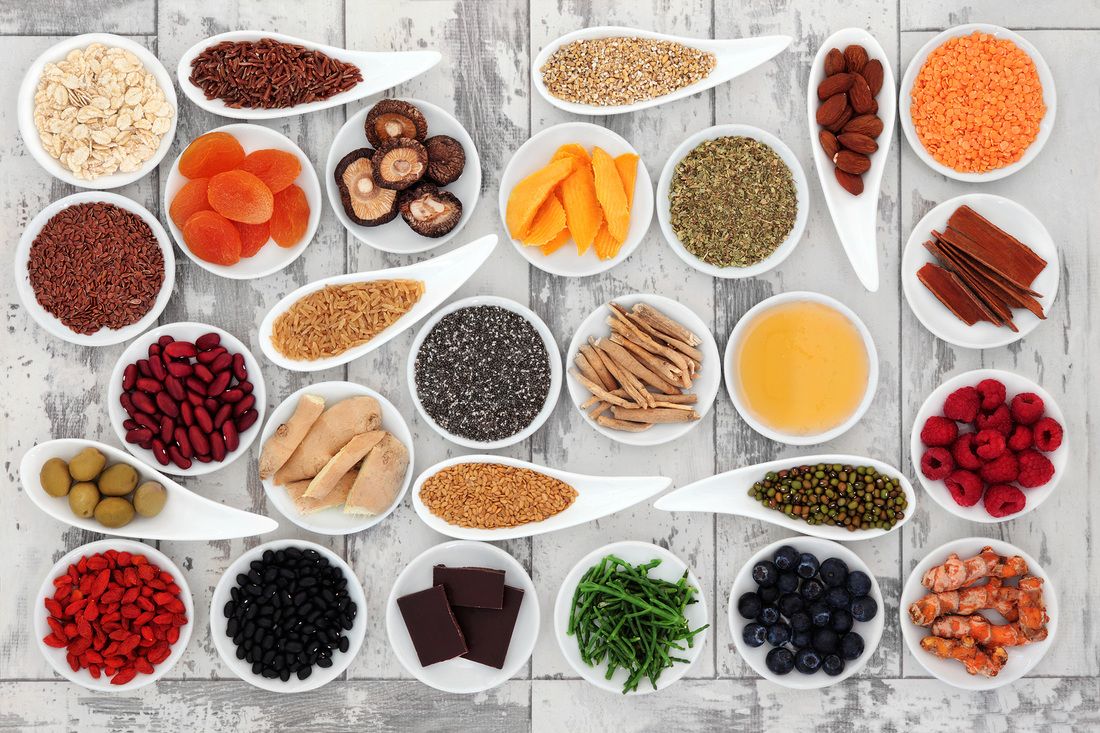 The Novel Foods Regulation (EC) No 258/97 was introduced in the EU in 1997 and revised in 2015. It required pre-market authorization for any food not widely consumed in the EU prior to May 15, 1997, that underwent processing resulting in major changes to composition, structure, nutrition, metabolism, or safety.
In 1996, before this regulation took effect, a French company called Ulti marketed a high pressure processed orange juice. So HPP juice products were already being sold before novel food rules were in place.
In 1998, Danone requested approval to market an HPP fruit preparation as a novel food ingredient. The 2001/424/EC Commission Decision classified this HPP product as a Novel Food and approved it.
However, products substantially equivalent to existing foods can avoid novel food classification. In that case, they would just require national regulation rather than EU novel food authorization. Several companies requested opinions on HPP food status from national EU authorities. These authorities found for certain products that HPP did not significantly alter key food parameters. This meant HPP foods could potentially avoid novel status unless other major changes occurred.
In summary, while some HPP products have gone through novel food approval, the guidance indicates others may not require this if HPP does not substantially change key food characteristics.
Country
Agency
Year
Product
Main conclusions / Opinion on HPP
France
AFSSA
2009
RTE meals
Microbiologically effective; does not induce significant biochemical changes.
AFSSA
2009
Marinated meats
Do not significantly affect the nutritional value and improves the microbiological quality.
ANSES
2010
Packed foods
Do not significantly change the nutritional value, metabolism, or the content of undesirable substances in food when processed at 500 – 600 MPa for 3 – 5 min at cool or room temperature. No need for approval.
ANSES
2011
Dry-cured duck meat products
Do not pose a health risk to the consumer; effective against vegetative pathogenic bacteria and improves the microbiological safety
ANSES
2016
Foie gras
High pressure assisted heat pasteurization:

No significant modification has been demonstrated on the biochemical characteristics and digestibility; Method not considered novel foods within the meaning of Regulation (EU) 2015/2283.

Germany
BgVV
2001
Fruit
HPP does not cause significant changes in the composition or the structure of the fruits, which affect their nutritional value, metabolism or level of undesirable substances.
DFG-SKLM
2005
HPP foods
Investigations on HPP foodstuffs have not revealed any evidence of any microbial, toxicological or allergenic risks as a consequence of HPP.
United Kingdom
FSA-ACNFP
2001
Fruit based products
Products are at least as safe as their non-pasteurized counterpart;

"Following the successful application under the (EC) 258/97 for HPP Fruit Based Products made by Danone, High Pressure Processing per se is no longer considered to be a novel process."

FSA-ACNFP
2002
Fruit and vegetable products
Does not present any additional concerns to the consumer;

"Following the successful application under the (EC) 258/97 for HPP Fruit Based Products made by Danone, High Pressure Processing per se is no longer considered to be a novel process."
While the European Commission did not officially state a position on HPP through its formal channels, it expressed the view that HPP was no longer a novel process at a September 2001 meeting of the UK's Advisory Committee for Novel Foods and Processes (ACNFP).
Currently, HPP technology does not require authorization at the EU level, though individual Member States can decide if they want to require localized approval.
In summary, HPP is generally considered an approved processing technology in the EU.
If you have any other questions on HPP and EU regulations, watch this HPP Innovation Week session about this topic, and please feel free to contact us.