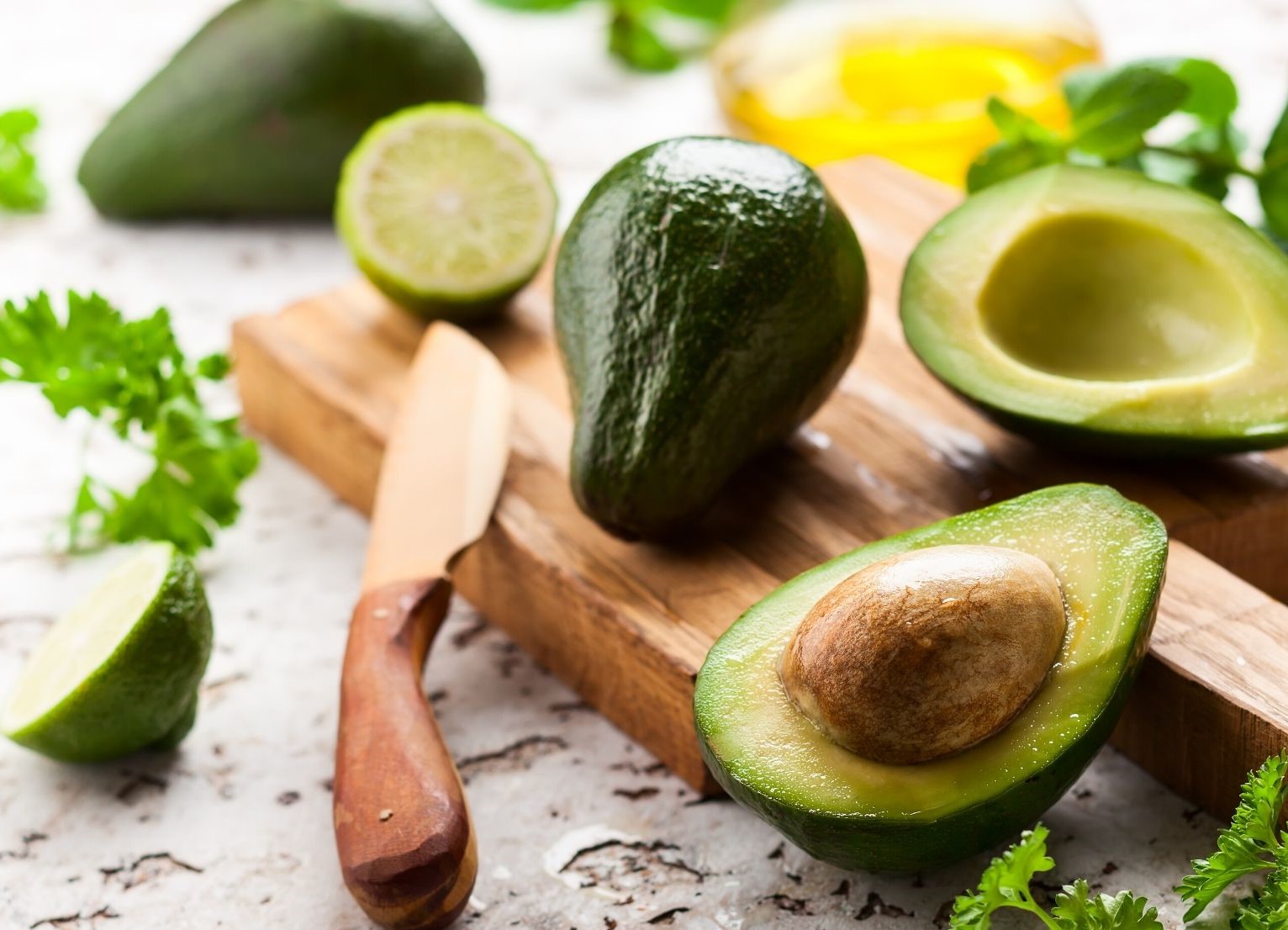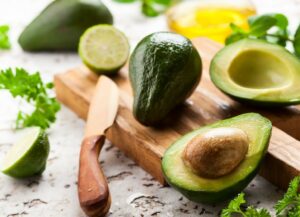 High pressure processing (HPP) is the only non-thermal preservation technology for avocado products that meets the demanding requirements of consumers and manufacturers: superior quality, clean label, food safety and shelf life extension. In this post we explain the evolution of the implementation of this technology in the avocado industry over the years, illustrated with several success stories of companies that are already leveraging HPP to expand their business by offering high value-added products.
---
Guacamole is one of the pioneering sectors in the application of high pressure and HPP technology is increasingly being used by small to leading companies in the industry on five continents. It was HPP technology that enabled the commercialization of a natural, additive-free guacamole that is now consumed globally.
HPP for guacamole and avocado products
High Pressure Processing (HPP) is a non-thermal pasteurization technique that uses high pressure to kill bacteria and extend the shelf life of food products. This process is gentler than traditional pasteurization methods because it does not use heat, which can affect food quality and flavor. Instead, HPP applies high levels of pressure through water to the already packaged product to inactivate bacteria and other microorganisms that can cause spoilage. The result is a safe-to-eat product with a longer shelf life, without sacrificing flavor or nutrients.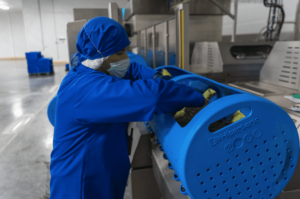 HPP technology has several advantages for the avocado industry. By extending the shelf life of avocados by up to 85 days, HPP allows growers and processors to transport their products over longer distances, reducing waste and increasing profitability. The technology also enables the development of high value-added ready-to-eat products such as guacamole or avocado pulp.
For the consumer, HPP guacamole made offers several benefits: it is a ready-to-eat snack that is fresh and safe, making it perfect for consumption at any time. It doesn't contain preservatives or artificial ingredients, making it a healthier alternative to other sauces and spreads.
HPP: a consolidated technology on the avocado industry with potential margin for growth
Fresherized Foods, the pioneer in applying HPP to avocado products
Avomex, now known as Fresherized Foods, was the pioneer in the processing of avocado products with HPP. In its early days, in order to meet local consumer demand for fresh, natural avocados, Avomex imported the fruit at its optimum ripeness from Mexico to the USA, which involved complicated and costly logistics to supply high quality avocados with a short shelf life.
Don Bowden, founder of Avomex, was looking for a solution to extend the shelf life of fresh avocado pulp and decided to experiment with HPP. Bowden discovered that HPP extended the shelf life of the product and inactivated Listeria monocytogenes, the pathogen of greatest concern in avocados. In addition, he discovered that HPP technology reduced the sensitivity to oxidation and color change of avocado fruit. The company capitalized on this discovery and since 1997 continues to be the largest high-pressure processor of avocado products in the world. Fresherized Foods markets its products under the brand name "Wholly Guacamole" in major supermarket chains in the USA and exports to Canada, Europe, Asia and Australia.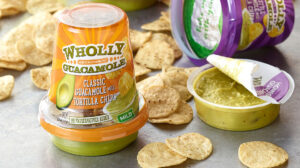 Evolution of the use of HPP in the avocado industry
The expansion of the HPP avocado market is reflected in the number of equipment installed worldwide, which has experienced exponential growth since the early 2000s. Today, it is estimated that companies processing avocado products sum up to 60 HPP systems and a volume of 14,000 liters, representing more than 300 million kg of HPP avocado per year. Global avocado consumption grew at an annual rate of 4% in the period 2010-2020. In particular, the HPP-processed avocado products sector was the fastest expanding sector with an annual rate of 14%, which is consistent with equipment installations around the world.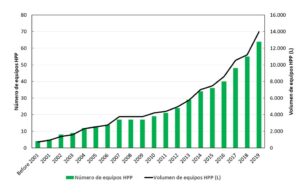 Other HPP success stories in the avocado industry
Fresherized Foods' success revolutionized the avocado processing industry. The company promoted HPP technology and helped cement quality standards that were adopted by other avocado processors, especially in the state of Michoacán, Mexico, the most important avocado growing area in the world. Calavo, San Lorenzo, Simplot, Fresh Innovations (previously called Verfruco or Freshcourt), were among the first companies to adopt the technology after Fresherized Foods. There are more than 30 companies in 11 countries marketing guacamole or HPP avocado pulp to meet the demand of their domestic markets and to export to different corners of the world.
The variety of avocado companies that apply HPP technology stands out, from a well-known avocado company such as Calavo, which acquired our 300th HPP equipment, to one of the most recent cases such as the story of the Colombian company Juancamole.
The following video shows the story of RV Fresh, a company from Michoacán (Mexico) with several decades of experience in the avocado industry, which has found in HPP technology its best ally to offer safe products, with high added value and an extended shelf life to export to a large number of countries.
Hiperbaric at the World Avocado Congress 2023
From Hiperbaric, we were present at World Avocado Congress 2023 that was held from April 2 to 5 in Auckland, New Zealand. A reference event for the avocado industry that we could not miss given the relevance that avocado products have for the HPP industry and vice versa. During this event, we presented the benefits of high-pressure processing for avocado products at booth 5-16, highlighting its ability to extend the shelf life of products without the need to use preservatives or additives.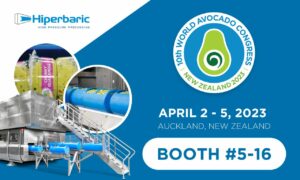 During the World Avocado Congress 2023, Marta Onrubia, Sales Manager shared the specific benefits that this technology can offer to avocado producers. Her presence at this event is a unique opportunity to share knowledge and experiences with other industry experts, as well as to demonstrate the benefits of high pressure processing for the avocado industry.