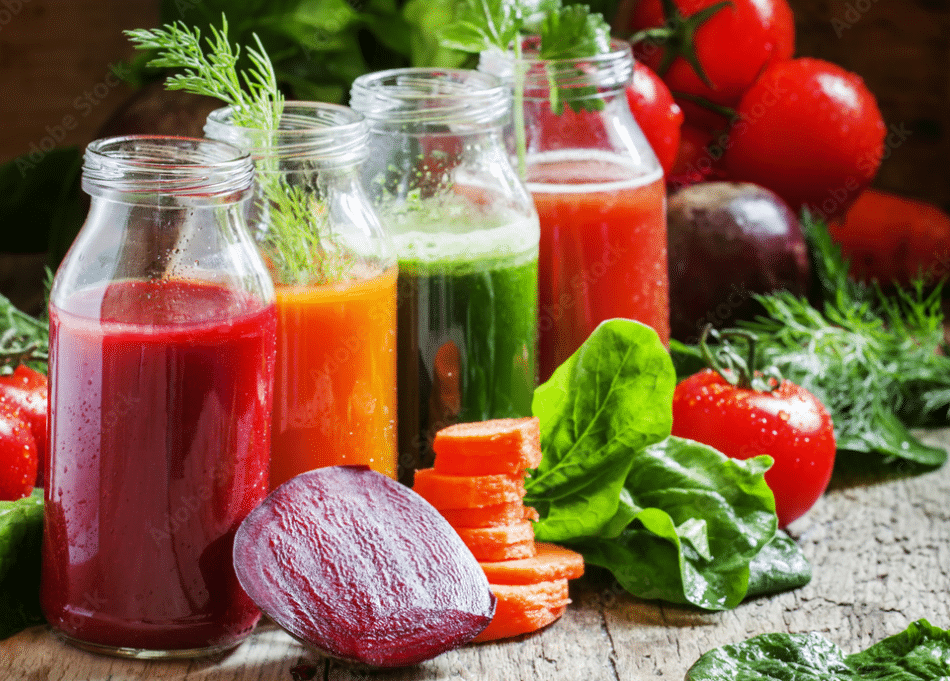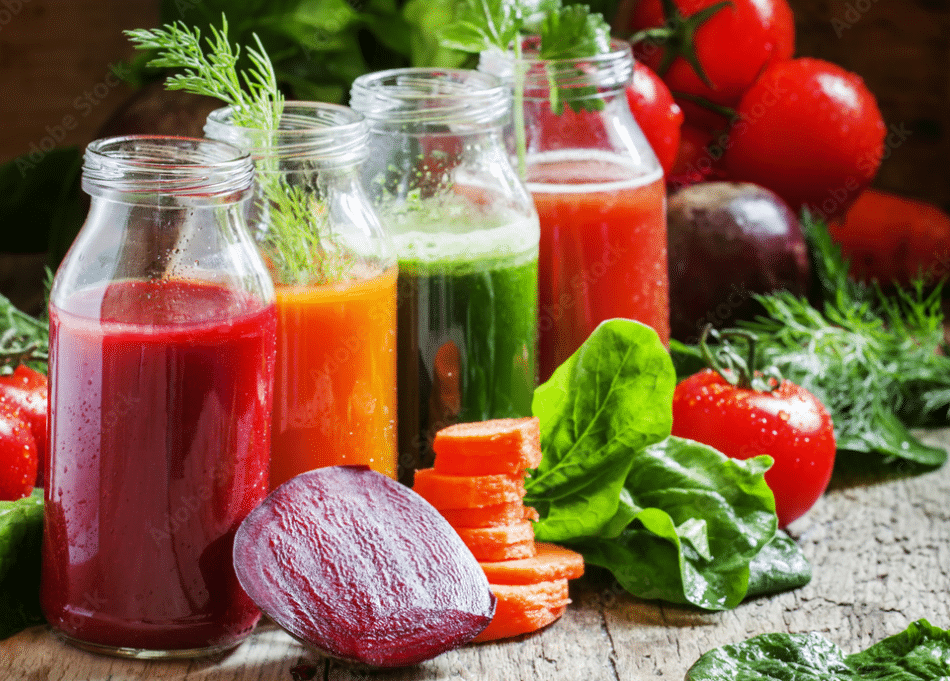 In recent years, the food industry has been facing multiple challenges, including food safety, more sustainable use of resources, and the demand for healthier additive-free food products. Along the way to overcome these challenges, High Pressure Processing (HPP) technology has emerged as one of the most promising alternatives for the food industry.
---
Based on the transmission of water and high pressure levels of up to 600 MPa for a few minutes, this technology does not affect low molecular weight compounds, such as amino acids, vitamins, antioxidants, or pigments; therefore, it allows better retention of the nutritional and organoleptic properties of foods and beverages compared to traditional thermal technologies (Vieira et al.2018; Marszałek et al. 2015; Patras et al. 2009).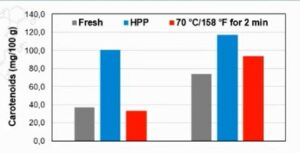 In addition, since it is a non-thermal preservation method, which inactivates pathogenic and spoilage microorganisms in already packaged products (avoiding the risk of cross-contamination), it offers producers a solution for the development of "clean label" foods. This technology helps meet the growing demand for cleaner label products. In fact, today, up to 70% of consumers are likely to seek out products that meet clean label requirements: no chemical additives, present a simple and recognizable ingredient list and be minimally processed.
For this reason, relying on technologies capable of meeting these requirements, such as HPP, compared to traditional methods such as pasteurization and sterilization, can suppose a great benefit for food companies in a huge variety of products.
It is worth highlighting the multiple advantages that the application of HPP has brought to important sectors, such as juices and beverages, plant-based products, baby food, and ready-to-eat (RTE) meals.
HPP for the Development of Plant-Based Products
The increased concern for health and for the effects of meat production on the environment and animal welfare has led to the rise of "plant-based" products, along with HPP technology as its main ally.
It is not only the food safety and the extension of shelf life up to three times longer, but also the premium quality and the wide flexibility that HPP can offer these products: from salads and purees to pieces of fruit in its own juice, the range of new products in which it can be applied to is indefinite. As of now, sauces and spreads remain the top category among vegetable products.
Vegetable dips, such as guacamole or hummus, have experienced international growth in recent years and, therefore, important companies such as Fresh Innovations and  Ithaca Hummus have found in Hiperbaric's HPP technology an opportunity for success: from offering a product that maintains all the freshness and color of a freshly made one, but with a shelf life of more than 60 days, to guarantee total protection of the brand, avoiding contamination or recalls, since HPP processing is applied on the product already packaged.

Advantages of HPP technology for Baby Food and Ready-to-Eat (RTE) Meals
Nowadays, a frenetic pace of life and less time for daily activities such as cooking, have fostered the growth of ready-to-eat food. However, given the growing awareness of the harmful effects that the consumption of ultra-processed food can have on health, the current trend is leaning towards minimally processed products. For this reason, HPP technology is also presented as an exceptional alternative in sectors such as baby food and RTE meals.
Specifically, within baby food, HPP processing not only guarantees safe products with a longer shelf life but also highly nutritious and with all the flavor of a freshly homemade meal, thus helping the little ones discover the real taste of different foods.
For this reason, several companies in this sector have already decided to bet successfully on Hiperbaric's HPP technology: Once Upon a Farm was one of the first companies in the United States to offer HPP baby food, followed by Born Pure in Australia and Yamo in the European market.

The demand for snacks and ready-to-eat meals, as well as greater convenience for everyday life, is also spreading among adults. Almost 60% of the consumers state that they would improve current snacks by enhancing, above all, the natural factor. Again, HPP also helps the RTE food sector to satisfy consumer demands, compared to other technologies unable to meet the requirement of healthier and more natural products.
For example, many companies are offering new products with fruit, mainly in 2 formats, either in pieces only in their juice, such as Naturae, or in purees or smoothies together with other equally healthy ingredients. This is the case of SoNatural, which offers creamy fruit smoothies cups, covered with crunchy granola and with a shelf life of up to 60 days, without any type of chemical additive. You can find more information about healthy snacks with HPP in the following blog on our website.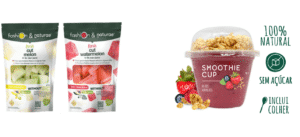 Although HPP products can present a slightly higher cost in relation to other more conventional technologies, research shows that up to 42% of consumers would be willing to pay more if the food were less processed. This requirement effectively met with HPP processing, together with a significant improvement in shelf life and nutritional and sensory quality, are leading to the unstoppable growth of this technology with such a promising future for the food industry.
Contact us if you want to know more about the use of HPP to develop healthier foods and the multiple benefits that this technology can provide to your company and products.