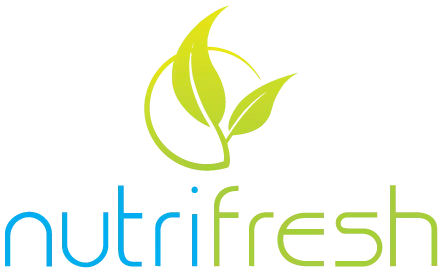 NutriFresh Services LLC announces addition of 4th High Pressure Processing (HPP) machine, a Hiperbaric 525. The machine will join the already existing array of HPP machines and will bring the company's annual tolling capacity to over 200 Million pounds.
Nutrifresh, subsidiary of New Jersey Frozen Storage LLC announced last monday that the company is expecting its 4th High Pressure Processing (HPP) machine, a Hiperbaric 525, in the second quarter of the year.
Additionally, the company announced the machine will join the existing array of High Pressure Processing machines already working in the company's state-of-the-art co-packing, HPP tolling, 3PL, and E-Commerce fulfillment facility. In keeping with the company's vision,NutriFresh's Edison facility will continue to provide Food and beverage manufacturers an ultra-convenient, local, and true capacity one-stop-shop access to the much-needed cold press juice manufacturing, High Pressure Processing (HPP) technology, and a 3PL facility that specializes in handling these highly perishable products.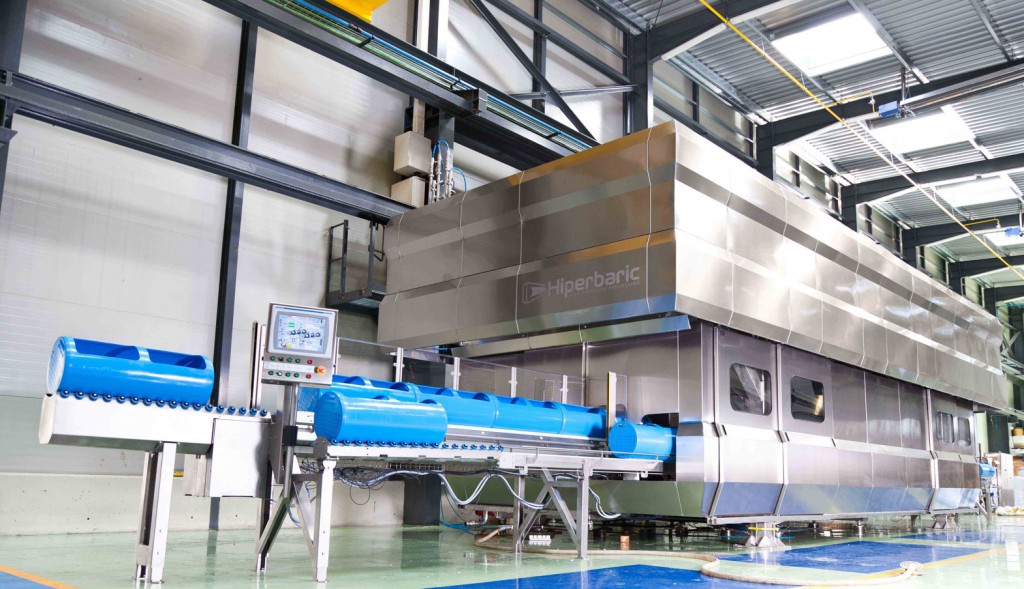 The company also reported that following the huge success of the customization of its HPP machines to be product specific, the new 4th High Pressure Processing (HPP) will also be customized to allow for much better operational efficiencies and resulting in much safer and fresher products. By constantly increasing its manufacturing and HPP capacity, now at over 200 Million pounds a year, NutriFresh Services continues to lead the "clean food" charge and maintain its place at the forefront of the food and beverage production and distribution industry on the East Coast. The plant is conveniently located within NJFS's refrigerated and frozen storage facility, just minutes from New York City, New Jersey ports, Newark airport, and the strategic Route 95, for easy transportation of product to the entire Tri-State area and beyond.
Guy Ironi, Chief Operating Officer of NutriFresh Services said, "We are extremely excited. The new Hiperbaric 525 HPP machine will allow us to serve an even larger portion of the food manufacturing community. We can now consider production and processing of ultra-high quality foods and beverages in capacities and efficiencies that will enable these brands to efficiently distribute nationally." He added, "Combining our state-of-the-art Co-Packing abilities, increased HPP tolling capacity, 3PL services, and E-Commerce fulfillment allows our facility to support a full-scale national distribution from one location. Our Edison, NJ location can serve half the population of the country within a day's truck drive.  This is another step in the revolution we are happy to lead in how manufacturers of fresh raw food can get products to market, safely and with real commercial scale."
Read the original article in Newswire