2015 has been an intense year for food industry and its actors and, If there was a Food Oscar ceremony, Salmonella would have won the most recurring pathogenic bacteria of the year category.  With more than 75 FDA recalls in 2015 and 19 recalls at this stage in 2016, Salmonella is becoming a recurring problem alongside Listeria (at a lesser extent) with the increase of fresh/minimally processed & additive-free products. But, isn´t there any solution to conciliate food safety and quality with customer´s demands?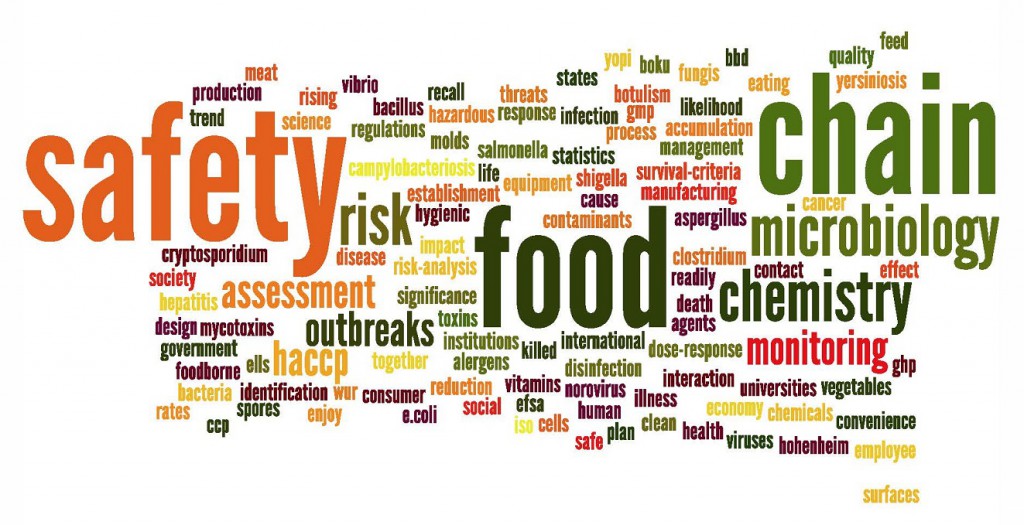 With the growing popularity and demand of raw, natural and additive free products, the global food industry is facing fundamental changes to conquer a customer that is becoming more and more informed and exigent by the day.
The terms "raw" and "fresh" when used in labeling of a food suggests or implies that the food itself and all ingredients are unprocessed, meaning that the food is in its natural untreated state and has not been frozen or subjected to any form of thermal processing or any other form of preservation.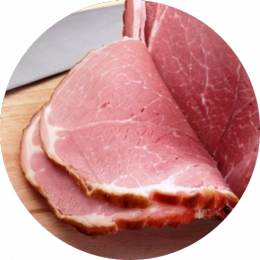 As a non-thermal technology which has proved itself highly effective to inactivate Salmonella and Listeria among other foodborne and spoilage microorganisms, High Pressure Processing´s (HPP) popularity is growing exponentially. Its uses have extended beyond ready-to-eat (RTE) meats/poultry and meals to fresh fruit and vegetable products like guacamole, tomato salsa, and orange juice.
Wide variety of meat applications
 As no heat is involved, HPP can be applied to raw meat products, independently of ground, sliced or whole pieces, improving their shelf life and food safety. Typical pressure range used it is between 200 MPa (29,000 psi) and 600 MPa (87,000 psi) applied at refrigerated temperature.
There are three main applications for raw meats:
Improving safety and shelf-life. High pressure is applied on the final package, so recontamination after processing is avoided. The pressure range is from 400 MPa (58,000 psi) to 600 MPa (87,000 psi) to inactivate spoilage vegetative microorganisms (bacteria, yeasts and molds) as well as pathogens.
Meat tenderization with pressures in the range of 200 MPa (29,000 psi) to 400 MPa (58,000psi) for improving texture and organoleptic characteristics on raw pieces.
Reducing cooking losses by applying pressures from 200 MPa (29,000 psi) to 400 MPa (58,000psi) to enhance meat binding.
Shelf Life and Safety improvement
Among the early applications of HPP technologies, meat products were the most important as traditional pasteurization techniques could be applied to ground, raw or cured meat products without modifying their organoleptic properties. With many companies looking for to export to the USA and Japan, well known for their strict safety regulations regarding Salmonella and Listeria, HPP soon became popular among processed meat products companies.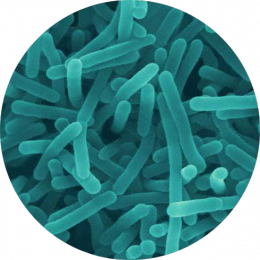 Indeed, pressures over  72, 500 psi/500 MPa held during a one-minute holding time achieve 5 log reductions in most common foodborne microorganisms in sliced meat products.
In Canada for example, the use of HPP to improve refrigerated shelf life of beef products and to inactivate Escherichia coli O157:H7 is approved and recognized as safe. Raw ground beef, with a protein, is packaged in chub or patty format (patties vertically stacked in packaging) and is held.
In addition to safety applications, HPP treatments can greatly improve shelf life in meat products while reducing additives such as lactates or sodium diacetates, and many customers achieve products with 90 days refrigerated shelf life for sliced cured or cooked products.
Raw Poultry meat applications
The main limitation of HPP in meat products is the fact that pressures higher than 400 MPa can lead to denaturation of proteins responsible for color and texture. Changes in color may result in a white or opaque appearance and increase in hardness. However, due to lower content of myoglobin in poultry than in beef or pork, the effect of pressure is not as pronounced.
Still, there were no significant changes in meat color after cooking HPP-treated poultry compared to cooked non-HPP-treated product. HPP also induces changes in aroma profile of chicken meat by delaying the development of volatile nitrogen compounds and leading to improved freshness.
In the United States, HPP is approved by FSIS as a preventive measure to control levels of salmonella on raw meat or poultry. Cargill reported that it had implemented HPP to reduce salmonella in its ground turkey. However, if the required HPP processing conditions are intense for controlling salmonella, HPP may induce changes in sensory attributes, mainly those related to product appearance.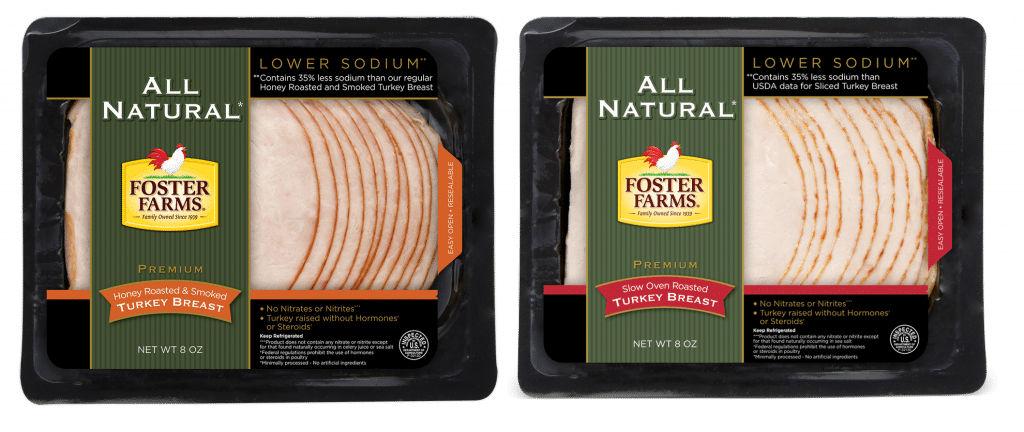 The other sensory attributes and the overall sensory quality are slightly or not affected by HPP. Adaptation of HPP for marinated meat and poultry has a potential to avoid discoloration and extend shelf-life for more than 30 days.
 Conclusion
In addition to RTE foods application, HPP can provide a processing solution for today's market demand for more natural foods that can be consumed fresh and raw by adding to their healthy attributes additional level of safety protection.
Read the original article in meatingplace.com