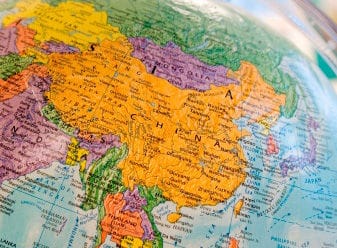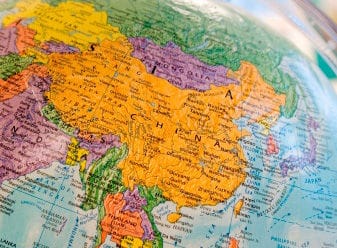 HPP technology is the fastest growing non-thermal processing technology nowadays. It has started a revolution in the market of fresh products, especially fruit juices and other fruit products, where this revolution will be even more evident in the coming years.
---
This is a relatively young technology and indeed Japan was the first country to adopt and launch HPP products in the market worldwide, using prototype equipment. It happened in 1990 when the company Meidi-Ya launched its HPP fruit jellies. True innovators.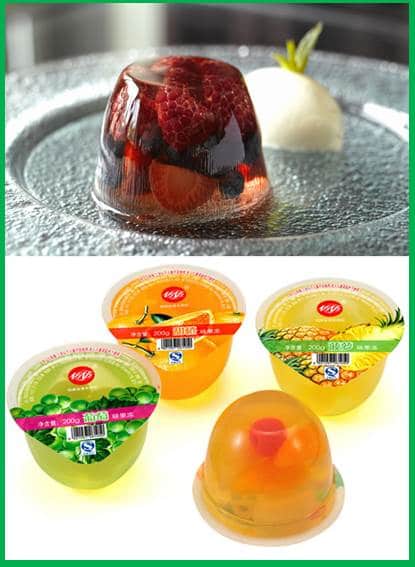 In industrial level, the technology was not available until the late 90s (that was also when Hiperbaric was born) and since then most of the equipment have been located in the United States, followed by Europe. Today, Asia is the third continent in terms of number of equipment and volume of products.
Japan was again the pioneer with the equipment in Itoham (meat industry) in 2005. Since then, growth has maintained very slow. But still Hiperbaric have been achieving some milestones as the first HPP machine in China (2009, Chic Foods) and South Korea (Pulmuone , 2010).
Since 2012, in just two years, the number of equipment has doubled and the figure is expected to increase further during this 2014.
There are more than a dozen Hiperbaric equipment in Asia, most mid or large size and Hiperbaric brand is present in Russia, China, Thailand, South Korea and Japan, with customers producing a wide range of products like fruit juices and fruit products, dairy, meat and seafood.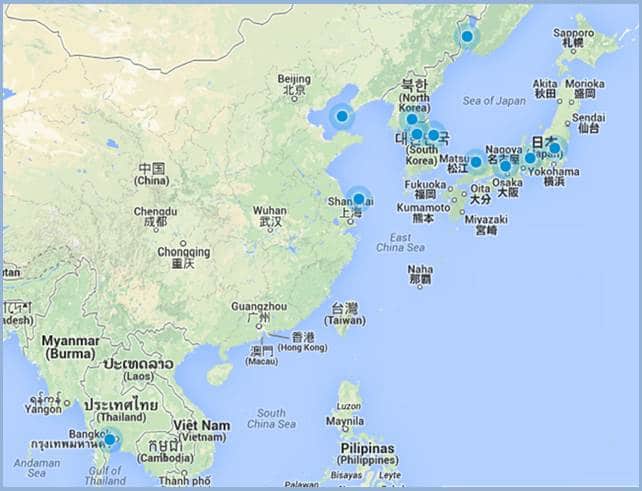 This growing interest in High Pressure is self-evident when every day we receive more and more information queries from this continent, where, on the other hand, our current customers keep on surprise us with interesting new applications and new proposals like easy cooking hypoallergenic rice, probiotics, coconut water with different flavors and presentations  as well as numerous rewarding R&D projects.
During this week in Singapore is taking place the FHA show (Food and Hotel Asia , 8-11 April) where again Hiperbaric is present to bring our technology to companies in the area. Will the people there confirm that increased interest in HPP?
If you are part of the exhibitors or have planned to visit the show, you can find us at Booth 3K2-07 (Hall 3). We are waiting to personally assist you and answer all your questions about your developing HPP project.