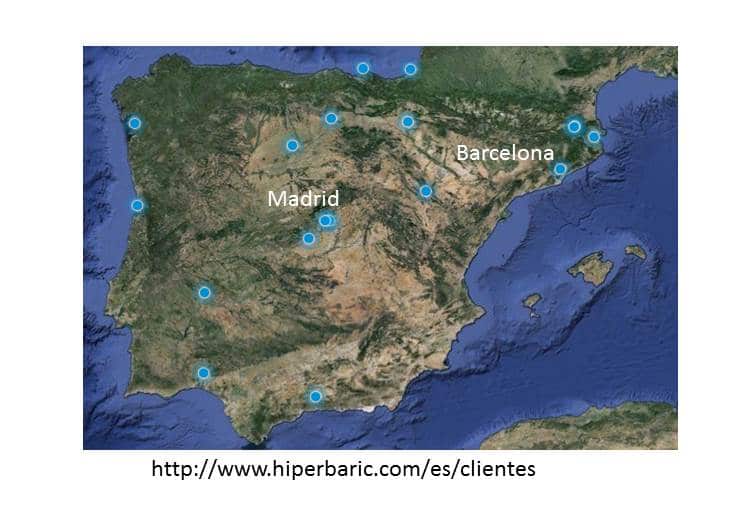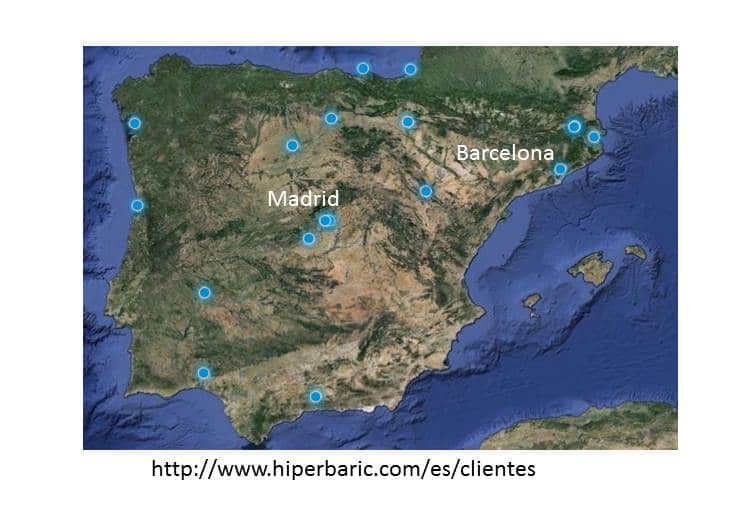 Spain is 506,000 km2, which means less than 5 % of the total surface of Europe (10,530,751 km2) is a small portion of the continent, and relatively low density populated country, with some 45 million inhabitants.
Nevertheless, the agrifood sector has always been to great importance in Spain. The local food industry is quite reknowned for focusing on quality and safety of its products, on being at the forefront of adoption of new technologies for food processing, and more recently and specifically, on implementation of High Pressure Processing (HPP) technology as well.
Spain is a country where tradition and modernity are combined. Traditional and home-style manufactured products are combined with innovation in packaging formats and process technologies, offering healthier products with fewer preservatives to consumers, clearly betting on premium products.
Reducing salt concentrations for healthier products, manufacturing and distribution of high value organic products, or access to export markets are some of the advantages offered by HPP technology.
"Natural" products that have not been overheated , retain their organoleptic properties and appearance, quite demanded nowadays that there´s less time for cooking due to life´s high speed but whereas quality and good price is demanded. Also distribution chain for this "clean label products" has been improved allowing to reach new markets.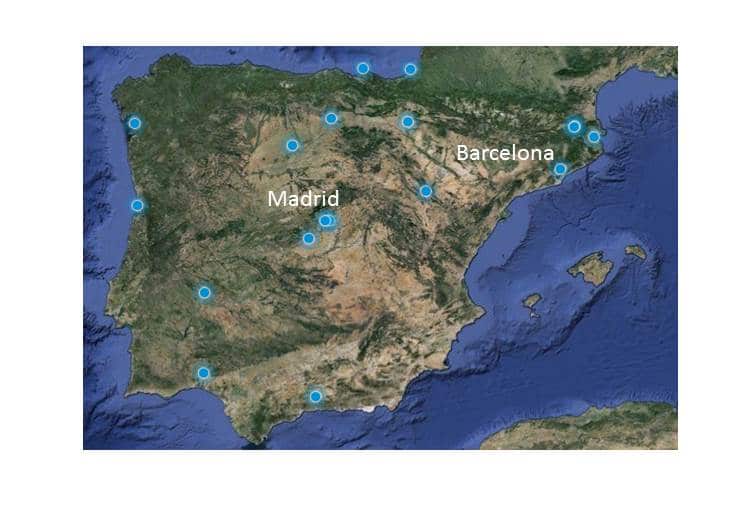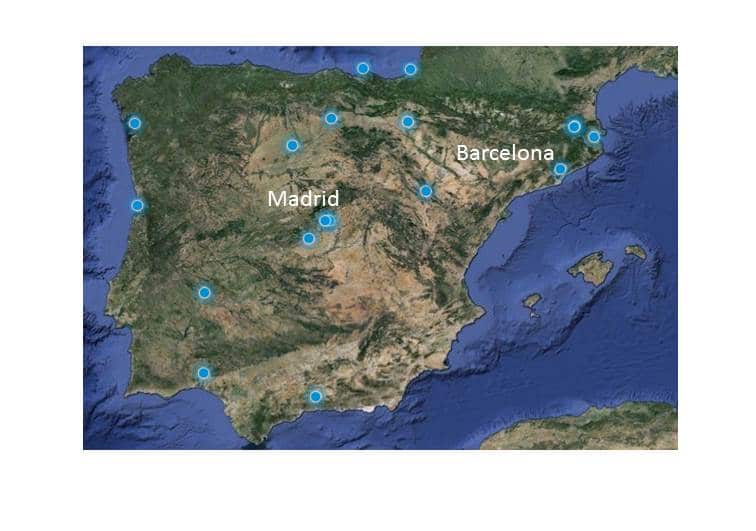 Spain currently has 15 HPP industrial equipment installed. These equipment have been installed in a variety of food industries,  meat facilities – as Spain is a reference pork product leading manufacturer and exporter- but also fruit juices, avocado products, dairy, and seafood.
Another 5 of the install base belongs to Research Centers distributed over different parts of geography, responsible for researching new food products, as well as developing private projects for companies in order to evaluate those projects' feasibilities before investing in the implementation of new production lines.
In the chart below, we see the experienced research projects evolution on topics related to HPP in Spain, thanks to the publication of their whitepapers in indexed journals.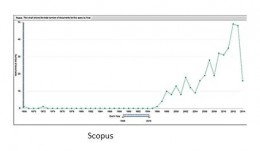 24% of HPP equipment in the worldwide has been installed in Europe. Of this amount, nearly 40% have been installed in Spain, showing the country´s commitment to High Pressure Processing.
All the abovementioned companies and technology centers have chosen Hiperbaric as their HPP solution provider.
Spain is guiding other European food industries companies and showing them the possibility to open new markets. At the same time, consumers will have healthier products at their fingertips. The HPP technology is one of the choices of the future and here in Hiperbaric we feel the outlook is promising not only in Spain of course, but elsewhere.