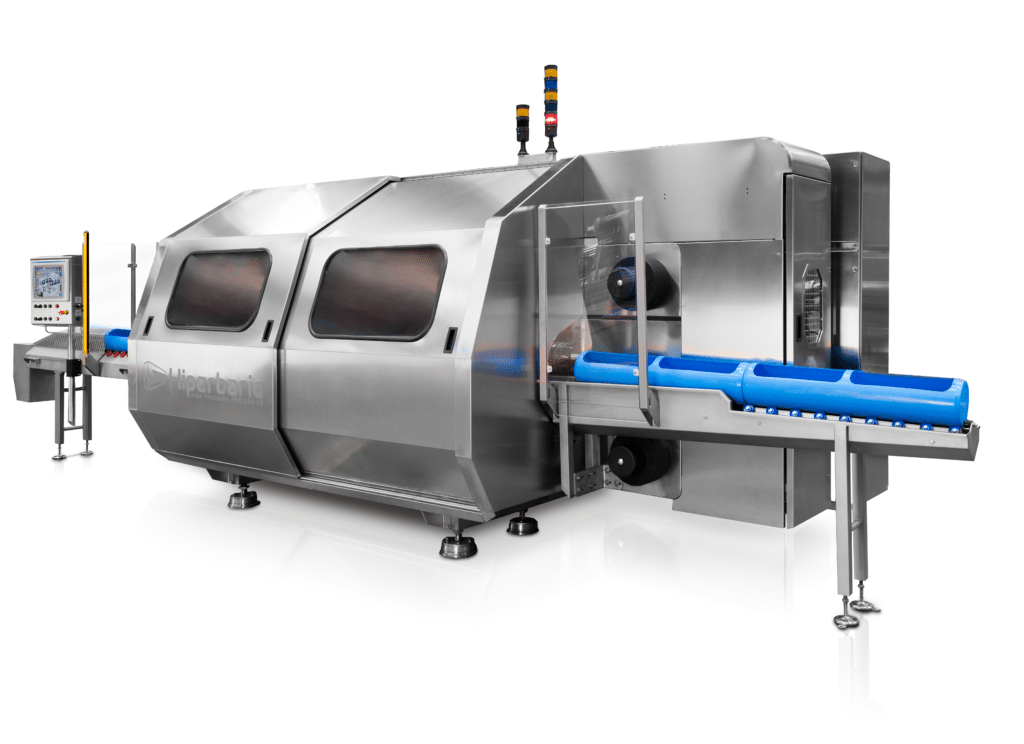 Burgos, Spain. Hiperbaric, a world leader in the manufacture and distribution of high pressure equipment for the food industry, will install, thanks to Productos Del Campo San Gregorio SAS (PCSG), the first equipment in Colombia to offer (HPP, High Pressure, Processing) in Bogotá.
High Pressure Processing is an innovative technology that applies high pressure (6.000 bar / 87.000 psi) to packaged food or beverage. HPP ensures food safety by eliminating harmful bacteria without the addition of chemical preservatives. The higher retention of vitamins and natural flavors.
Productos del Campo San Gregorio SAS offers to the sectors of juices, sauces and fruit pulps, as well as the most important restaurant chains in the country. With the arrival of the Hiperbaric 55, Productos del Campo San Gregorio SAS will be the first company in Colombia to process hass avocado with HPP for export. It will also offer HPP tolling services to companies in the region's food and beverage industry.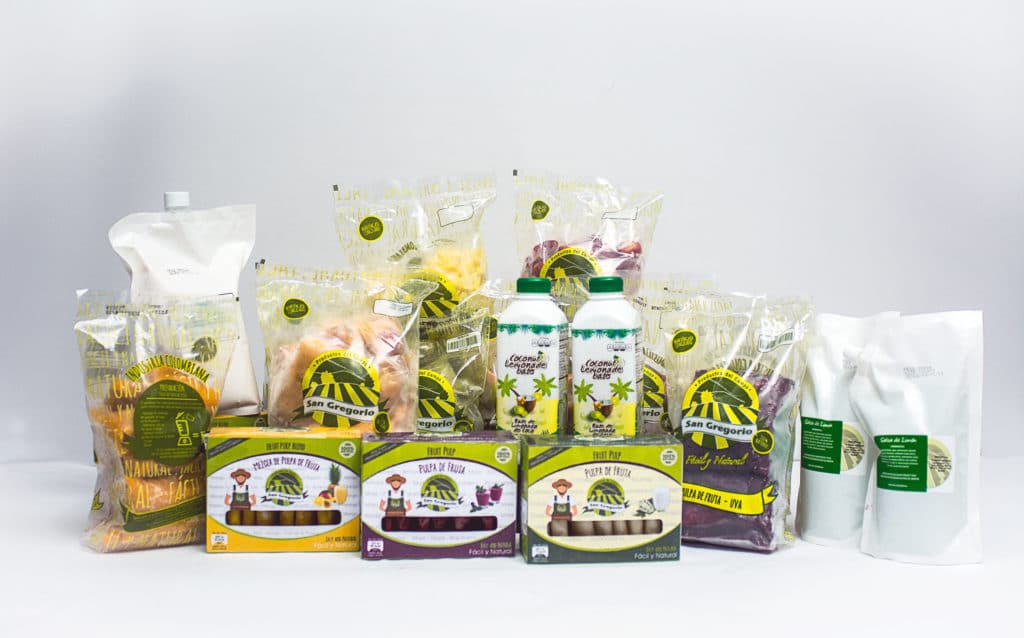 In the words of Jorge Enrique Amorocho, Operations Manager of PCSG, "Our goal is to provide our customers with natural, fresh and nutritious products meeting high quality standards to meet the needs of domestic and foreign consumers. All this thanks to the recent acquisition of a Hiperbaric equipment, which is also the first installed in Colombia. For us it represents a great achievement for the food industry in our country. We are very excited to make this new and innovative technology available to customers and producers of beverages and food.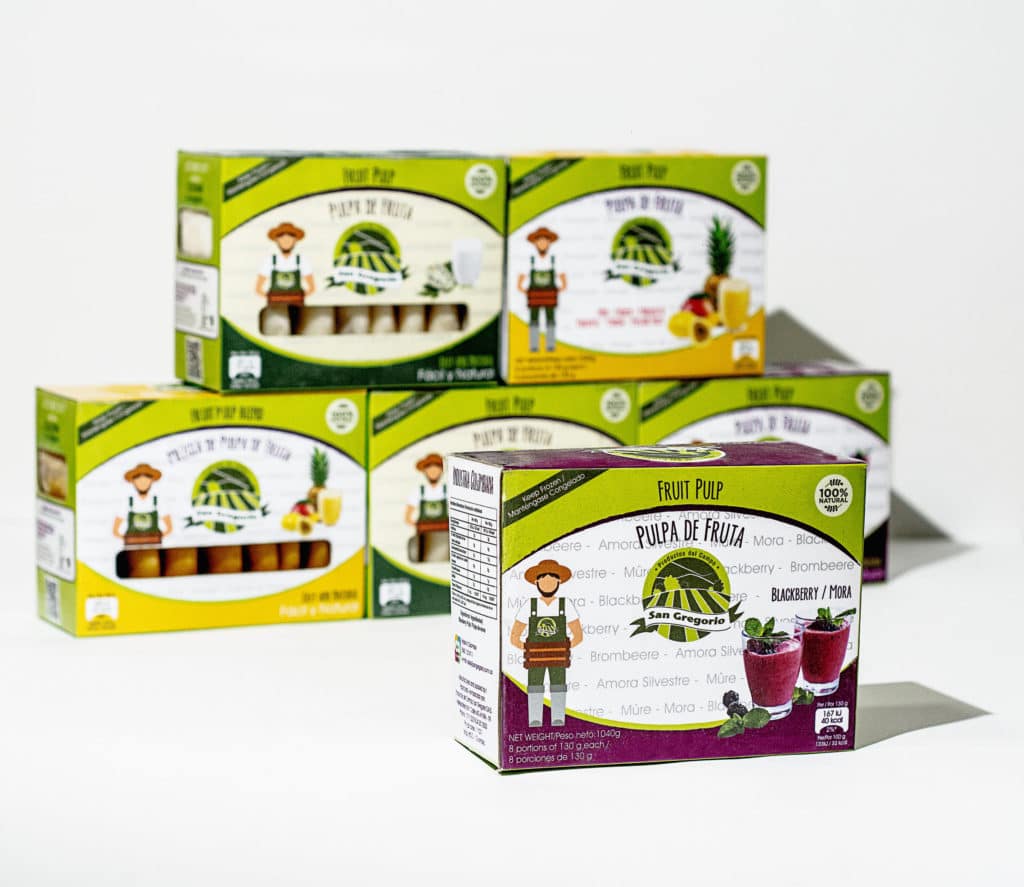 "words from Jaime Nicolas-Correa, Director of Hiperbaric USA," Thanks to this new equipment, the possibility of using High Pressure Processing (HPP) technology in the Country of Colombia is created, specifically in the Bogotá region»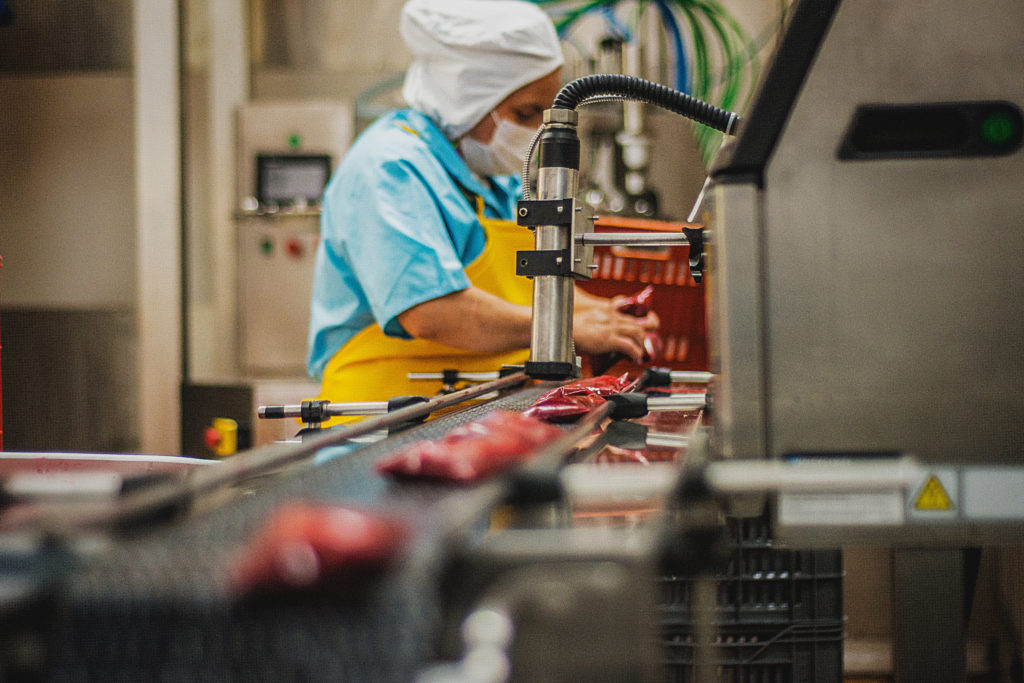 It reaffirms this way, the increasingly important trust that companies worldwide place in Hiperbaric year after year as supplier of HPP technology. To be able to introduce their products on the market with guarantees of food safety, longer lifespan and clean label.
For More information:
Productos Del Campo San Gregorio SAS
–     Email: trade@sangregorio.com.co
–      Web: sangregorio.com.co
–  Phone : +57-1-2237624
Hiperbaric.
Web: www.hiperbaric.com