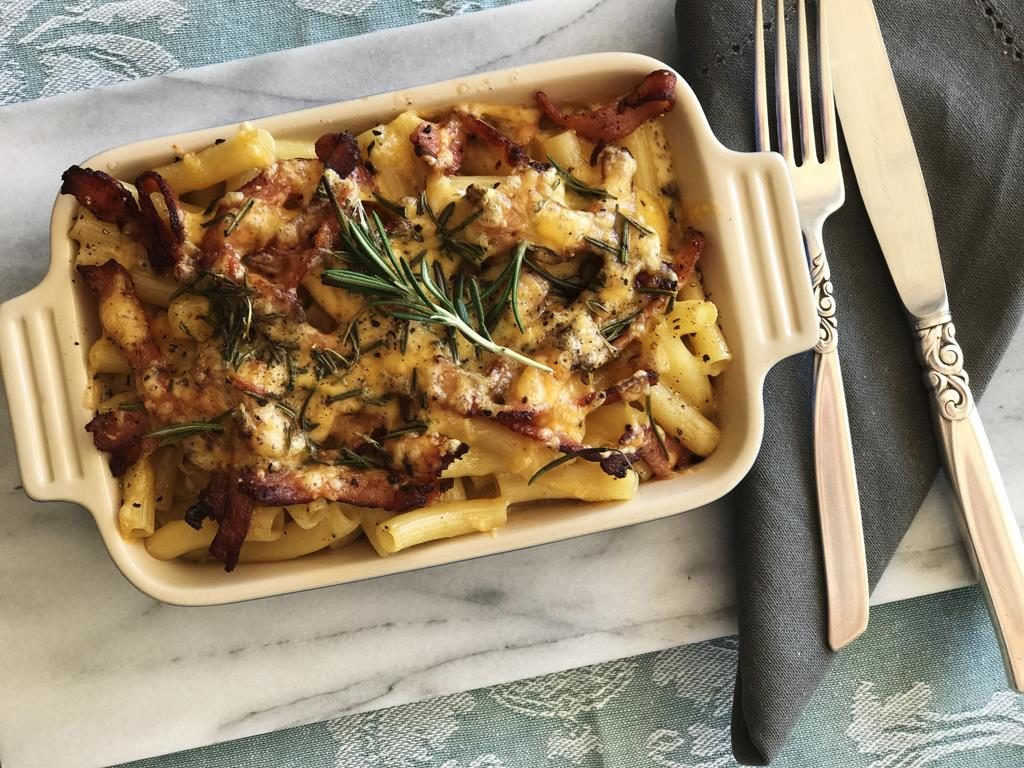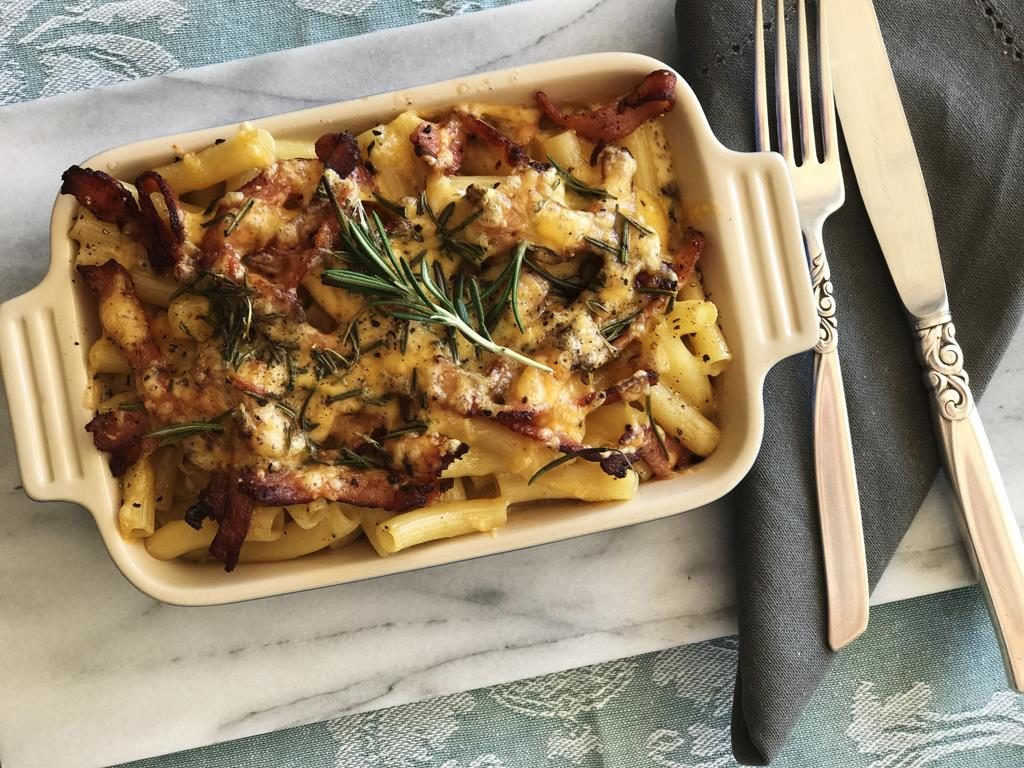 We currently live in a world where our routine and fast paced lifestyles prevent us from having time to prepare healthy and traditional dishes for our loved ones and ourselves. High Pressure Processing (HPP) offers a solution with the applications of Ready-to-Eat (RTE) foods allowing to have dishes with quality ingredients without having to spend long hours in the kitchen.
---
The HPP technology consists of subjecting foods previously sealed in flexible and water-resistant packaging to a high level of hydrostatic pressure (pressure transmitted by water) up to 600 MPa / 87,000 psi, and holding the pressure level between  a few seconds up to 6 minutes. The applications of HPP to RTE meals presents many advantages:
RTE products have normally a large amount of preservatives and additives to cover up off-flavors and non-desired color changes resulting from thermal processing. HPP reduces the amount of preservatives and additives added to foods resulting in a cleaner label product.
The extension of the shelf life, is about 2 or 3 times more than compared to non-processed products. Many RTE products have between 21 and 60 days of shelf life after HPP.
The organoleptic properties of the product are kept at a higher extent since HPP is applied at freezing or ambient temperature (4-25 °C). Thermal processes like pasteurization usually overcooks the products, presenting a loss of flavor and nutrients.
Increase in food safety due to the reduction/elimination of microorganisms like Listeria, Salmonella and more after HPP.
New market opportunities because the possibilities like exporting and having a clean label product, which is what consumers are looking for now days.
HPP technology can be applied to different kinds of RTE foods, for example:
Purees, creamed vegetable, season purees and more that can be packed in bottles, pouches or trays.
Cold and hot soups
Quinoa salads, potato salad, paella.
Cooked marinated bovine, poultry and pork dishes.
Fish and seafood meals
Pasta, lasagna
During last months, the number of Hiperbaric units installed for RTE foods that process these products has significantly increased and nowadays it represents the 3% of Hiperbaric's world market
Some Hiperbaric clients that currently process RTE foods with HPP include:
Miscellaneous recipes of meat or fish in sauce such as fillets of stuffed chicken, cod with tomato, and other international recipes like vegetable lasagna are vacuum packed or enclosed with skin pack. These presents very good results, in terms of productivity of the HPP equipment. In general terms, these kind of packs presents better results than products with modified atmosphere packaging.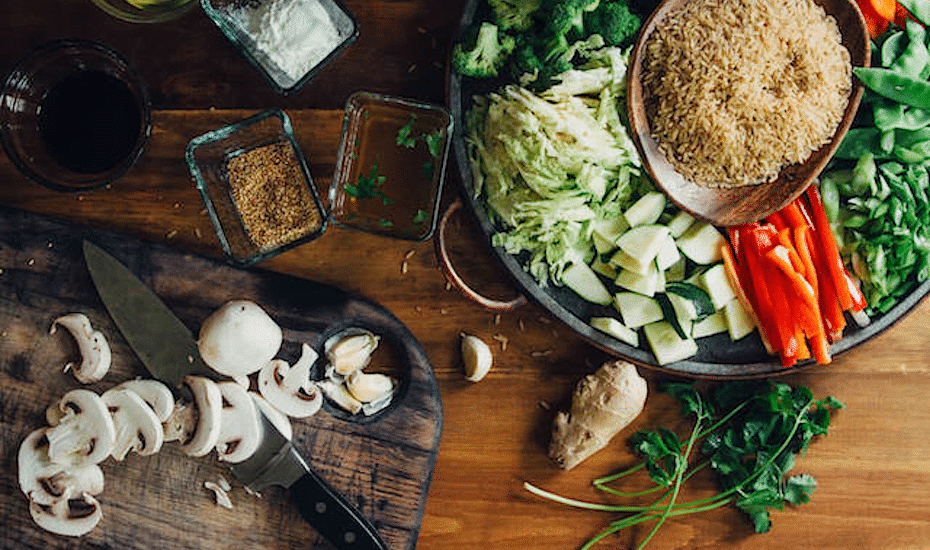 If you want to know more about the HPP technology or how to improve the food safety and the quality of your products, do not hesitate to contact us.