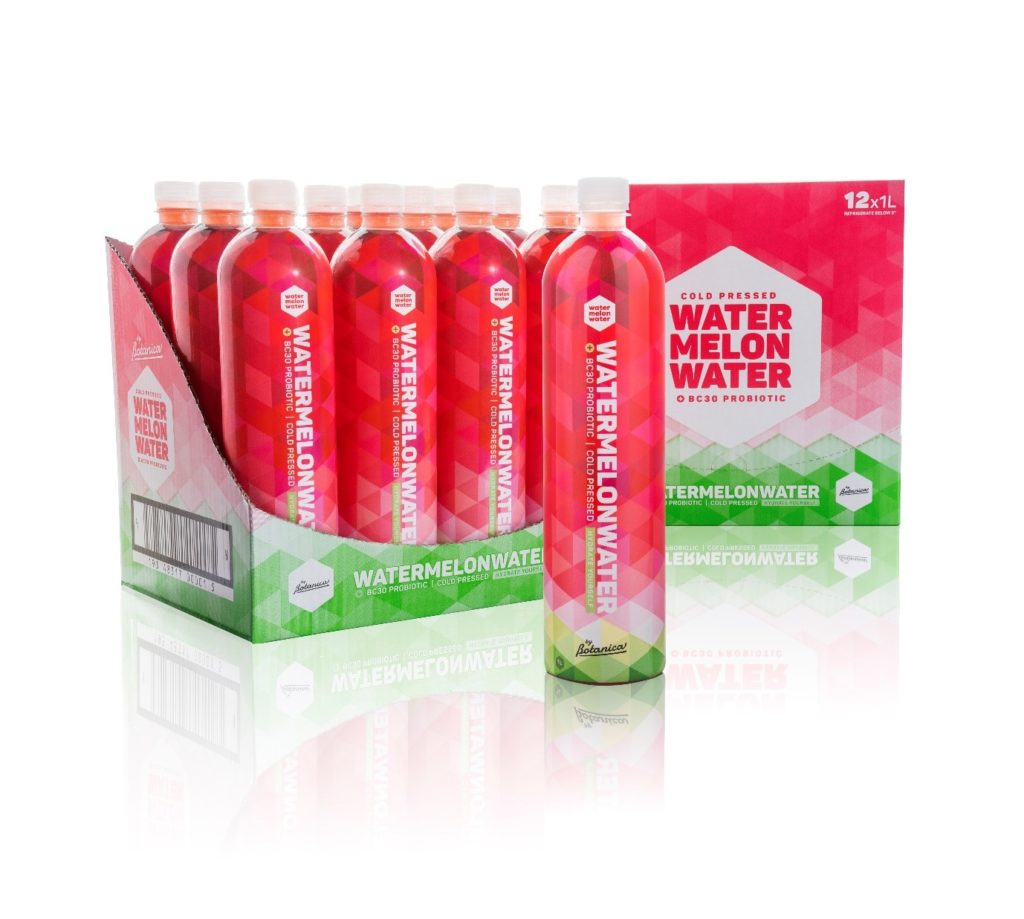 Striking another best seller, Botanica manages to crack the method of crafting Australia's first High Pressure Processed watermelon water. Not only a tasty product but made with 100% Australian grown and processed watermelons, ensuring not only sustainability but adding value across the whole chain.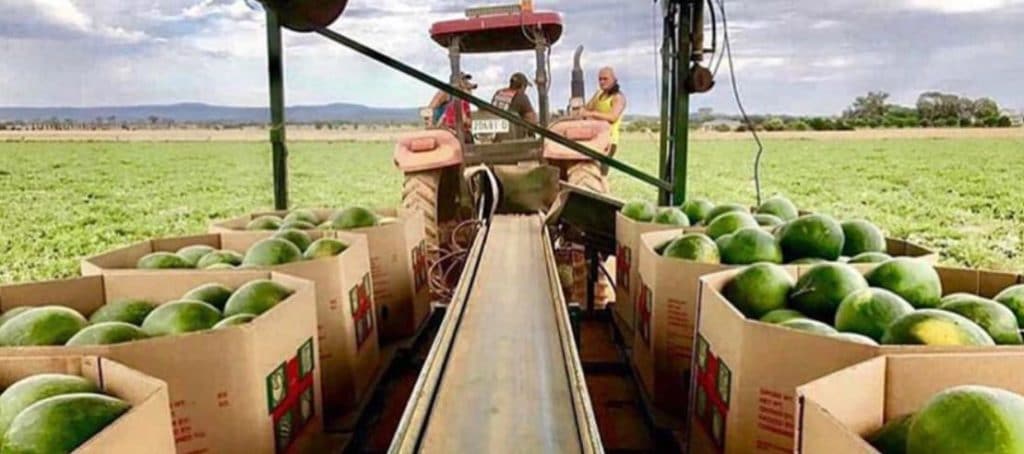 (Photo: One of Botanica's supportive watermelon farmers in Cowra, NSW, Australia).
It is well known all the benefits of watermelon water but Botanica has gone an extra mile, by adding   Ganeden BC30 strain which is a pressure resistant probiotic that remains active right through the shelf life so consumer could have all the benefits of this excellent probiotic.
Botanica partnered with Costco to launch nationwide the product and will be rolled out into other distribution channels across Australia and Asia in the coming months with also the release of 300mL and 600mL sizes.