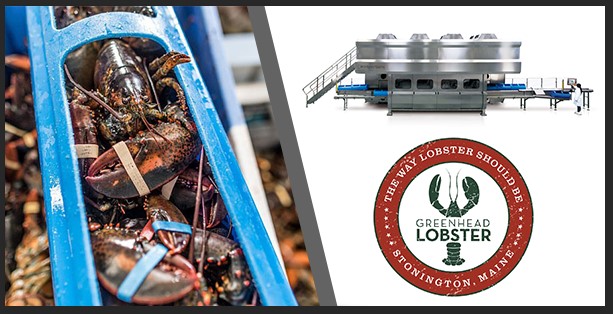 High Pressure Processing is widely used for different food applications. Although did you know about the application of seafood? Specifically HPP lobster processing? Greenhead Lobster, a lobster processing company in Stonington, Maine (USA), has added a Hiperbaric high pressure processing (HPP) machine to expand its lobster processing operations. Read about this great application and Greenhead's success!
High Pressure Processing and lobster processing
For most of us, removing the lobster shell for eating is a very tricky task, time consuming and also it requires skills, a sharp knife and a lot of patience! This is one of the unique reasons why High Pressure Processing (HPP) offers so many advantages for lobster based products.
Like we explained in our previous blog post "HPP Seafood: Shells Away with High Pressure Processing" HPP detaches the adductor muscle to open the shell. Nowadays, removing lobster shells has never been easier with high pressure processing (HPP). Outstandingly, HPP lobster stripping not only allows recovering about 100% of edible meat, but also represents the opportunity for chefs around the world to create new impactful dishes using the whole lobster.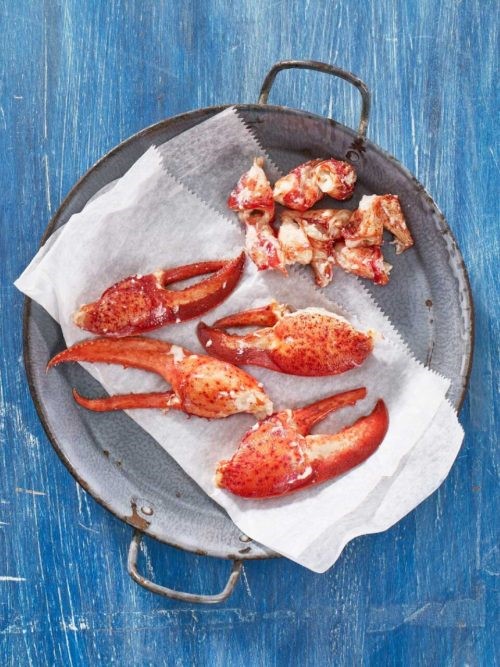 Greenhead Lobster and its wild caught lobster… the way lobster should be
Stonington, Maine is known for a long history of lobstering. Also, it is the home of Greenhead Lobster, a family owned business since 1997 that focuses on one product: wild-caught fresh Stonington, Maine Lobster.
Owner Hugh Reynolds oversees every aspect of his operation. He is passionate about his work, his longstanding working relationships with the dedicated fleet of lobstermen and women who supply him with the highest quality lobster, and, above all, knowing that he is providing you with the best premium quality Stonington, Maine lobster —live lobster or fresh lobster tails— along with consistently reliable Greenhead Lobster customer service.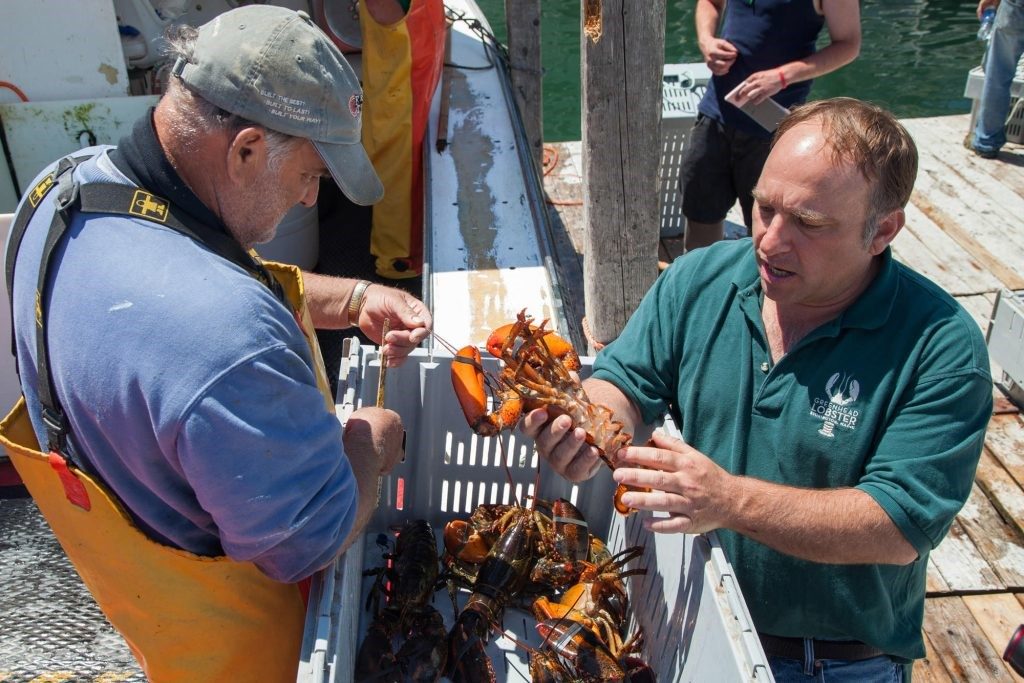 Greenhead Lobster product offering
Stonington lobster is known for its rich color and taste, which leads to an amazing flavor and texture. Greenhead Lobster offers a variety of configurations including cooked or raw HPP lobster.
Their lobster tails are High Pressure Processed (HPP) which ensures fresh flavor and also easy extraction, allow a clean shell. Their tails are then cryogenically Individiaully Frozen (IQF) allowing their customers to enjoy tails one at a time. These steps show quality, consistency and convenience for the customer. They also offer split tails which are an excellent option for grilling! Moreover, they count with several configurations such as claw & knuckle meat and frozen whole raw HPP lobster.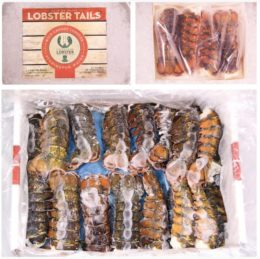 HPP avoids the need for added preservatives, while maintaining fresh quality and extending the products shelf life. Because HPP is a non-thermal technology, the original quality of the fresh lobster meat is maintained through the extended shelf-life.
A step into the future with High Pressure Processing (HPP) for Greenhead Lobster
Greenhead Lobster has added a Hiperbaric high pressure processing (HPP) machine to expand its lobster processing operations.
The company recently opened a new production facility in Bucksport, Maine, which uses the Hiperbaric 420i to process lobster, extracting meat from the shell. The facility is about 15,000 sqft with state-of-the-art machinery for their process.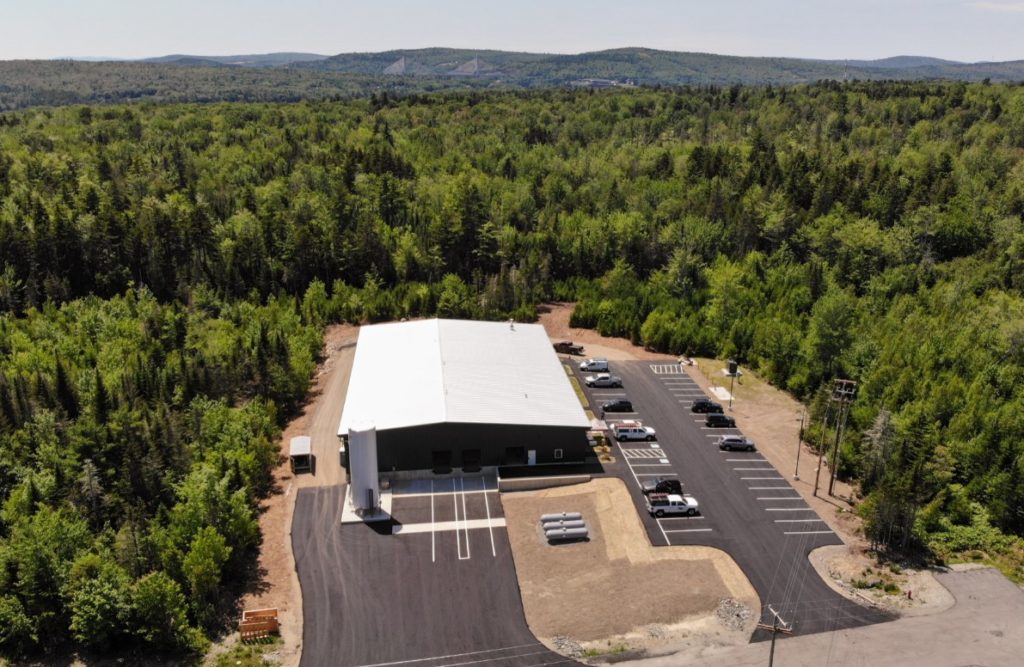 Hugh Reynolds, Greenhead owner, said, "With the addition of our state-of-the-art processing facility, Greenhead is now able to process various cooked and raw lobster products. This expansion, featuring the Hiperbaric 420i, expands our market beyond live lobster without compromising the traceability of our products from sustainable, well-managed fisheries."
Roberto Peregrina, CST said, "We're excited to provide Greenhead Lobster the opportunity to broaden their market with value-added lobster products. HPP is increasingly being used in the seafood industry to provide safe and healthy products."
If you want to know more about HPP technology and how to improve the food safety and the quality of your products, contact us, the world leading manufacturer of High Pressure Processing (HPP) equipment for the food industry.