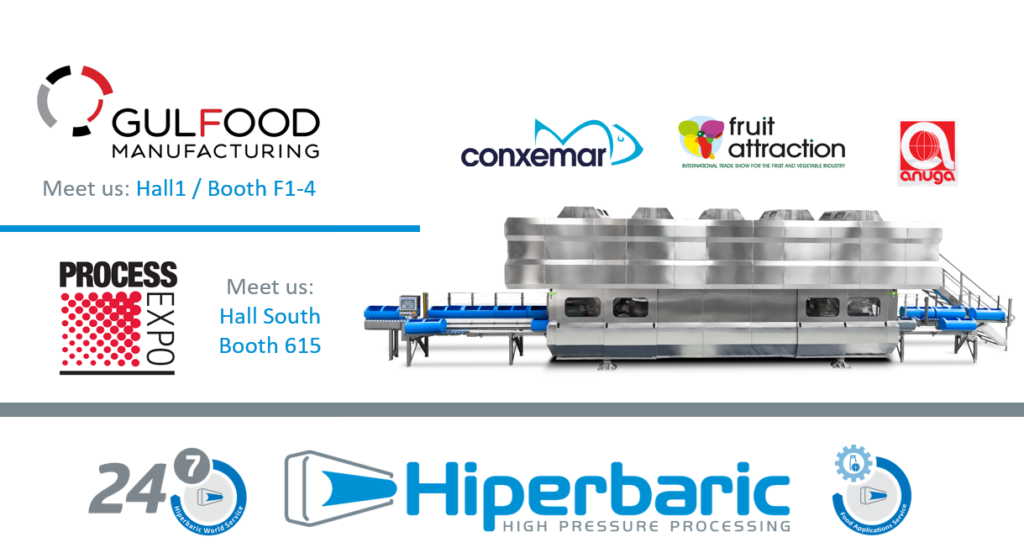 There are tons of events in the food industry throughout the year and many of them are closely related to high pressure processing (HPP). October, together with March and May, has traditionally been one of the busiest months in the HPP agenda. In this post we invite you to discover some of the most interesting tradeshows and congresses in the world and those where you can find us in our stand. Come and visit us!
This month of October there are numerous tradeshows and technical events where it is possible to find HPP users or potential customers interested in the technology. We have selected the most interesting events, where you can find us either with our stand or visiting some of our clients. Contact us if you are planning to attend any of these events, we will be more than glad to meet you.
Sectorial events where it is possible to find HPP products
CONXEMAR

The International Fair of Frozen Seafood Products (CONXEMAR) will take place in Vigo (Spain) between 1st – 3rd of October. A referent event in Europe attended by exhibitors and visitors, many of them coming from outside the European Union, from different stages in the supply and transformation chain of seafood products.
Within the 31,000 sqm, you will be able to find some of the most prestigious companies in the international seafood industry such as:
ANFACO-CECOPESCA (Spain) Booth E16.
Bacalaos Alkorta (Spain) Booth E22.
Ocean Choice International (Canada) Booth E11.
All of them, users of Hiperbaric's HPP technology, who we will visit without any doubt.
ANUGA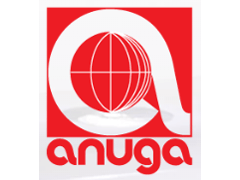 The biggest fair of the world in the food and beverage industry is celebrated in Colonia (Germany) between 5th-9th of October. With more than 7,400 exhibitors from 100 countries and 284,000 sqm dedicated to 10 different themes, Anuga is a must-attend event for any company in the food business. From Hiperbaric, we will take advantage of the potential of the fair to visit some of our clients:
Macé (Italy) Hall 5.1, stand B030.
Biofactoria Naturae et Salus (Spain) Hall 8.1, stand E077.
Coldpress Foods (United Kingdom) Hall 8.1, stand B008.
Freshtrop Fruits (India) Hall 8.1, stand B109.
Go Fruselva (Spain) Hall 8.1, stand B108 B100.
BRF Global (Brasil) Hall 9.1, stand B070.
Esteban Espuña (Spain) Hall 5.2, stand C040a.
Ferrarini (Italy) Hall 5.2, stand A008.
Maple Leaf Foods (Canada) Hall 6.1, stand E050.
Noel Alimentaria (Spain) Hall 5.2, stand A059.
Rovagnati (Itay) Hall 5.2, stand D058 E059.
FRUIT ATTRACTION
From the 22nd to the 24th of October, Fruit Attraction will be the meeting point of the fruit and vegetable industry in Madrid (Spain).
With the slogan "Where Fresh Produce & Innovation meet", this edition will count with 1,800 exhibitors. It has become an essential event for worldwide distribution due to several reasons:
October is the key month to plan next year's campaigns for fresh products.
Since it is celebrated in the southwest of Europe, it is the main gateway to enter Europe from Latin America.
Our selection of key events HPP
PROCESS EXPO 2019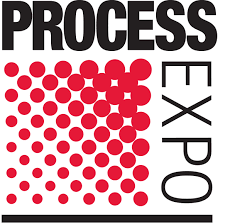 The McCormick Place of Chicago (USA) will host Process Expo, the most important exhibition of food technology equipment in the country, between the 8th – 11th of October.
Organized by the Food Processing Suppliers Association (FPSA), this edition will receive 500 of the most innovative equipment suppliers in the world. As it could not be otherwise, Hiperbaric, the global leader of HPP technology, will be among them.
During these four days, we will take advantage to inform food and beverage manufacturers of any kind of products about the numerous HPP advantages and how to implement it in their production lines. Moreover:
Our Food Applications Director, Ph.D. Carole Tonello, will receive the "Innovation and Inspiration Award" of the FPSA's Women's Alliance Network. This award recognizes the innovative and inspirational ideas women provide in their companies and industries.
We invite you to celebrate our 20th Anniversary with a happy hour in our stand the second day of the fair: 9th of October
Come and join us in our booth 615 in the South Hall!
5th NORDIC PET FOOD CONFERENCE
Porto (Portugal) will host the 5th Nordic Pet Food Conference during the 8th and 9th of October where our colleague Rui Queiros, Specialist in Applications and Food Processing, will give the conference 'Development and commercialization of healthy foods through High Pressure Processing (HPP)'.
Organized by Nordic Pet Food Events (NPFE), this annual event has become indispensable for the European pet food industry. It concentrates a selected group of expert speakers willing to share their opinion, knowledge and experiences about the present and future of pet food.
Subscribe and ask all your doubts the next 8th of October!
GULFOOD MANUFACTURING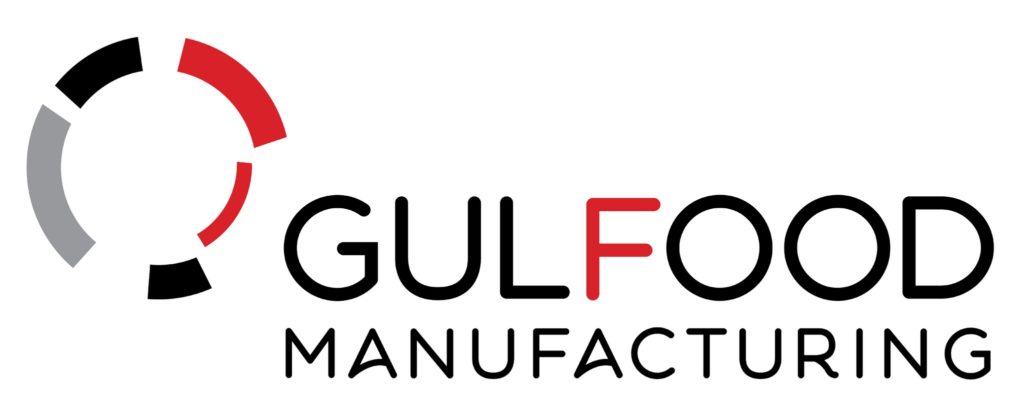 Gulfood Manufacturing is the most important exhibition in the Middle East, Africa and Asia for the food processing and packaging industry. In its 81,000 sqm, visitors can see first-hand the latest innovations that will help them to be more productive, without compromising safety. That is why it is an essential event for HPP.
Organized between the 29th – 31st of October by Dubai World Trade Centre (United Arab Emirates), it is a crucial event for Hiperbaric. We will be more than glad to respond to all your commercial and technical questions in the stand we share with Altronix Solutions.
Visit us in Hall 1 Booth F1-4!