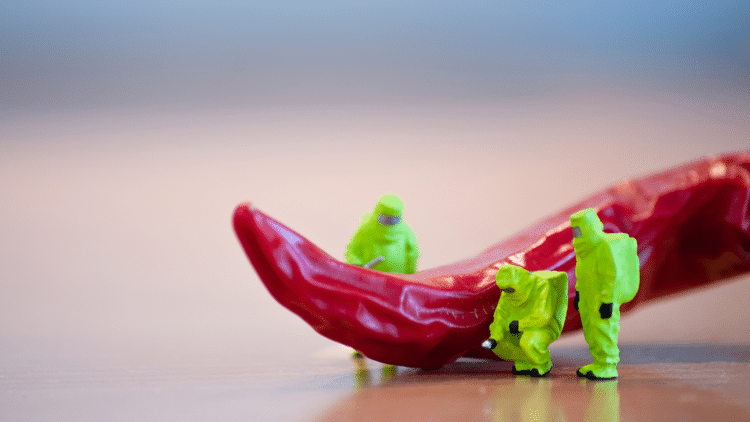 When we go to supermarket, we choose those foods that we like eating and sharing with family and friends based on our preferences, health benefits and/or price and always assume products are safe for consumption (unless you are a food microbiologist, then you see bugs everywhere!)
Although there are no risk-free foods (before alarming yourselves, please read this post: "Spate of recalls doesn't mean food is more risky"), food safety authorities ask (or encourage) food processors to demonstrate that control measures taken have worked as expected in normal processing conditions in a specific food product.
So, each food processor needs to collect and evaluate scientific, technical and observational information to validate the effectiveness of implemented measures of controlling the hazards to a specific outcome. Most of the processors choose to do a "personalized" validation study, which includes the same conditions they plan to use in production (in case of HPP, pressure and holding time) on their own product(s).
But why validation studies are important?
There are several reasons:
Protection of consumers: building a relationship with consumers based on trustworthy, confidence and high quality foods.
Food safety: Achieving the maximum food safety on your product(s). So, at the same time you protect your brand, avoiding recalls.
Control: Evaluation of the processing technologies you are using.
HACCP: Meeting safety standards set by food safety and health regulators
At the end, the goal is to get happy consumers, thumb-up from food authorities and lawyers far away.
How a validation study is done?
Since validation studies involve the inoculation of pathogenic bacteria, they should be conducted by an experienced laboratory with the adequate installations for handling pathogens such as E. coli O157:H7, Listeria and Salmonella. Once the product to be evaluated is inoculated with a cocktail of five or more pathogenic strains, at the desired level, this is subjected to those conditions tested (in case of HPP, the parameters are pressure and time). It's important to accurately reproduce the process, (similar to industry) in the laboratory, so specialized labs have access to pilot-plant HPP machines such as Hiperbaric 55 model for process validation. Interestingly, it seems that the inactivation data from lab machines is quite similar to those values achieve by using industrial equipment.
Once the product samples are high pressure-processed at the selected conditions of pressure-time, each the numbers of surviving pathogens is quantified by standardized methodology. Microbiological tests are carried on throughout the expected shelf-life. All data is compiled, analyzed and summarized in a validation report, which should be documented by QA department and requested by stakeholders, tolling processors/co-packers and regulatory authorities.

What pathogens I should test?
The validation study must cover those "pertinent microorganisms" which exhibit most resistance and are significant in terms of public health because their likeliness of occurrence in the food product. FDA gives some hints to identify pertinent microorganisms, in this case for juices, but can be applied in other foods: "One way to identify the pertinent microorganism for your juice is to consider whether there have been any illness outbreaks associated with this type of juice, and what microorganisms have caused the outbreaks. If certain pathogens have been demonstrated, i.e., through outbreaks, to be potential contaminants in certain juices, then the pertinent microorganism for your process typically should be one of these pathogens". For instance, validation studies in HPP juices assess the inactivation in E. coli O157:H7, Salmonella and Listeria monocytogenes.
How is quantified the effectiveness of HPP in validation studies?
The efficacy of food preservation techniques is usually quantified in terms of logs or logarithms of microorganisms of a certain species killed during the process. Each log of inactivation means that the preservation technology is reducing tenfold the number of microorganisms at certain pressure and holding time. Then, a 1-log processing would be able to reduce the level of a microorganism in the food product by 10-fold, so from 100 cell of the pathogen per gram, the process is able to kill 90 cells. A 2-log process inactivates 10×10-fold a level of the pertinent microorganism, killing 99 cells form the initial 100 cells per gram of food.
For instance, FDA establishes that the minimum requirement of lethality in juices is 5-log pathogen reduction. That means that HPP technology is able to inactivate 99,999 cells per gram of product, if the initial contamination is 100,000 cells per gram and that inactivation is maintain throughout shelf-life. Pathogens are seldom at those numbers in juices, but in case they are HPP will be able to inactivate successfully.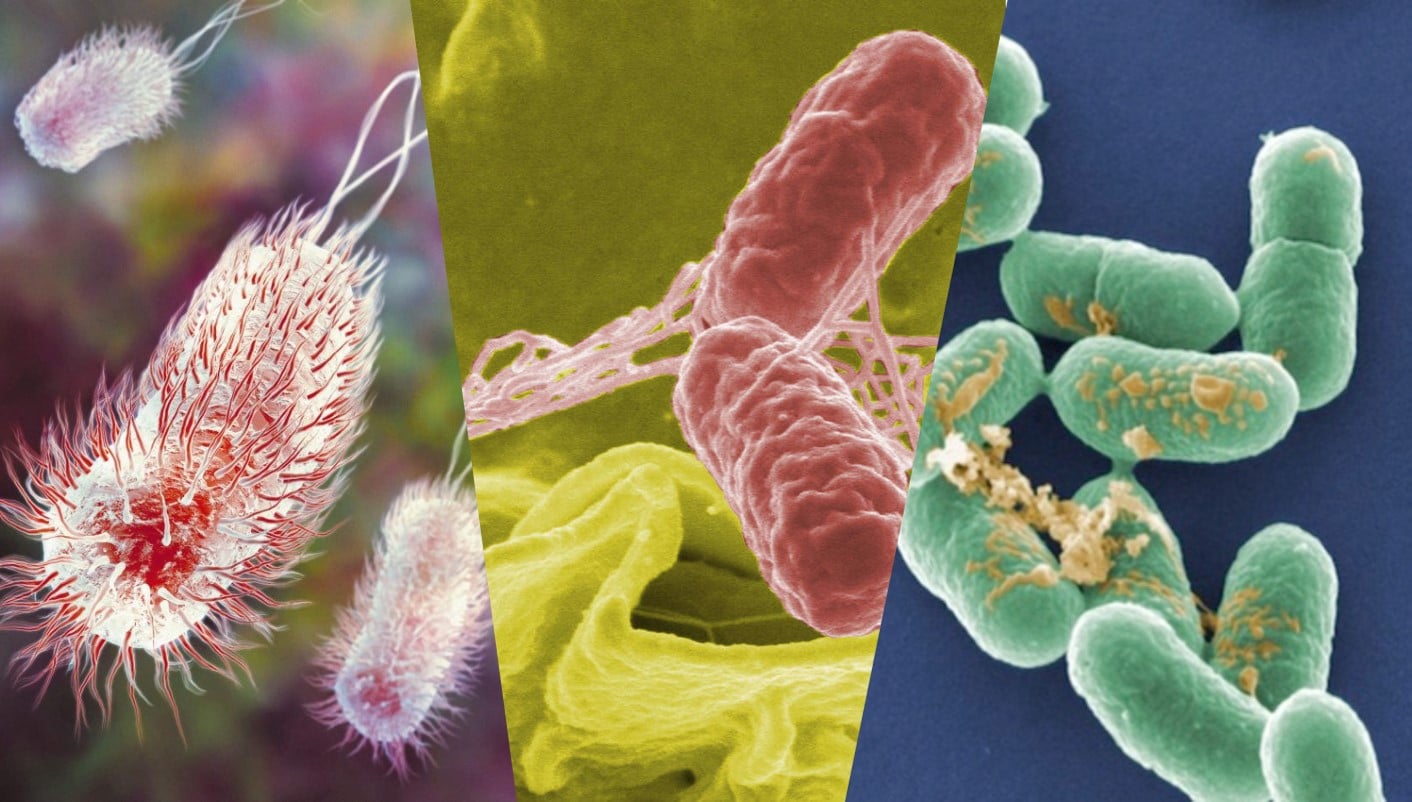 For more information about Validation studies in HPP products:
Read more about Recommended laboratory practices for conducting high-pressure microbial inactivation experiments
Have a look at FDA's Guidance for Industry: Juice HACCP Hazards and Controls Guidance
Please, feel free to contact us for further details and considerations about validation studies