Universal Pasteurization Company LLC will host the First summit dedicated to HPP technology (High Pressure Processing) which will be focused on the food and beverage industry. The event will be held October 3 – 5, 2016 at the Innovation Campus of University of Nebraska-Lincoln.
This summit will bring together leading experts from the food industry specializing in diverse fields from food science to marketing, including food safety, legislation but also HPP users. All attendees will be representatives from leading companies in the sector such asEvolution Fresh / Starbucks, Hormel and Subway among others.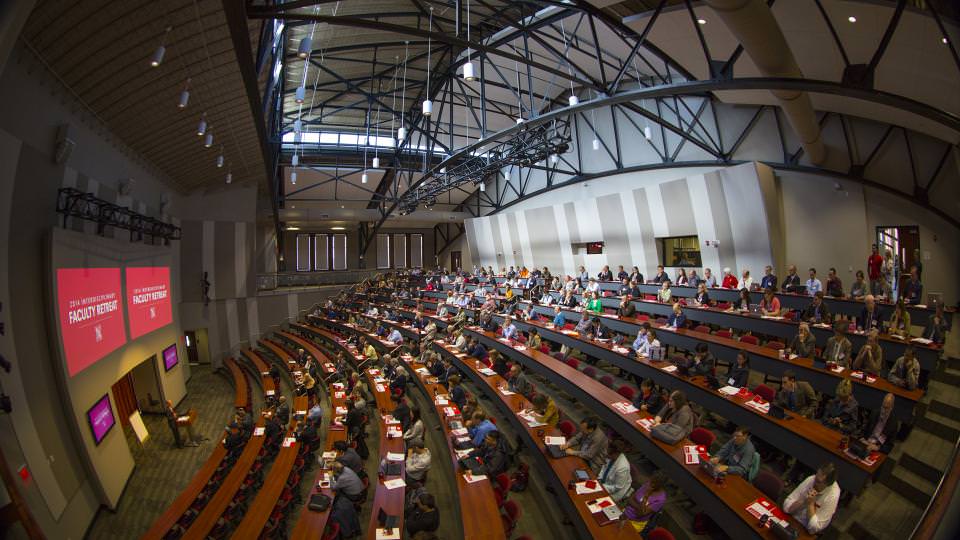 This event main purpose is to show the latest applications developments for this technology and provide some guidelines to successfully develop and market HPP products.
Although this is the first edition, the event will be organized annually to display and educate the food and beverage industry but also big retail-chains and final consumers about the benefits of this technology. HPP products allow to offer clean labels products with longer shelf life while maintaining not only the best sensorial and nutritional quality but also ensuring food safety.
"We feel the time is right for a dedicated annual HPP event," states Mark Duffy, CEO of Universal Pasteurization and Universal Cold Storage LLC.
Universal was founded in 2001 to offer cold storage and logistic services to third parties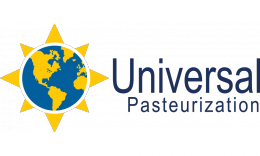 and acquired its first HPP equipment back in 2010 to satisfy the growing demand for this new technology. This led them to become the company with the biggest HPP capacity worldwide, expanding their capacity year after year to its latest acquisition in 2015 of the biggest and most productive equipement on the world for their facilities of Malvern Pennsylvania: the Hiperbaric 525.
The University of Nebraska also plays a major role in this technology. They have a spacious and well equipped pilot plant with a high-pressure industrial equipment, Hiperbaric 55, available for product & process development, along with other laboratory services and sensory analysis.
"Because of its significant benefits, HPP has evolved to a mainstream technology in use across the RTC and RTE meats industry and has been the technology catalyst for the cold press juice industry.  We also feel we are still in the early stages of the positive and sustainable benefits HPP enables. The HPP Summit will help educate attendees on the food safety and economic benefits of HPP while also enabling faster HPP product time to market through networking connections made and resources identified.  As the largest HPP service provider, we are privileged to serve the food and beverage industries by being the inaugural host of such an important event." Explains Mark Duffy.
In addition to presentations and panels, attendees will be able to participate in a tour of the University of Nebraska's Food Innovation Center and aanother one into the Universal Pasteurization Company facilities in the area.
For more information about industrial High Pressure Processing equipment you can visit our website www.hiperbaric.com, and contact us sending an email to [email protected], or visit our booth at Pack Expo, Chicago, 6-9 November 2016, we will be happy to provide you with more information about our technology.
To learn more about the 2016 HPP Summit please visit:
www.universalpasteurization.com/2016HPPsummit
For additional information contact [email protected]