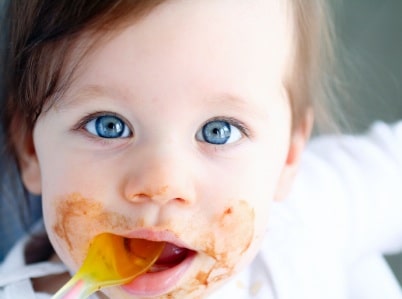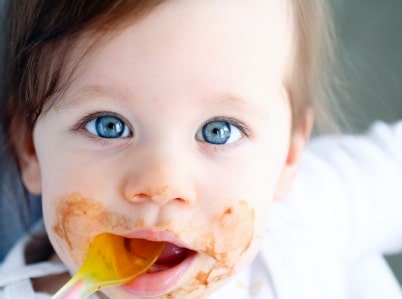 Baby Food products rank amongst the most complex food products on the market because of their demanding requirements both in safety and quality. We also have to take in consideration the difficulty of designing a product for an exigent customer that may be very judgemental if he missed his nap.
To satisfy such as exigent safety, nutrition and taste demands are pushing up to the frontline as the future of baby food as it was the case for juices.
---
A key sector
When it comes to our children, we demand the highest degree of quality since their nutrition, and thus their health and development is our very own responsibility. This is why it is not surprising that when it comes to choose which foods to offer to our children, we look for the highest quality parameters, parameters that are not always easy to achieve.
In order to understand this product category and why High Pressure Processing is a revolution to this market, we need to go back in time. The origins of baby food date from XIX century, when all the components from child´s diet where prepared by their mothers. Unfortunately, deficient hygiene of the time was behind the death of many babies and, as media raised awareness of the issue, the first breast-milk substitutes were born.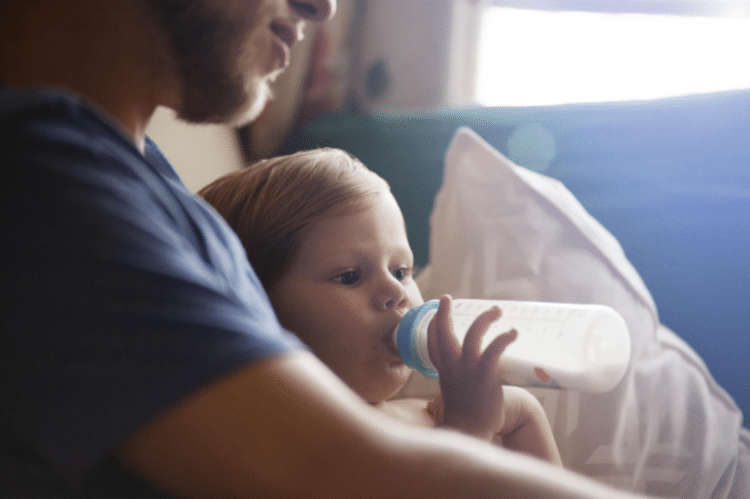 Then with the incorporation of women at work, less time was available for cooking and food preparation and this created new opportunities within the market for baby food and baby care as women looked for products that allowed to combine their professional life with their family. According to reports from the World Bank, the amount of female workers increased by 4% between 1990 and 2013.
With shorter maternity leave periods, women have to go back to work shortly after giving birth and thus convenience foods are a great option for professional women if they comply to the following demands: health, nutrition and easy to use. The market is growing around this demands and we can found ready to eat foods based on cereals, fruits, vegetables, meat and many other foods that our little fellas will enjoy discovering.
Organic foods are also an important element of the picture and benefit of impressive growth rates. Consumers are aware of the importance of diet on their health and strive for more natural, minimally processed concepts and are willing to pay more when it comes to their offspring. Organic and 100% natural labels are among the critical factors to choose between similar products in USA and EU.
According to reports from Nielsen Company, global sales of organic products increased by 26% in the last two years, while non organic foods sales have decreased. Simplicity is beautiful and many consumers guide themselves by "the lesser the better" in many products.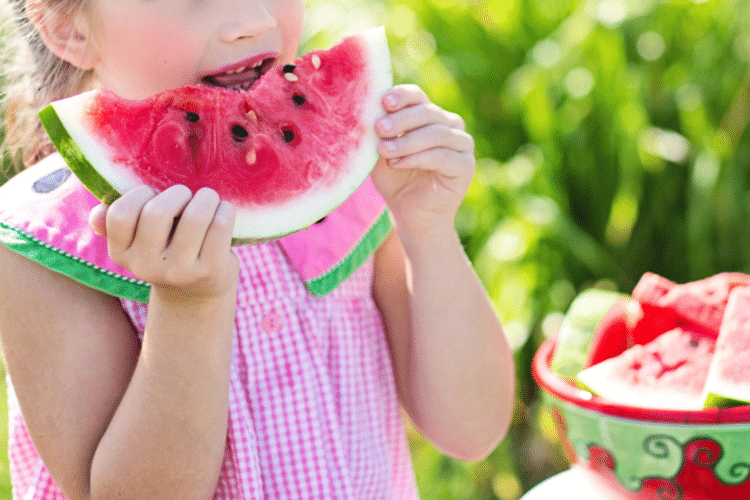 Nevertheless, when it comes to develop a fresh and natural product, we cannot forget about food security. Babies and infants are, along with our elders, the most sensible populations to foodborne illnesses. This is why we need to focus on the microbiological quality of products designed for them.
The role of HPP
Historically we relied on thermal processes to kill bugs and guarantee food security, but there is an important con: they reduce both organoleptic and nutritional quality of the product by overcooking. Its impossible to combine freshness with safety by this methods.
Childhood is a period characterized by a fast growth which demands a high input of energy and macronutrients, but also vitamins, minerals and antioxidants play a major role. Many of this micronutrients are heat sensitive, which means that they are destroyed under high temperatures. In the era of ready-to-eat meals, products ingredients and composition play a major role in consumer trends and decisions.
To achieve a product that combines safety and with high nutritional and organoleptic properties, more and more companies go for High Pressure Processing as a preservative technology. This brands combine this respectful technology with organic, 100% natural and clean labels such as Once upon a farm, The latin baby, Pienter, Pure Spoon, Little Spoon or OrgaNums.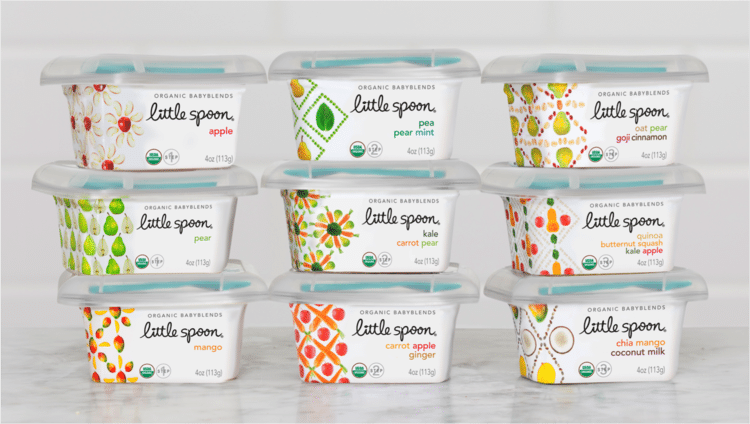 Small companies can now offer products that completely meet consumer demands: food safety, nutritional quality and absence of additives and preservatives as we demand for our children nutrition combined with freshness and a long shelf life, up to 120 days.
There is no doubt that since those virtues met a simple and friendly communication strategy we will assist to a evolution similar to one the HPP coldpressed juices benefited of during the last years. Soon this brand new, small and ambitious companies will call dibs on the baby food sector, menacing current big brands.
The race for the future of baby food starts now.