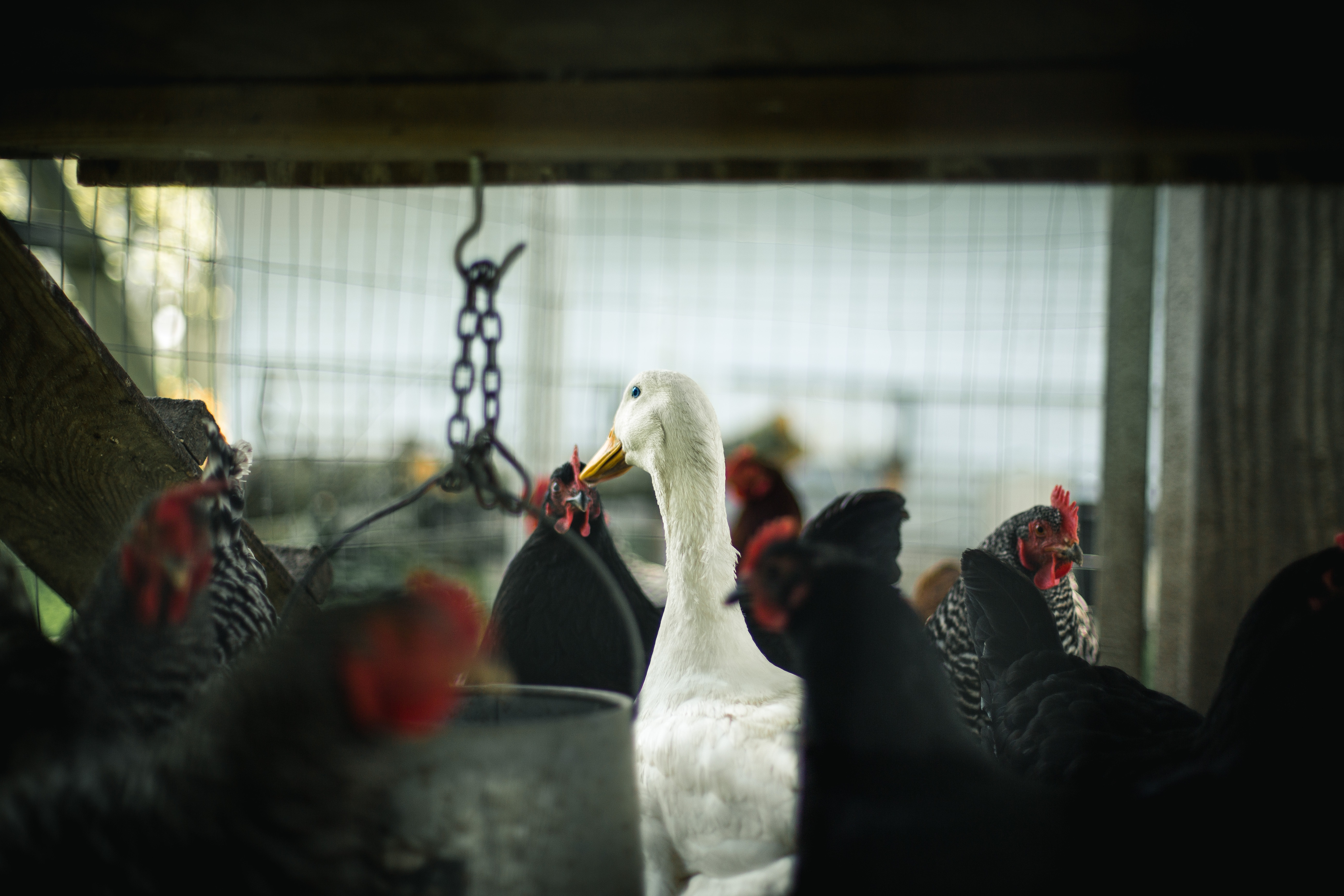 Salmonella is a recurrent bacterium in tabloids. Its repeated occurrence made us less sensitive to this outbreaks despite they reveal a level of hygienic practices improper of the modern food industry. Fortunately, High Hydrostatic Pressure (HPP) allows to control possible contaminations of this unpleasant microorganism to guarantee that, even in the event that all measures fail, the consumer will consume safe products.
Between May and October 2016, a multi-country Salmonella outbreak has left 112 confirmed cases of salmonellosis in Europe. However, not only the Old Continent suffers from this little rod-shaped bacterium. In the United States, four multistate outbreaks linked to eggs, pistachios, alfalfa sprouts and poultry are behind 1045 cases of disease and three deaths so far this year.
According to the European Food Safety Authority (EFSA), Salmonella infections in the EU have increased around 15% between 2013 and 2014, and in the US incidence of salmonellosis raised a 36% last year. How is this possible when food safety standards are higher now than they have ever been?
There are several ways to explain the phenomenon:
–          The identification of the disease has become more accurate, so now it is possible to link Salmonella with cases of infection that in the past remained unrelated.
–          Another factor that might contribute to this is an increase in the demand of minimally processed foods. Minimal processing consists in a combination of mild preservation techniques or hurdles that together deliver safe foods preserving sensorial and nutritional quality. Poor control of these hurdles increases the risk of bacterial infections.
–          Salmonella is itself a microorganism able to adapt to various environments and differentiate genetically. The genera comprises two species: Salmonella bongori and Salmonella enterica. The latter is the most common and is further divided in six sub subspecies that include over 2500 serovars! This genetic diversity makes of Salmonella a pathogen highly adapted and difficult to track.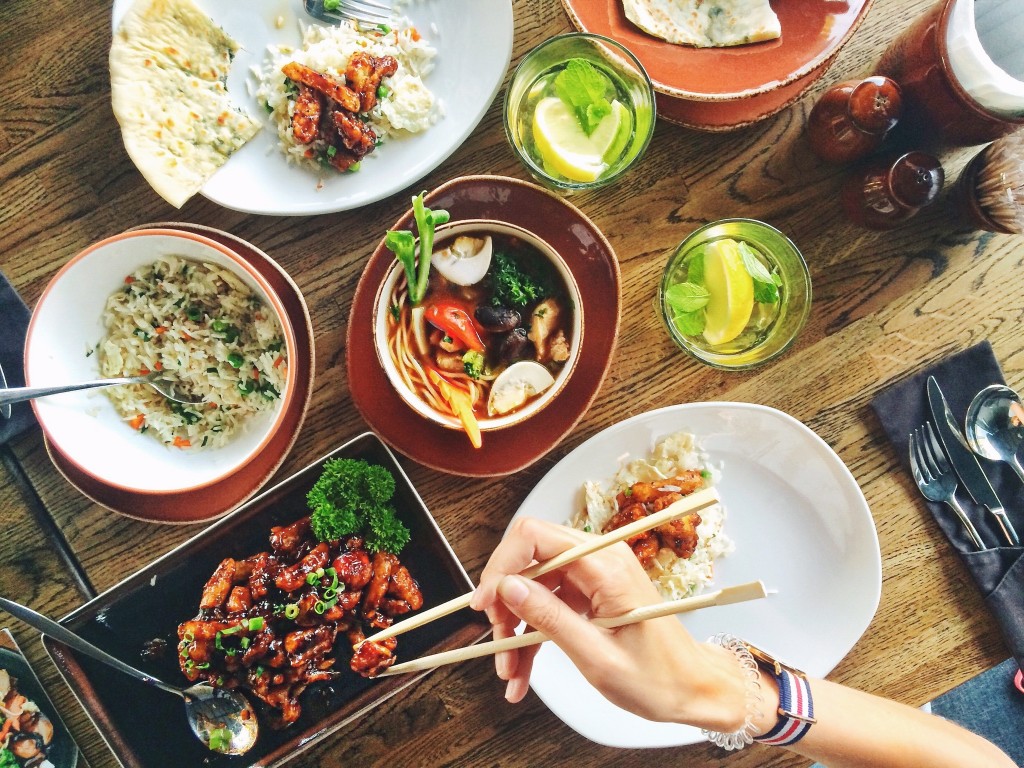 It is true that in many cases the responsibility relies on the final consumer. Inappropriate cleaning of surfaces and cooking utensils, cross contamination, cooking below the right temperature or inadequate refrigeration conditions of raw and cooked food are causes of sporadic salmonellosis. However, multi-state outbreaks are commonly linked to sit-down dinning and fast food restaurants or retail shops, according to the Center for Disease Control and Prevention. These establishments usually elaborate or distribute food coming from the food industry. Besides HACCP and GMP, eventual contamination of final products with pathogenic bacteria might occur.
The Rapid Alert system for Food and Feed (RASFF) and the Food and Drug Administration (FDA) have issued 84 and 77 alerts so far this year regarding the presence of Salmonella in the final food product, causing big economic losses on companies manufacturing these products. Health-care systems also suffer the economic impact of infections attributed to the bacterium. The United States Department of Agriculture (USDA) ranks Salmonella as the most costly pathogen with an estimated $3.7 billion each year in medical costs.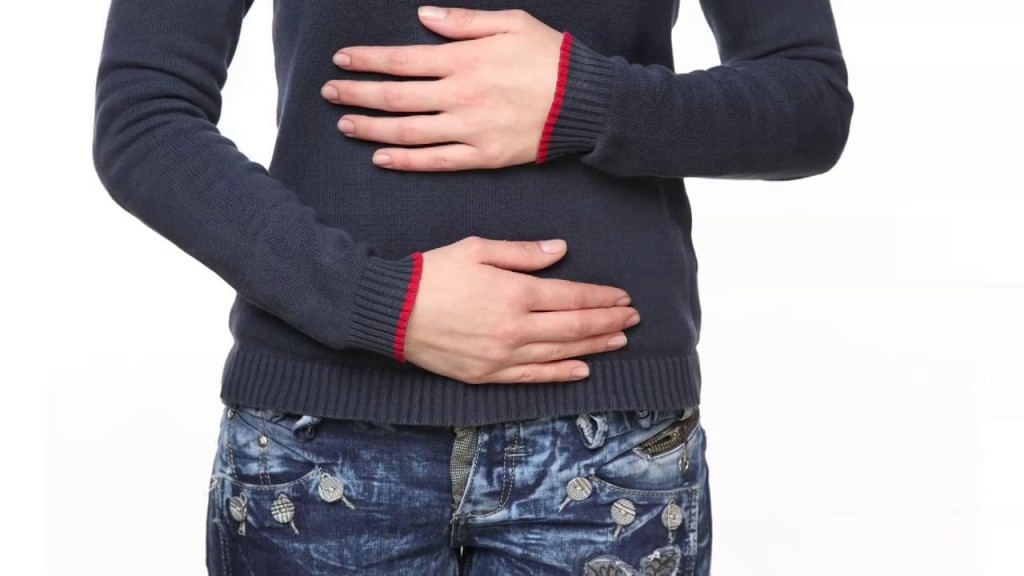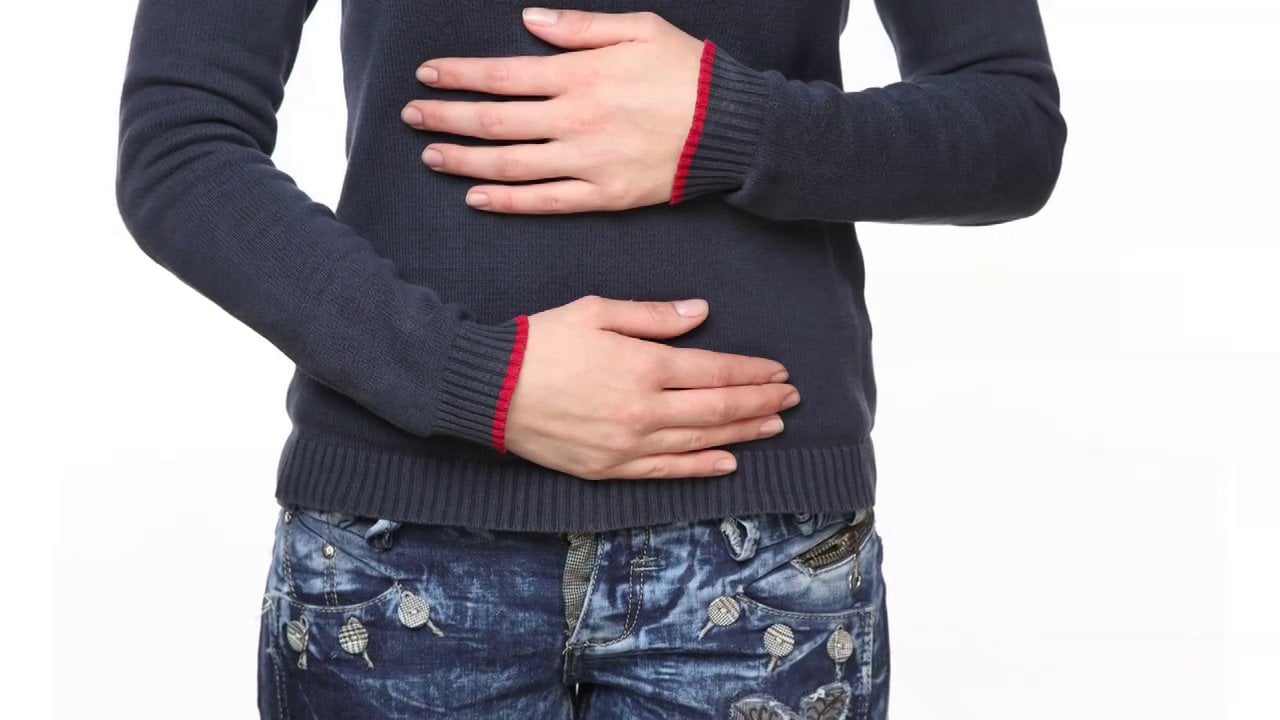 One of the best solutions to achieve the desired clean label, convenient self-life and food safety is High Pressure Processing (HPP). This technology has been ranked by various universities as the most important food technology nowadays and in the coming years.
The range of applications for HPP is very wide. Additionally, HPP is able to control the presence of Salmonella in a big variety of food products. Shigehisa et al. (1991) and Kurk et al. (2011) demonstrated an inactivation of S. typhimurium higher than 5-log cfu/g in pork slurry and chicken breast fillet, respectively. Neeto and Chen (2012) showed how HPP totally inactivates more than 5-log cfu/g of Salmonella in guacamole containing jalapeño and serrano peppers. Same authors also reported an equivalent inactivation of Salmonella in alfalfa seeds.
Based on the above-mentioned literature references, the use of High Pressure Processing could have played a major role in the big salmonellosis outbreak linked to jalapeño peppers in 2008 (1442 infected persons), or the outbreak linked to pork in 2015 (192 infected persons), or the ongoing outbreaks on poultry and alfalfa sprouts (895 and 26 infections, respectively). The technology could have also helped on the recall issued by Costco on its Rotisserie chicken salad.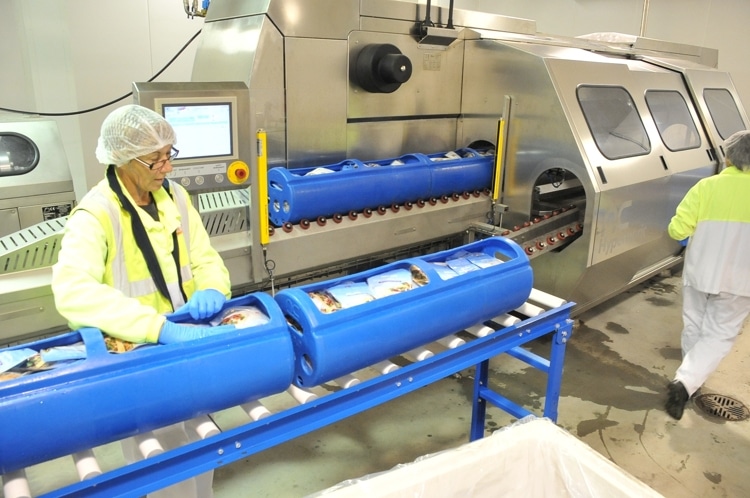 If you want to know more about how HPP can improve your products security and shelf life, do not hesitate to contact Hiperbaric, the global leading supplier of High Pressure Processing equipment for the food industry. We started in the year 1999 and have set more than 190 installations in the World, beingNorth America our first market, with Europe and Asia following.