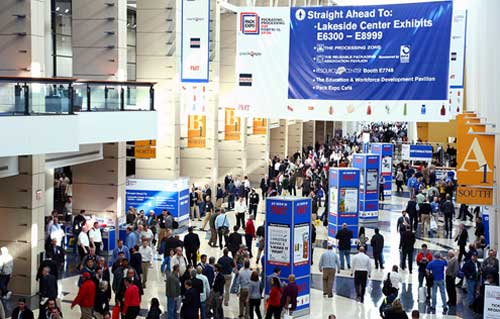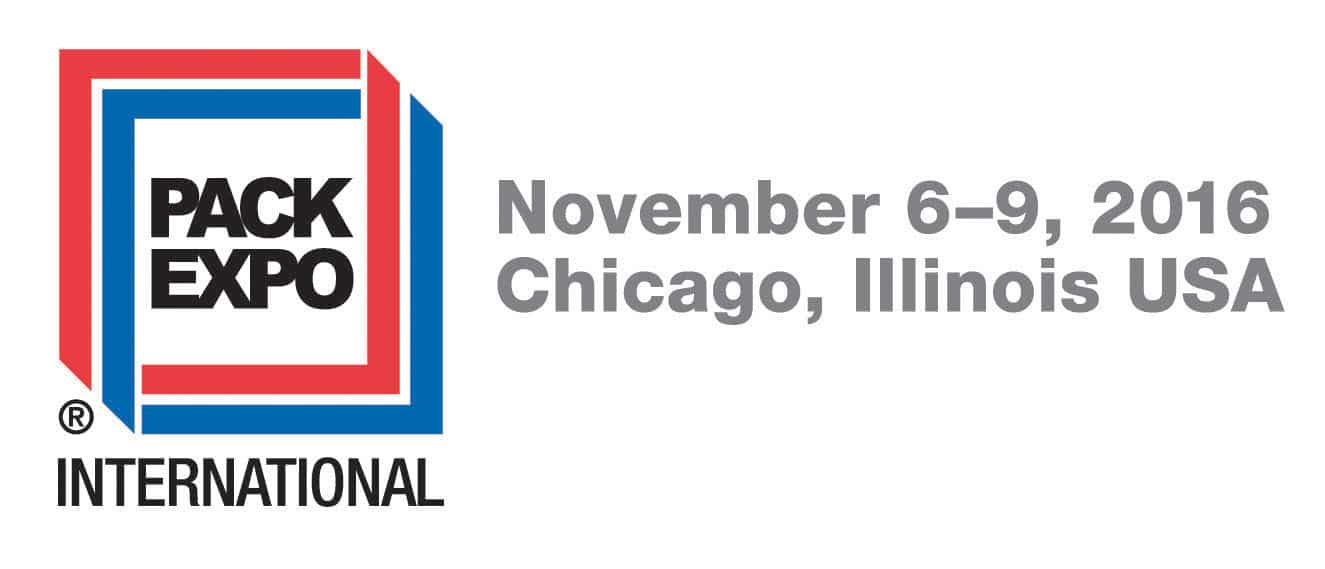 This has been a very intense year for High Pressure, a growing sector which is called to be "must-have" technology for any food company whiling to be recognized as fresh, natural and nutritious.
The passion for HPP has become global: despite the United States remain the main market for Hiperbaric, other countries in Asia, Middle East or South America are growing quite fast as awareness about the relationship between our diet and our health grows around the world.
This led Hiperbaric to participate in a lot of shows and trades this year, including the HPP Summit in Nebraska, the Innovation in Non-alcoholic Beverages in UK or Gulfood Manufacturing in Dubai for the second consecutive year. To close a frenetic year, Hiperbaric will soon arrive to Pack Expo in the USA for the first time and be present at THE EVENT for packaging manufacturers and companies looking to add value to their products through presentation and freshness.
Indeed, natural foods market has grown from a residual corner in some supermarkets to a real revolution available to many consumers thanks to new techniques and solutions developed by many ambitious and visionary companies.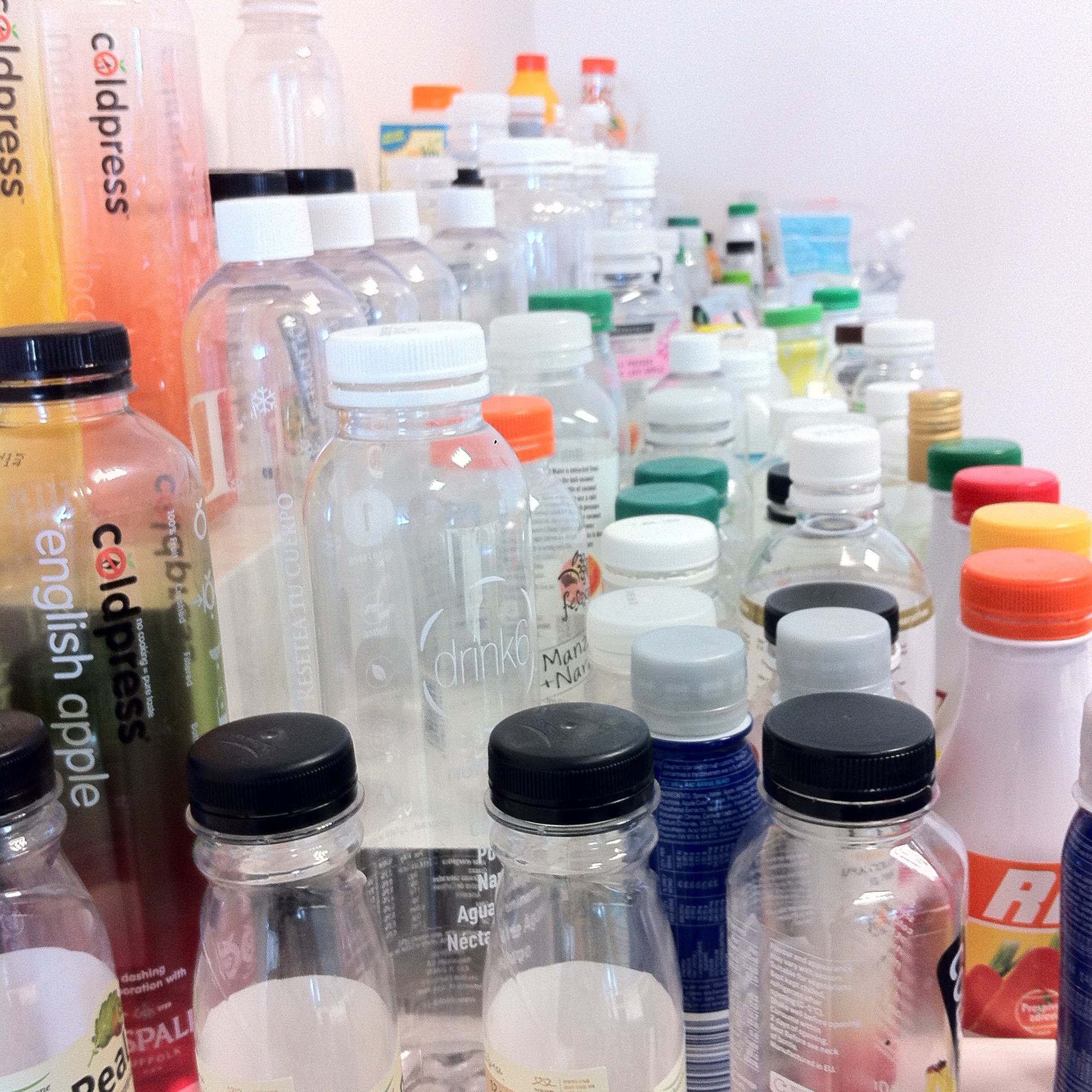 At Hiperbaric, we have seen thisvery important sector flourish as many innovative products have been created using our technology. Whether it's existing products refreshing their look or new brands springing up with innovative recipes, a new wave of access to beneficial ingredients is swarming the market. Consumers now have a choice: cold-pressed, vitamin and nutrient-rich juice or pasteurized juice. That choice was not as available before and consumers who were looking for a healthy RTD beverage had to visit their local juice bar to get their fix.
Much of the success for these companies is not often credited, as it should be, to the innovative packaging that allows for their products to work with HPP. The first step in conducting tests to see how a product behaves with HPP is to select the right packaging.
Hiperbaric works closely with many packaging companies to ensure that our customers have access to the latest and most cutting-edge presentations to compete in a rapidly expanding market. The more we know about how materials behave under pressure, and which materials/presentations work best for specific products, the easier it becomes to get new products launched and on the shelves.
This is why Hiperbaric finds it important to have a presenceat the Pack Expo International show next month at McCormick Place in Chicago, Illinois, alongside the leaders in the Packaging Industry. The show is said to attract some 50,000 industry professionals from all stems of the food industry who are seeking to deploy new and innovative packaging for their products.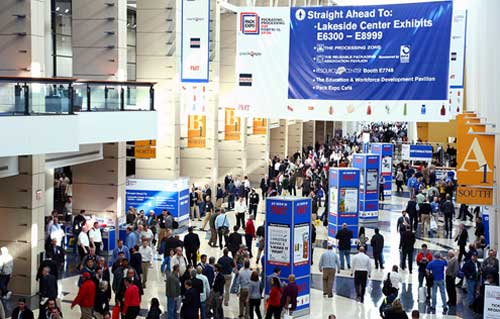 At our booth you will find the latest in HPP products, as well as the Hiperbaric Experience, where we walk you through some install sites and give a Virtual perspective as to how our machines look in real life.
We look forward to seeing many familiar faces as well as creating new relationships with new companies that can help us accomplish our goals of creating a better world with better food. We would love to meet anyone interested in learning more about HPP and we encourage any questions about who we are and what we do.
Visit our booth E-7744 to say hello to our friendly and knowledgeable Sales and Applications team!