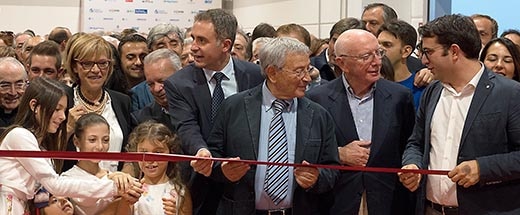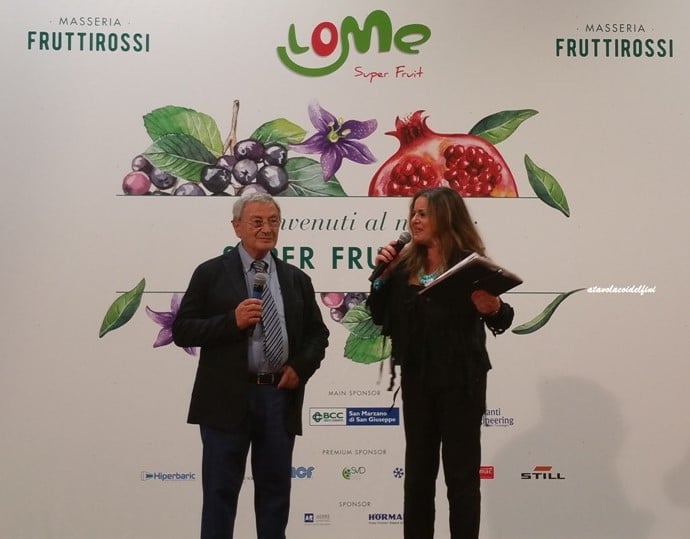 The new facilities of Masseria Fruttirossi, which have a Hiperbaric 420 as "flagship", were inaugurated on October 2 of 2018.  With an important assistance, from authorities, collaborators and friends. Undoubtedly, this is a project with special importance for the region of Taranto, in Italy. Masseria Fruttirossi has managed to combine "innovation and tradition", as the grand opening message to spectators.
The grand opening of "a project from the future"
On October 2, Masseria Fruttirossi officially opened its modern facilities in Castellaneta (Taranto, Italy). A successful commitment to the conservation of the agricultural tradition of the area, but also for technological innovation and the future of the region. Hiperbaric had a discreet participation and that various media, such as Studio 100, echoed:
The inauguration attracted numerous authorities, including Leonardo Di Gioia, Regional Minister of Agriculture of the Puglia Region, Colonel Luca Steffensen, Provincial Commander of the Carabinieri of Taranto, as well as other mayors and administrators of the territory.
On behalf of the company Davide De Lisi, Director of production and promoter of this initiative made the following statements to Fresh Plaza:
"We are selling pomegranates, 100 g baskets of arils, juices, dried and fresh berries (Lome Super Fruit brand). 100% of the pomegranate juices are produced through a new technique, high pressure pasteurization using PET bottles and the HPP Hiperbaric 420 machine to removes bacteria from our juices. We do it through hydrostatic pressures of up to 6,000 bar. This way the product can last up to 65 days, preserving the nutritional, sensory and organoleptic properties of our fruits."
Masseria Fruttirossi and High Pressure Processing, a vision for the future
With this inauguration, Masseria Fruttirossi officially kicks off an idea that was born in 2012 with the aim of exploiting the potential of the agricultural region of Puglia. Doing it so in an innovative way through sustainable cultivation and transformation of fruits with a high added value. Some of the fruits produced are pomegranate, aronia or goji berries while preserving its quality to the maximum.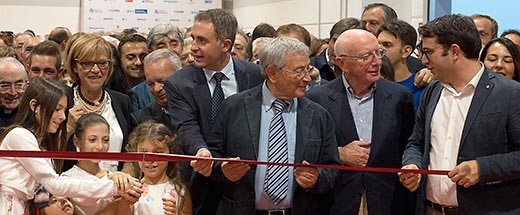 The Hiperbaric 420 machine that they have incorporated into their process line fits their high requirements and expectations. As the De Lisi family says, "It has become the flagship of the company".
The acquisition of this new equipment will allow them to market quality fruit juices. Also preserving their organoleptic properties and nutritional qualities. All while doing it in a safe way (reduces the microbial load) and extending shelf-life (more than 2 months). The resulting products will be marketed by B & B Fruit under the brand name "Lome Super Fruit", in domestic and foreign markets.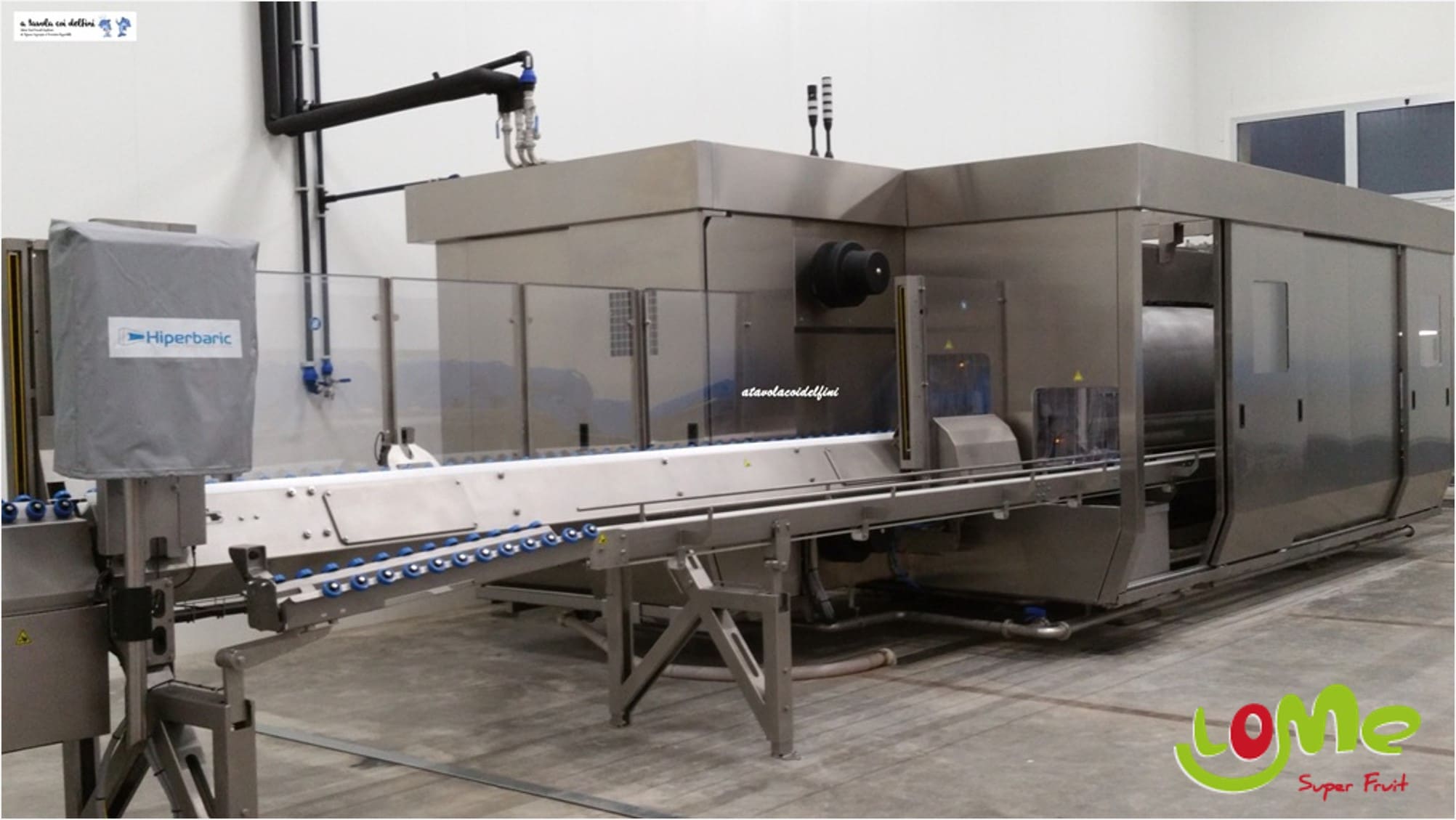 Like the pomegranate juice of Masseria Fruttirossi, others like broccoli or green wheat, can benefit from this HPP technology, which preserves all its nutritional and organoleptic properties but, above all, functional, a fact clearly impossible with traditional methods of heat conservation.
Some companies around the world have already relied on the benefits of HPP technology to offer its consumers juices with exceptional qualities. If you want more information about HPP technology and its applications, do not hesitate to contact us.