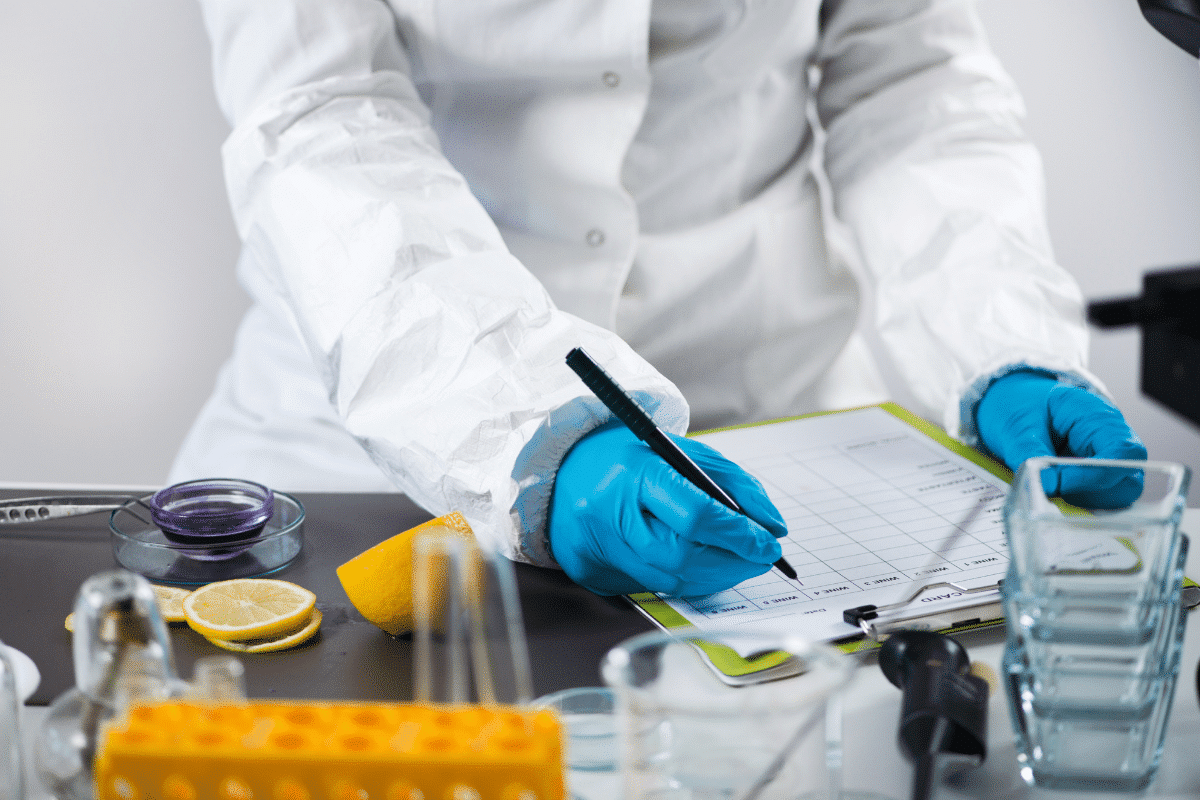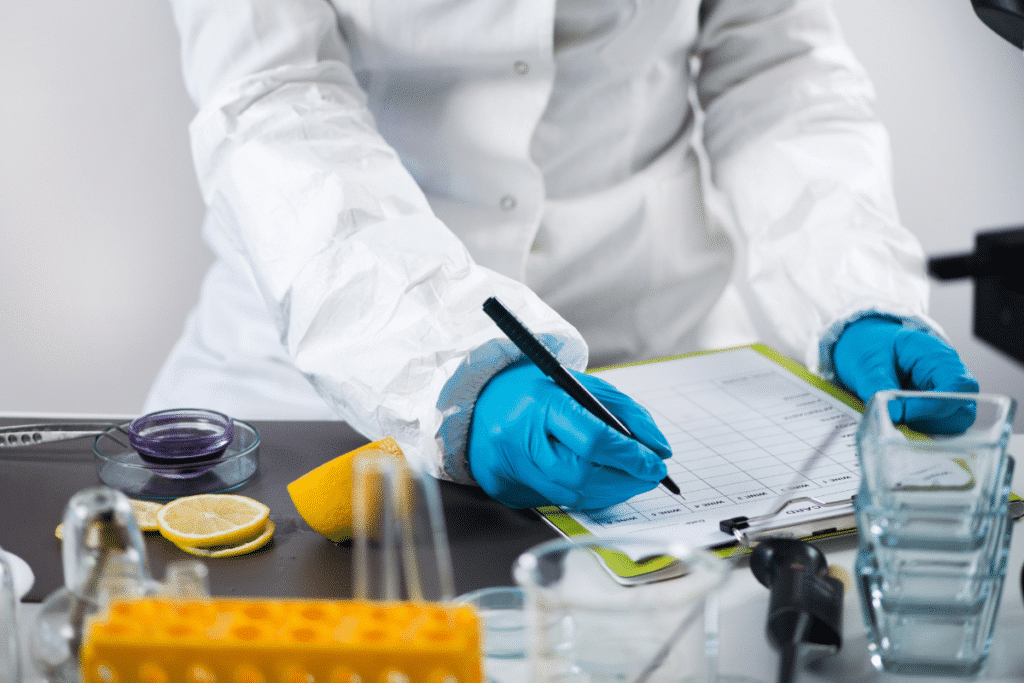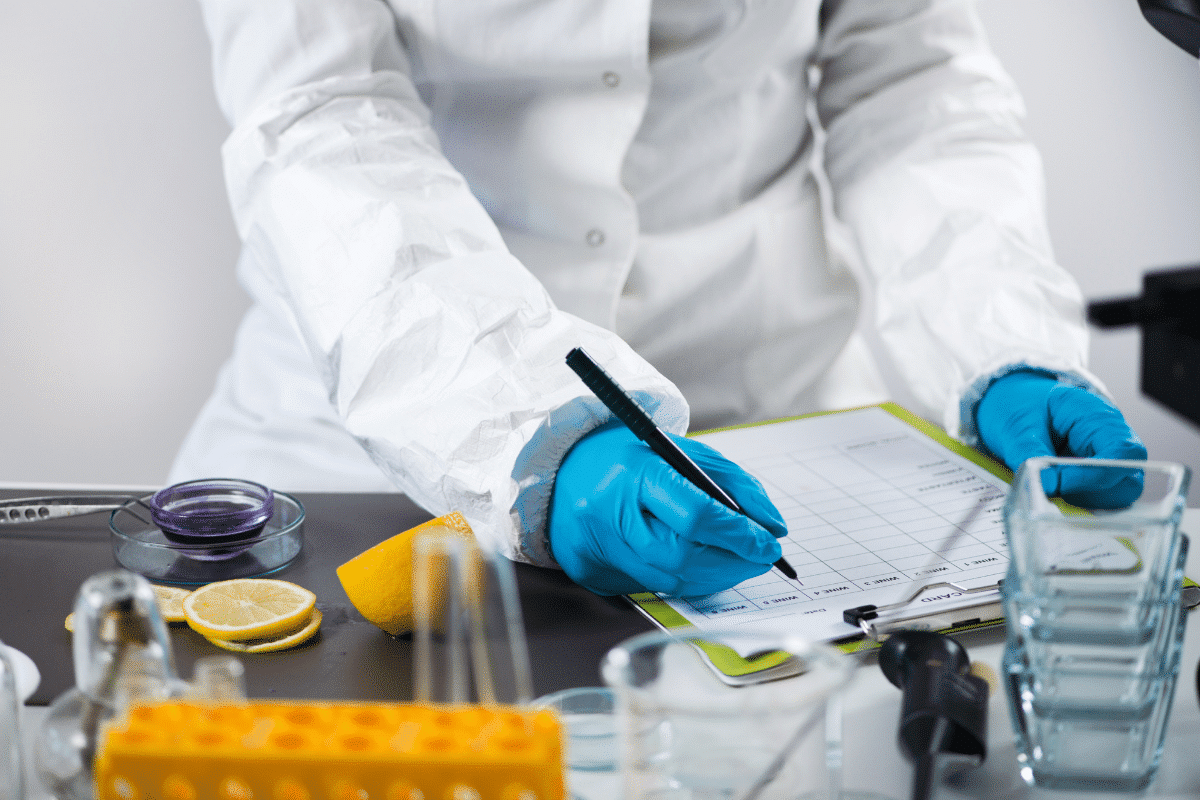 HPP is a technology that has been commercialized for 30 years all over the world with no history of product recall or consumer health concern. Although HPP is quite flexible and it can be successfully applied to a wide range of food sectors, there are no specific regulations across all of the different HPP products or countries. Aware of the ambiguity and importance of this topic for food safety, in this blog you will learn how HPP products can achieve regulatory compliance around the world.
Regulatory compliance in North America
Although the first companies using HPP in the 1990s were based in Asia or Europe, 47 % of the global HPP equipment now corresponds to North America, specifically the United States, Canada, and Mexico, making this region the most advanced in terms of commercialized food products.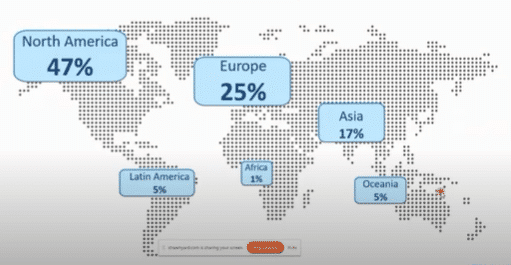 HPP has been approved as a lethality process for pathogen inactivation and shelf-life extension by renowned organizations, such as FDA, USDA and FSIS. In this sense, consulting their upstanding regulations for food safety compliance is mandatory.
For example, the Food Safety Modernization Act (FSMA) highlights the importance of prevention rather than being reactive in terms of food safety. In this regard, this generic guidance identifies HPP as a preventive control in chapters 4 and 5.
Going to more specific food sectors such as juices, RTE-meals, and pet food, the FDA has established some guidance documents for the industry, pointing out the need for process validation for the commercialization of HPP products; namely, pressure level and holding time will be the critical parameters that need to be validated if a food business relies on HPP to control the target pathogens in their food products.
Therefore, as a step that inactivates microorganisms, HPP needs to be included in the HACCP plan, but in this case only for vegetative bacteria (and mold spores), not bacteria in a spore state. That's why juices or other food products with a pH of 4.6 or higher must incorporate additional control measures to account for Clostridium botulinum spores.
Regulatory compliance in the European Union
After North America, Europe represents the second largest HPP market in the world, with 25% of the HPP units installed in this region.
Since 2018, at the EU level, HPP is no longer considered a novel process. It does not need EU Novel Food Authorization just because of the use of HPP, i.e. without notification on certain conditions of use, HPP is assumed to be authorized.
Therefore, the best way to comply within this region will be to follow the general EU food safety and packaging regulations, including:
–EU Regulation 2073/2005 on microbiological criteria for food safety. According to this regulation, the final product must meet the following criteria:

–EU Regulation 10/2011 on plastic materials intended to come into contact with food. Only the plastic materials authorized by this regulation can be used for food contact. In addition, packaging migration limits for some materials set by the same regulation must be met.
Regulatory compliance in Asia
HPP machines can also be found in Asia as the region accounts for 17% of HPP machines, mainly installed in China, South Korea, Japan, and Thailand.
In Asia, food manufacturers will need to take the following steps for the safe and successful commercialization of HPP products:
Según la región de comercialización, se pueden considerar cuatro escenarios diferentes:
Asian product for its domestic market:
Since there are no specific regulations for HPP products, the rule will be to comply with the domestic regulation according to the product category enforced in this country.
Asian product exported to another Asian country:
Similar to the previous case, food manufacturers must comply with domestic regulations enforces in the country where the product will be exported and commercialized.
Asian product exported to USA or the EU:
HPP foods and beverages sold in the USA or the EU must comply with USA FDA/FSIS/USDA regulation or EU general food safety regulations, respectively.

In addition, if the company is a member of the

Cold Pressure Council

, compliance with <<High Pressure Certified>> requirements will allow the company to place the

<<High Pressure Certified>> logo

on the product package.

Figura High Pressure Certified Logo.

C-Weed RTE Seaweed Salad sold in USA

Non-Asian product exported to Asia:
Compliance with Western regulations (USA, Canada, EU) or Australia/NZ regulations according to the product category is generally accepted in Asian countries because they are stricter than domestic regulations. However, this should be checked on a case-by-case basis.
Regulatory compliance in Oceania
With 5 % of the global HPP equipment, Oceania represents one of the most innovative and pioneering regions around the world.
The Food Standards Code outlines the requirements for producing food in Australia and New Zealand. Regarding HPP technology, it is not considered a novel process since 2013 and there is no requirement to label a product as HPP processed.
Since there is insufficient evidence to create a "safe harbor" or generic guidelines, regulators require process validation to demonstrate the effective log reduction for pathogens identified in the HACCP process.
In this region, it is worth highlighting the successful example of Made by Cow, one of the first in the world to use an HPP process for commercial milk (2016). With support from the NSW Authority, they obtained approval to use HPP as an alternative to conventional heat pasteurization and sell <<Cold-Pressed Raw Milk>>.

As the increasing market production shows, HPP is a minimally processing technology that has spread around the world as a safe option for the production of premium quality food and beverage. Since it has been approved by renowned international organizations and has multiple benefits for industry and consumers, HPP technology should be further promoted as a safe alternative to ultra-processed foods.
If you want to learn more about HPP Regulation and Compliance, you can watch for free our videos and content with the best experts, which we hold during HPP Innovation Week.
Contact us and do not miss the latest news in HPP technology!