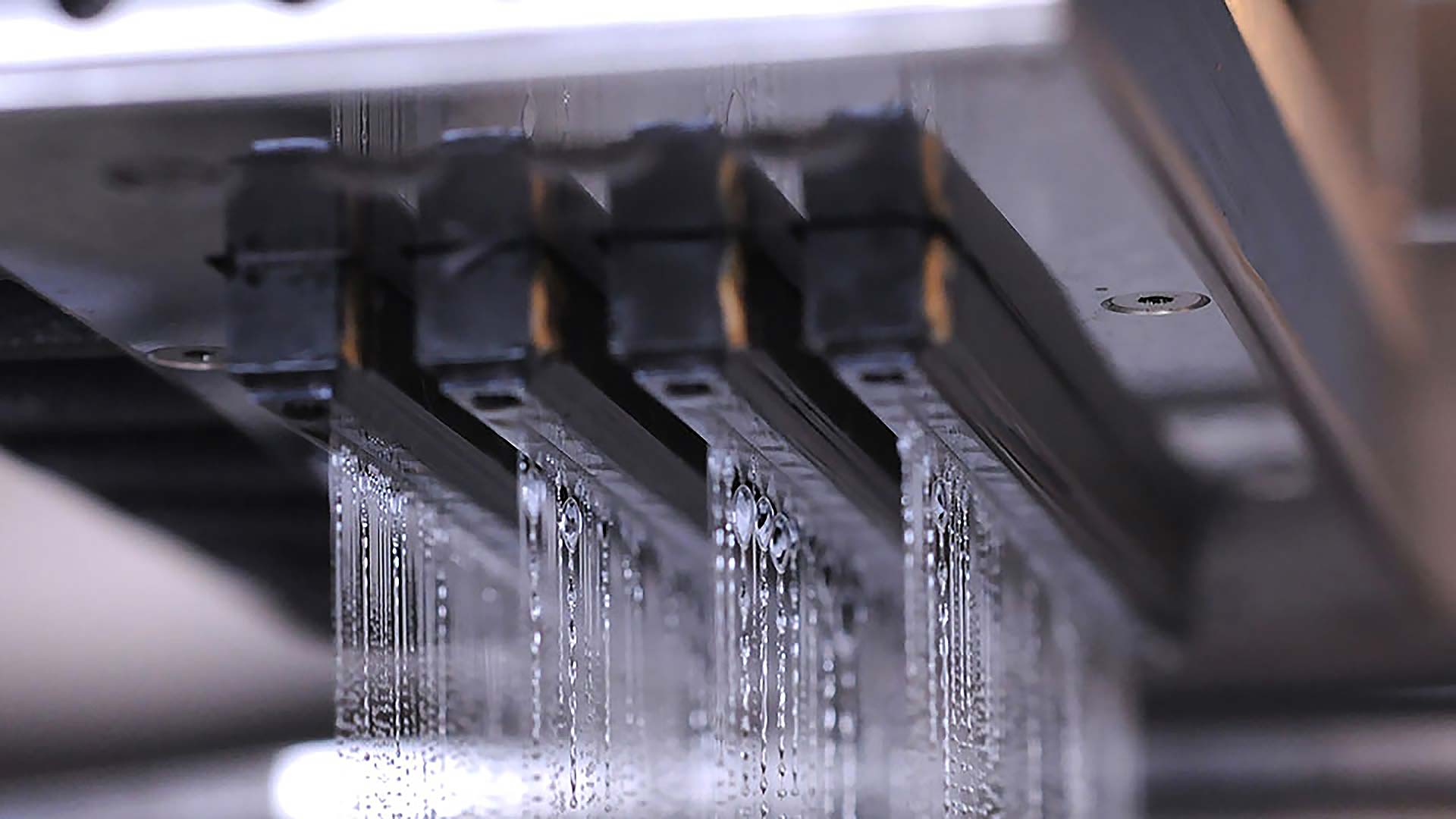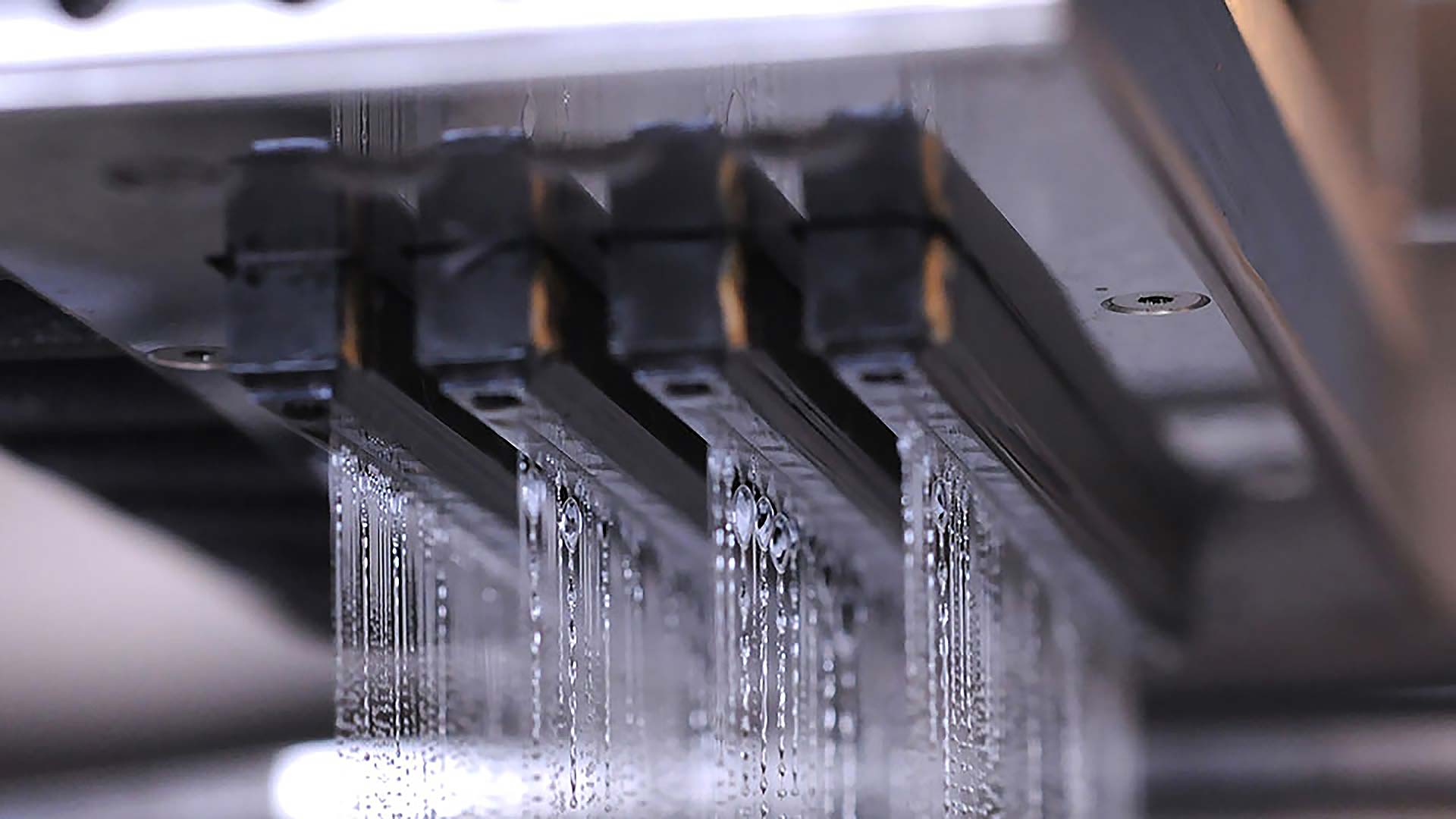 Whether because they accompany us as part of our clothing, because they are essential for the proper functioning of the transport we use daily or because we use them at home or at work, HIP elements of everyday use, manufactured with various techniques such as binder jetting, are more common than we imagine. In this post you will discover some of them, their most common manufacturing processes and the benefits that Hot Isostatic Pressing (HIP) brings to them.

---
Metal Injection Molded Parts (MIM)
MIM technology makes it possible to produce economically profitable series of metal parts, with total freedom of design in terms of geometry and size, while preserving the strength and wear properties of metals. Hot isostatic pressing (HIP) provides additional advantages that are of great interest to various industries.

Parts manufactured using MIM are sometimes HIP treated to improve a particular property, such as their response to polishing, an aspect that benefits components where aesthetics or the absence of external defects is extremely important, such as watches or glasses, surgical instruments and even some small parts of cell phones and computers.
HIP also improves the mechanical properties of MIM manufactured parts favoring 100% theoretical density, something highly desired in some firearms components.
Adding HIP treatment to MIM manufactured parts allows reaching new markets with higher mechanical requirements, reducing the number of rejected parts and relaxing the limits of MIM process variables substantially improving process times.
Sintered and HIP parts
One of the many combined uses of sintering and hot isostatic pressing is the manufacture of high-alloy tools. The advantages of using HIP in this sector are diverse:
Possibility of obtaining alloys by powder metallurgy.
Improvement of the mechanical properties of the materials used in tools, especially hardness and toughness thanks to the improved adhesion between the matrix and the dispersion.
Possibility of applying coatings with good adhesion to the base thanks to the diffusion bonding technique.
…
But perhaps the most interesting is the one described by Struers on his website:
"[…] The homogeneous distribution of carbides in high-alloy tool steel can be improved by a powder metallurgical process and subsequent hot isostatic pressing. The result is a homogeneous, segregation-free steel, particularly suitable for atypical tool geometries that are expensive to mechanically manufacture. […]"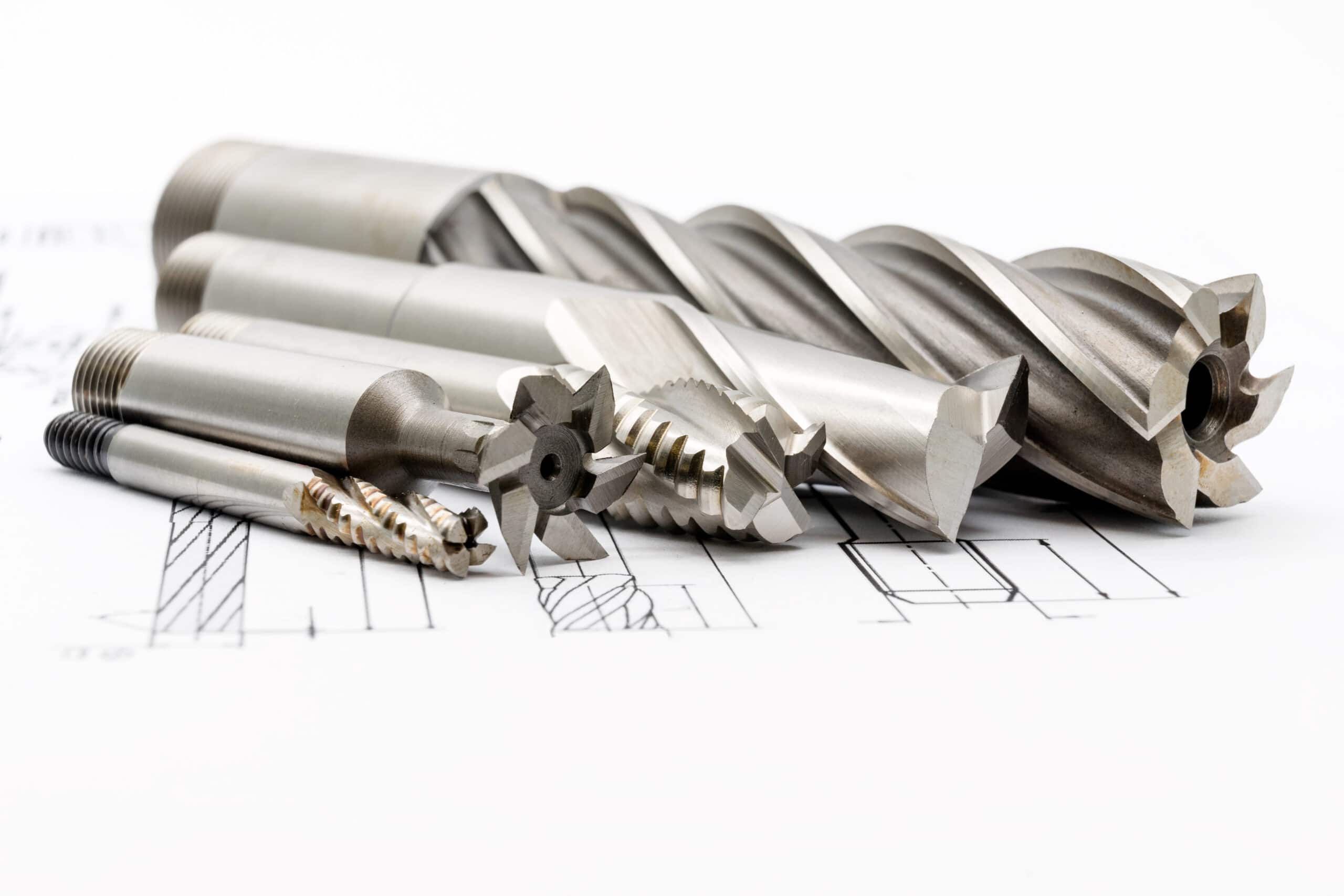 Dies, blades, punches, drills, extrusion press tools, forging dies, inserts,…. The list of tools is very long and, of course, the steels used and the HIP treatments vary substantially depending on the use of the tools. On the Voestalpine Böhler Edelstahl website we find a selection of high wear resistant powder metallurgical steels (Microclean series) with high wear resistance, which guide us to specific uses in the manufacture of these tools.
To find out which HIP treatments are most suitable, be sure to visit our HIP Innovation Center and consult our experts in the field.
Binder Jetting
Binder Jetting (BJ) is a technique of great projection, which has positioned itself as one of the most profitable alternatives for mass production of 3D printed parts, both for everyday use and for more specific and complex applications. Some of its advantages are:
Binder jetting machines use inkjet print heads, like any home printer, being able to produce parts up to 100 times faster than powder bed laser melting systems. This speed reduces the costs of these binder injection systems making them competitive with traditional processes such as casting and forging.
Like other additive manufacturing techniques, it can create intricate geometries, with incredible precision and easily customizable. However, unlike other methods, the batch manufacturing of binder injection allows multiple versions of a single part to be produced in a single print, further reducing part costs.
The method of manufacturing binder jetting with loose powder layers and the complete absence of a support structure helps to maximize space and the number of parts produced per batch. This also contributes to lower costs.
Binder injection does not require special powders but can use low-cost MIM powders, thus minimizing potential problems due to stock-outs. In addition, this equipment can recover and reuse up to 99 percent of the unused loose powder, contributing to less waste and higher profitability.
Among the most important features of this technique is the fact that the resulting parts are isotropic, i.e., they offer the same response to actions at any of their structural points.
The combined use with HIP, will be the solution for those components that require exceptional mechanical properties and total densities, aspects that are not achieved with the post-sintering process used to remove the binder. Not surprisingly, the high levels of pressure (up to 2,000 bar / 200Mpa) and temperature (up to 1,450 °C) in an inert atmosphere to which HIP subjects these parts, achieve 100% of the theoretical density of the material, increasing fatigue life, resilience or ductility. In addition, these and the rest of the properties show less variability and better consistency, giving greater reliability to the resulting components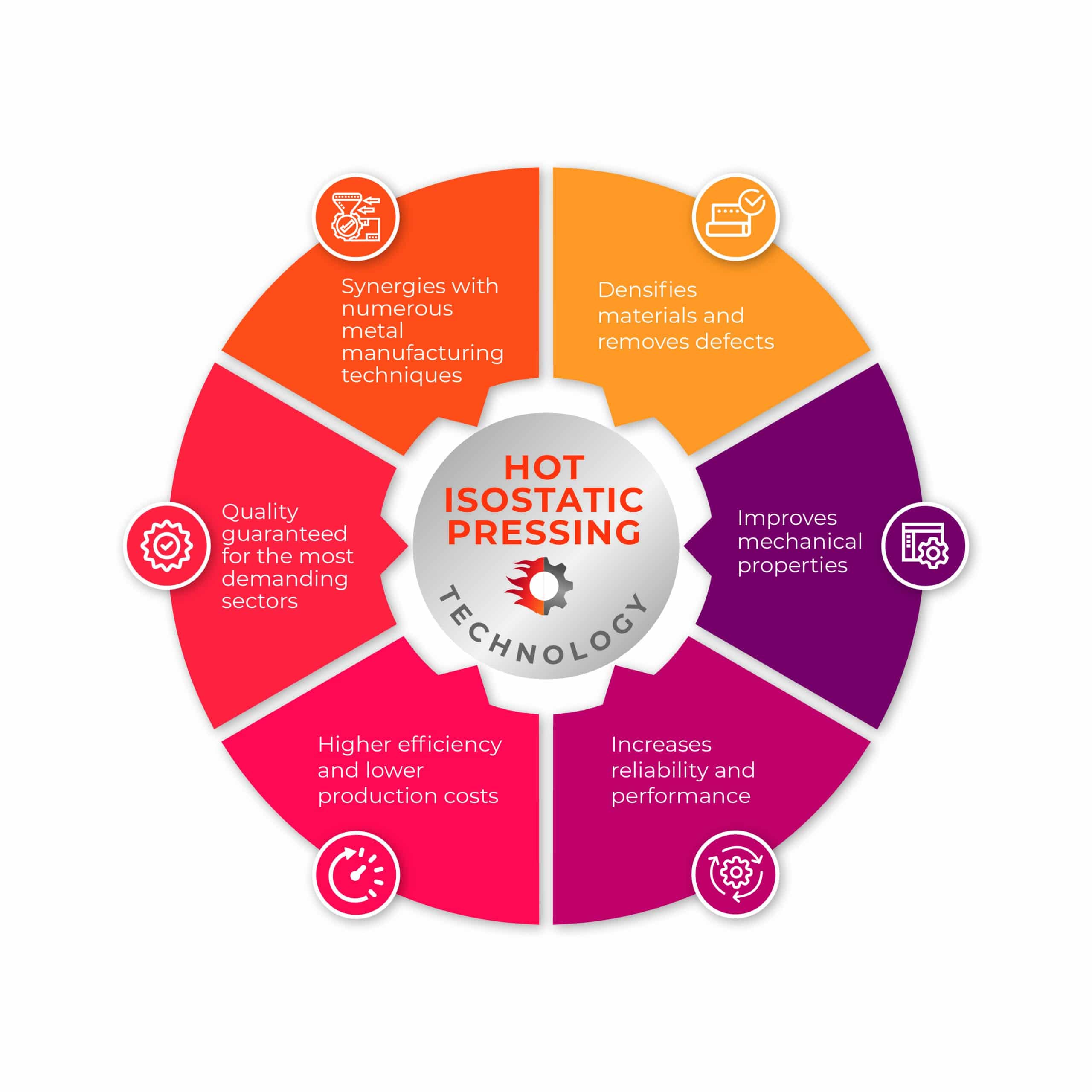 Thanks to HIP and the advantages it brings, binder jetting technology will be applied in the manufacture of everyday parts in the near future.
For more information, please do not hesitate to contact us. We will be pleased to help you.