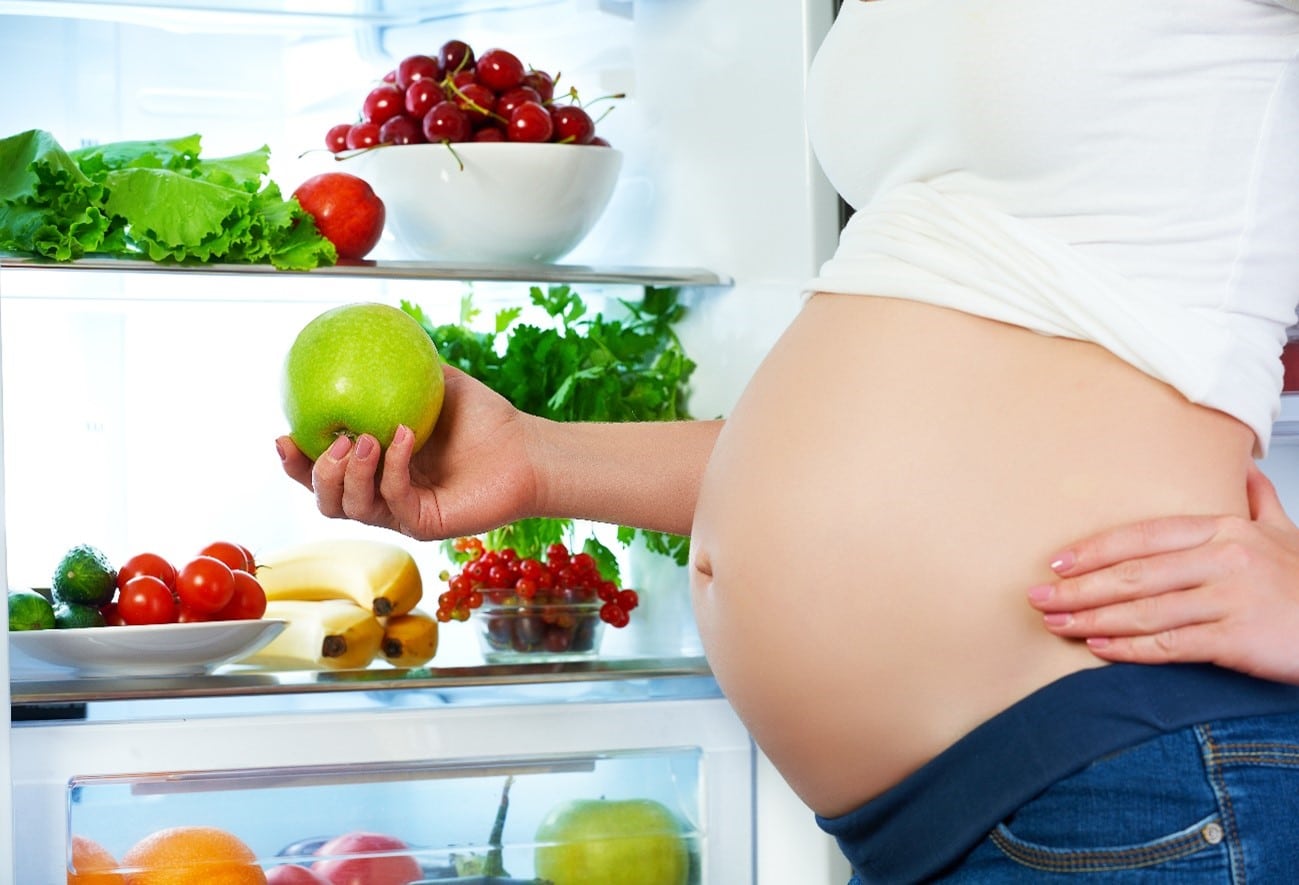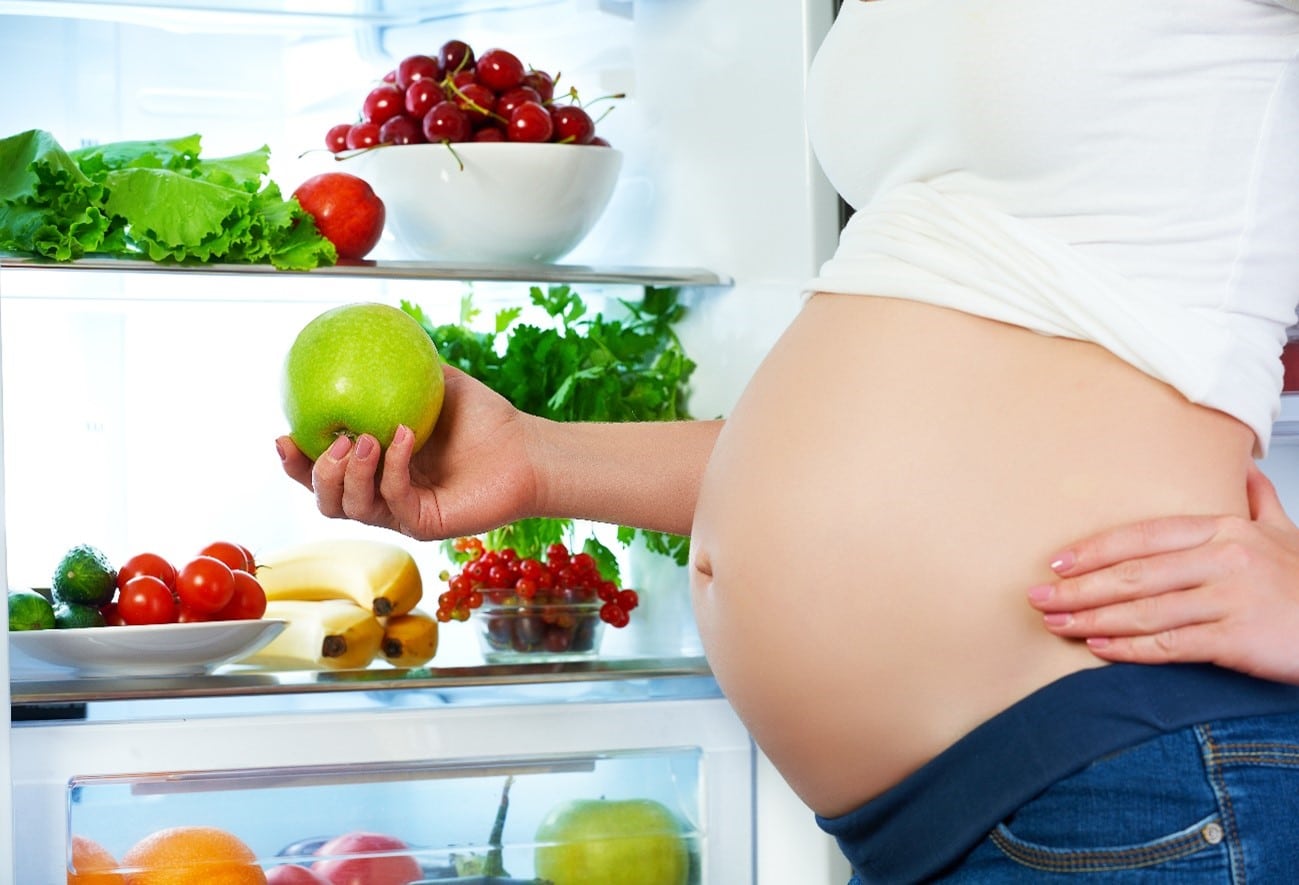 Pregnancy is a particularly delicate stage in which women, health organizations and food manufacturers around the world take special care when consuming, regulating and producing food, respectively. This blog gives some guidelines about what the general requirements in terms of nutrition and safety that the food consumed during pregnancy must meet. The technical peculiarities of high pressure processing (HPP) make it an ideal technology to achieve those healthy, safe and durable food products that are sought.
---
Nutritional quality during pregnancy
Eating a healthy diet during pregnancy is essential for the correct development of the fetus, the evolution of the infant and the mother's recovery after delivery. All obstetric specialists make nutritional recommendations, stressing the importance of choosing quality foods, in the right quantity and without resorting to diets that have not been approved by them.
During pregnancy, the intake of almost all nutrients increases with respect to that of a non-pregnant woman of the same age, and it does so in a variable proportion that fluctuates between 0 and 50%. However, there are some that, due to their role in the proper growth and development of the child, must be considered in a special way. Mainly calcium, iron, folic acid or vitamin B9, other vitamins like A and C and omega-3 and omega-6 fatty acids.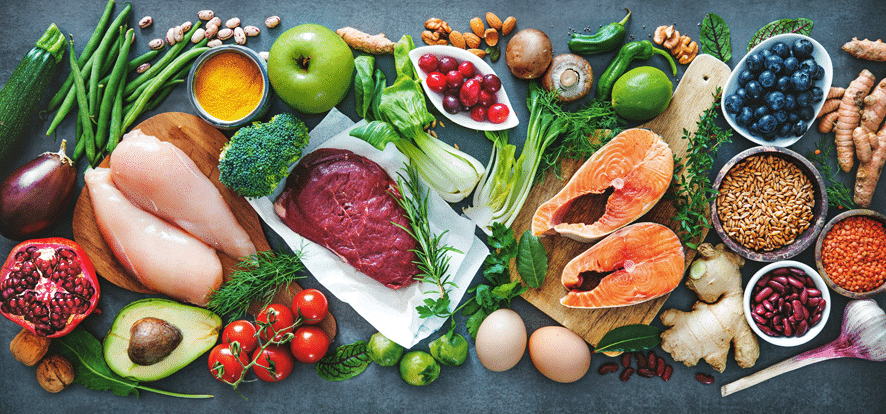 HPP is synonymous with food safety and nutritional food products
High pressure processing (HPP) is a technology that does not create or break covalent bonds, however, it is capable of altering weak bonds present only in macromolecules such as proteins and polysaccharides. Therefore, it is the best alternative to satisfy the needs of pregnant women by providing them nutritious and safe food.
HPP advantages for food required by pregnant women:
Produces safer food, with a longer shelf life, thanks to the inactivation of spoilage microorganisms and pathogens.
Preserves the sensory and nutritional quality of the products.
It allows to reduce and even avoid the use of preservatives and other chemical compounds.
HPP preserves food nutrients demanded during pregnancy
HPP preserves most of the sensory characteristics of food and preserves its nutritional and bioactive components. Some of the numerous existing studies indicate that:
Cycles of 600MPa for 15 minutes, preserve 95% of the vitamin C present in dishes as delicate as strawberry puree. In contrast, conventional heat treatments of 72 ° C and 2 minutes preserve only 78%. On the other hand, the total variation of the color in this puree with a heat treatment is 6, compared to the 2 obtained with high pressures.
Cycles of 600 MPa for 10 minutes in beef products, produce significant differences in the content of moisture, fat, carbohydrates, proteins, amino acids or vitamins B1, B2, B3, B6 and folic acid. It also provides greater protein digestibility by affecting the myofibrillar structure of the meat.
Cycles of 600 MPa for 3 min immediately reduces around 50% of the activity of the endogenous enzyme polyphenol oxidase (PPO) in avocado puree (pH 6.35), thus minimizing the color, taste and texture defects that start in the products of avocado immediately after extracting the pulp from the fruit.
The differences between fresh orange juice and HPP were not significant and this is shown in the following figure (Matser et al. 2012).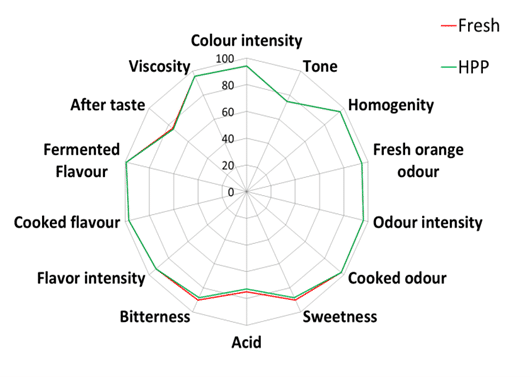 HPP foods as a guarantee of safety during pregnancy
Among the recommendations provided by obstetricians regarding food for a smooth pregnancy, in addition to the well-known hygiene standards, they point out the importance of:
Cook meats completely until it reaches 71 ° C (it should change color in the center of the product).
Heat pre-cooked meals to more than 75 ° C.
Consume only freshly squeezed juices or pasteurized packaged juices.
Avoid consuming:

Raw milk and fresh or soft cheese cheeses that are not made with pasteurized milk.
Raw fruits and vegetables that have not been previously peeled or washed and disinfected, including bagged salads and those consumed outside the home.
Packaged sliced ​​meat products if they have not been cooked above 71 ° C.
Cured raw meat products (chorizo, salami, cured ham…), if you are not immunized against toxoplasmosis.
Chilled patés.
Raw fish, chilled or marinated smoked fish as well as raw oysters, clams or mussels.
Packaged sandwiches and other prepared foods containing vegetables, eggs, meat, cold cuts, and fish.
The main reason for giving these indications is to avoid the possibility of contracting listeriosis.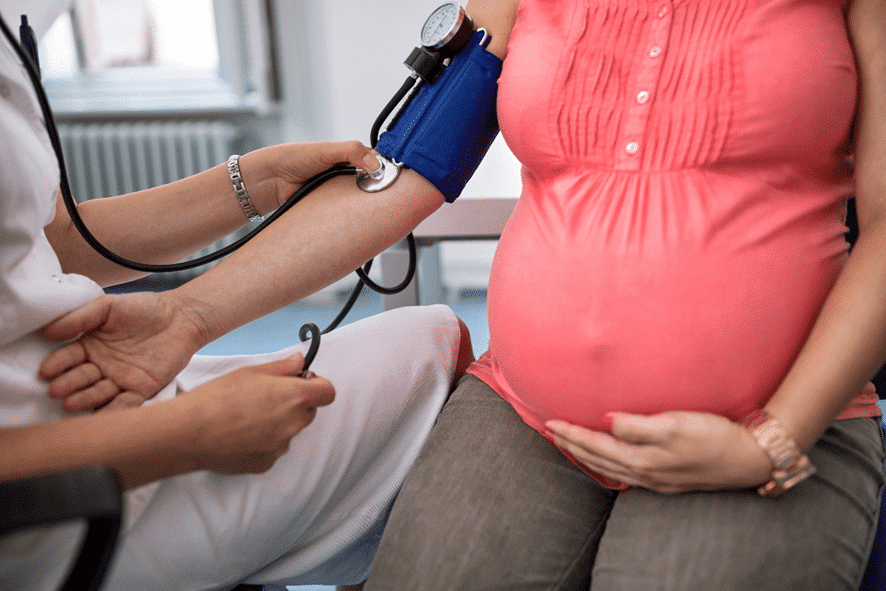 According to the WHO, each year 550 million people around the world contract some foodborne disease, with listeriosis being one of the most dangerous. Although the number of cases is small, the high mortality rate from this infection makes it a major public health problem.
Unlike many other food-borne bacteria, Listeria monocytogenes tolerates saline environments and can even multiply at refrigerated temperatures (between 2 ° C and 4 ° C), with ready-to-eat meat products, along with dairy, the prepared salads and fresh fruits and vegetables.
It should be noted that there are two types of listeriosis: invasive and non-invasive. The latter is the mildest and occurs in healthy people with diarrhea, fever, headache and muscle aches. However, the invasive form is more serious and affects certain high-risk groups, such as pregnant women, patients undergoing treatment for cancer, AIDS or organ transplants, the elderly or infants.
The mortality rate of invasive listeriosis is high, around 20-30% and the probability of contracting it is about 10 times higher in pregnant women and about 300 times higher in patients with HIV / AIDS, compared to other healthy adults. The consequences of this disease in the case of pregnant women are, unfortunately, dramatic, as it can cause spontaneous abortion or fetal death.
To guarantee food safety against listeriosis in foods consumed by at-risk populations, such as pregnant women, non-thermal technologies emerge, among which HPP stands out, due to its foray into the market and wide range of application: infant feeding, animal feeding, fruits, drinks, fish, meat, etc.
HPP subjects the packaged food to pressures between 400 and 600 MPa, achieving the inactivation of pathogenic and food-altering microorganisms. It is an isostatic process in which pressure is transmitted uniformly, regardless of the shape or size of the processed product.
Without heat, applying a pressure of 400 to 600 MPa for 2-10 min has been shown to be effective in inactivating the main microorganisms that cause foodborne diseases (Simonin et al., 2012), which is why this process is also known as cold "pasteurization".
It has also been shown that, as it is a post-packaging technology, it avoids possible re-contamination after microbial inactivation treatments, helping to extend the shelf life of the food during refrigerated storage (Bajovic et al., 2012).
Finally, the possibility of treating products that cannot be subjected to heat treatments for their preservation, such as fresh meats or cured products, makes HPP the best possible alternative to guarantee food safety and its useful life in products such as hams, mortadella, bacon, salami, sausages or pre-cooked foods for human consumption, as well as animal (pet food) In fact, Hugas et al. As early as 2002, they demonstrated that the shelf life of cooked ham, cured ham and high pressure marinated meat loins could increase their shelf life up to 120 days.
In the case, for example, of fresh cheese, HPP technology has been effective to inactivate E. coli, Staphylococcus aureus, Yersinia entereocolitica, Salmonella enteritidis and Listeria monocytogenes, as some studies have shown (De Lamo-Castellví et al., 2005 , 2006 and 2007; López-Pedemonte et al., 2007a and 2007b).
And, when it comes to plant-based products, Sokołowska et al. (2019) reported reductions of more than 5-log for Listeria monocytogenes, Escherichia coli, and Salmonella spp. in hummus samples (pH 4.85, aw 0.980) processed at 500 MPa and for a time of 10 min. Furthermore, reductions greater than 5-log were maintained for all pathogens for at least 60 days.
If you want to know more about what HPP technology and how it can help in the production of healthy and safe products, do not hesitate to contact us.