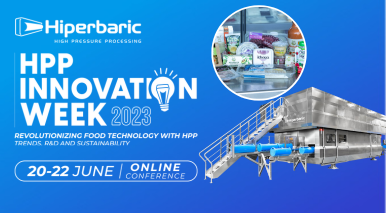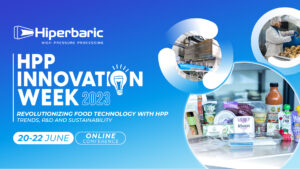 HPP Innovation Week, the virtual event on High Pressure Processing (HPP) technology organized by Hiperbaric, is back for another year. This third edition will focus in Food Processing Trends & HPP Technology, R&D, Sustainability, Commercialization, and Case Studies. Experts in the HPP sector will share the latest innovations, trends and research on High Pressure Processing; demonstrating how HPP can have a significant impact on food and beverage processing technology.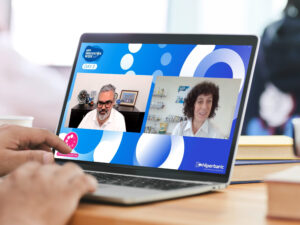 As previously announced, HPP Innovation Week, the virtual event on High Pressure Processing (HPP) technology organized by Hiperbaric, is back for another year from June 20th to June 22nd. The three-day online conference is targeted for the food and beverage industry. It will bring together those who use HPP technology, food producers and retailers, academic and regulatory experts, packaging suppliers, and HPP third-party providers, also known as tollers. Throughout 35 sessions, the event will show how HPP is transforming the food and beverage sector while offering a place for learning, networking, and cooperation
This 3rd edition will focus in six main topics: Latest trends, R&D, sustainability, commercialization, technology and case studies. Let's see what we could find in each one:
Trends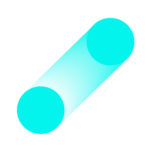 Food processing is an industry that is constantly evolving, and High Pressure Processing is joining the latest trends. We will examine how HPP is being used to create new and innovative food products that meet these changing consumer preferences, and how it is enabling food manufacturers to enter new markets and expand their product portfolios.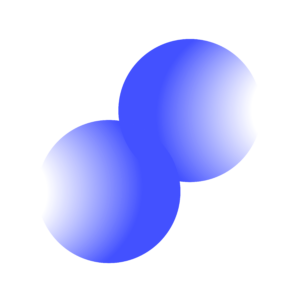 R&D
The science behind HPP and its versatility to develop new products make the R&D teams and the scientific community play a key role in the industry. During these sessions, our HPP applications specialists and external professionals will share their knowledge about new applications in emerging HPP sectors such as dairy, seafood, and pet food. As well as new developments in more established sectors such as meat and beverages. We will also review the implementation of technologies that combine pressure and temperature, without forgetting the importance of food safety validation.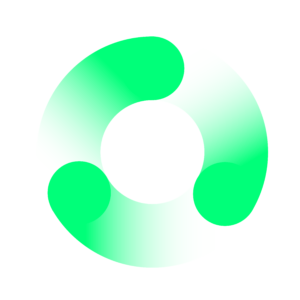 Sustainability
Learn how HPP increases shelf-life, which helps reduce food waste and aligns with circular economy strategies. Also, energy and water consumption are much lower compared to other processing and preservation methods.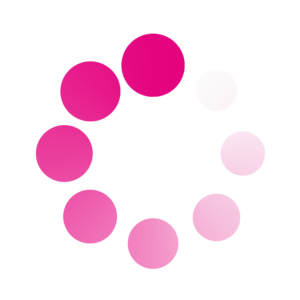 Comercialization
Our team of highly trained professionals will guide you with the development and implementation of your high pressure processing system to ensure that you have a streamlined, efficient HPP process that meets your needs and goals. Meet our End-to-End HPP Support Program, as well as how our HPP tolling partners can help your business grow and succeed. In this section we will also explore market trends worldwide and best practices for marketing HPP products, including how to clearly communicate the benefits of HPP and differentiate your products from competitors.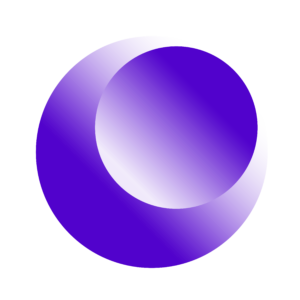 Technology
Our expert panel of industry leaders will discuss the latest R&D projects involving HPP technology and the new perspective on the future of HPP production efficiency, including automation and robotic solutions to help improve efficiencies. We will explore the latest developments in smart manufacturing and digitization solutions specifically designed for HPP.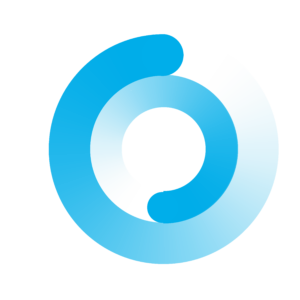 Case Studies
Discover Hiperbaric customer case studies with our HPP Global Community. Manufacturers will share first hand their experience using HPP and how it has allowed them to develop nutritional products and scale their businesses.
Registration for HPP Innovation Week is free, and all content and videos will be available to each registrant on demand following the conference. Registration is available here.