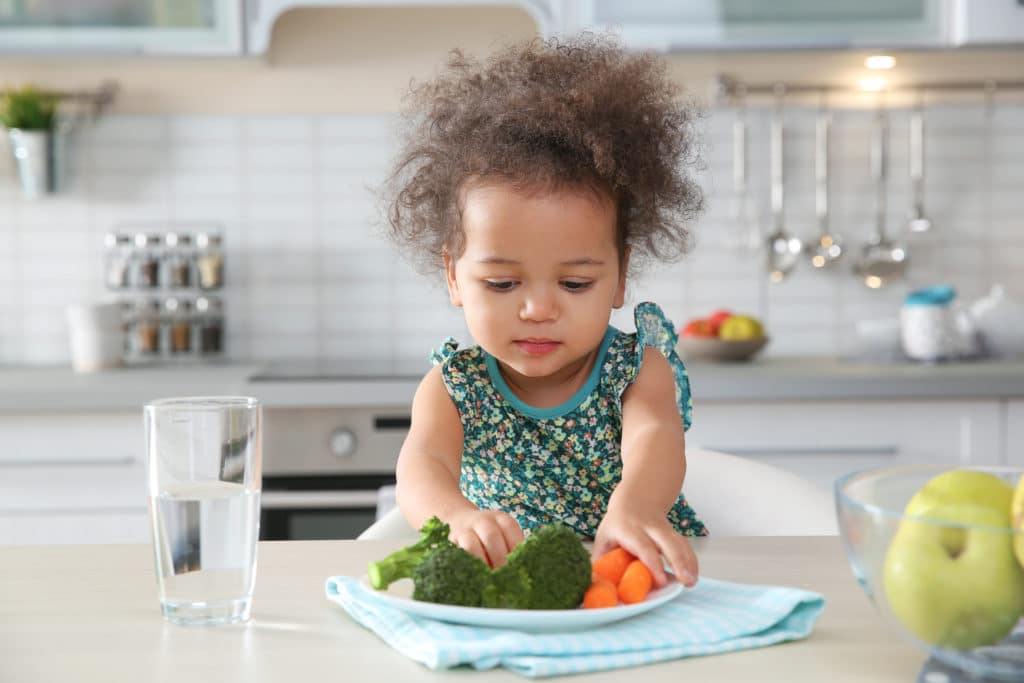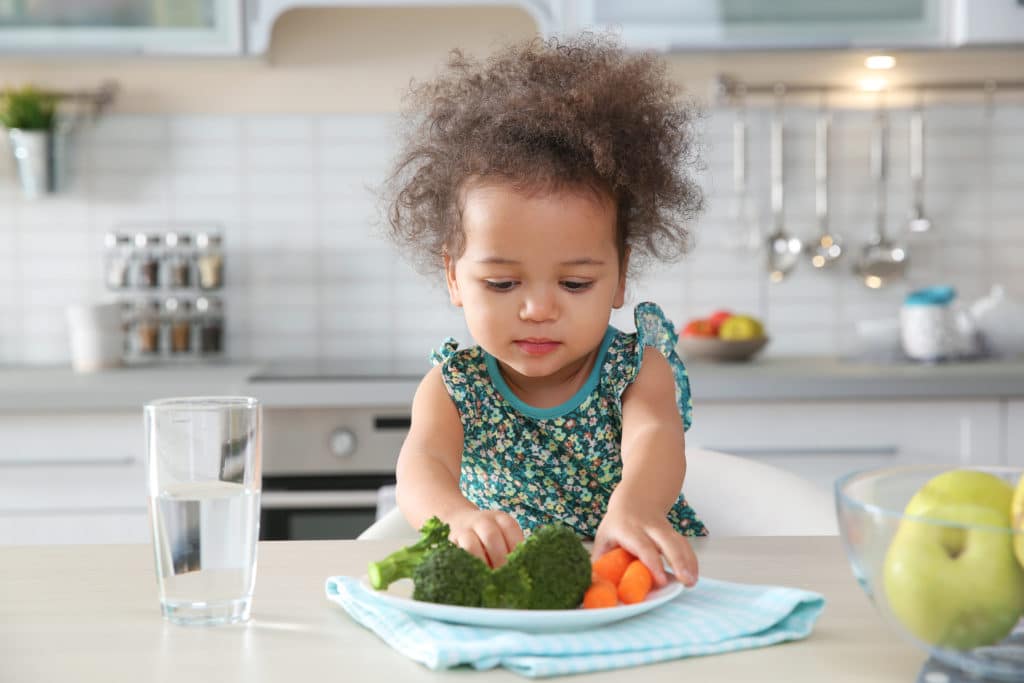 Parents always look for healthy and nourishing products to feed their children. Still, due to the frenzied rhythm of the modern lifestyle, they lack the time to daily prepare homemade baby food. High-pressure processing (HPP) allows developing minimally processed refrigerated infant products that are safe and with a long shelf-life. These products are yummy and nourishing just like those freshly made at home. Consequently, the number of HPP ready-to-eat baby food products is increasingly growing with more and more companies placing a variety of new products in the market.
---
There are tremendous nutritious and organoleptic advantages in preparing homemade fresh baby food. However, although many people would like to feed their babies with homemade food every day, in many cases that is not possible due to the frenetic present-day lifestyle.
As a result, parents resort to commercially available solutions to avoid the hassle of shopping, chopping, and blending these foods daily. Still, they do not want to compromise on the quality of the baby food that they feed their children. So, in the last years, there has been an increasing trend of shifting the consumption of ready-to-eat baby food from highly to minimally processed options.
Therefore, there is a growing number of consumers demanding safe, tasty, and healthy products with a clean label, in other words, without added chemical preservatives.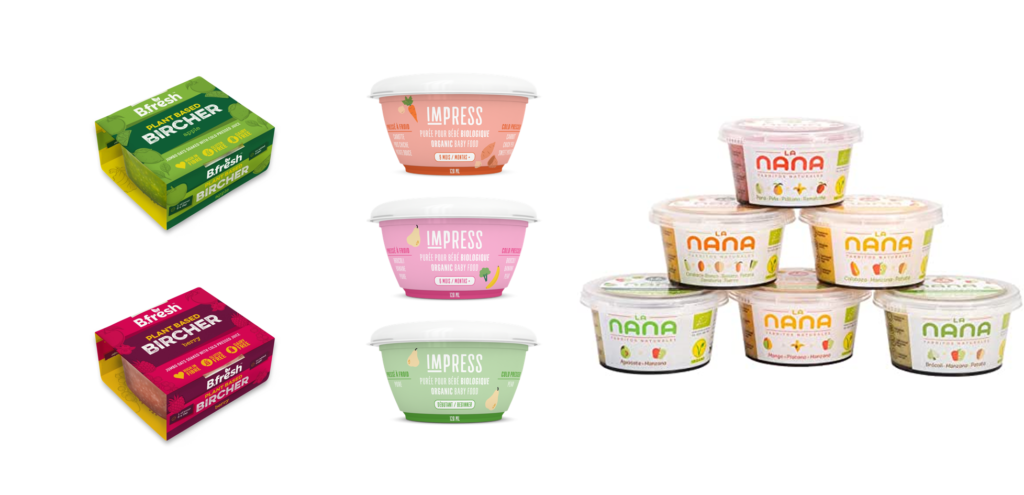 Commercially available ready-to-eat baby food preparations need to comply with very strict microbiological criteria. For instance, the European Union regulation (EC) 2073/2005 establishes a "zero-tolerance" for Listeria monocytogenes during the shelf-life of the product. Likewise, the Food and Drug Administration (FDA) guidance for the control of L. monocytogenes in RTE foods requires the implementation of control measures that will consistently destroy viable cells of this pathogen.
To act following these criteria, these baby foods are typically thermally processed. However, this is a process that greatly affects the flavor, appearance, and nutritional quality of the products. Furthermore, the elevated temperatures used in sterilization processes of these formulas promote the formation of compounds that induce color changes, reduced amino acid bioavailability, and are potentially harmful.
HPP and baby food
High Pressure Processing (HPP) is particularly attractive to process baby foods since it has none or little effects on the nutrient content and bioactive compounds, as well as, on the molecules responsible for the sensorial properties of these products, like and flavor and color.
HPP uses high hydrostatic pressure (up to 6,000 bar / 600 MPa / 87,000 psi) at cold or room temperature (5°C – 20°C / 41°F – 68°F), rather than using high temperature to inactivate microorganisms and increase the product's safety and shelf-life.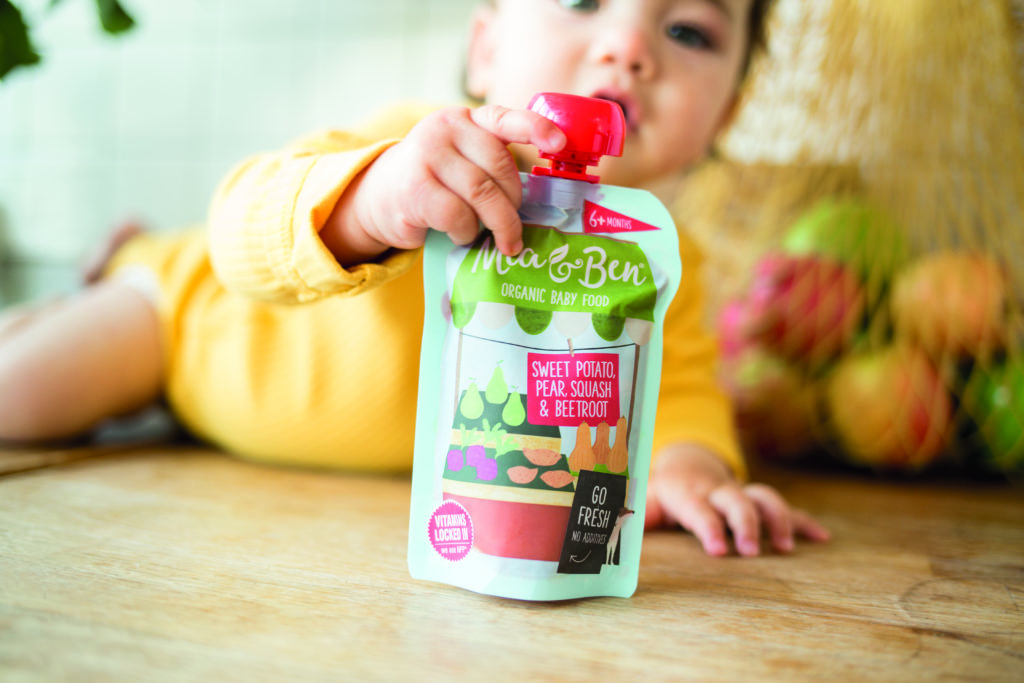 Fruit and vegetables are typically used in baby food preparations and are an excellent source of heat-sensitive micronutrients and functional components. Several studies have demonstrated the ability of HPP to inactivate spoilage and pathogenic microorganisms in raw fruit and vegetable products. Furthermore, research shows that since HPP does not use heat, the essential vitamins, nutrients, and enzymes are kept.
Consequently, HPP appears as an exceptional alternative to traditional heat treatment because it allows developing minimally processed chilled baby food with a long shelf-life, without chemical preservatives. The resulting products are tasty and healthy, just like those freshly made at home.
HPP infant products market
As previously mentioned, a growing consumer demand for fresh and safe products without chemical preservatives is leading the food industry to look for alternatives to conventional processing.
Nowadays, there are several brands in this market segment offering distinct baby food products with higher added-value, of which fruit and vegetable purées stand out.
Once Upon a Farm was one of the first companies in the United States to produce porducts using HPP. The company started using this technology in 2015 for their organic cold-pressed baby food pouches. Since then, the company has been increasing the number of products, including convenient presentations such as mini-bowls.
A couple of years later, in 2017, Born Pure first introduced HPP baby food in the Australian market. The company gained traction due to the use of avocado puree in some of their formulations.
Around the same time, the Swiss company Yamo started producing various fruit and vegetable-based organic and free from additives baby food cups. These products were later exported to the German and Austrian markets, increasing the popularity of this food category across the European market.

If you want to know more about HPP applications for baby food, please contact us.