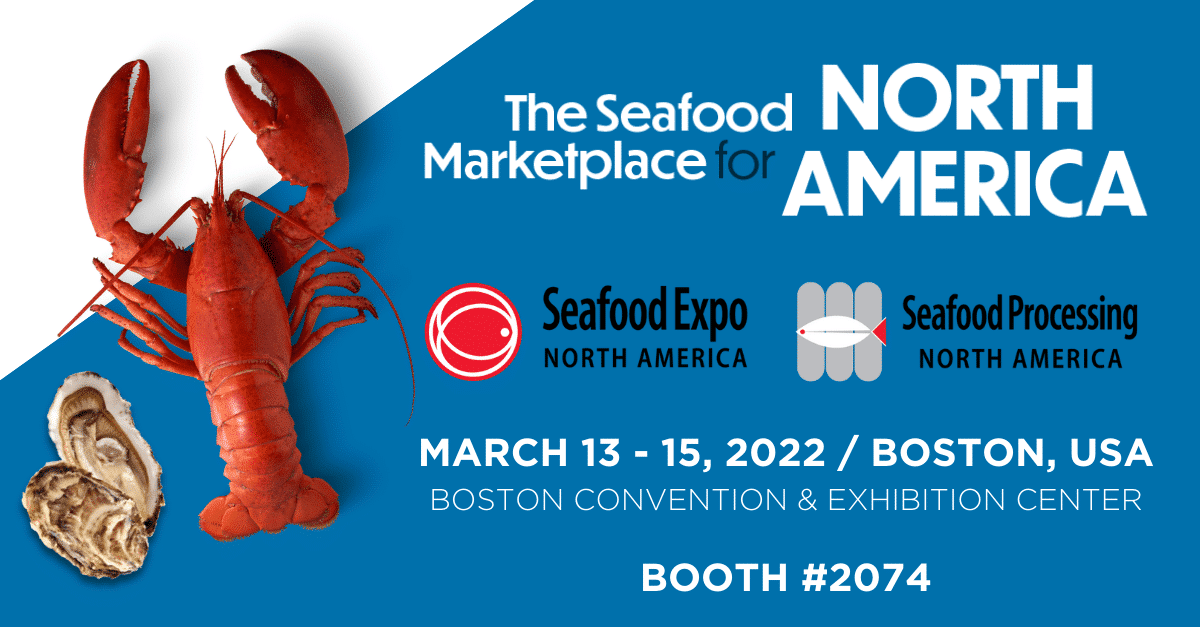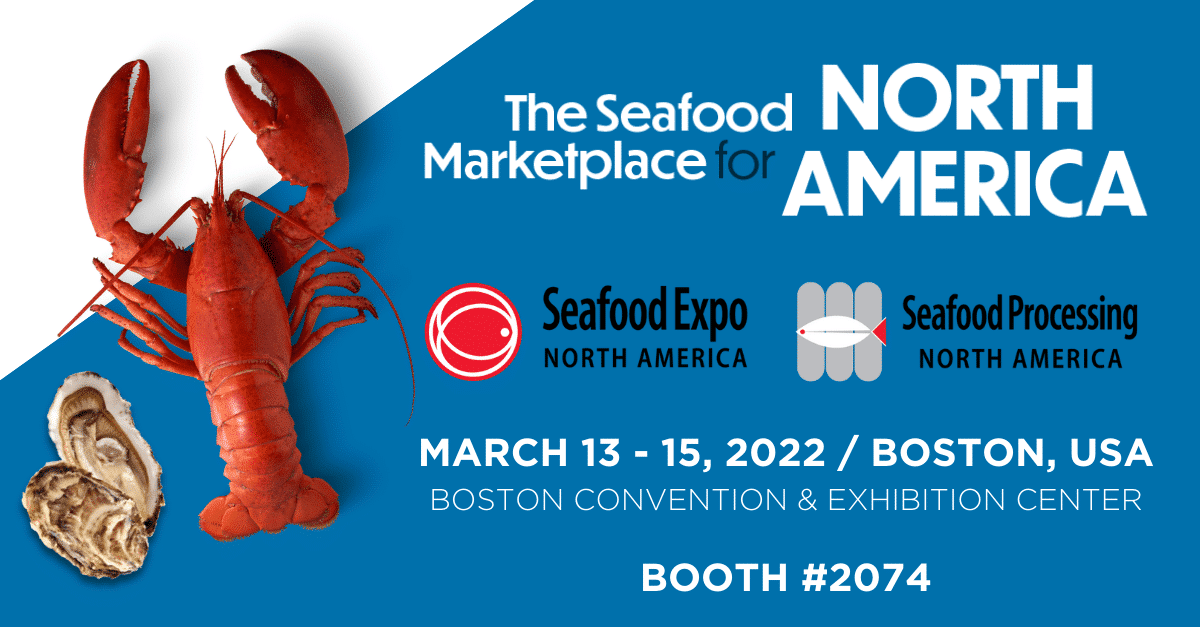 High Pressure Processing (HPP) benefits for seafood include shellfish extraction, food safety, clean label, and extended shelf-life. 
---
Burgos (Spain) – Hiperbaric will share the latest technology developments for HPP and seafood at the Seafood Expo North America March 13-15 in Boston. The company will exhibit at Booth #2074.
Vinicio Serment, HPP Applications & Food Processing specialist, and Hugh Reynolds, owner, Greenhead Lobster, Stonington, Maine, will present on HPP applications for seafood Ditch the shucking knife, use HPP technology: 100% meat extraction, food safety and shelf-life extension on March 14. Here's a link to the broadcast, which will be live-streamed.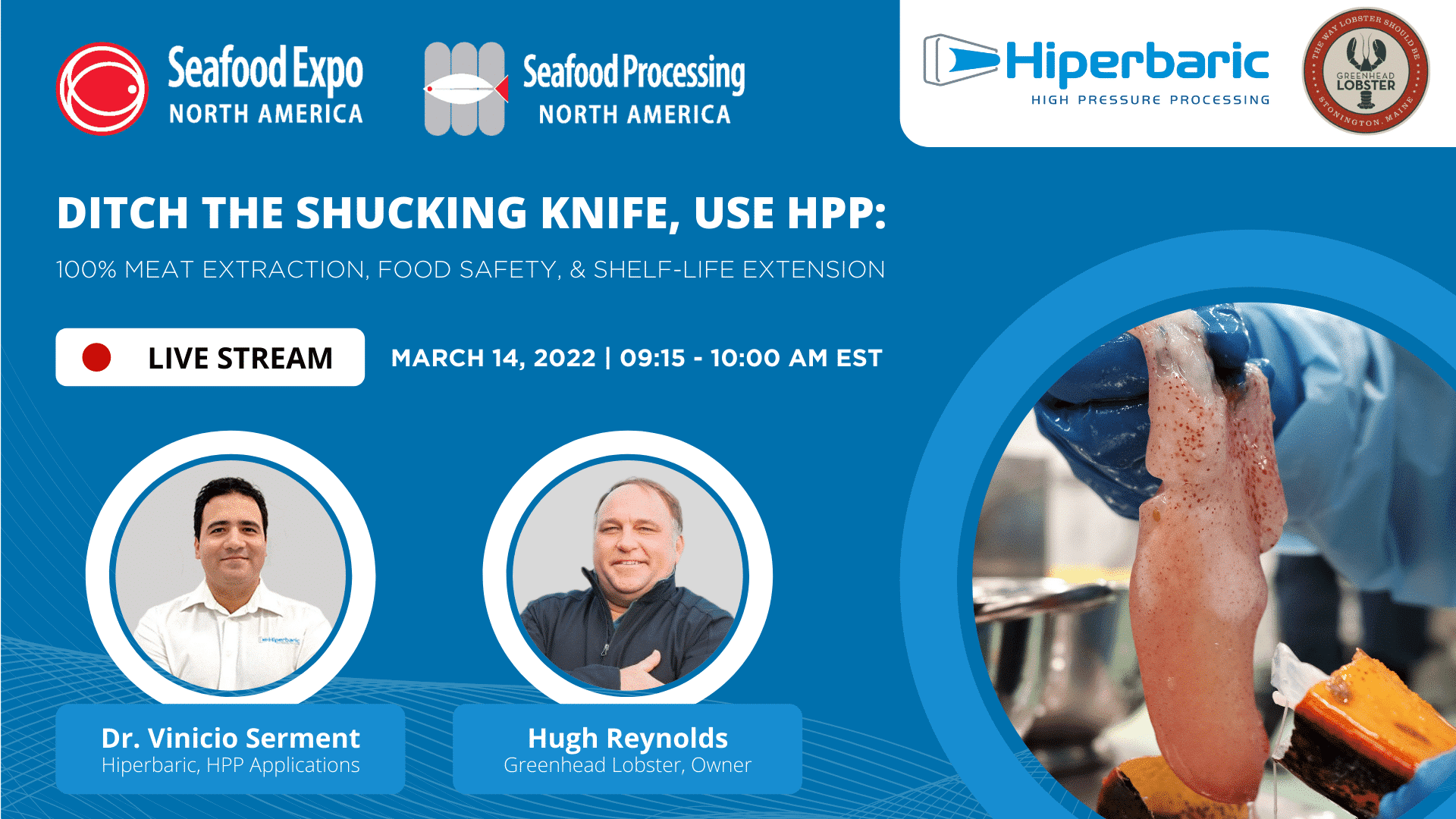 Additionally, Hiperbaric will sponsor the Seafood Expo Oyster Shucking Competition.
High Pressure Processing (HPP) technology is revolutionizing seafood processing, offering food safety, freshness, 100% meat extraction, and new market opportunities. HPP is a non-thermal technology that uses cold water and high pressure to eliminate common seafood pathogens such as Vibrio and Listeria and slows down the growth of spoilage microorganisms.
The use of cold water to generate pressure minimally alters the delicate sensory and nutritional properties of seafood. Therefore, HPP is highly regarded among consumers and processors alike, as it achieves a perfect balance between safety and quality, with a natural approach. The technology has had great success with applications including the 100% recovery of oyster and lobster meat, but also fresh pre-cooked crab meat, desalted cod, marinated tuna, elaborate seafood-based dishes, and ready-to-eat seafood meals.
Reynolds noted, "HPP technology is the perfect method for preserving our premium-quality lobster. Because of HPP, we've been able to reach new markets beyond New England with an extended shelf-life. When lobsters are harvested, selected, HPP'd, and shipped under the Greenhead Lobster name, only the best will do."
Greenhead Lobster leverages HPP technology to separate 100% of meat from the shell, enhance food safety by destroying food-borne pathogens, increase productivity and maximize labor usage, while also offering a tastier and premium-quality product, with an extended shelf-life of lobster meat from 10 days to 18 days.
About Hiperbaric
Hiperbaric is the world's leading company specialized in industrial equipment for High Pressure Technologies.
Formed in 1999, Hiperbaric designs develops, produces, and markets its high pressure processing equipment internationally. The company is recognized for its trust, customer support, teamwork and continuous R&D efforts.
Hiperbaric has installed more than 350 HPP machines in more than 40 countries across five continents, making the company the global leader in HPP technology with the most reliable and economic machines on the market. Hundreds of companies worldwide use Hiperbaric equipment to process juices and other beverages, meat, seafood, fruits and vegetables, dairy, dips and sauces, ready-to-eat meals and pet food.
With headquarters in Burgos, Spain, a U.S. office in Miami, and commercial and technical offices in Mexico, Asia and Oceania, Hiperbaric continues to explore HPP technology with new applications in different industrial sectors.
In our desire to conquer new markets, since 2018, Hiperbaric developed a new line of industrial machinery for Hot Isostatic Pressing (HIP) used for critical industrial components focused on the aerospace, energy, oil & gas, automotive or medical implant sectors. In 2021, Hiperbaric launched another innovative line of business: high pressure hydrogen compression, from renewable energies, to participate in the challenge of sustainable mobility.