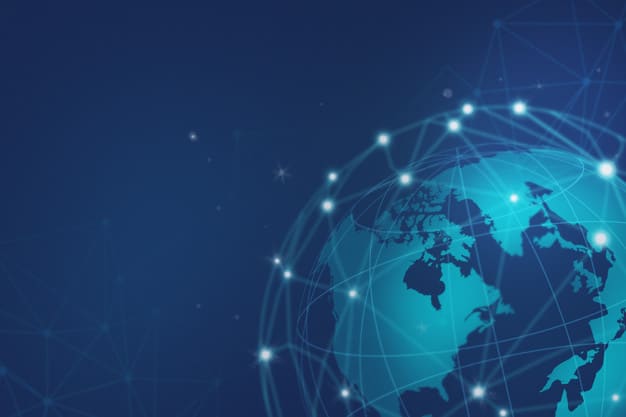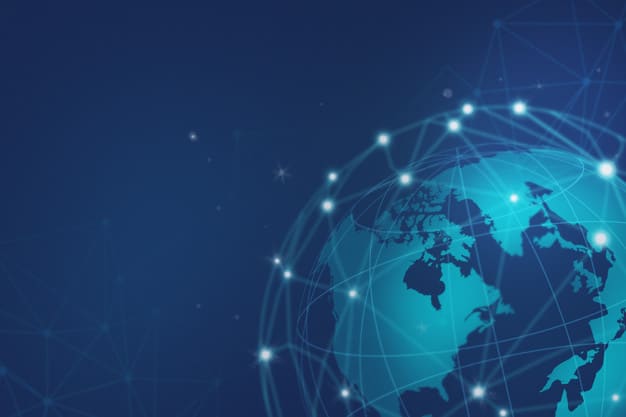 Hiperbaric is proud to announce a New Office Location.
---
Hiperbaric Team aims to be close as possible to its customers in order to respond faster to equipment, services, spare parts and commercial needs quickly and accurately. For this reason we are delighted to announce the opening of a new office and service center for Oceania, which is now fully operational.
We are also very happy to announce that Roberto Peregrina has become a member to our company and will lead our Oceania office.
Roberto is an Industrial Engineer, he brings more than a decade of international experience in the HPP fields in both public and private sectors, from General Management and operations right through changing bolts and sensors in our Machines. He brings also a broad spectrum of skills in new product, packaging and systems development.
Roberto will be based in New Zealand and will travel extensively to meet customers and to offer adequate and timely support in both commercial and after sales aspects.
As part of the strategy, the Oceania office will provide a 24/7 support via Skype on: service.oceania.hiperbaric, Mobile on: +64 21 734 447 and will also carry inventory of spare parts for emergency purposes reducing the shipping times to final destination.
The Oceania office will remain taking service enquiries and spare orders at our existing e-mail addresses: service@hiperbaric.com and spares@hiperbaric.com. The global service phone will continue accessible to Oceania region +34 947 10 22 22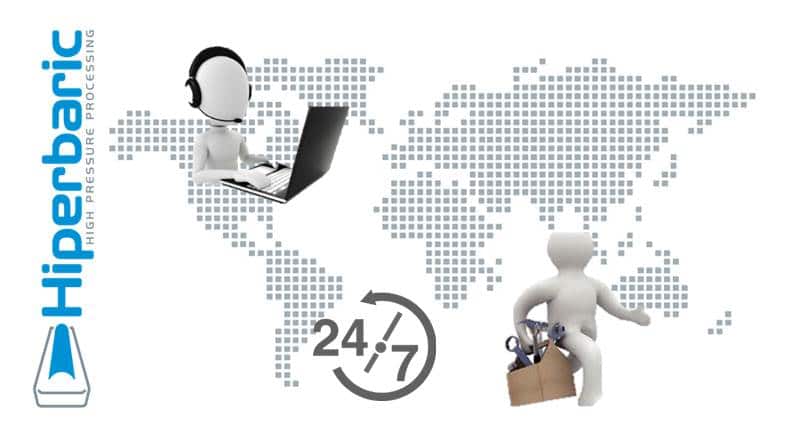 Hiperbaric value strong relationships and we are very confident this new appointment will provide good support to our customers  in the Oceania region.
Hiperbaric is market leader not only at worldwide level but also in Australia and New Zealand, where it has more HPP installations than all its competitors combined.