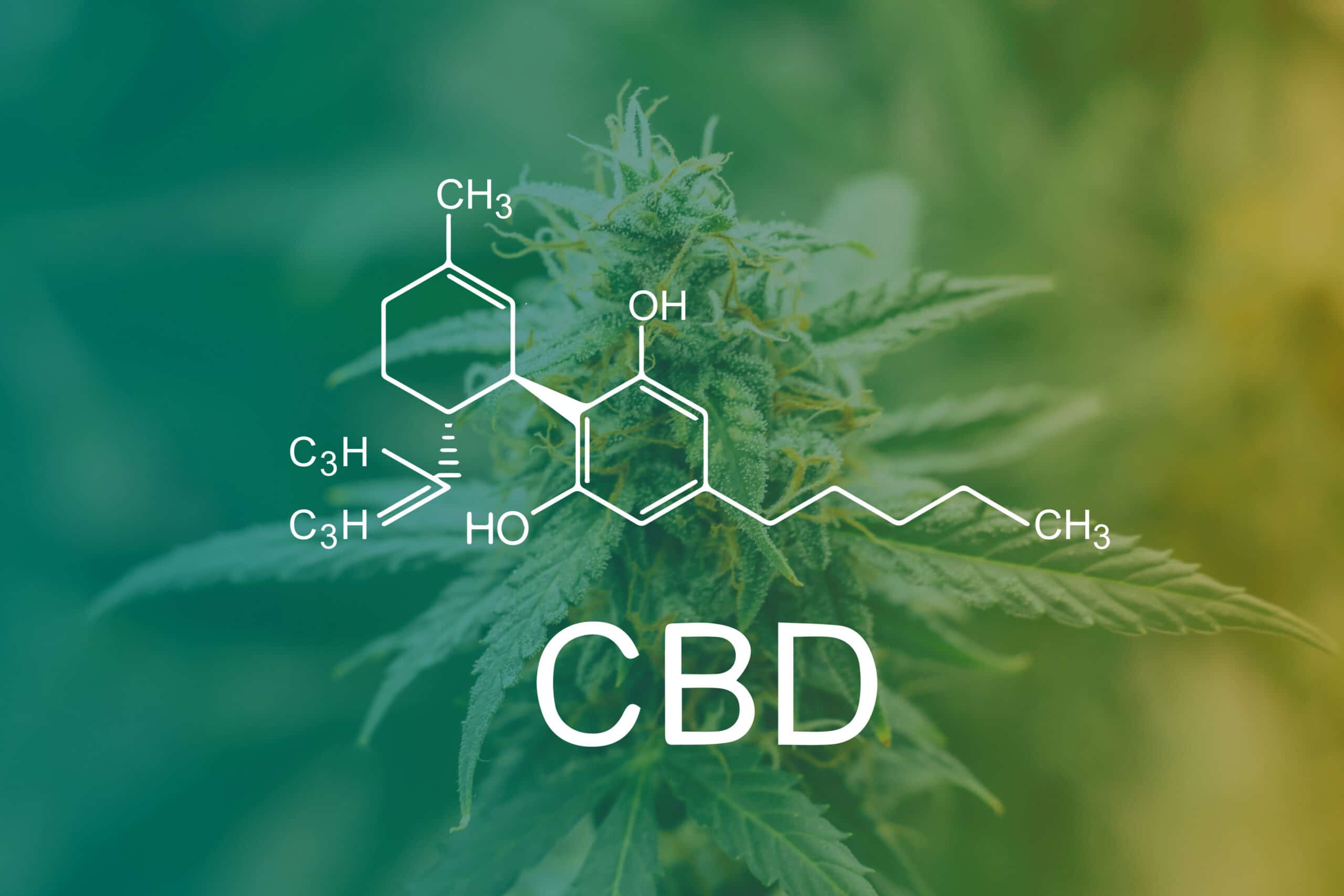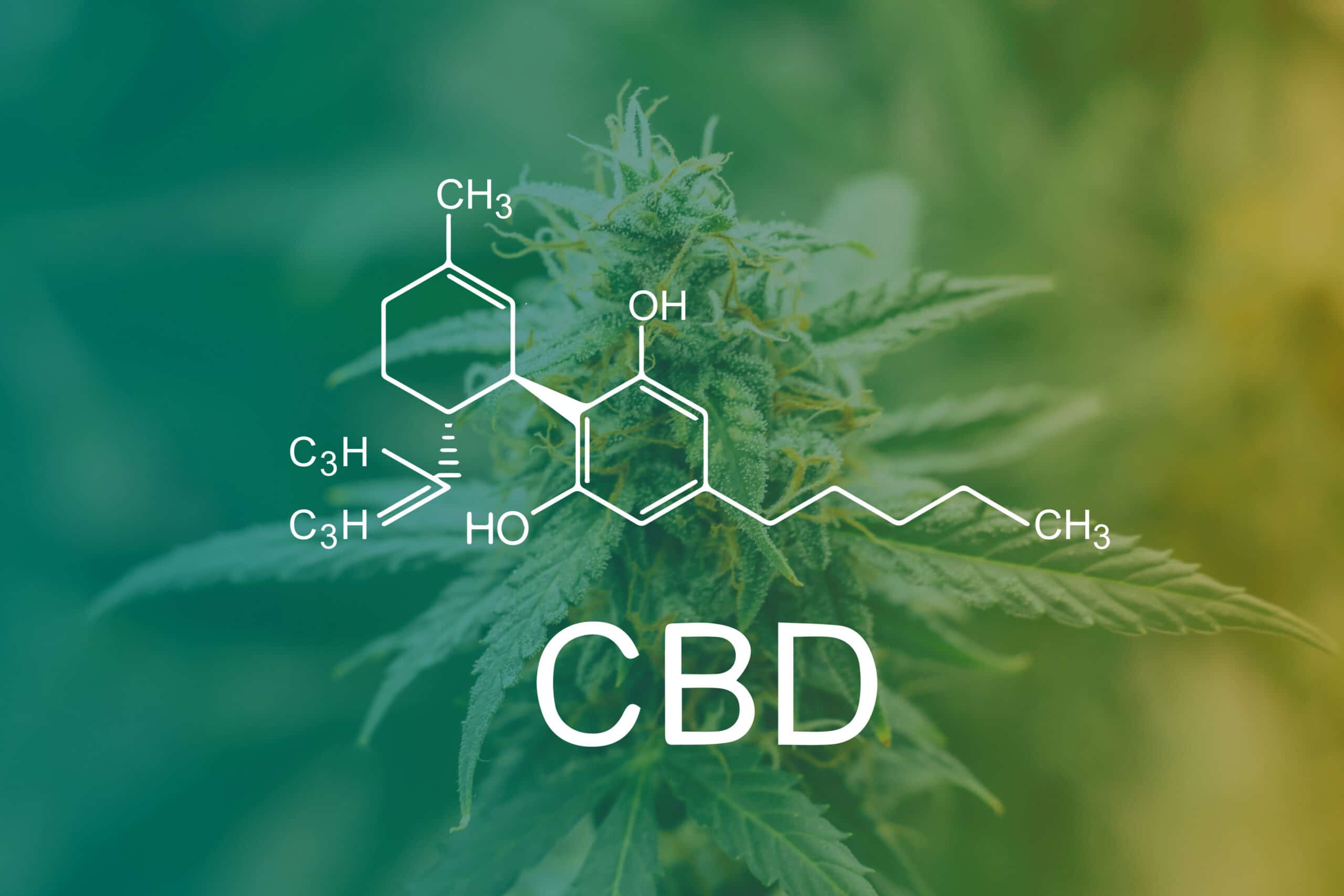 The growing interest of consumers and producers in the benefits attributed to cannabidiol and the support shown by the WHO and the United Nations, as opposed to the position of other international organizations, has turned this compound and its use in food into a controversial trend. In this post, we clarify the fundamentals and discuss why high pressure processing (HPP) is the preservation method chosen by many of the producers of CBD products.

---
WHO Expert Committee on Drug Dependence (ECDD) that met in Geneva (Switzerland) in November 2017, points out in a report that CBD (cannabidiol) is not addictive, nor harmful to health, and that it has a multitude of therapeutic properties, being able to be used as a treatment for epilepsy, anxiety, inflammatory diseases, pain, nausea, etc.
The same report, also points out that this cannabinoid is not listed in the United Nations International Drug Control Conventions of 1961, 1971, or 1988.
Therefore, why are some countries so reluctant to join this growing trend of adding CBD to foods to enhance their health properties? Agencies such as the US FDA and the European EFSA state that there are insufficient studies to keep analyzing both the beneficial and adverse effects that CBD can have on the human body, before giving free rein to the use of this compound.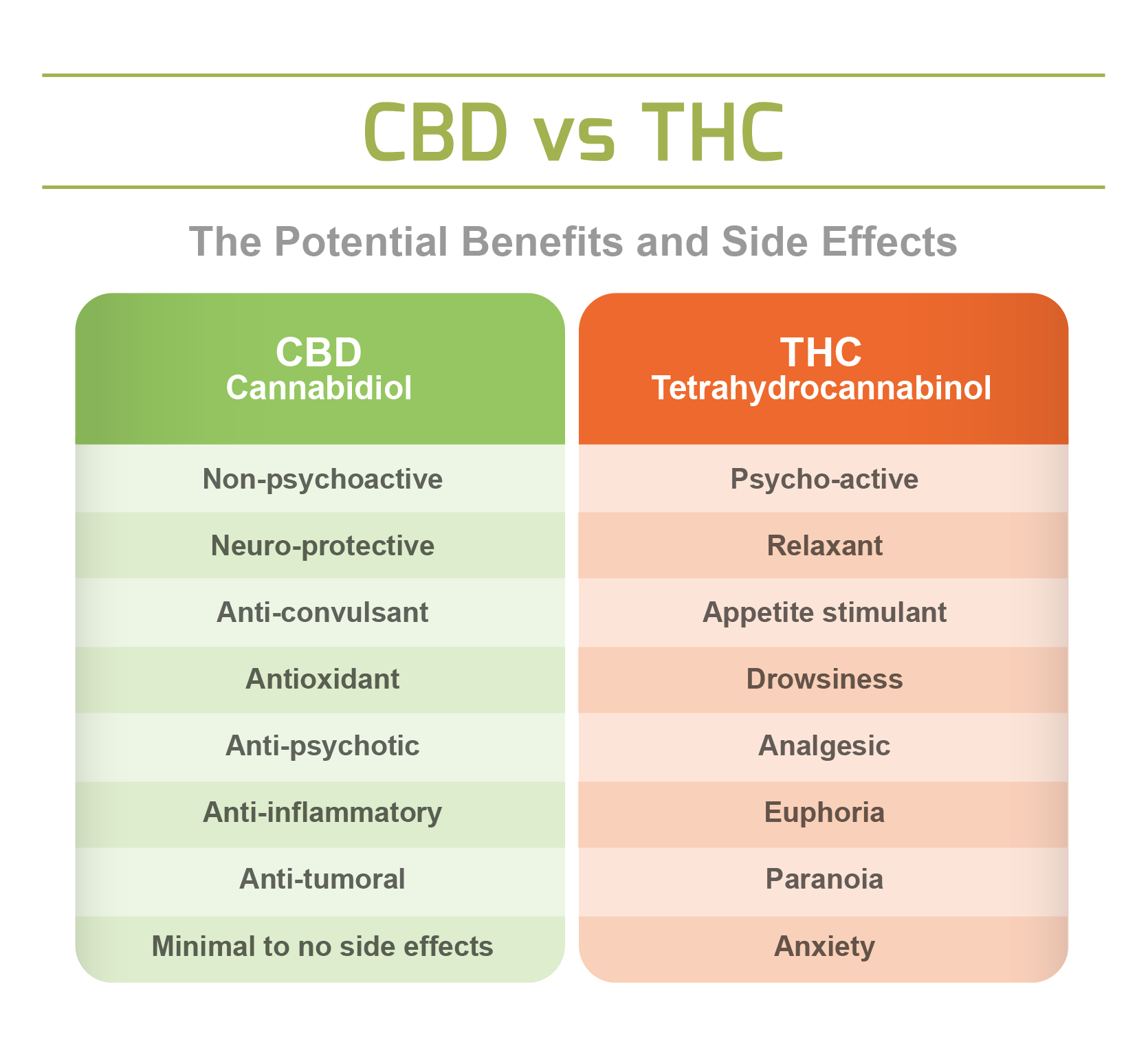 Currently, factors such as the amount of CBD and/or THC that can be used and in what applications (food, supplements, creams,…) vary substantially between countries and even regions within each country. Therefore, it is advisable to be well informed before developing and marketing foods with cannabinoids.
Without going into controversy, in this blog, we will provide information about the use of CBD in food, the benefits and issues associated with it, and how we can preserve the properties of interest, thanks to high pressure processing (HPP).
Differences and similarities between CBD and THC
According to The Cannabis Web, cannabidiol, or CBD, is the main component of cannabis, accounting for up to 45% of the plant's extract. It is a natural non-psychoactive or psychotropic compound, with enormous therapeutic potential. In fact, the WHO recognizes up to 17 ailments in which its use could substantially improve the quality of life of patients.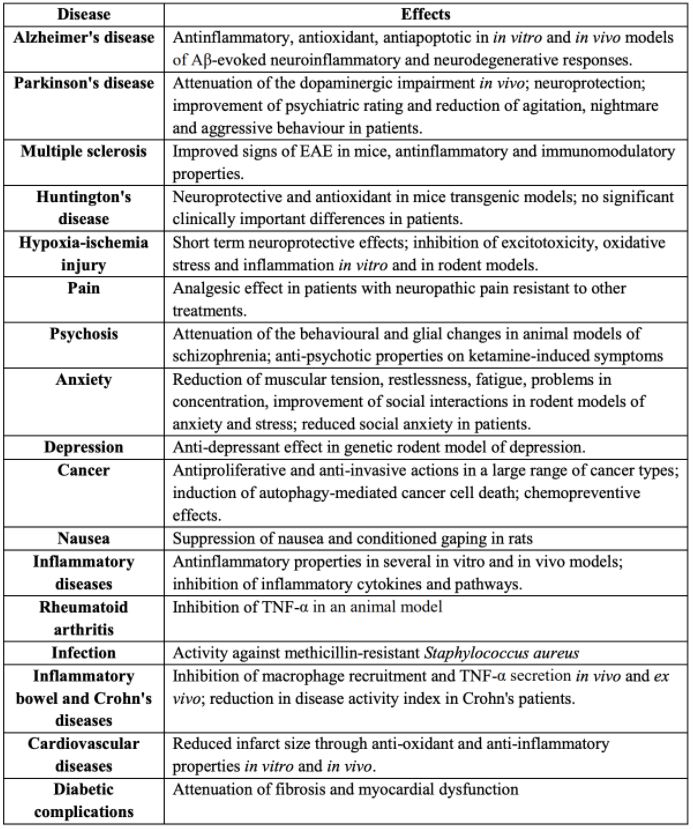 The delta-9-tetrahydrocannabinol or THC, is another of the 113 cannabinoids that are part of more than 500 organic compounds present in cannabis. They also have great therapeutic potential but which, unlike CBD, do have psychoactive effects, making it the center of the controversy about the suitability of legalizing it in certain countries for the formulation of food.
Without going into controversy, the truth is that there are studies that indicate that the therapeutic value of these compounds is enhanced when both are present in the food since a synergistic effect takes place. CBD enhances certain properties of THC, such as analgesic or anticancer properties, at the same time that it counteracts its psychoactivity.
The FDA, on the other hand, notes that cannabidiol:
May cause liver injury.
May affect the metabolism of other medications, causing serious side effects.
Its use with alcohol or other central nervous system depressants increases the risk of sedation and drowsiness, which can lead to injury.
May cause damage to fertility in males or male offspring of females who have been exposed.
On the website of the National Center for Biotechnology Information (NCBI), you can consult published studies and clinical trials on Cannabis and CBD.
Examples of foods with cannabidiol
There are two categories of CBD foods:
CBD-rich foods. This category includes foods that contain the compound naturally, such as cocoa, rosemary, black pepper, flax seeds or flaxseed, maca, echinacea and hemp seeds and their derivatives.
Foods with added CBD. This category is on the rise as interest in the beneficial properties of the compound has become a trend in some countries. We can find chocolates, chewing gum, cookies, juices, jelly beans, coffee, infusions,…
Below are some examples of HPP beverages that contain CBD in their additives:
Preserving the properties of CBD with HPP
Numerous producers promoting CBD-added products consider HPP to be the best alternative to preserve the health potential of cannabidiol products because, although there are no comprehensive scientific studies, HPP is a non-thermal process that preserves the active compounds of interest in foods and beverages, while extending their shelf life and eliminating potential pathogens and spoilage microorganisms.
Individual companies such as Vertosa and Plant Magic have analyzed briefly (this was not the main objective), how HPP affects CBD and in the conclusions of their case study, "Emulsion Stability: High Pressure Processing with pet bottles", they point out that the potential of this compound is not lost.
Moreover, high pressure processing is already a consolidated technology, recognized throughout the food industry and with particular success in the beverage industry, thanks to the fact that being a cold process (5°C – 25°C) it respects the organoleptic and nutritional properties of the food, allowing it to maintain its original freshness throughout its shelf life and offering the consumer beverages with unique attributes in terms of flavor, nutritional quality and freshness.
Discover our HPP Incubator and do not hesitate to contact our experts to learn more about HPP and its applications in the food and beverage industry.