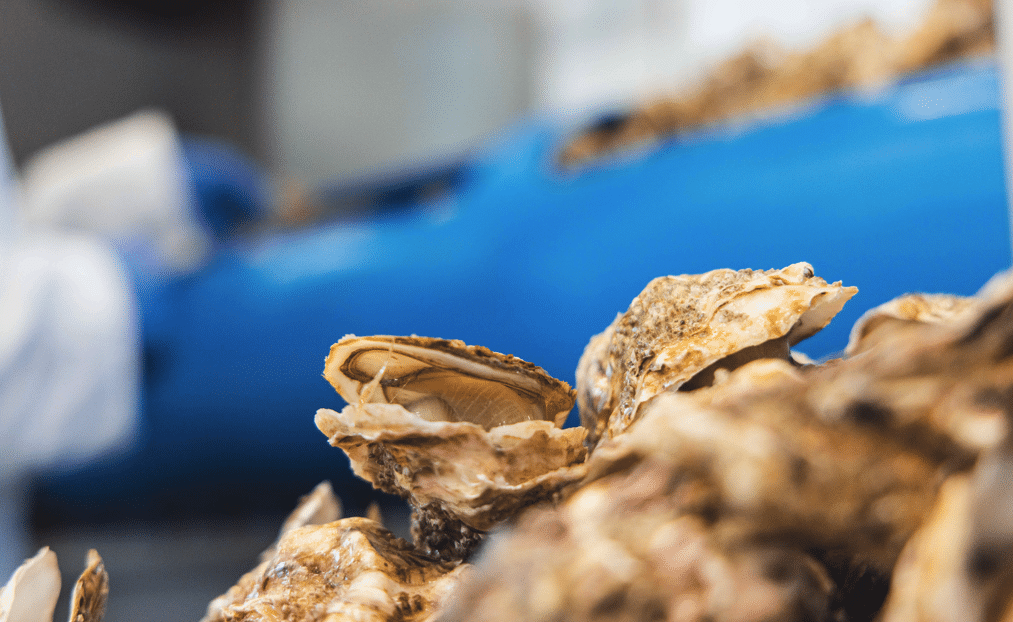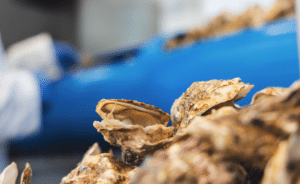 HPP can be used to open and extract 100% of the meat from raw oysters and bivalve mollusks, ensuring food safety by controlling Vibrio and Norovirus. It also extends the shelf life of fresh oysters by up to 2 times, keeping them as fresh-tasting as possible. It also reduces labor costs and avoids operator injuries.
Shucking raw oysters and bivalve mollusks using high pressure processing (HPP) technology is a great way to maximize yield, reduce labor costs and avoid operator injuries.
HPP is used to produce moderate levels of pressure (around 250 MPa / 35,000 psi), which denatures the adductor muscle responsible for keeping bivalve mollusks closed. The shells open and meat is released with maximum yield.
The process also inactivates foodborne pathogens like Vibrio or Norovirus, which means food safety is guaranteed for commercializing the resulting raw product. Moreover, shelf life is extended by x2 without the need of using any additives or preservatives, offering a fresh, natural and clean-label product.
Since no heat is involved, the raw sensory and nutritional profile of the fresh product is preserved. Furthermore, HPP provides an infused salty taste. A unique value proposition for food service and retail: raw, uncooked meat that can be sold frozen or fresh. It also allows different presentation formats including in the shell, half-shell or the shucked meat alone with no shell. When being commercialized with the shells, to secure the meat from dropping, rubber bands are wrapped around the shell.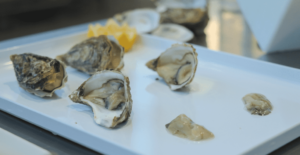 Versatility at its best
The same HPP unit can be used for shucking oysters, scallops, mussels or clams, as well as crustaceans, including lobster. This provides great versatility for those seafood companies with a wide product range. Don't miss this blog article where more details are given about crustacean shucking and the extraordinary story of Greenhead Lobster a family-owned business from Maine that focuses on one product: wild-caught fresh HPP lobster.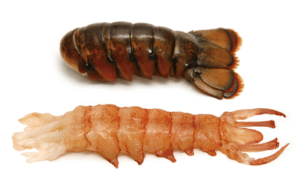 HPP as a post packaging non-thermal pasteurization for seafood products
The most extended usage of HPP is as a clean label post-packaging preservation method to extend the shelf life of food and beverage products. This application offers a great variety of opportunities for the seafood industry to offer valued-added ready-to-eat and ready-to-cook products with an extended shelf life and guaranteed food safety. Raw cod and other lean fishes, pre-cooked octopus and crab meat or seafood-based wet salads and ready-to-eat meals are just some of the many products that can benefit from this application.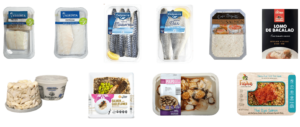 Hiperbaric exhibiting in the most important seafood shows
In  2023, we will be showcasing the benefits of this non-thermal technology at the most important seafood shows in the world.
This includes presenting the widest and most reliable range of HPP equipment on the market and the multiple services we offer our customers at all stages before and after the acquisition of equipment.
Meet with the Hiperbaric team to discover HPP for seafood processing at the following expos:
Seafood Expo North America: March 12-15 Boston (MA, USA). Booth: 2074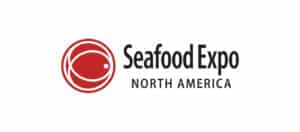 Seafood Expo Global: April 25-27 Barcelona (Spain). Booth: 3MM801