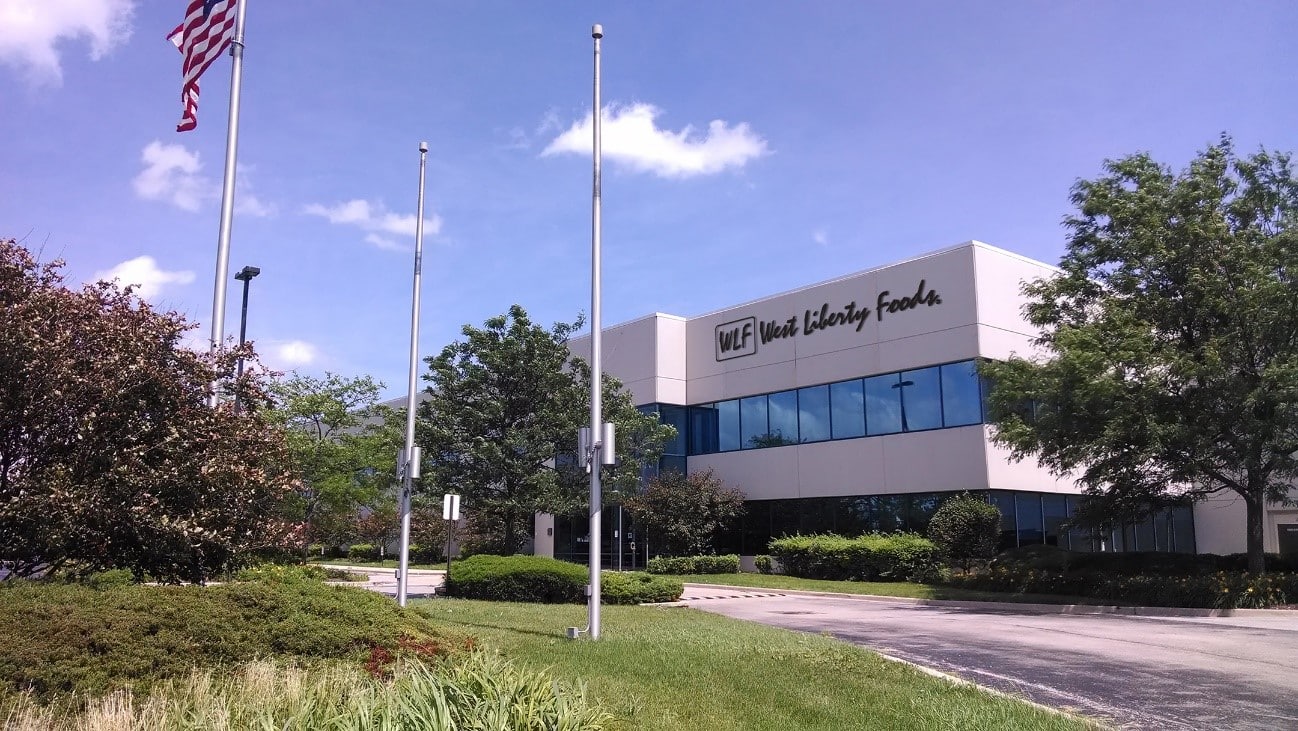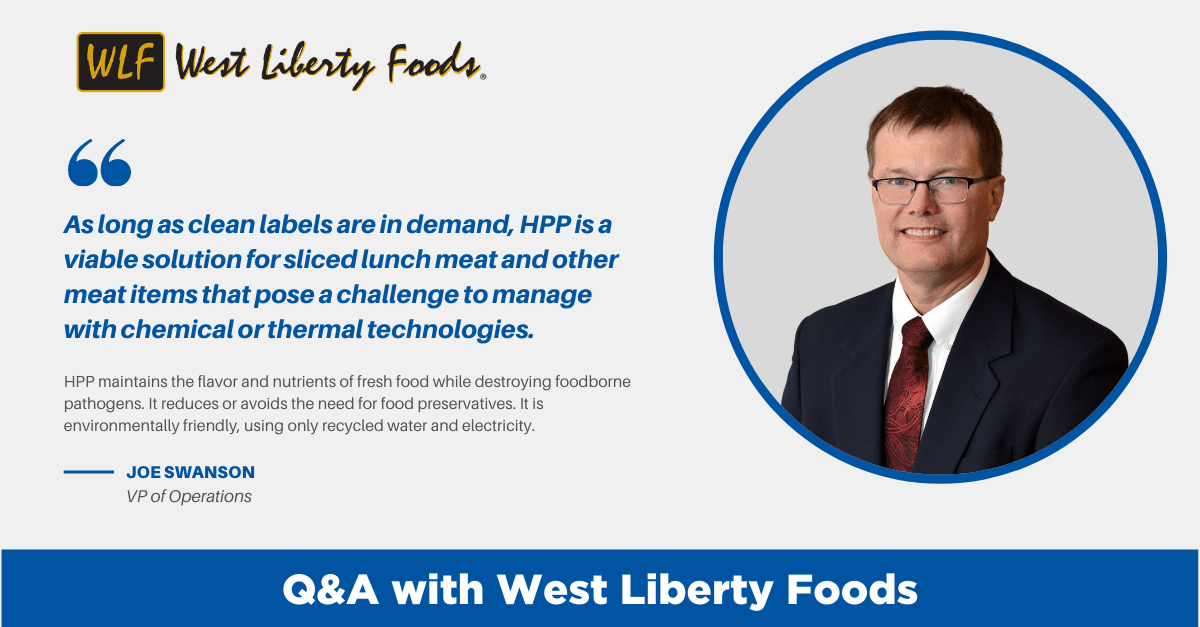 Joe Swanson is the Vice President of Operations at West Liberty Foods (WLF). He holds a Bachelor of Science in Food Science and Technology from Iowa State University and an MBA from the University of Iowa. Throughout his 20-year careers at WLF, he has held a variety of operational and executive roles.
---
About West Liberty Foods
West Liberty Foods, L.L.C. is an American meat processing company owned by the Iowa Turkey Growers Cooperative and formed in 1996 by a group of Iowa turkey growers, and now owns four meat processing plants. West Liberty Foods is one of the largest users of HPP technology in the U.S., and owns six Hiperbaric machines among four of its facilities. For more information, visit https://www.wlfoods.com/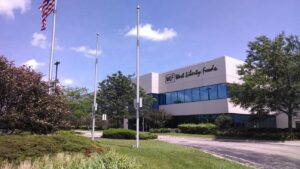 Q&A with Joe Swanson, VP of Operations, West Liberty Foods
Q: What are the latest industry advances for HPP and meat? What advances have been implemented at WLF?
A: WLF has implemented equipment upgrades improving performance and reducing operational costs. Regarding industry advances, material handling automation before and after the HPP process – loading and unloading canisters – is starting to become available, which helps reduce labor demand.
Q: What are the benefits of HPP for meat products?
A: HPP maintains the flavor and nutrients of fresh food while destroying foodborne pathogens. It reduces or avoids the need for food preservatives. It is environmentally friendly, using only recycled water and electricity.
Q: What trends have you seen in the HPP meat industry?
A: Consumer demand for clean labels has benefited the HPP meat market, as it allows food to be processed without preservatives and chemical additives.
Q: What types of food undergo HPP at West Liberty Foods?
A: The company processes uncured sliced deli meats, individual quick freezing (IQF) chicken sold fresh versus frozen, and raw fresh ground turkey. We also have one customer for which we process juice.
Q: What are the advantages of using a toller over purchasing a HPP machine? Given the advantages, why would a company purchase its own machine?
A: The main advantage of using a toller is accessing the technology without worrying if you have enough volume to fill the unit's capacity. Also, using a toller allows customers to introduce new products that may have an uncertain future, avoiding the capital equipment expense. Tollers also can provide technical knowledge to customers who are new to the industry.
Machine ownership is advantageous if volume to process the product fills the capacity of the unit, which saves third-party costs and shortens the supply chain.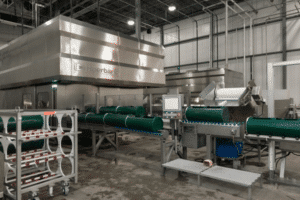 Q: How does WLF separate itself from its competition?
A: Much of the success of the company is based upon the relationships we have with our customers, suppliers and vendors. This has allowed the company to respond to customer needs within short time frames allowing for the product's continued availability. WLF seeks to partner with customers and suppliers with a heavy emphasis on food safety and environmentally friendly practices.
Q: Why did you choose Hiperbaric over other companies that manufacture HPP machines?
A: Hiperbaric was chosen because of the relationship that the WLF leadership team had with Hiperbaric. Hiperbaric has provided exceptional sales and service support to help WLF be successful.
Q: What's the future for HPP and meat?
A: As long as clean labels are in demand, HPP is a viable solution for sliced lunchmeat and other items that pose a challenge to manage with chemical or thermal technologies.
Q: Lastly, 2020 was a tough year due to the pandemic. How was WLF impacted by COVID-19?
A: WLF has seen growth in the retail sector and pull back in the food service business. At our plants, we have worked to protect the health and safety of employees and have continued to pay wages for team members out sick with COVID-19.
Stay tuned! We will bring more Q&A and case studies of our clients. If you'd like to be featured, please contact us at [email protected].