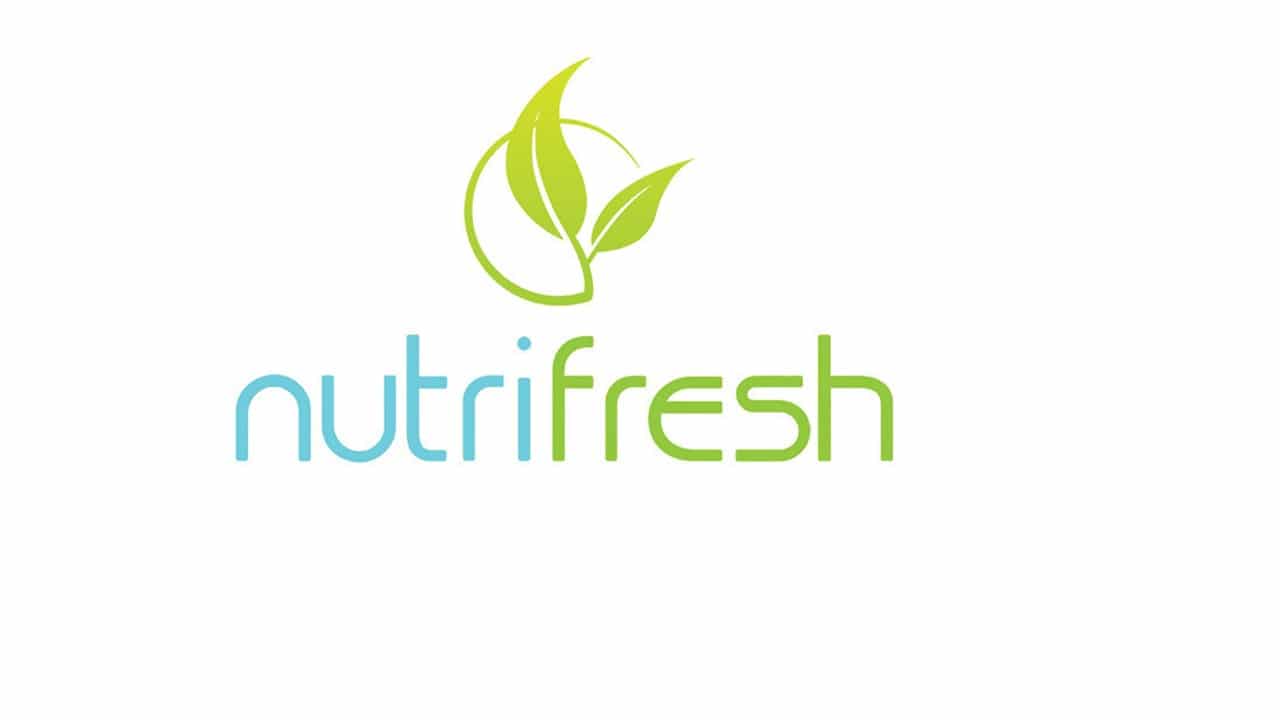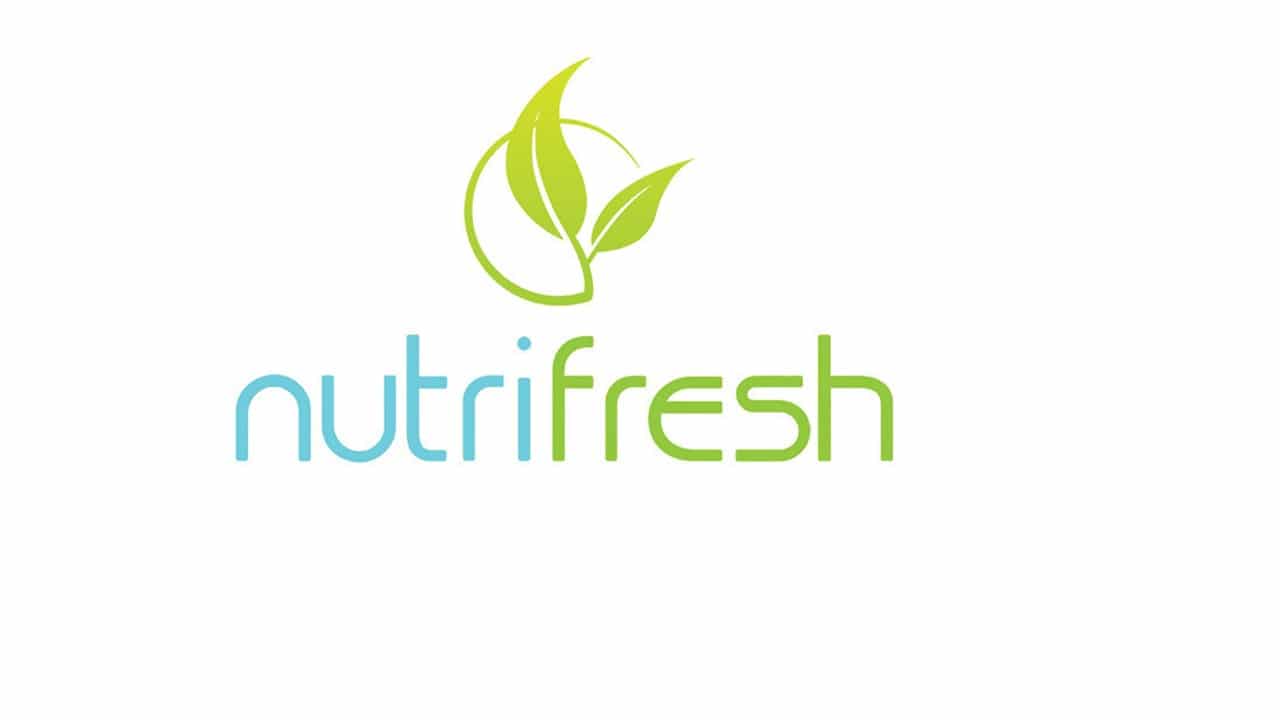 NutriFresh Services, LLC, the tri-state area's leading HPP tolling and cold storage facility, has received North America's first ultra-premium Hiperbaric 525 HPP machine to join its already operational Hiperbaric 300 in its Edison, NJ facility. The company also announced its plan to open a state-of-the-art co-packing facility within the same location that will specialize in cold press and blended juice manufacturing to create a true one-stop-shop experience for food and beverage manufacturers.

---
NutriFresh Services, LLC (subsidiary of NJFS) announced today (3/10/2015) that the company has taken ownership of the first Hiperbaric 525 High Pressure Processing (HPP) machine to be operational in North America for tolling purposes. Additionally, the company also announced it is in the final stages of building a brand new, state-of-the-art co-packing facility that will specialize in cold press and blended juices. Food and beverage manufacturers will now have ultra-convenient and local one-stop-shop access to the much-needed manufacturing and High Pressure Processing (HPP) technology. Both the co-packing and the HPP facilities reside inside NJFS's frozen and refrigerated storage facility located just minutes from New York City, New Jersey ports, Newark airport, and the strategic Route 95.
NutriFresh Services, LLC (NJFS) also announced that with the new Hiperbaric 525 joining the company's Hiperbaric 300 liter HPP machine, the combined processing power of both machines will be over 80 million pounds annually. Such impressive processing power along with NJ Frozen Storage's cold storage and the newly built co-packing and manufacturing abilities will place NutriFresh and NJFS at the forefront of the food and beverage production and distribution industries. NutriFresh and NJFS will now become a one-stop-shop facility for all food and beverage manufacturer's HPP and cold-press needs.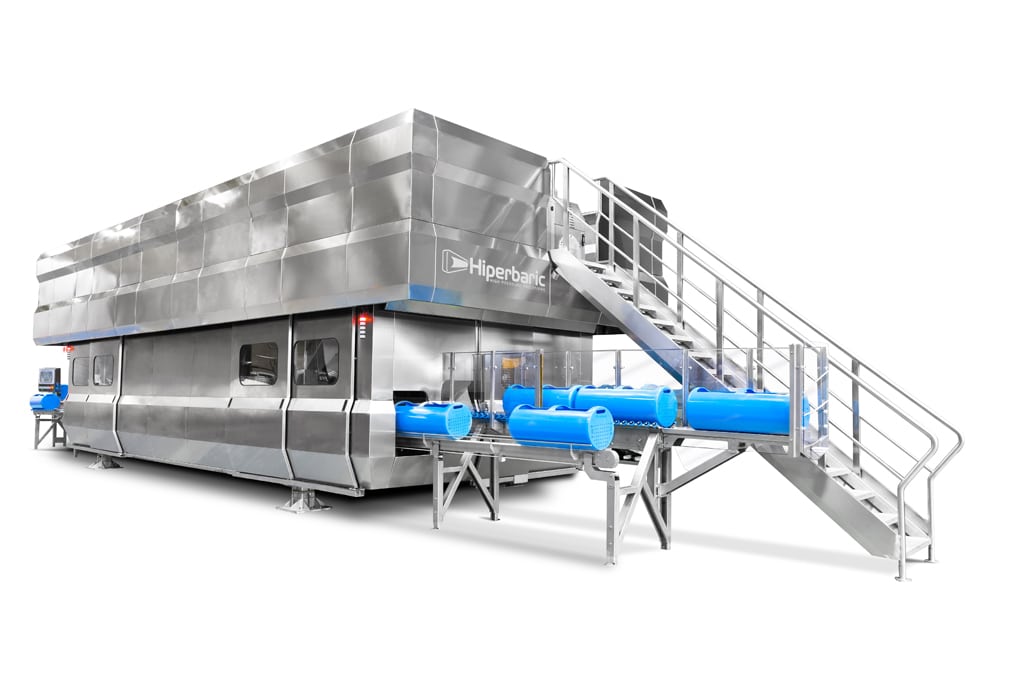 Guy Ironi, Chief Operating Officer of NJFS said, "Our efforts in the development of High Pressure Processing (HPP) in our area has made it possible for many manufacturers to greatly expand their operations through shelf life extensions and through the achievement of clean labels without compromising product safety.  With our expanded HPP capacity and state-of-the-art co-packing facility NutriFresh Services LLC will grant easy, safe, local, and efficient access to these benefits in one facility. We fully expect NutriFresh Services and NJFS to play a pivotal role in supporting the growth and development of the Food and Beverage industries."  Mr. Ironi added, "We are sure that these developments will allow established brands to streamline their operations to support real growth through our robust logistics capabilities and will make the dream of building a brand much more achievable to young up-and-coming entrepreneurs."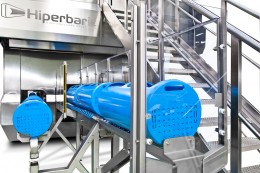 Chris Jenkins, Director of HPP Operations at NutriFresh Services, LLC, commented during the announcement, "It is really exciting to be a witness to such a dramatic installation. All of us at NutriFresh Services are eager to move forward as the leading HPP tolling facility in the east coast. We know we can really make a difference in the lives of so many manufacturers and consumers with our new HPP and co-packing capabilities. Allowing healthy food manufacturers the ability to expand their reach and grow safely into new markets will undoubtedly have a great and sustainable benefit in all of our lives."
For more information please contact info@NJFrozenStorage.com.