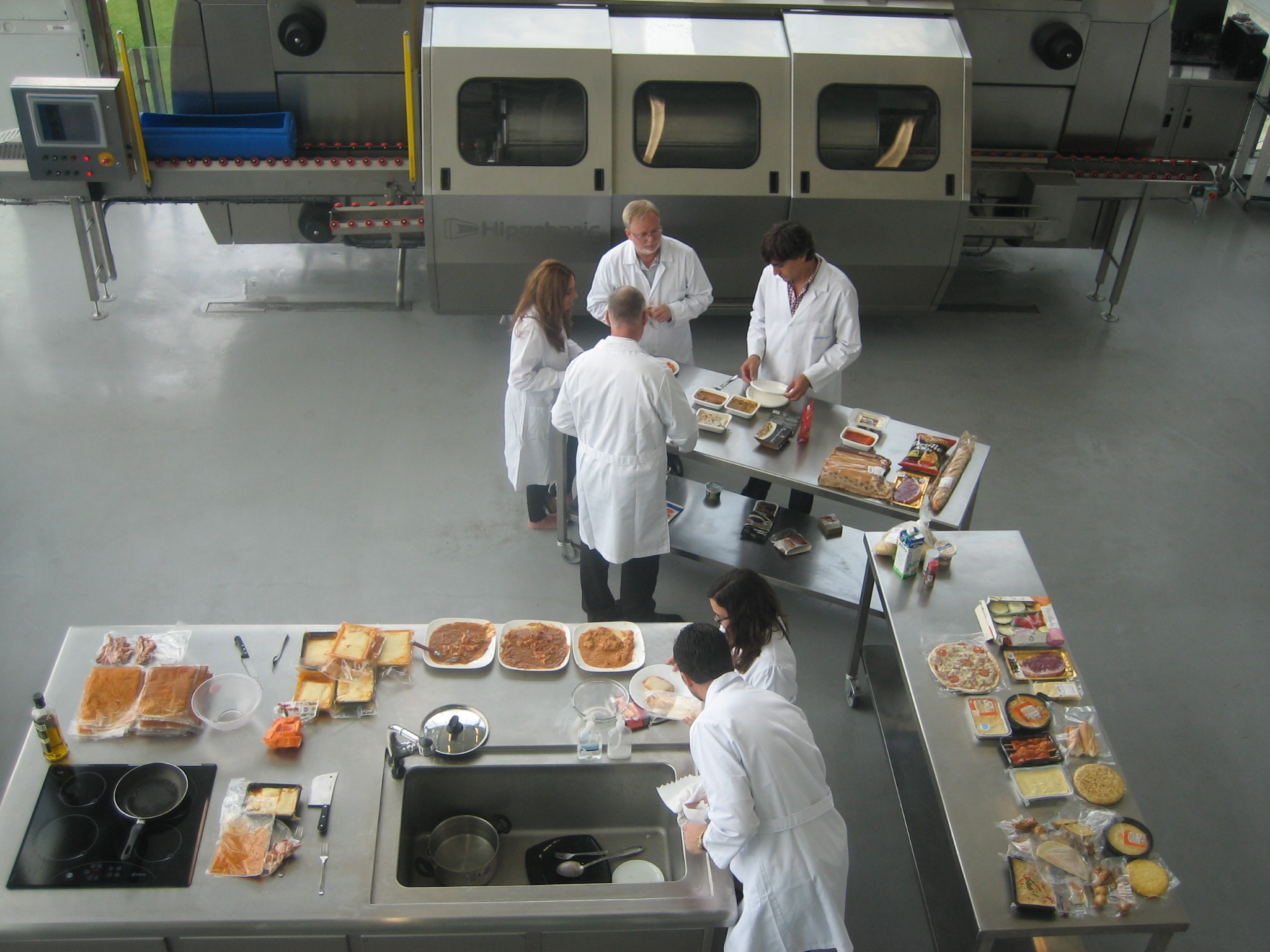 The journey to develop and market high pressure processed products
For all those who believe that a post-packaging, non thermal lethality technique such as HPP is the panacea, the silver bullet, the solution to all microbial and enzimatic problems of a food product: forget about it. It is much more interesting than that and, when done well, it is a meaningful&challenging journey to discover the potentialities, but also the limitations, of each particular concept, of each target SKU.
Proper validations and proof of concept are always required. That is why at Hiperbaric we count on:
Our three

HPP Centers of Excellence

with industrial kitchen, process and packaging equipment, and of course

Hiperbaric HPP systems

. These are located in Burgos, Spain; Stoney Creek, Ontario, Canada; and Miami, Florida, USA.
 Our partnering

Technology Centers across the globe

: Canada, USA, Germany, Italy, Spain, Japan…
 Our Applications and product development teams. We have the most extensive library on HPP science, with over 1,000 scientific articles and reviews from all high pressure research groups around the world. We have Dr. Carol Tonello, PhD in HPP science and a recognised authority in the field; Dr. Diego Wilches, PhD in HPP science and food technology; Joyce Longfield, MsC, food scientist and nutritionist, and expert in regulatory issues; Beatriz Val, agrifood technologist with years of experience in HPP testing and validation…
 Industrial know-how from the work we have developed with

our global customers

and from the expertise gained in implementation of the 125+ HPP industrial installations that are currently in our portfolio.
 Packaging suppliers, laboratories specialized in food analytics, universities, researchers, consultants, close our extensive network of partners.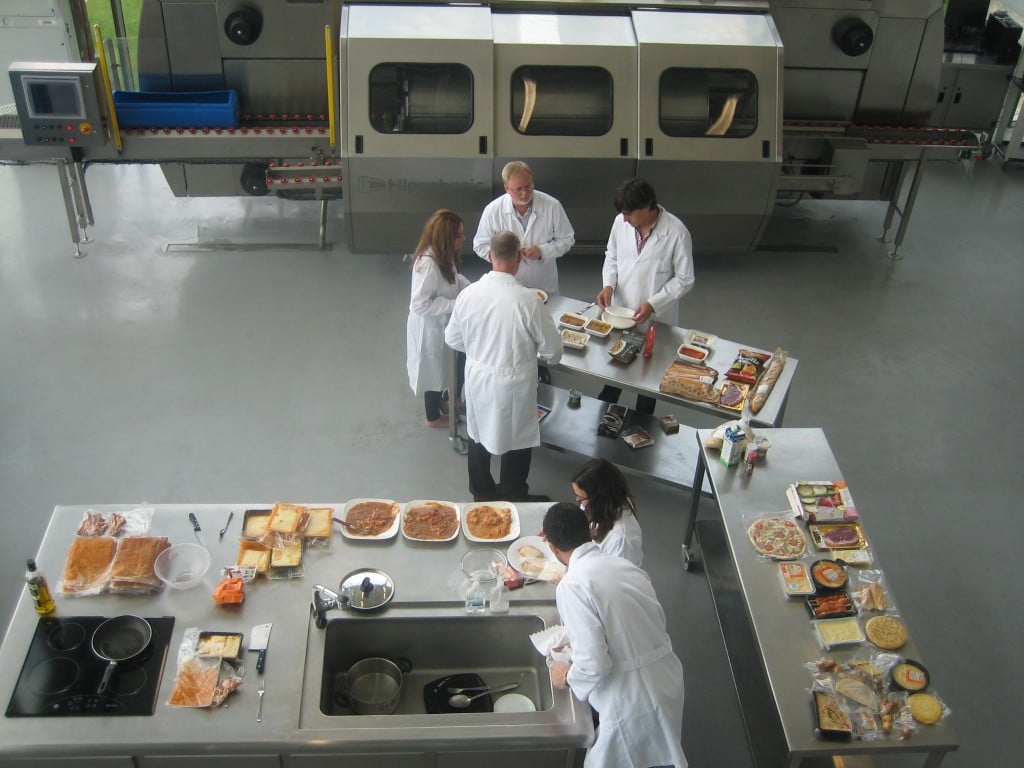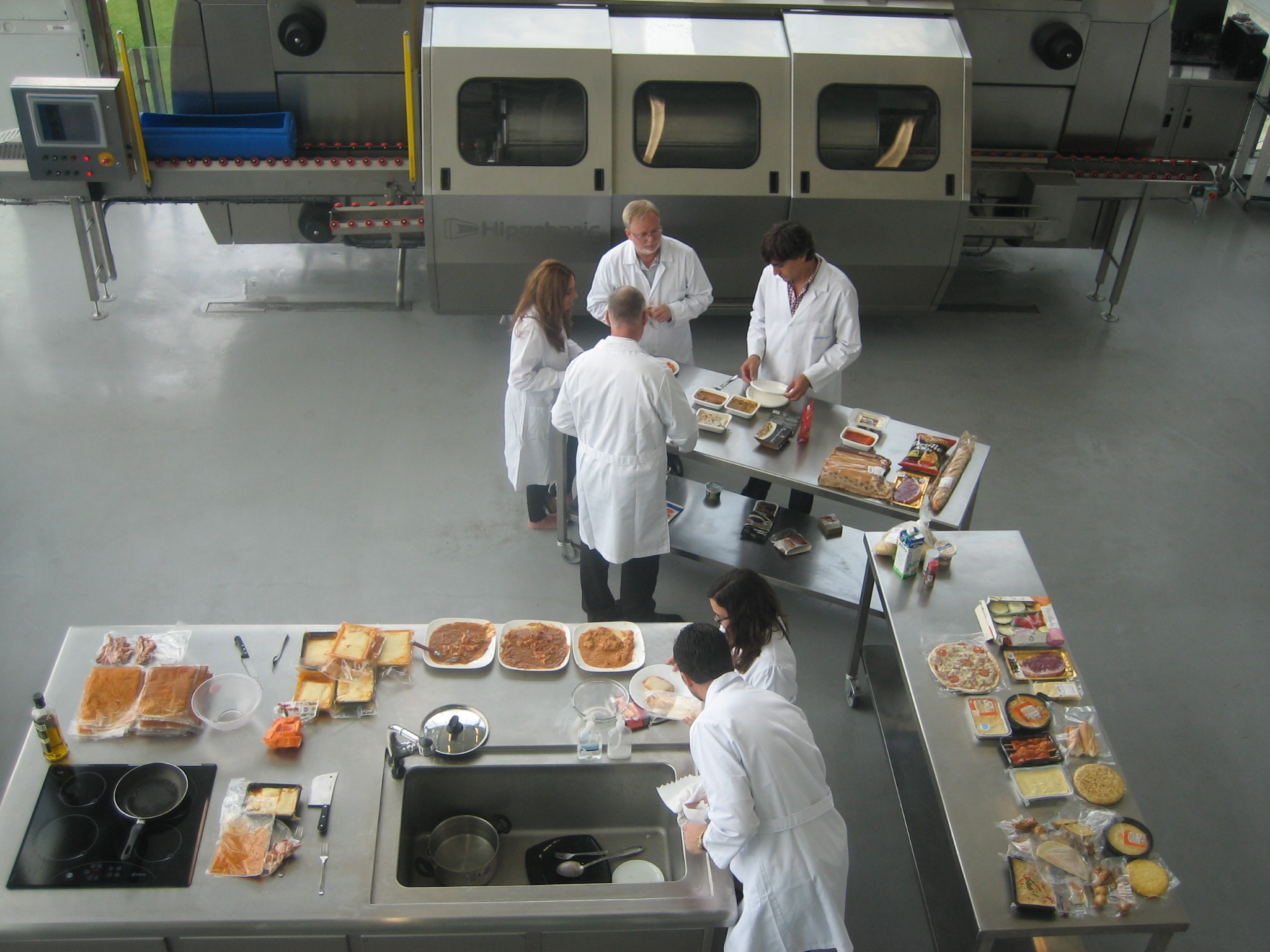 We constantly look forward to both stablished customers, new leads and start-ups, to come play and investigate with us. We keep on exploring and learning every single day. The target, the vision, is clear and defined: help our customers to manufacture healthier, safer, better foods that also make money and make sense for their businesses.
Come join us in this exciting journey!!