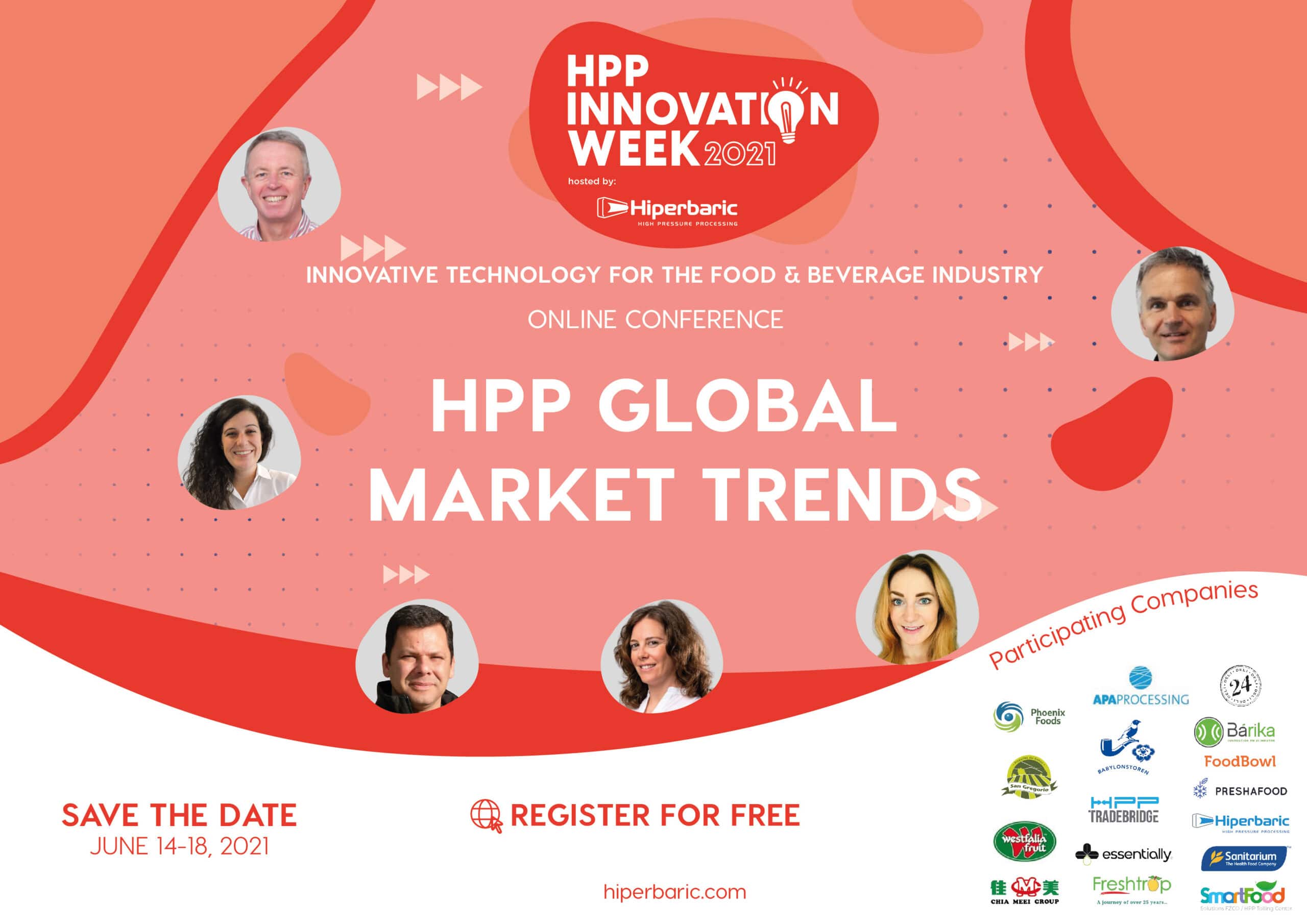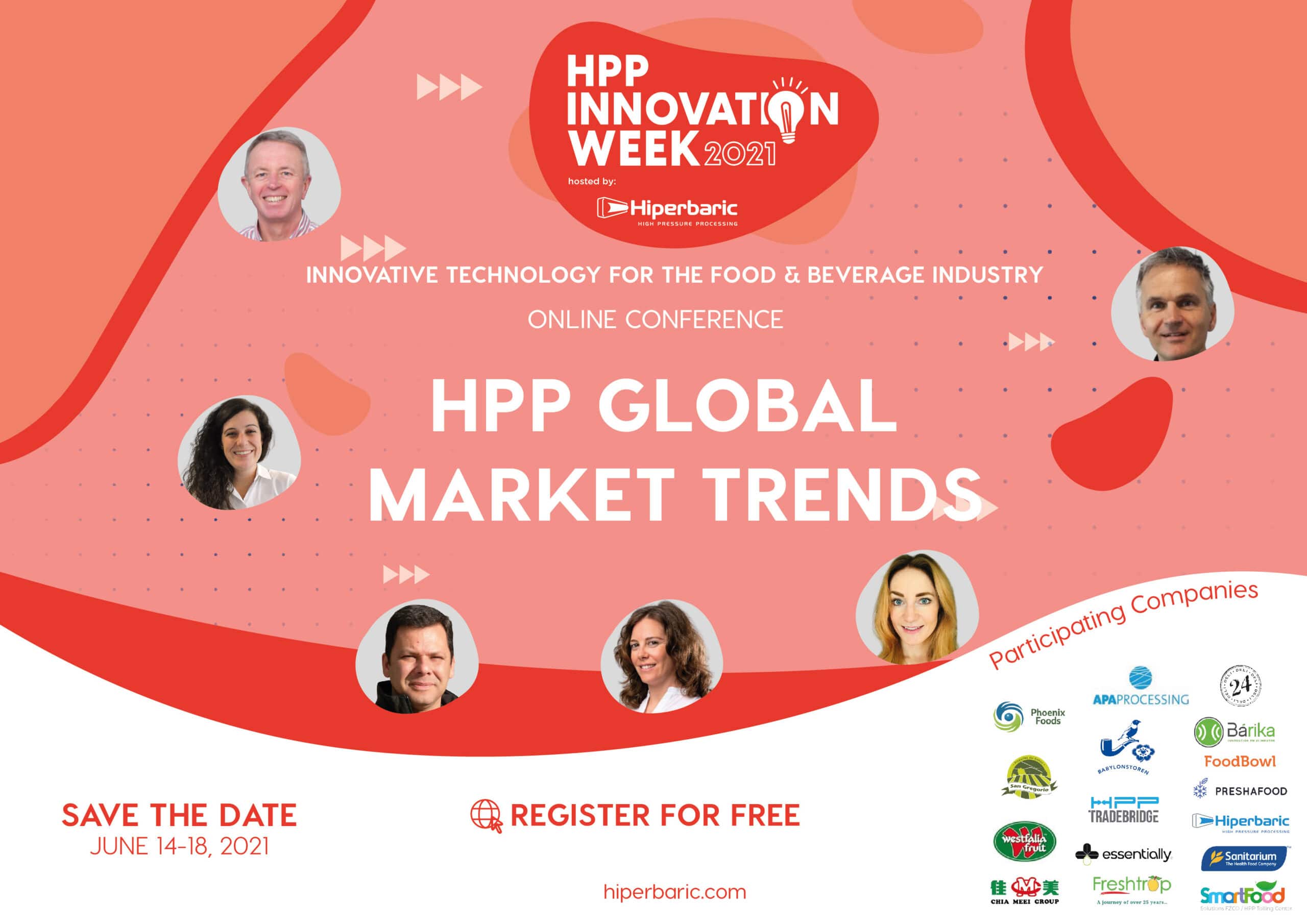 The food and beverage industry must protect the health of the consumer by introducing hygienic and safety measures in its facilities and processes. It must also protect him from fraud, adulteration and similar stunts which, while not endangering his health, can undermine the quality of the food they consume. Finally, the food industry wants to comply with both premises and also obtain extra revenue in its brand image by producing innovative, natural and safe products. How can we get these three variables to get along?
---
Regulatory compliance for the food industry
As far as compliance is concerned, it is necessary to follow the guidelines and standards developed specifically for the food industry, which seems simple but is a headache for many industries that want to innovate, export or both.
At the global level, regulation is based on:
The Committee of the Codex Alimentarius, which, although it does not establish mandatory regulations, draws up standards and codes of good practice that are accepted as a benchmark throughout the world.
The global trade agreements (Doha round, Uruguay round, etc.) that set the conditions and regulations to be met for products in international trade and which are based on the guidelines of the Codex Alimentarius.
If we narrow the geographical frame of reference further, we will find specific regulations classified according to countries, type of industries, food sector, etc. An inherently complex issue that becomes even more complicated if we talk about new food developments or the application of state-of-the-art technologies aimed at meeting the current demand for healthy, balanced and 100 % safe products, such as high pressure processing (HPP).
It is undoubtedly an inherent obligation of the food industry, as is its desire to take advantage of the resources and results that regulatory compliance entails. In the specific case of the production of HPP products, it is desirable for the manufacturing industry to inform the consumer about the benefits that technology brings to food and for the tolling company to make known to other companies a technology that complies at the same time with the most demanding regulatory standards in the world and with today's consumer demand.
Hiperbaric, as a receiver of numerous doubts about how to comply with manufacturing standards in countries to which we want to export, how and where to validate new HPP products or what kind of marketing is appropriate to promote an innovative product, wanted to address these issues in the most simple and transparent way, inviting international experts to the HPP Innovation Week who will speak openly about their experience and results, hoping that they will be useful to the 2,000 attendees expected at this virtual event.
Delving into the regulatory compliance and benefits of good marketing
The experts invited to the fourth day of the HPP Innovation Week, which will take place on June 17th, will talk about:
Regulatory Compliance and Product Validation in Oceania

Russel Rankin – Food Innovation Partners Director
Kris Tong – Foodscope Ltd Director and Innovation Engineer

Regulatory Compliance in Asia

Carole Tonello-Sampson – Hiperbaric Commercial & Applications Director
Kazutaka Yamamoto – NARO – National Food Research Institute Deputy Group Leader – Food Processing Group

Regulatory Compliance in the European Union

Carole Tonello-Sampson – Hiperbaric Commercial & Applications Director
Elena Inguglia – Teagasc Postdoc Researcher

Marketing HPP Products with the Cold Pressure Council (CPC)

Tom Egan – PMMI, Cold Pressure Council Facilitator and Vice President of Industry Services

Tell the World: How to Leverage PR for Your HPP Business
The Benefits of HPP for Retailers
HPP Trending Applications: Ready-to-Eat (RTE) Meals
HPP for Fresh, Clean Label Hummus

Chris Kirby – Ithaca Hummus Founder & President
Ann Warren – Alpine Communications Senior PR Director

Regulatory Compliance in US and Canada
Marketing tools for an excellent brand image
Good marketing begins with the knowledge of the target market, as the target audience varies substantially from one region of the world to another and in a globalized world like this, also between cultures within the same country.
Aware of the need to define what consumers demand in each region, Hiperbaric proposes a final session, that of June 18th, focused on knowing in depth what the trends and requirements are in each continent.
HPP in Oceania: An Innovative and Pioneer Region

Alastair Mclachlan – Preshafruit CEO
Mathew McInnes – Sanitarium Strategic Innovation Manager – The Incubator
Alasdair Baxter – FoodBowl R&D and Business Development Manager

Asia: The Future Engine for HPP Growth

Jorge Marraud – Hiperbaric Asia Director

HPP in Europe: A Consolidated and Growing Market

Rob Habgood – Deli 24 Commercial Manager
Ramon Just – APA Processing General Manager
Marek Janke – HPP treadebridge Vicepresident
Marta Onrubia – Hiperbaric Technical Sales Manager Europe

HPP in Africa: Opportunities and Early Adopters

David Flores – Technical Sales Manager – EMEA, Russia, Scandinavia

HPP in the Middle East: The Land of 1001 Opportunities

David Flores – Technical Sales Manager – EMEA, Russia, Scandinavia
Gemma Wright – Essentially General Manager

América Latina: Altas Presiones (HPP) al Servicio de la Mejor Materia Prima

Óscar Rizo – Phoenix Foods CEO
Jorge Enrique Amorocho – Gerente de Operaciones de Productos del Campo San Gregorio
María Barreal – Hiperbaric Technical Sales Manager – LATAM & French-speaking countries
Ivonne Botello – Gerente de Planta de Barika – JusLab

The New Normal: How the COVID-era has Accelerated Food Trends and Behaviors now, and going into 2022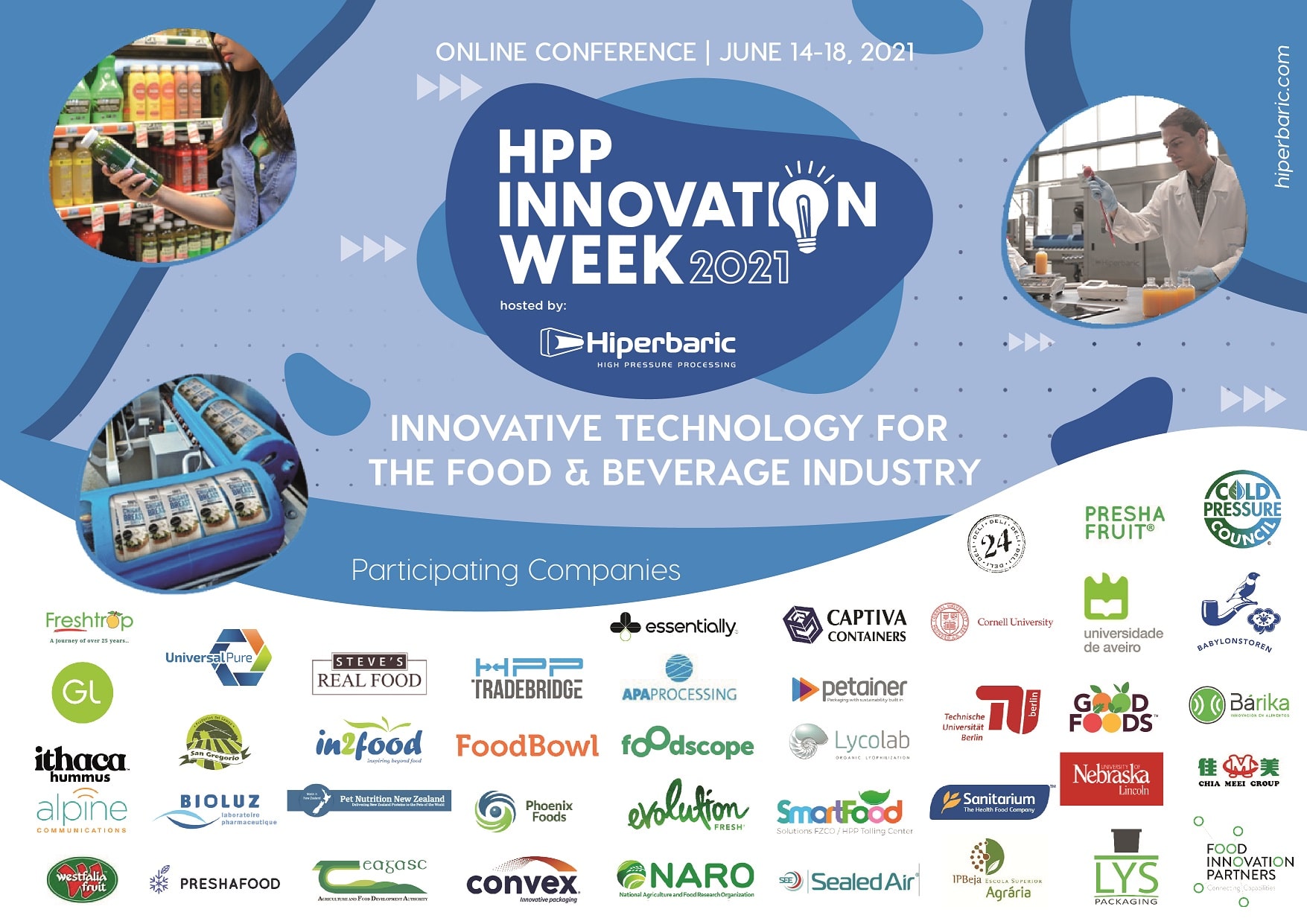 You can find more information and the complete program of the HPP Innovation Week on our website and, of course, we will be at your disposal for any questions you would like to ask us. Do not hesitate and sign up for the event of the year!