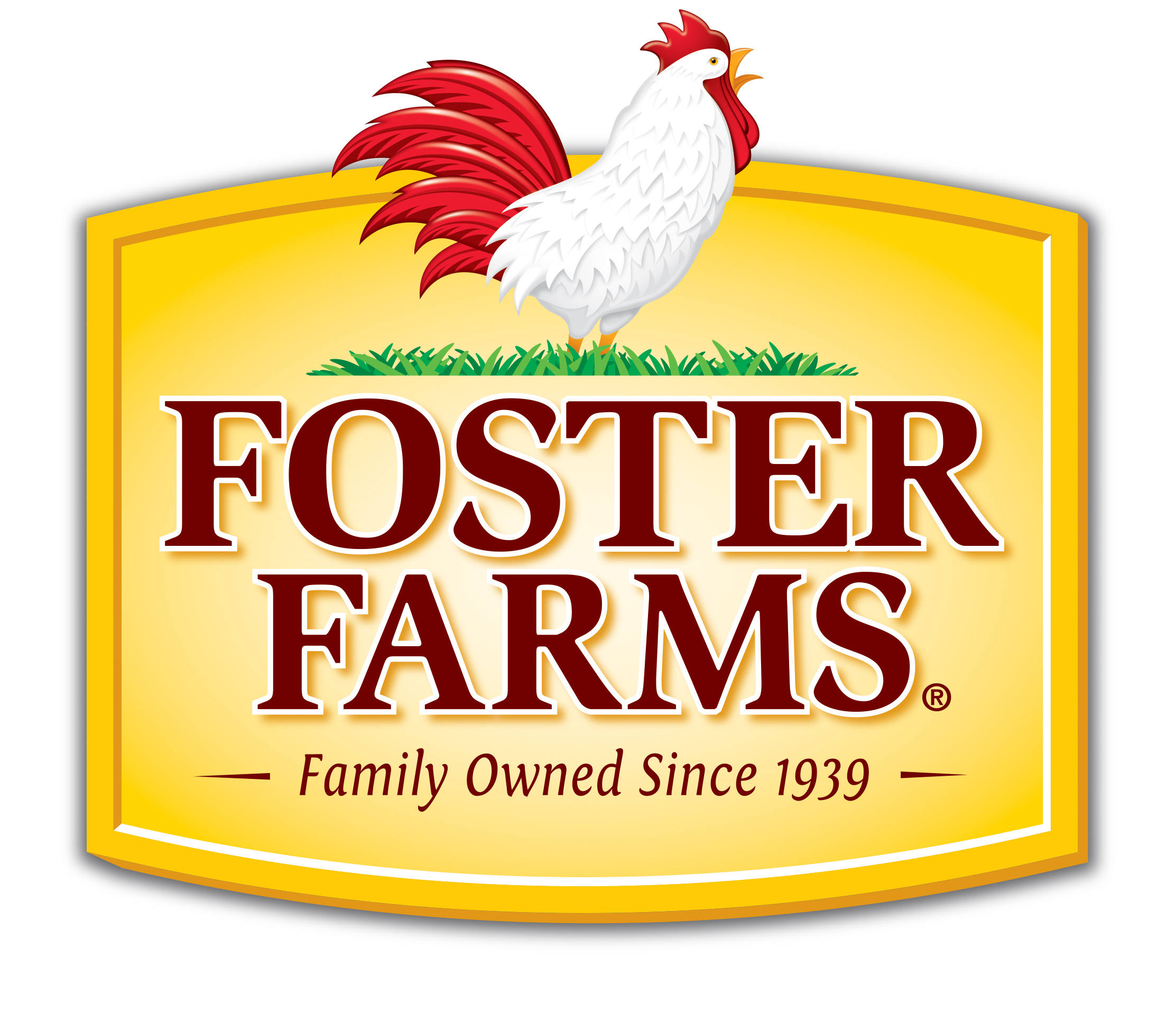 Foster Farms is a meat company specialized in a variety of chicken and turkey products. It has been privately owned and operated by the Foster family since 1939. 
The company is publicly known for its commitment with its values which include animal welfare, social responsability, its environmental and antibiotic stewardship and locally raised.
Plus the company as been awarded for its food safety performance record, which is recognized as being among the best in the industry. On April 30, 2015, NSF International, a global independent public health organization, presented Robert O'Connor, DVM, senior vice president of technical services at Foster Farms, with a Food Safety Innovation Award to recognize outstanding breakthroughs in food safety. Foster Farms is leading the poultry industry on food safety initiatives. Over the last two years, Foster Farms has intensified its Salmonella control program and invested $75 million in food safety advances.
Foster Farms and High Pressure Processing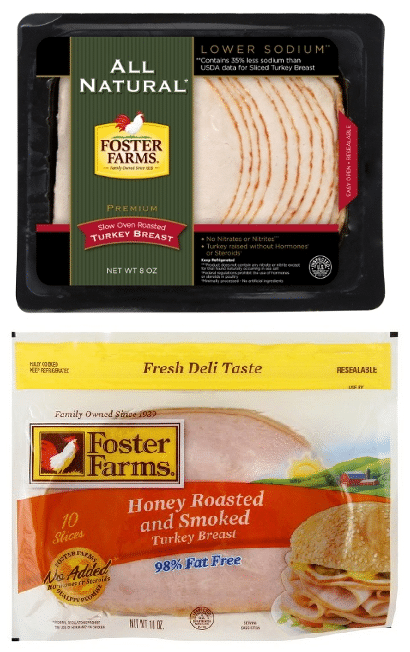 The company announced a new line of All Natural Sliced Turkey lunchmeat available now at retailers throughout California and the Pacific Northwest.
The product is available in two flavors:
Slow Oven Roasted Turkey Breast
Honey Roasted & Smoked Turkey Breast
Foster Farms All Natural Sliced Turkey is free of nitrates and nitrites and 98 percent fat free with no chemicals, preservatives, artificial ingredients or colors. The Slow Oven Roasted Turkey Breast has 35 percent less sodium than the average sliced turkey breast, according to Foster Farms.
The product comes in eight-ounce, re-sealable packages and retails for $5.99.
Foster Farms relies on a high-pressure pasteurization (HPP) process for its All Natural Sliced Turkey, which eliminates the need for preservatives. This innovative product can be achieved with Hiperbaric technology. which was used to develop and produce this products.
The original article was published in meating place.
About Hiperbaric
Hiperbaric is the global leading supplier of High Pressure Processing equipment for the food industry. It started in the year 1999 and has set more than 160 installations in the World, contributing to its customers success through innovative solutions with the Hiperbaric equipments. The company is located in Burgos (Spain) and has other offices in Miami (US) and New Zealand since 2014.
Learn more about Hiperbaric here
You can also meet us at the VIII World Avocado Congress 2015 in Lima (Peru), on September 13-18 and the Process Expo in Chicago (US), on September 15-18.